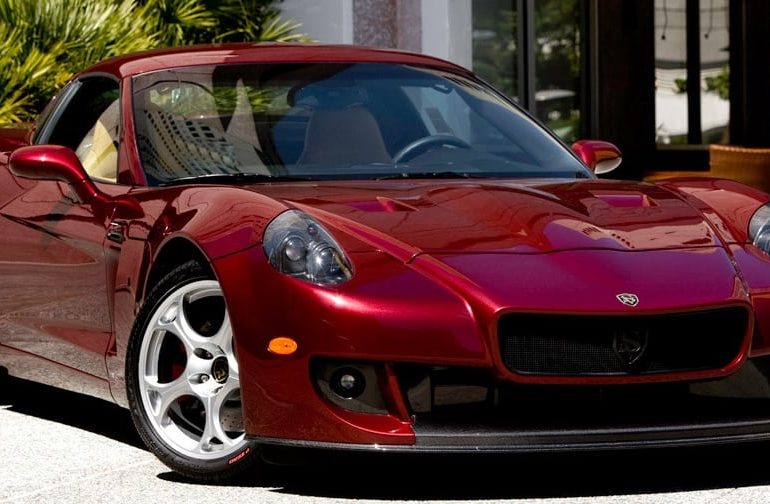 The SV 9 Competizione – America's Sports Car with Italian Refinement Almost since its introduction in 1953, the Chevy Corvette...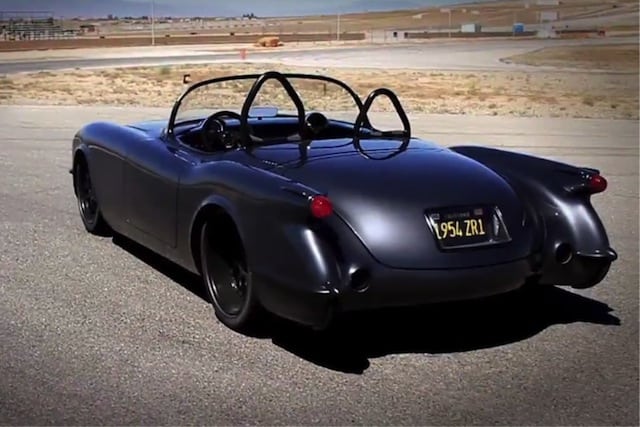 Timeless Kustoms Breathes New Life into a Classic 1954 Corvette When introduced in 1953, the original Corvette was celebrated by...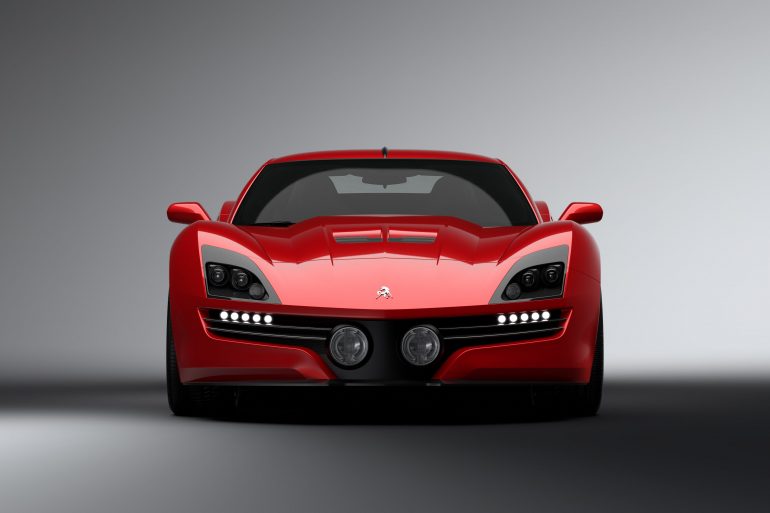 An Homage to the American Sports Car If you've never heard of the U.S.-based firm Equus, you are probably not...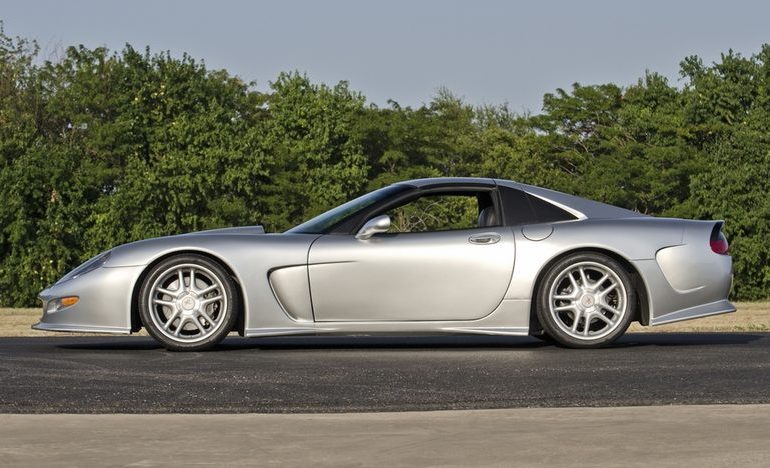 A Pinnacle of Custom Fabrication… Since its founding in 1977, Callaway Cars has been transforming Corvettes from performance-driven production cars...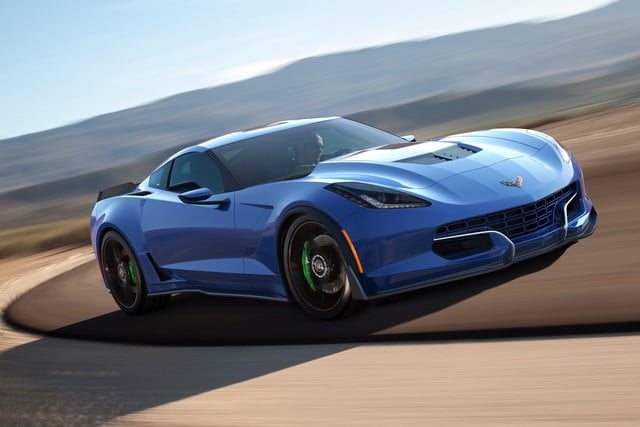 Does the World Need an Electric Corvette? Almost since its beginning, the Corvette has always been identified by its powerful...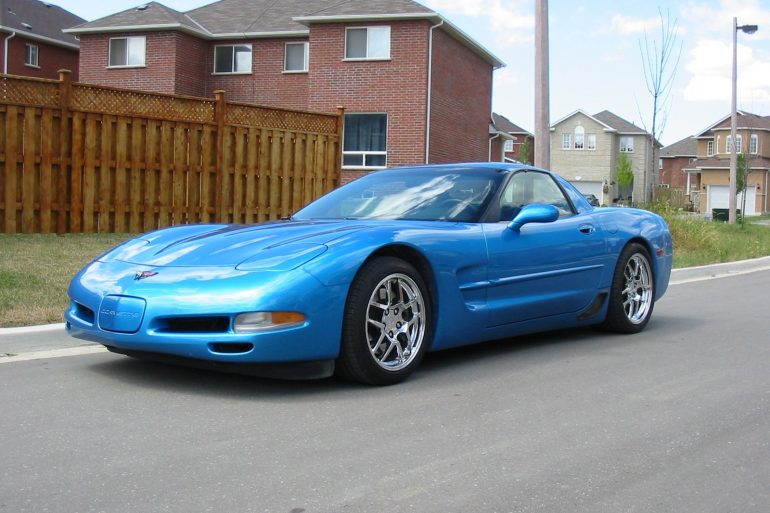 To Remain or Not To Remain Factory Equipped? That Is the Question… Every Corvette owner knows that driving their car...
Callaway Introduces Their Highest-Performance Corvette Variants To Date Callaway Cars, Inc. and Chevrolet – A Brief History Since its inception in...