Everything You Want to Know About the 2023 Corvette, All in One Place.
When it comes to Corvette performance, there are few models more celebrated that the Z06. Sure, Chevrolet introduced a series of ZR1 models over the Corvette's seventy-year history, but for genuine, track-ready performance, the Z06 package has become the gold standard for America's sports car. Interestingly, the Z06 is almost as old as the Corvette itself. Born in 1963 as an optional Special Equipment Package for would-be racers, RPO Z06 became the "secret code" created by Zora Arkus-Duntov to allow consumers to purchase a race-ready Corvette when the AMA ban prevented Chevrolet from "officially" offering such a package.
Of course, that was then….and this is now.
For the first time since its introduction in 2020, the eighth-generation Corvette Stingray now includes a Z06 package. And, much like its predecessors, this Z06 sets the tone for the future of the Corvette program. To paraphrase Chevrolet's marketing campaign, the 2023 Corvette Z06 is America's newest supercar….and it's putting the world on notice.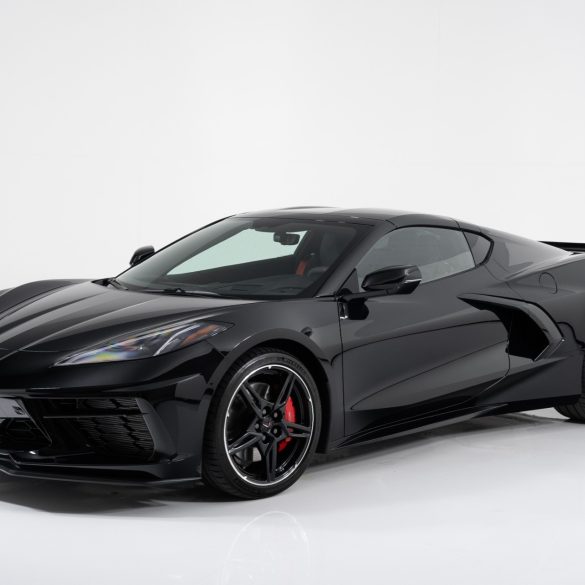 The Best Resource for 2023 Corvette News, Auctions, Reviews & Videos
Get all the latest news stories, sales, prices, videos and more about the 2023 Chevrolet Corvette! The latest headlines here.