Everything You Want to Know About the 1992 Corvette, All in One Place.
Late in 1991, it was decided by General Motors that an all-new generation of Corvette would have to be put on hold until as late as 1998. While the next generation of Corvette was originally anticipated to arrive in 1995, poor sales prevented General Motors from expending the budgets necessary to develop a new model. Despite this economic downturn, GM did unveil a new concept car in January, 1992.
Known only as the Sting Ray III, the car was introduced to the world at the 1992 North American International Auto Show. The car's origins reach as far back as 1989, when Chevy 3 studios had begun developing the first treatments of a possible next generation C5 Corvette concept.
Although Chevy 3's primary focus during that time was the development of an all new F-body Camaro. John Cafaro, a designer with Chevy 3, felt that he should be given the opportunity to champion the new design. Charles Jordan, GM's design chief during that time, completely disagreed, stating early on that he had not been impressed with Chevy 3's C5 proposals.
After directing an extensive series of changes to the new Camaro, Jordan informed Cafaro (and the Chevy 3 team) that they needed to improve upon their initial effort or else he would find someone that could. Shortly thereafter, Jordan invited Advanced Concepts Center (ACC) in Newbury Park, California, and more directly John Schinella, to champion the design of the new C5 Corvette.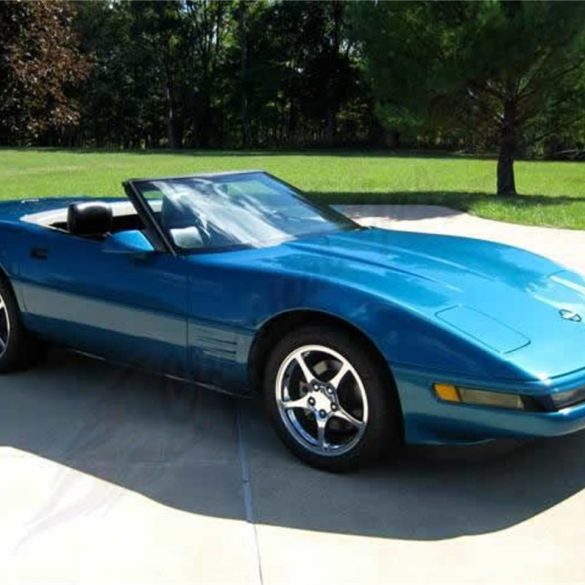 The Best Resource for 1992 Corvette News, Auctions, Reviews & Videos
Get all the latest news stories, upcoming auctions, prices, videos and more about the 1992 Chevrolet Corvette! The latest headlines here.