Everything You Want to Know About the 2007 Corvette, All in One Place.
After the introduction of the sixth-generation coupe and convertible in 2005, and the return of the Z06 Coupe in 2006, the 2007 Corvette arrived virtually unchanged from these earlier two model years. Although GM had begun development of additional, more radical refinements for the Corvette – including an as-yet-to-be-named supercharged prototype due in early 2008 – the 2007 model carried forward the same power and technology advancements that had already become synonymous with the C6 model.
Of course, a new model year without any additions, improvements, or changes was unheard of. Even the most successful vehicle platforms – of which Corvette was definitely one – received minor tweaks and alterations, and the 2007 model was certainly no exception, although they were far and few between. Further, most of the changes that were made to the 2007 model year were virtually invisible to the casual observer. They were intended to improve upon previous design elements, and most were functional – not aesthetic – in nature.
The 2007 Corvette's interior probably received the largest number of improvements over the previous model year, though only a few were improvements that would help discern a 2007 model from earlier years.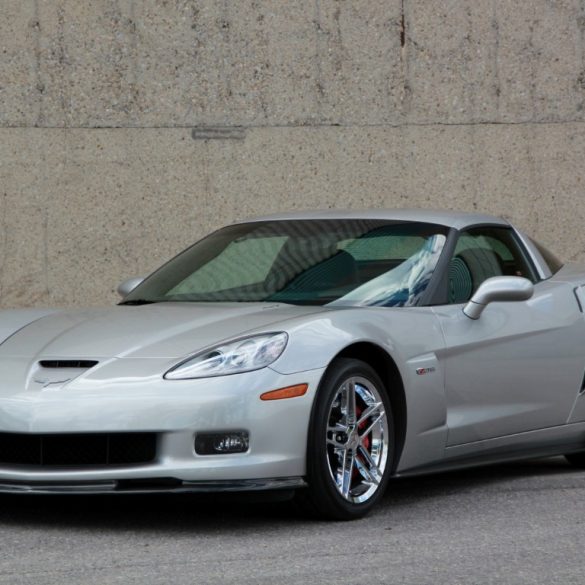 The Best Resource for 2007 Corvette News, Auctions, Reviews & Videos
Get all the latest news stories, upcoming auctions, prices, videos and more about the 2007 Chevrolet Corvette! The latest headlines here.