Everything You Want to Know About the 2001 Corvette, All in One Place.
The arrival of the 2001 C5 Chevrolet Corvette was met with an ever-increasing amount of excitement and anticipation. Over the past four years, both the coupe and convertible had already proven themselves as being some of the "best in class" since the introduction of the C5 in 1997.
Additionally, the FRC had demonstrated General Motors commitment to provide driving enthusiasts with a machine that would better meet the rigors of performance driving with its improved suspension and more rigid body design.
Even now, while its engineering and design teams were continuing to further refine the Corvette base models, they were also about to begin an entirely new chapter that would include a new stablemate for the coupe and convertible – namely, the Z06 Edition Hardtop Coupe.
Built on the Fixed Roof Coupe (FRC) platform introduced with the 1999 and 2000 models, this replacement to the earlier hardtop model was built to rival the horsepower and performance numbers boasted by the C4 ZR-1 Corvette, yet was priced at only a fraction of the cost. Starting at $46,855, the Z06 Corvette would immediately become recognized as the flagship of the Corvette line.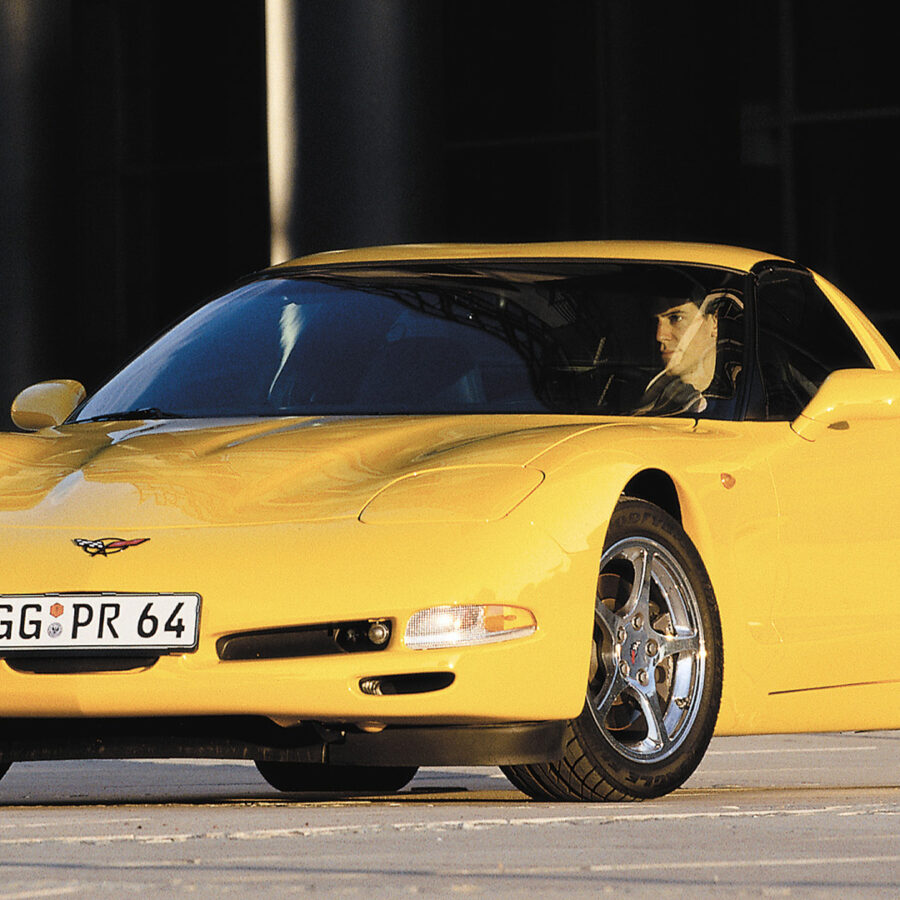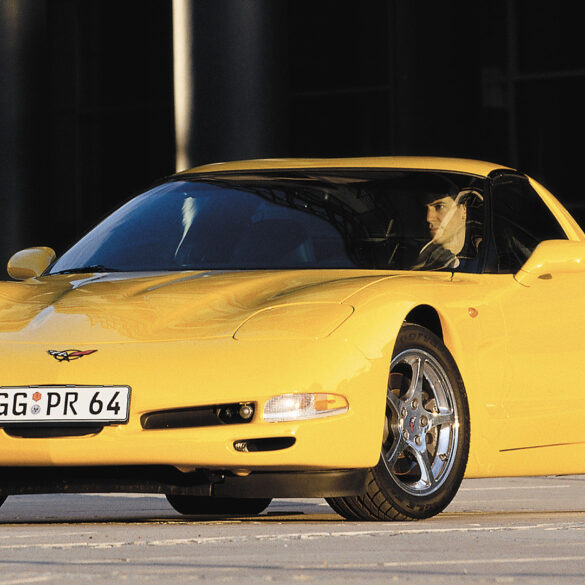 The Best Resource for 2001 Corvette News, Auctions, Reviews & Videos
Get all the latest news stories, upcoming auctions, prices, videos and more about the 2001 Chevrolet Corvette! The latest headlines here.