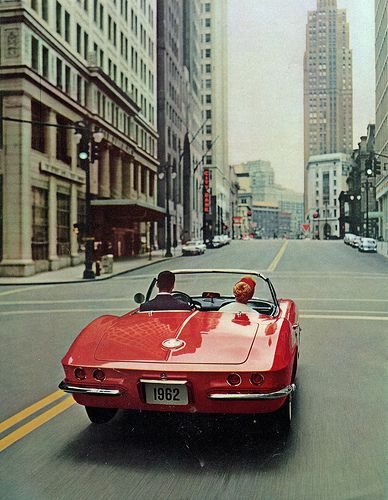 Our team has scoured the web to find some great videos of the 1962 Chevrolet Corvette. The 1962 Corvette is America's tenth model year of the first generation of the Corvette and it was the beginning of a cult following.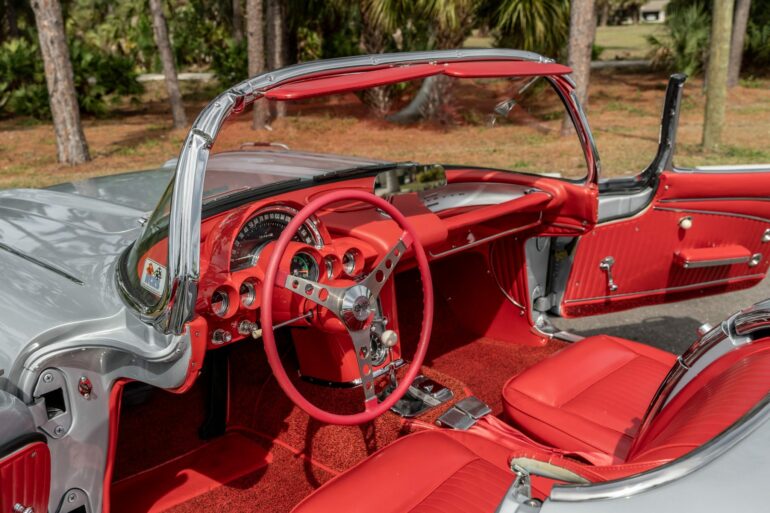 We've scoured the web to curate the factory pricing, options, and interior/exterior color options for the 1962 Chevrolet Corvette.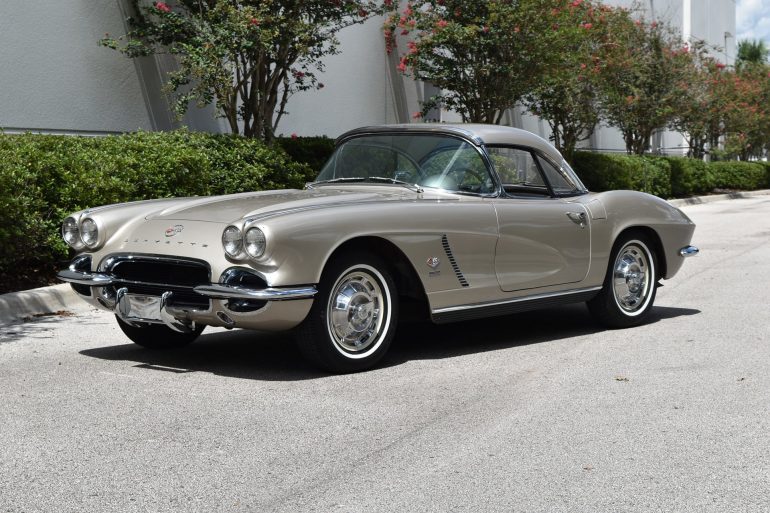 For all 1962 Corvettes, the location of the Vehicle Identification Number (VIN) is stamped on a stainless steel tag and secured to the steering column in the engine compartment.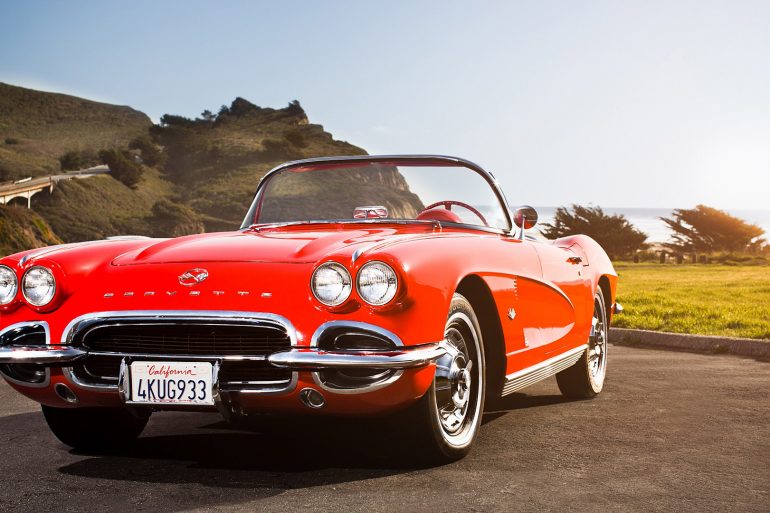 See the complete technical specifications and performance information for the 1962 Chevrolet Corvette, including engine specs, acceleration, & quarter mile.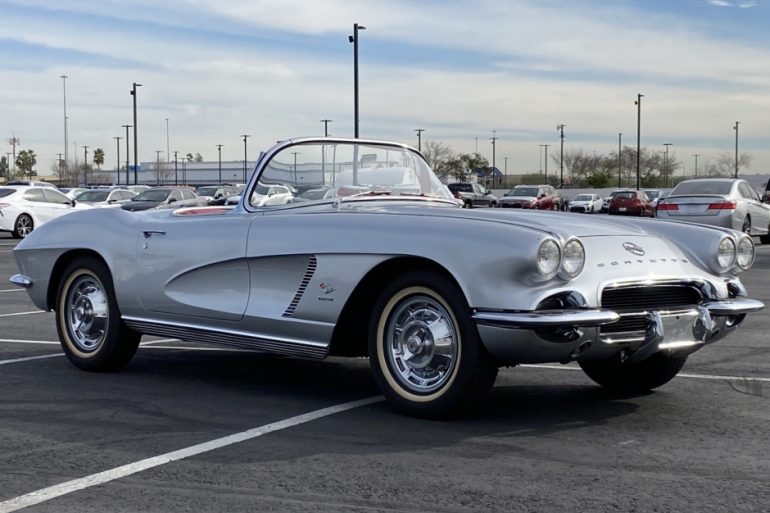 A Car Your Collection Needs The 1962 Chevrolet Corvette you see here underwent a three-year refurbishment. It's now an immaculate...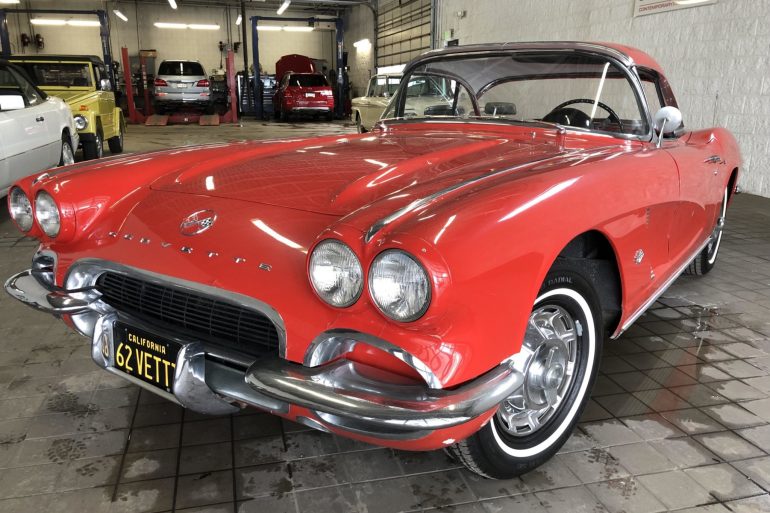 For those that own an older Corvette, or those that want an C1 Corvette, a current auction at BringATrailer has...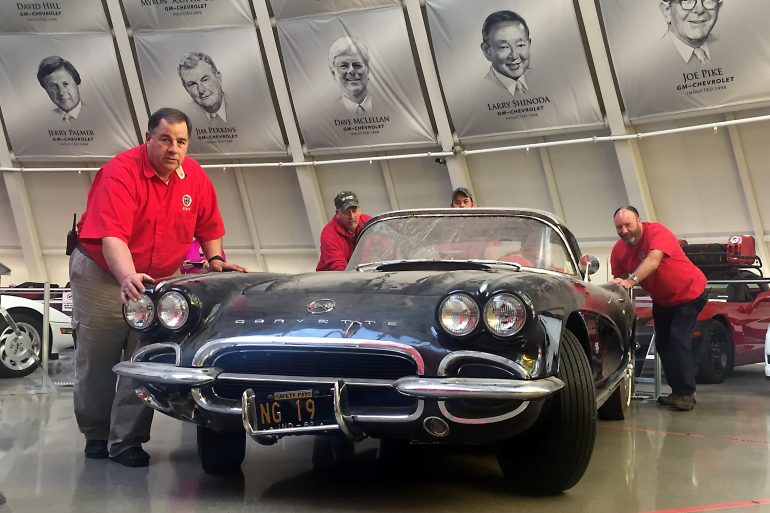 1962 C1 Corvette RPO Codes, Options Codes & Order Guide If you are looking to decode your 1962 Corvette RPO's...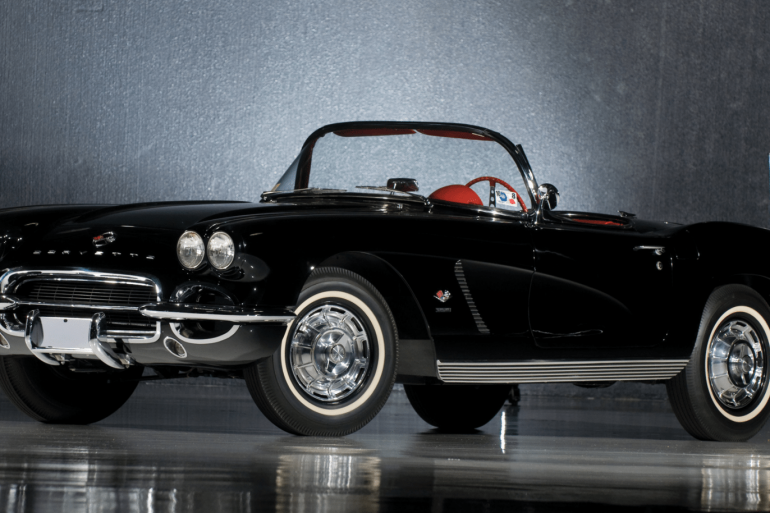 The final year of production of the C1 model did not dampen demand for the Corvette, with a C1 record 14,531 units of the 1962 model year produced.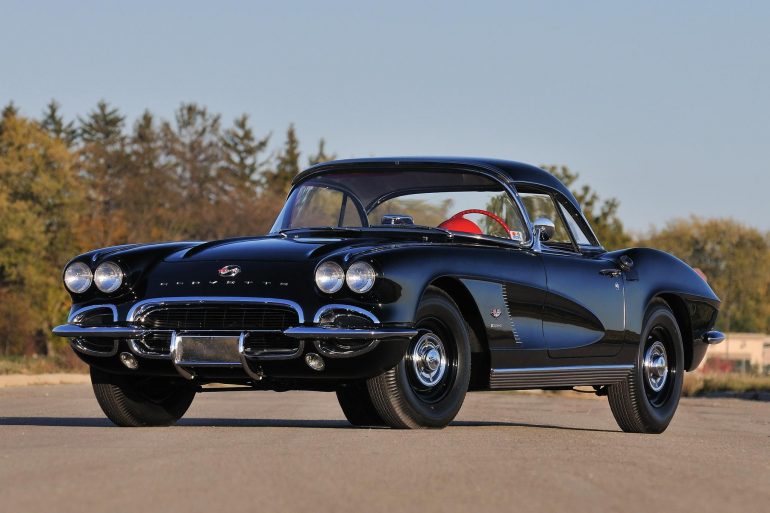 1962 C1 Corvette Overview With the creative influences of such incredible engineering talents as Edward Cole, Zora Arkus-Duntov, and Bill...
Browse 1962 C1 Corvette pictures, photos, and images. Explore and get inspired by hundreds of interior, exterior and action photos.