Everything You Want to Know About the 2015 Corvette, All in One Place.
The introduction of the all-new seventh-generation Corvette Stingray in 2014 changed the global perception of the Corvette from being a "better than average" American Sports Car to a performance driven, form-follows-function super-car capable of competing on the world stage.
The C7 Corvette Stingray was recognized by both enthusiasts and critics alike for its uncompromising performance, its vastly superior "fit and finish" (compared to earlier generations of Corvette), and its well-appointed cockpit and command center. By the end of 2014, the new Corvette Stingray became the most-awarded car of the year, including being named the "2014 North American Car of the Year!"
Never one to rest on their laurels, Chevrolet knew that the 2015 Corvette Stingray would have to be even better. After all, earlier generations of the Corvette – going back to the second-generation Corvette Stingray – had special edition variants, and higher performance production models that could provide consumers with blistering speed and track-ready performance.
The seventh-generation Corvette would be no different.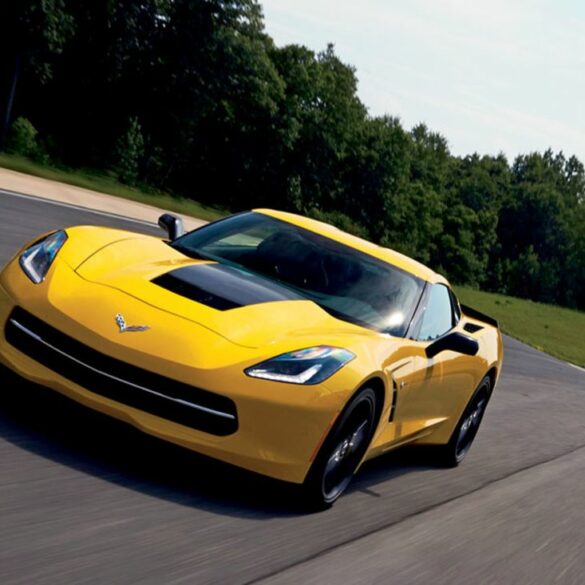 The Best Resource for 2015 Corvette News, Auctions, Reviews & Videos
Get all the latest news stories, upcoming auctions, prices, videos and more about the 2015 Chevrolet Corvette! The latest headlines here.