In 2006, Callaway introduced the Callaway C16, a fully custom variant based on the C6 Corvette. The C16 was marketed as an alternative to the Porsche 911 GT3, the Lamborgini Murcielago, the Ferrari F430 and the 599 GTB, and was offered in three different body styles – the Cabrio, Coupe and Speedster.  All of these cars were sold by Callaway directly, and included a five year/50,000 mile powertrain warranty.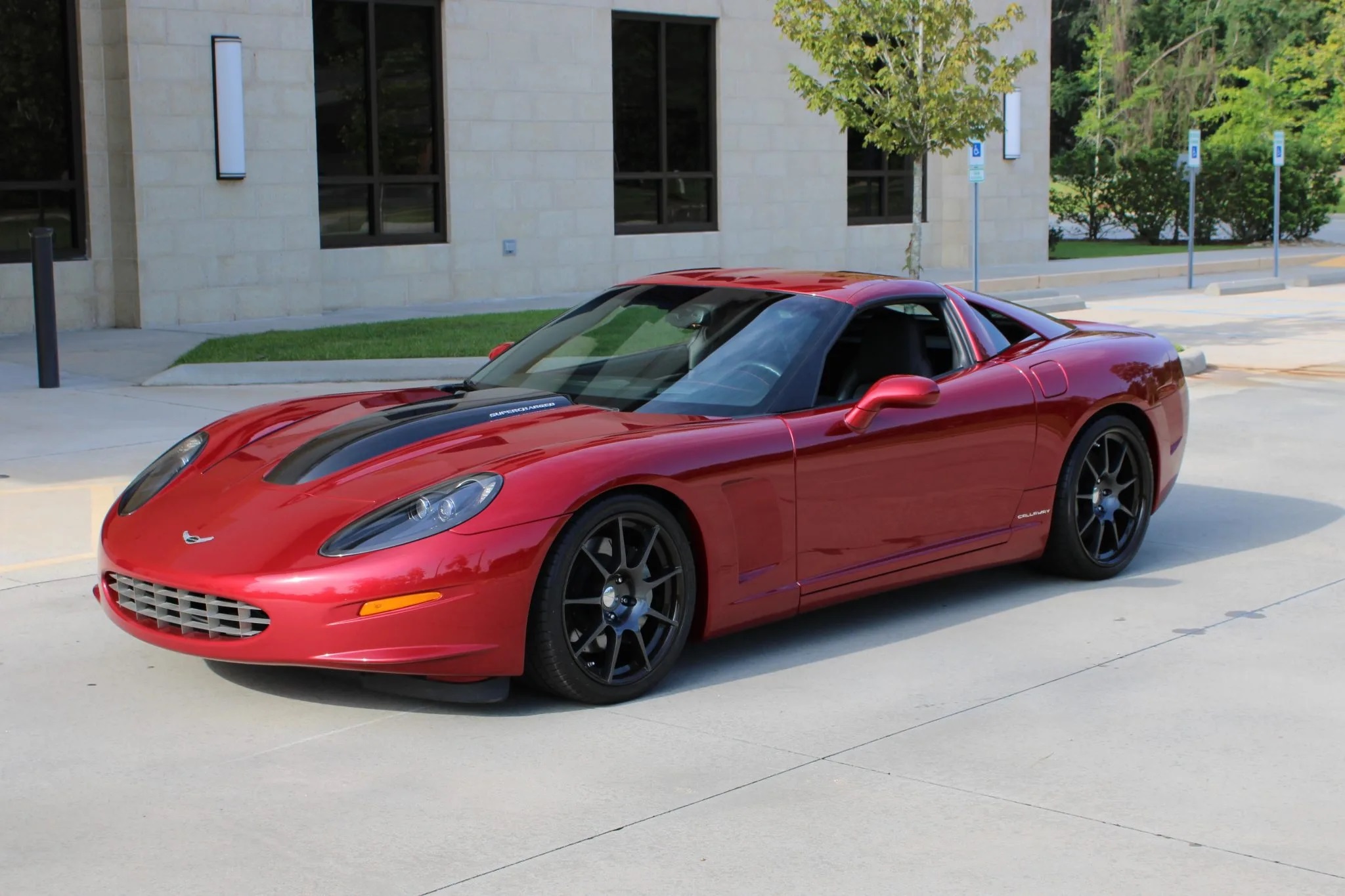 Similar to the C12 before it, the only remnants of the original C6 that made it into the production C16 model were the roof panel, the rear hatch and the rearview mirrors.  The car was produced from 2008 to 2012 and was most recognized for its substantial power outputs – 650 standard horsepower for the Coupe and Cabrio models, and 700 horsepower for the Speedster.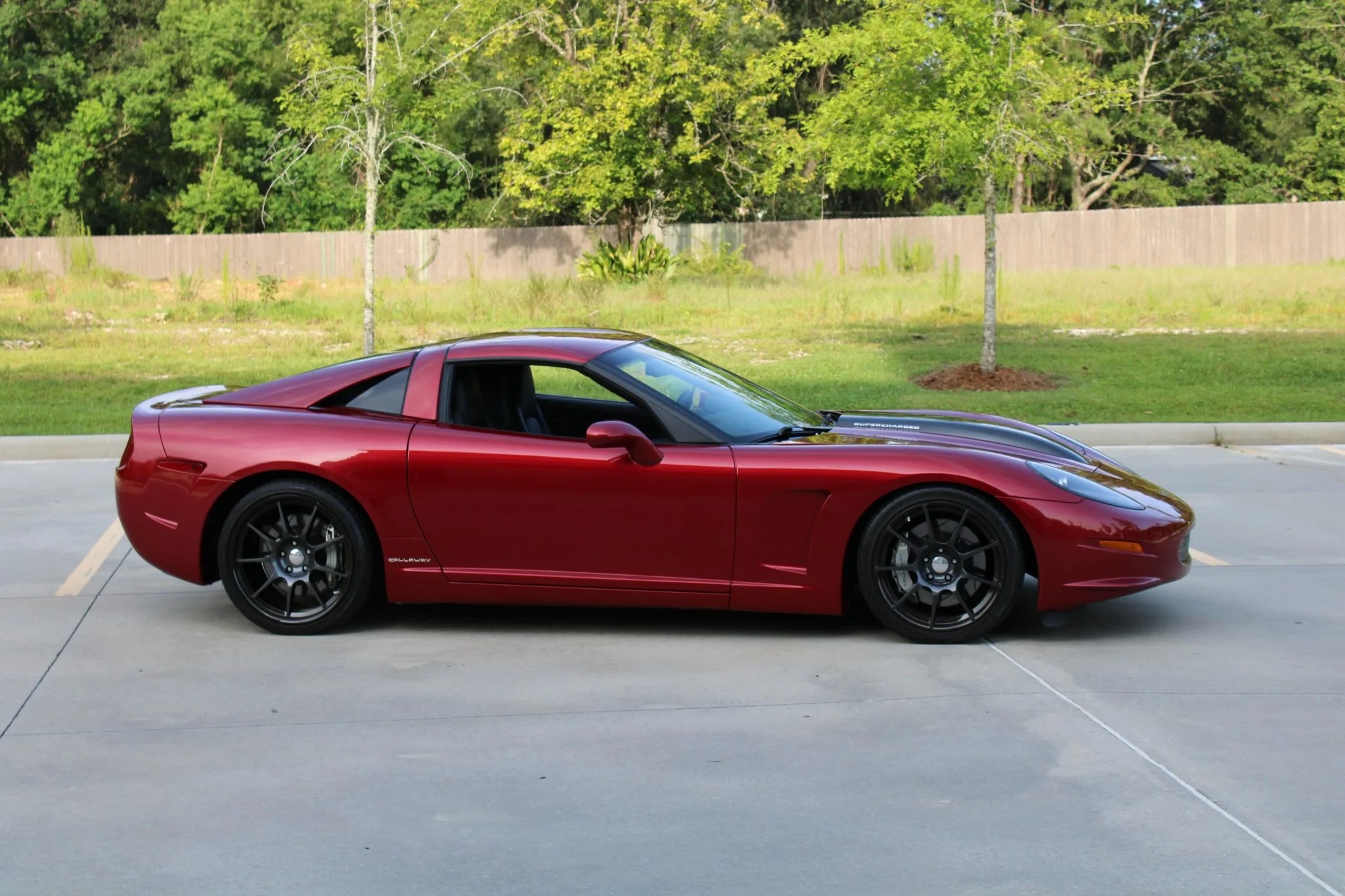 This 2008 Chevrolet Corvette Callaway C16 Coupe, one of only 15 produced, features a supercharged 6.2-liter V8 engine mated to a six-speed automatic transaxle. Its striking Crystal Red Metallic exterior is complemented by black and gray leather and Alcantara upholstery.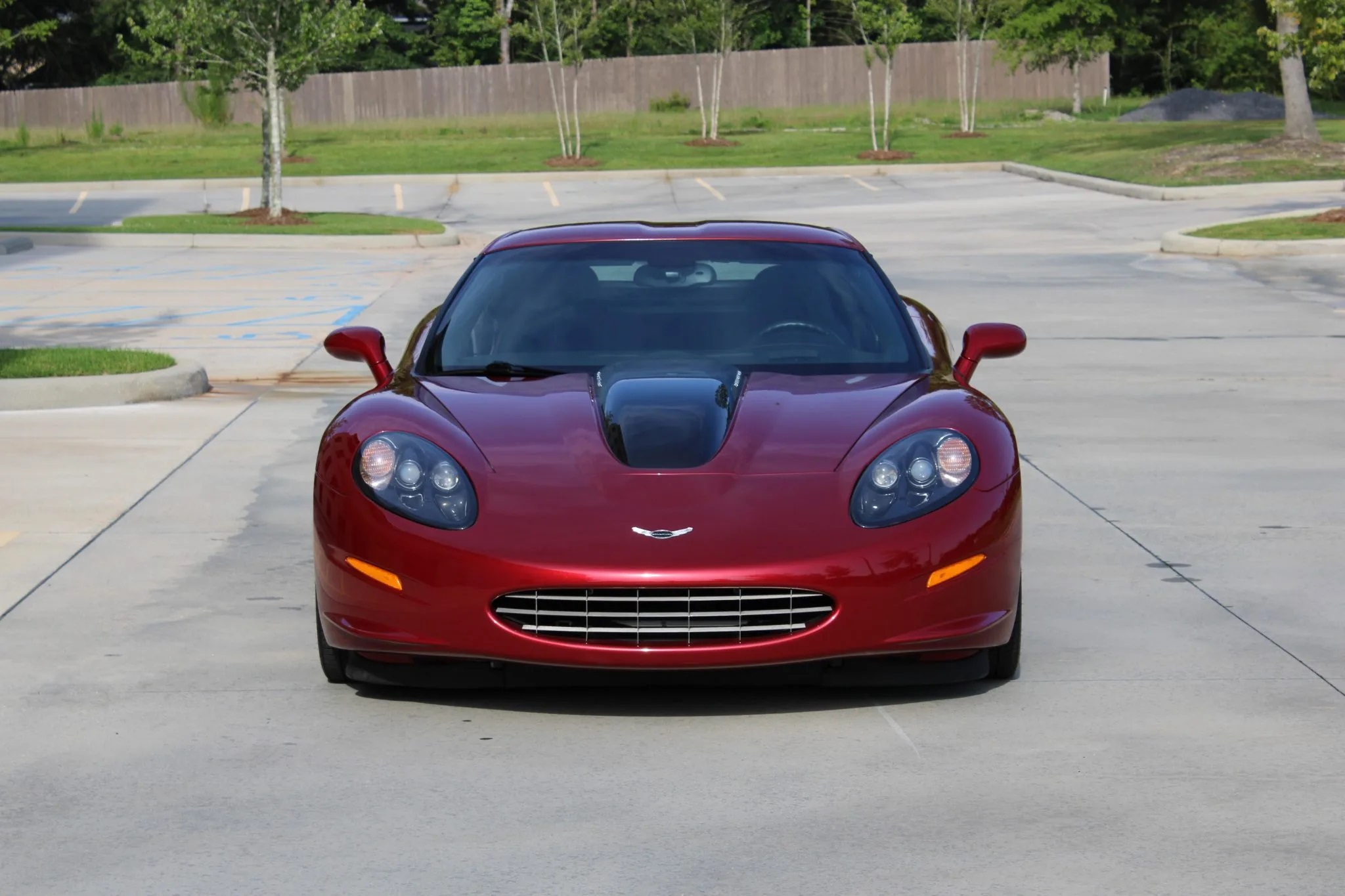 This rare C16 is equipped with Dymag carbon-magnesium wheels, a Callaway-Eibach Multi-Pro suspension system, Le Mans brakes, the 3LT Preferred Equipment Group, an infotainment system with navigation, and power-adjustable heated seats.
Source: Bring A Trailer