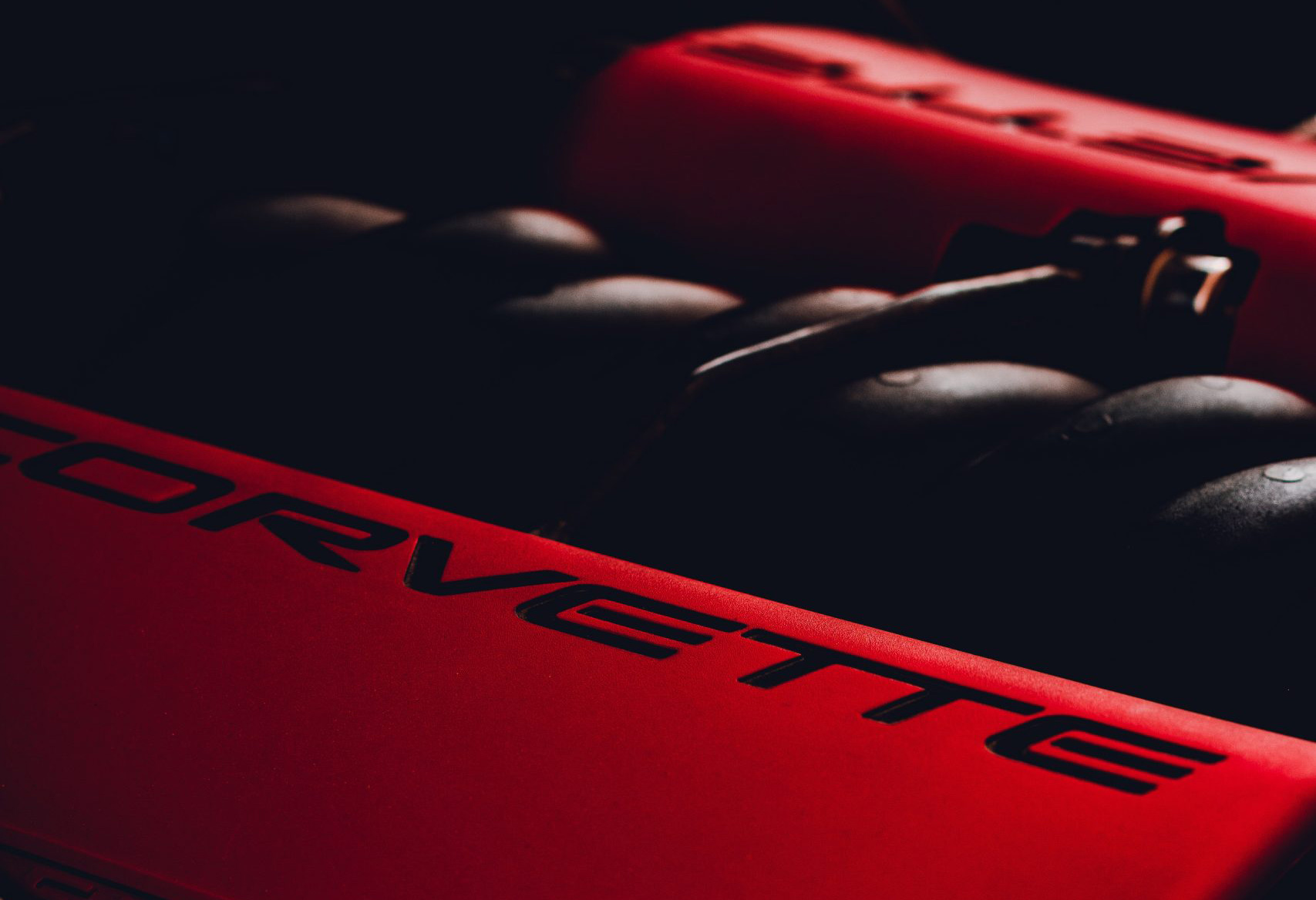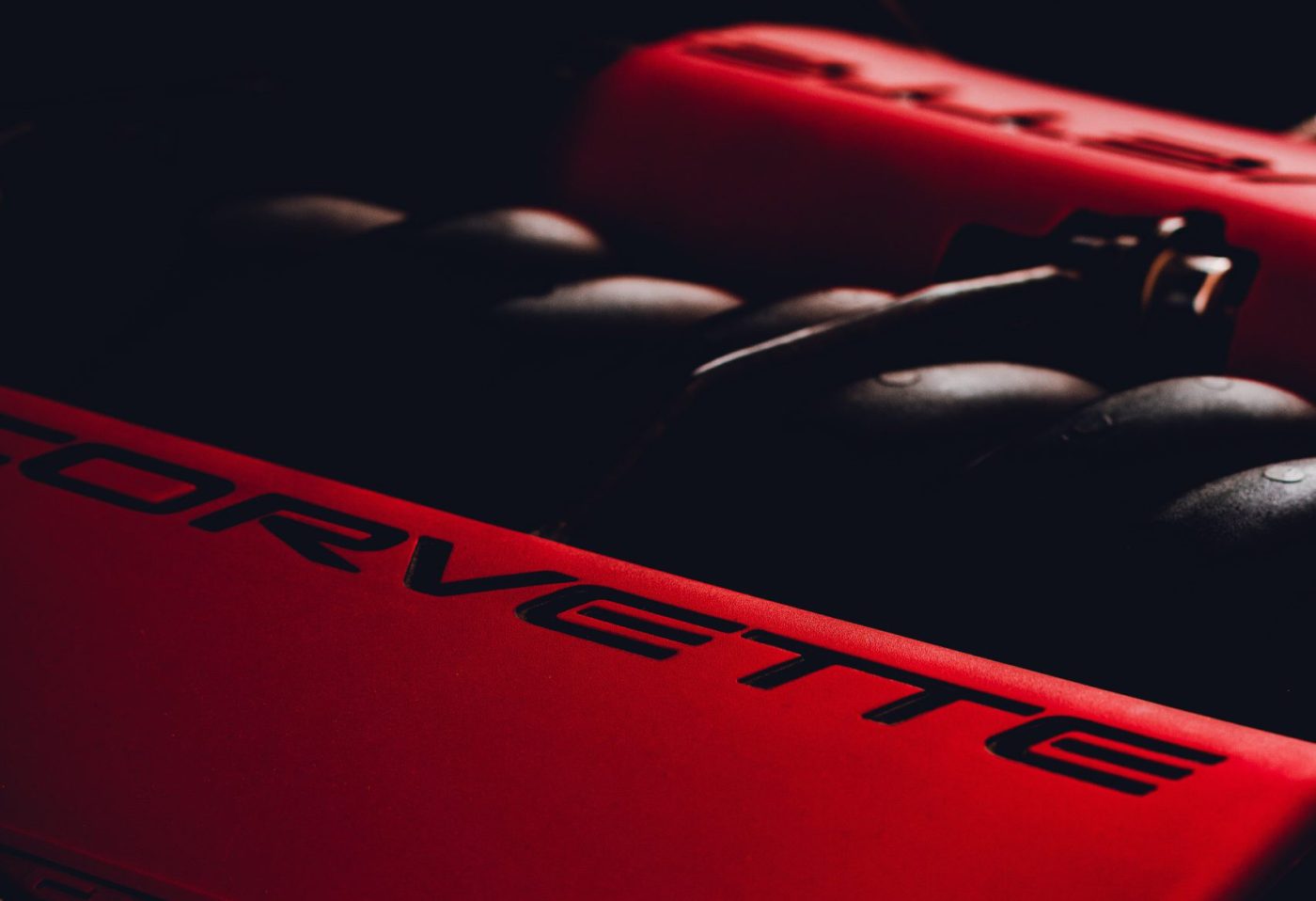 An Exclusive Community for the
Serious Corvette Fan
Access the web's largest Corvette database and get the inside on what makes America's sports car tick. From behind-the-scenes reports to influential personality profiles, Corvette history to mod guides... get the best of CorvSport ad-free.
Your Membership Includes
The CorvSport Community
Exclusive deals and discounts at 100MPH

Content polls and surveys

Automatic entry into contests
Content
Ad-free access to all of our content

Event and race coverage

Personality profiles

Corvette model and technology analysis

High-res photos of the rarest Corvettes
Get Immediate Access to the Web's Fastest Growing Corvette Community
Content Available to Members
Members enjoy exclusive ad-free access to all our content (including members-only content)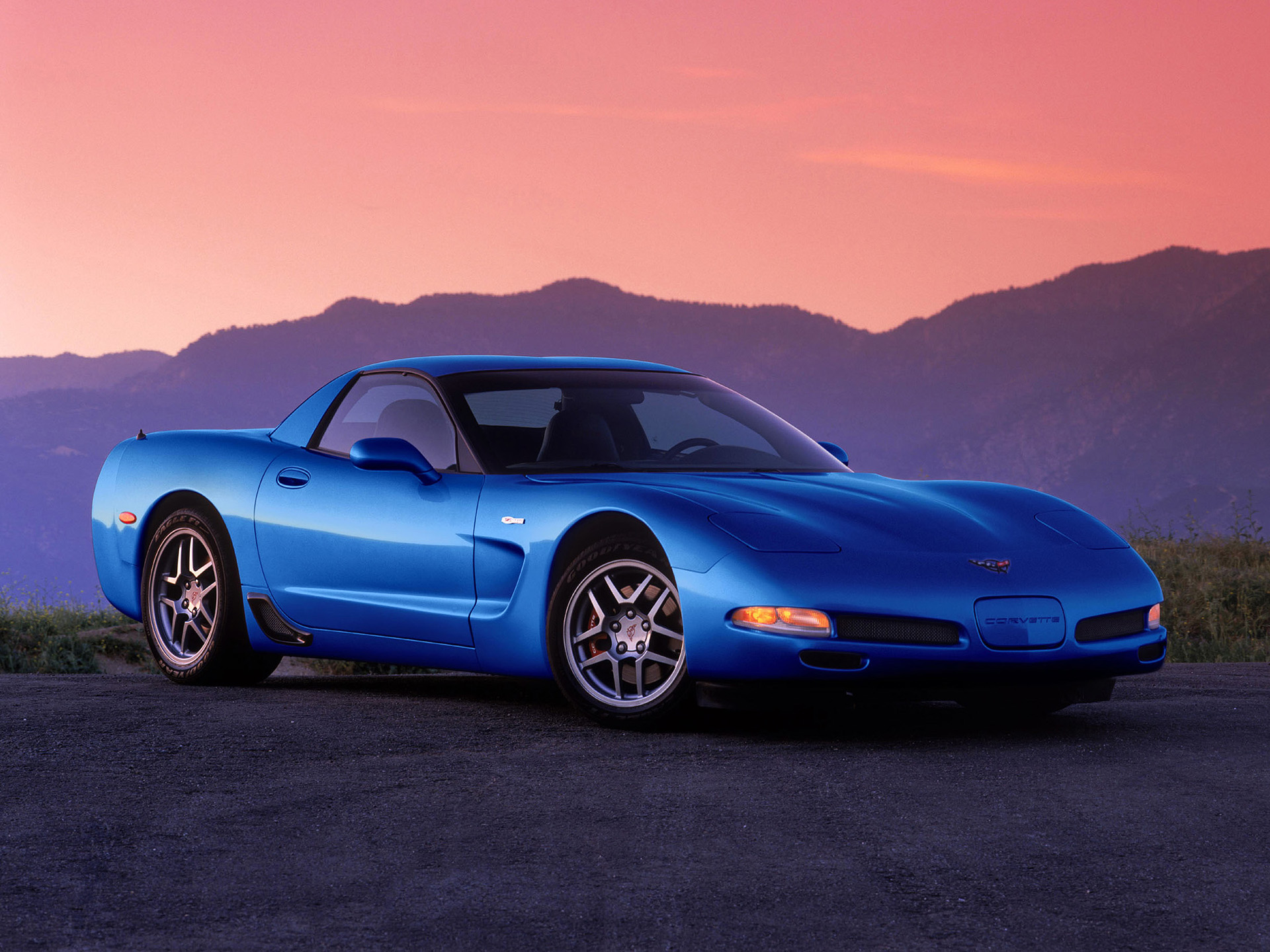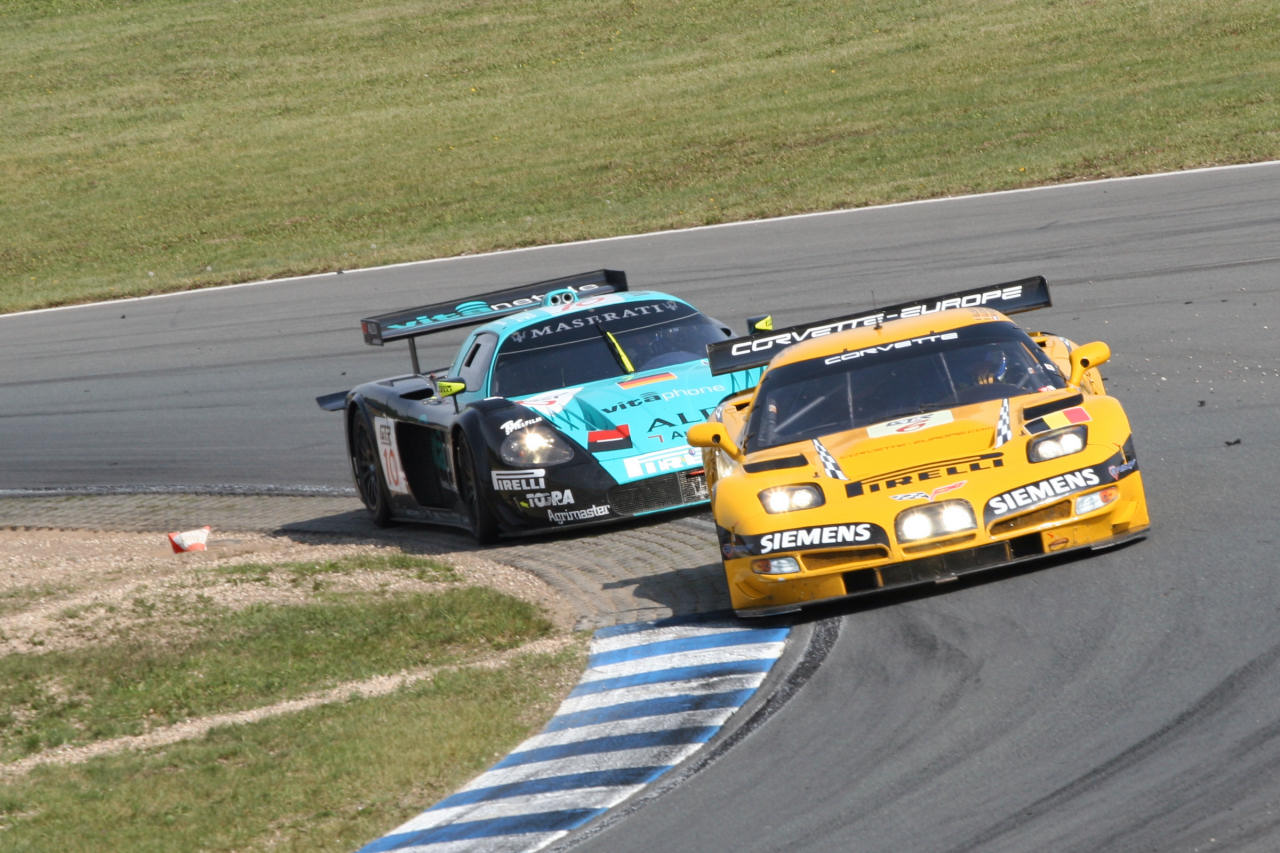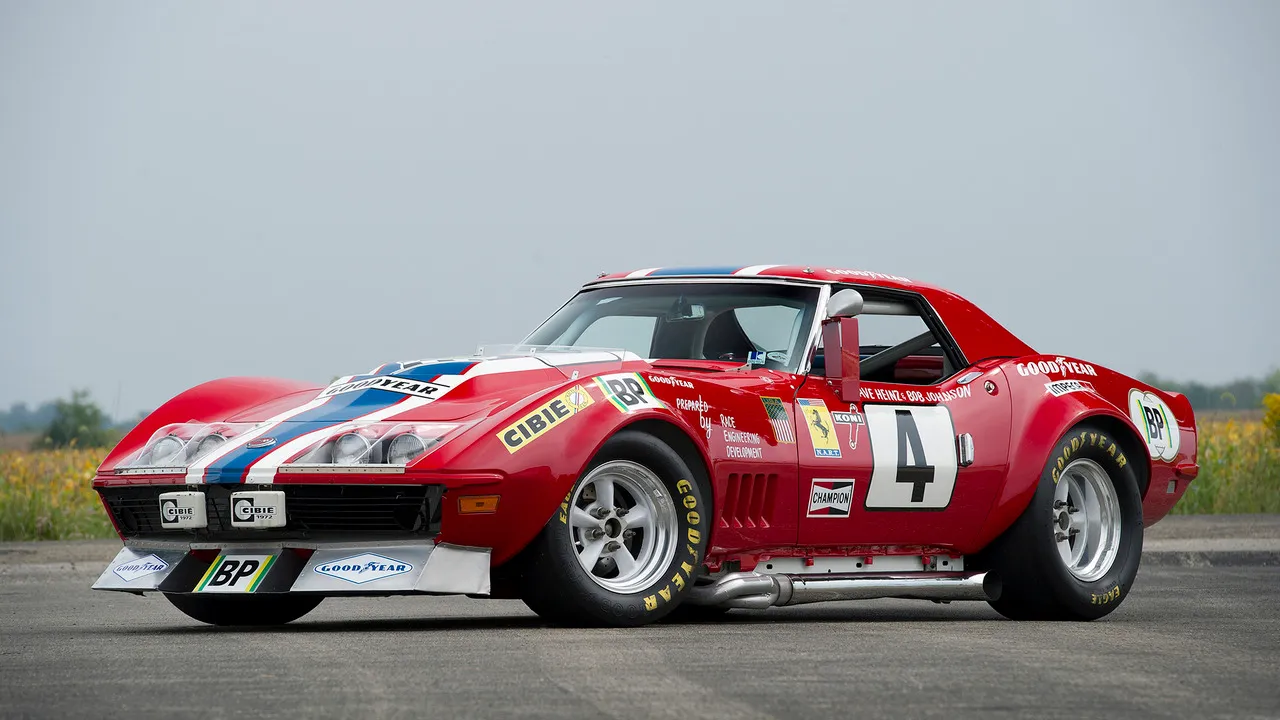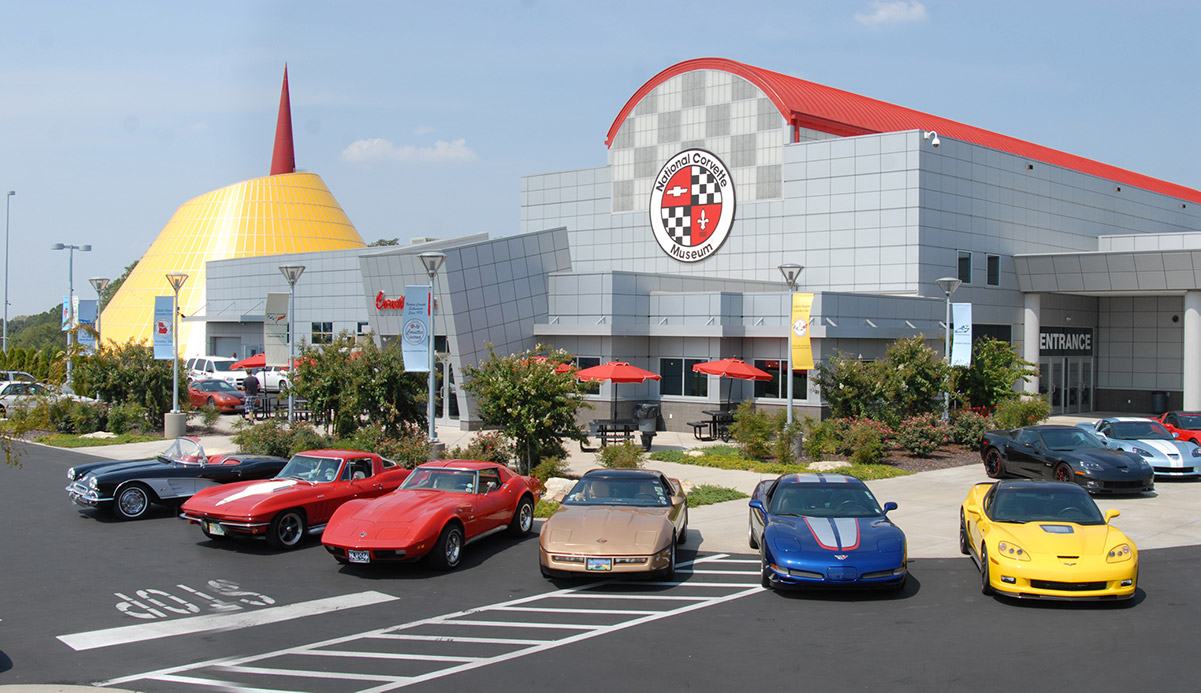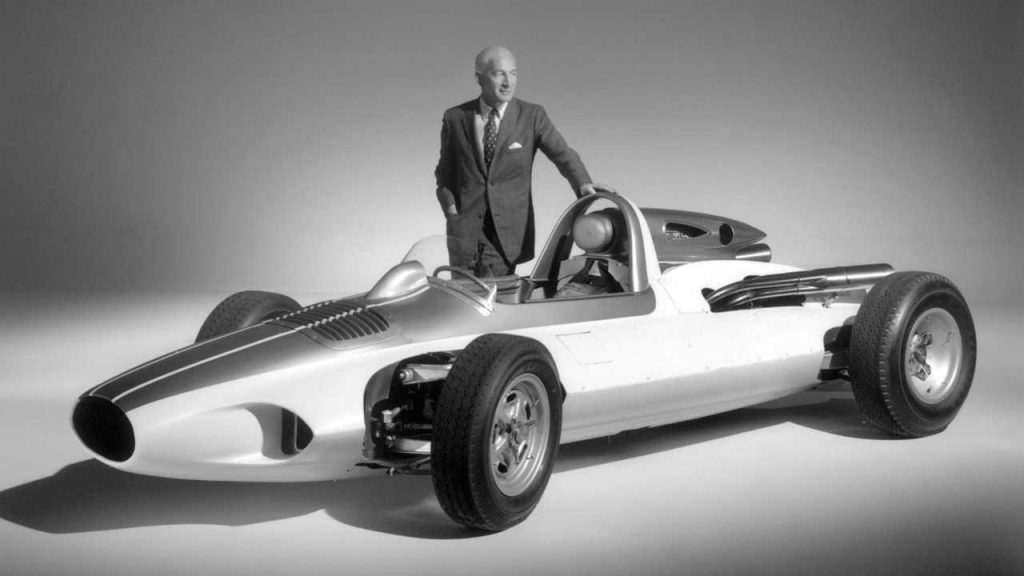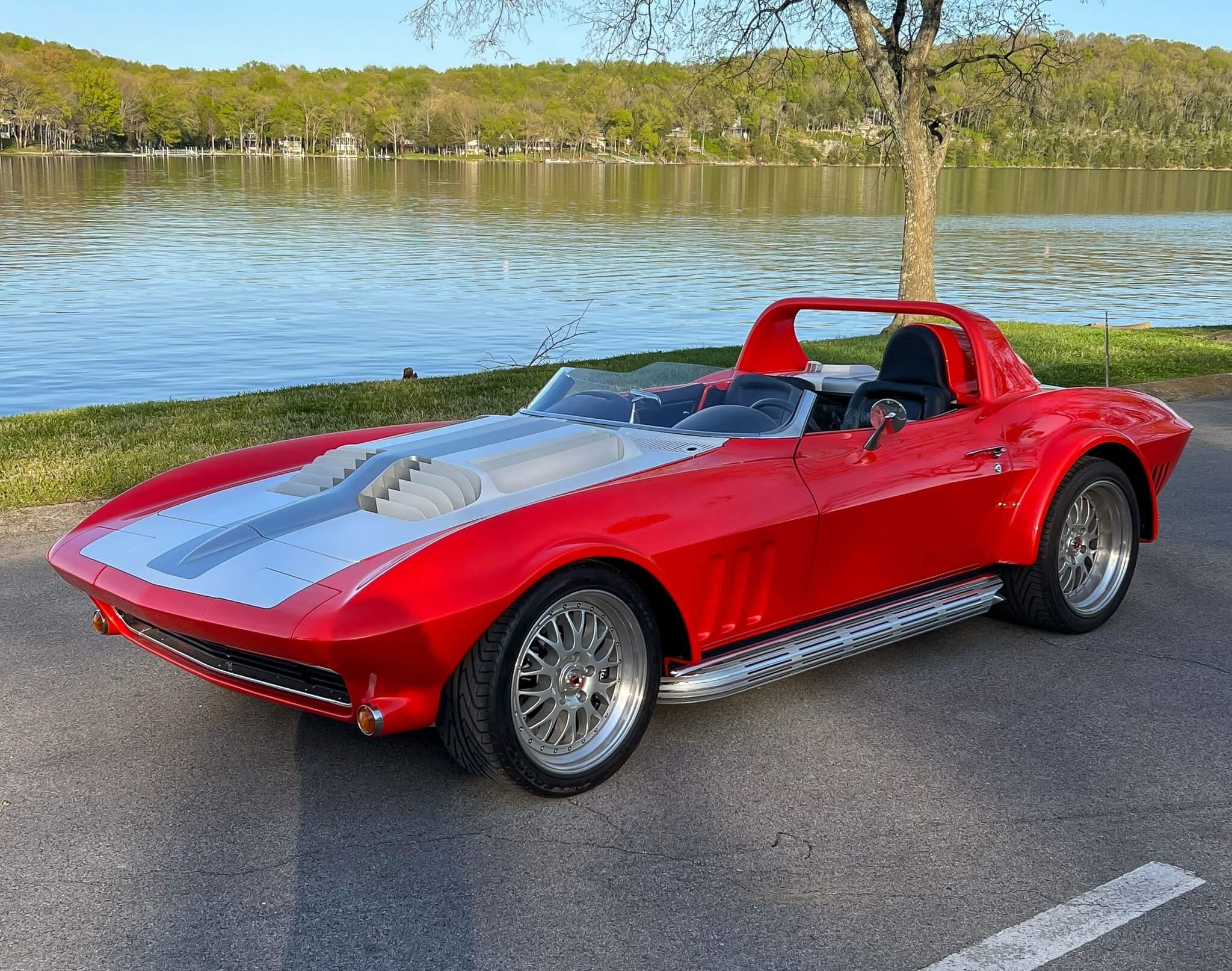 Frequently Asked Questions
How much does a CorvSport membership cost?
An annual CorvSport subscription costs $39/USD and includes unlimited access to all of our content, including our archives dating back to 2010.
What is included in a CorvSport membership?
Members get ad-free access to all of our content, 30% off our apparel store, access to exclusive content, inclusion in content feedback surveys, and more. We're always looking for ways to add value to our members.
What type of content will I have access to?
Who Is the CorvSport team?
Our team is made up of Corvette enthusiasts, Corvette historians, and people with gasoline coursing through their veins. We've owned Corvettes (one of us has owned more than 12) and authored books on them.
Can I buy a membership as a gift for someone else?
Absolutely - this is the perfect gift for any Corvette-obsessed petrolhead. To buy somebody an annual membership, simply click on this gift purchase link and follow the steps. Super easy and fast.
How do I access the members area after I have purchased a membership?
Members can login via this link.
Once you subscribe, you will receive an email with login information, as well as information on how to access your discounts and free gift.
How do I change my membership email/password?
Just log into your account and navigate to Menu > Account where you can view and change all your core account information like Name, Email and Password.
Passwords are not required for your membership account. Instead, visit our sign in form, enter your email address and click Send sign in link. We'll send you an email with a link that you can click to sign in. The link can only be used once and expires after 24 hours.
If you prefer to create a password, you can do so after you sign up for a membership. If you ever need to reset your password, click this link, enter your email address, and then click send me reset instructions. To ensure the reset process is secure, password reset links automatically expire after 48 hours. Password reset links can only be used once. If you click the link, and reset your password, the link becomes invalid. If the link becomes invalid, delete the old reset email and start with a fresh password reset.
How do I cancel my membership?
We hate to see you leave, but if you need to cancel your paid membership, simply log into your account and navigate to Menu > Subscriptions where you can turn off auto-renew and cancel your membership. You can just toggle auto-renew off from the Subscriptions menu item.
Get Immediate Access to the Web's Fastest Growing Corvette Community