The Callaway 25th Anniversary Edition, limited to 25 units, commemorates a quarter-century since the first Callaway Twin Turbo Corvette in 1987. As the ultimate tribute, Chevrolet reintroduced the RPO (Regular Production Option) B2K, the same designation initially given to the 1987-1991 Callaway Twin Turbo Corvette option. This RPO remains the only Corvette RPO ever issued for a non-GM manufacturer.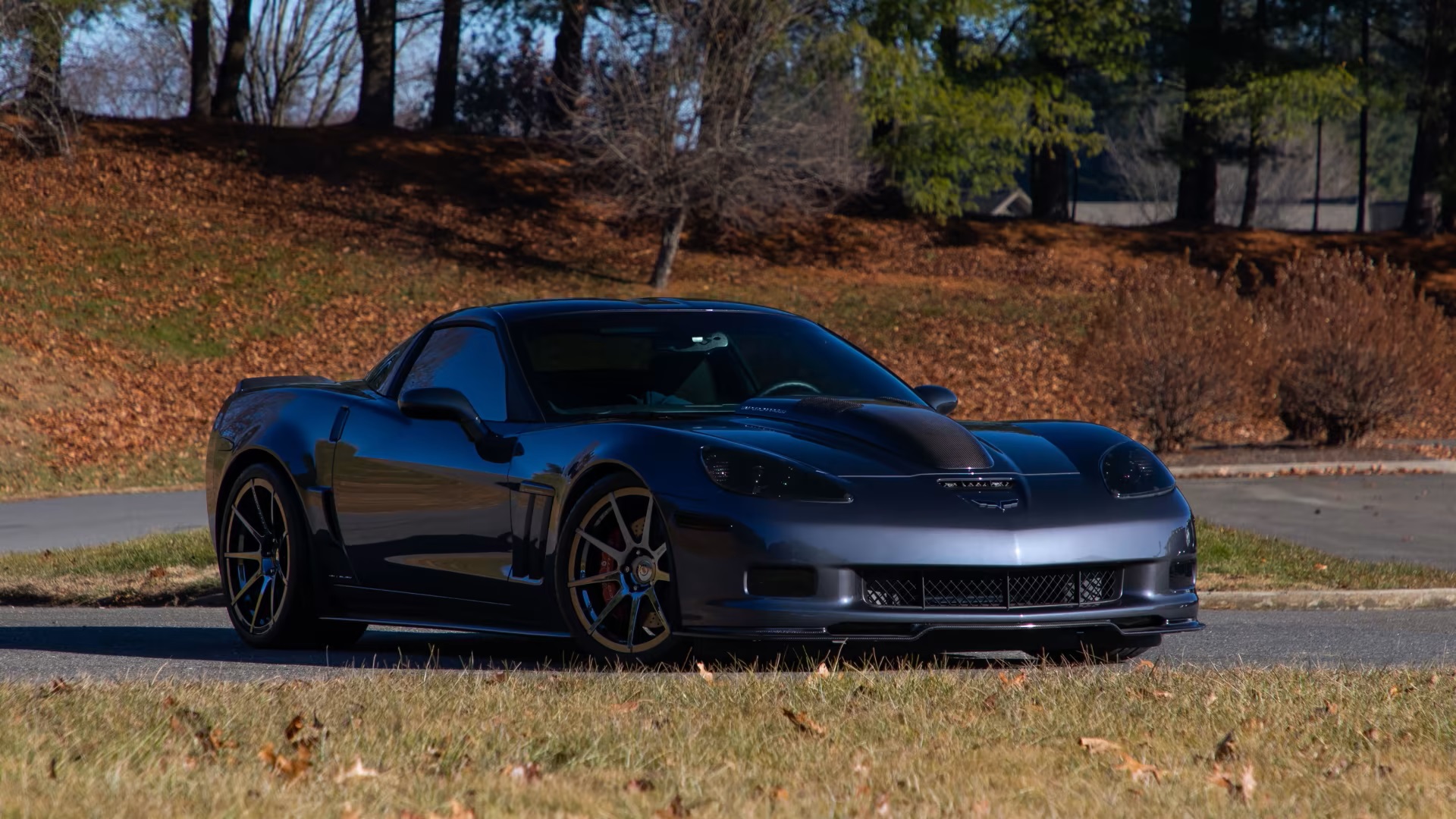 Priced at $52,980, the Callaway 25th Anniversary Edition was based on a 2012 Grand Sport and features an enhanced bodywork, suspension, brakes, and a powerful 620 HP engine thanks to a TVS2300 supercharger and other upgrades. With these upgrades, the car is capable of  quarter-mile times of 10.9 seconds at 127 mph.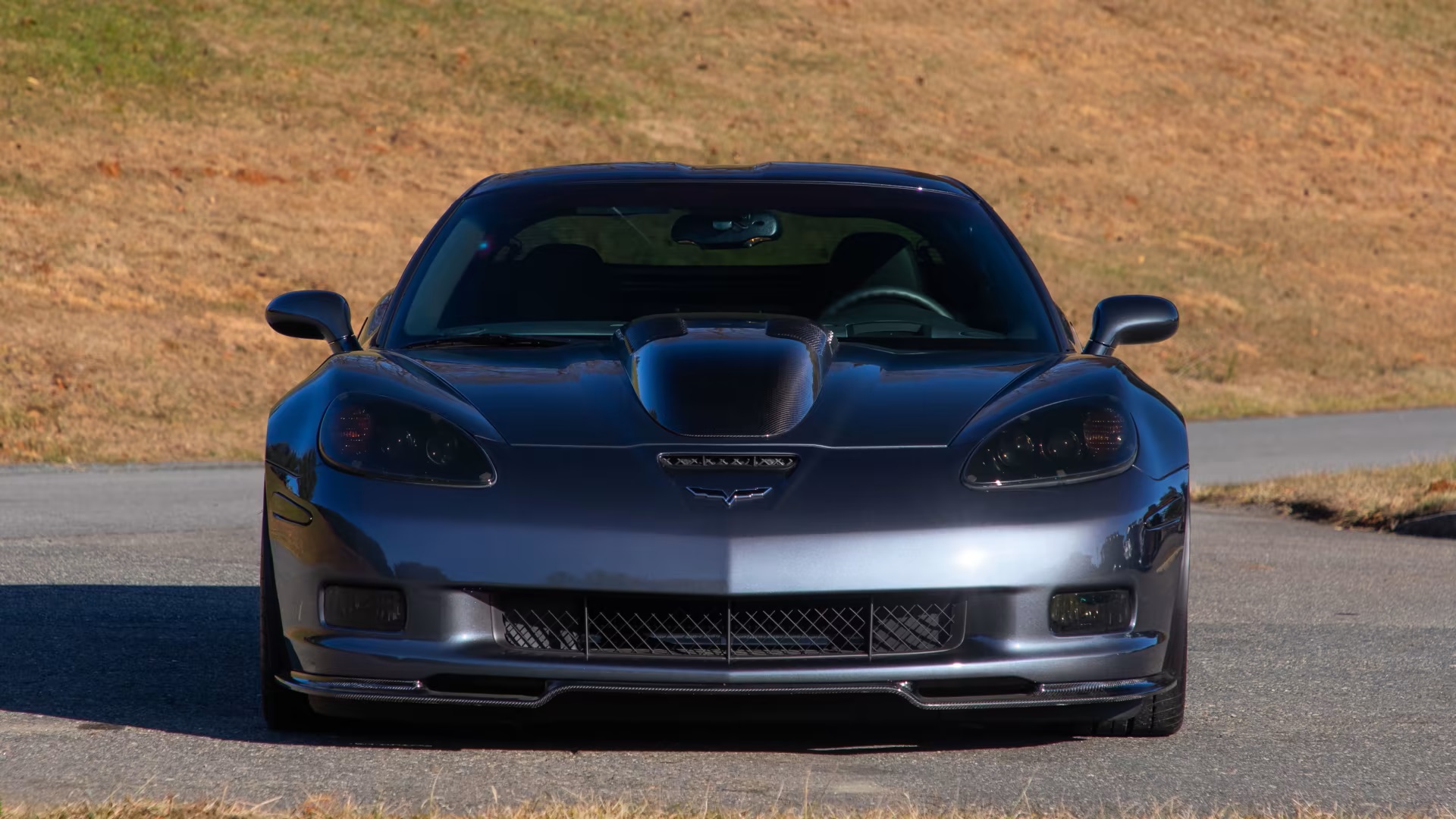 Additional Callaway-added features include carbon-fiber bodywork, staggered-diameter wheels, a stainless-steel exhaust system, Bilstein dampers, a short-throw shifter, and Callaway badging.
Photo Source: Mecum Auctions