Everything You Want to Know About the 1995 Corvette, All in One Place.
Even with eleven years already behind it, the C4 Corvette still managed to receive the accolades of enthusiasts and critics alike. It received praise for its jaw dropping acceleration and equally for its intense road grip and superior handling. However, with the announcement that an all-new, fifth generation Corvette was under development and on track for the 1997 model year, there were few who were surprised by Chevrolet's decision to make minimal changes to the existing C4 Corvette coupe and convertible, and to completely eliminate the ZR-1 early in the 1995 production year.
Despite its long and successful run, the years of the C4 Corvettes were drawing to a close. Much of the Corvette design and engineering teams would now be actively engaged in testing the next generation sports car so, for its second-to-last model year, the 1995 C4 Corvette received only minor enhancements.
That's not to say that there weren't any changes made to the 1995 Corvette. Mechanically, the already robust LT1 engine received additional refinements.
The connecting rods were revised to improve strength and weight uniformity, the engine fan was made quieter, and the fuel injection system was improved to utilize alcohol-blend fuels, which began to have an increased appearance at gas pumps around the world at about that same time. Additionally, the new fuel injectors were developed to reduce fuel dripping when the engine was turned off.
Continue Reading...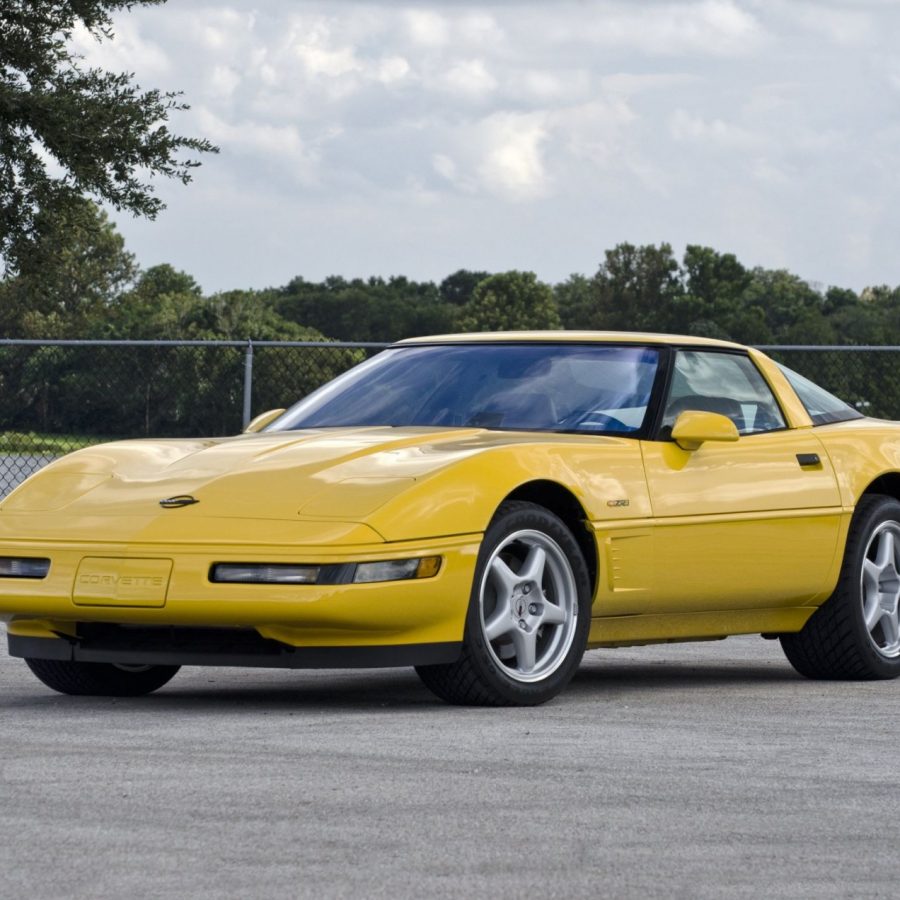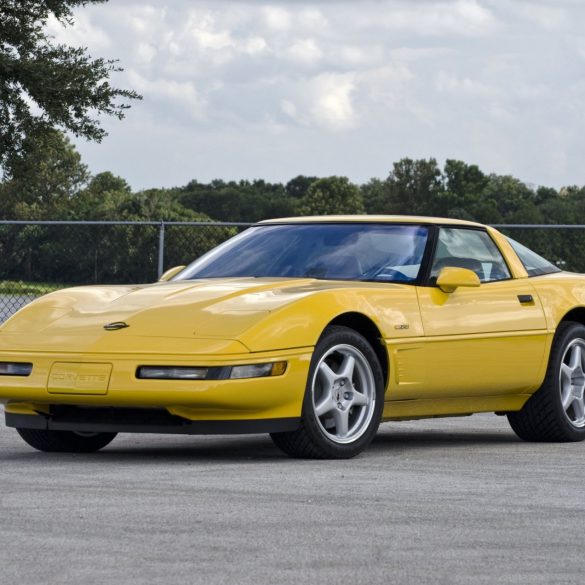 The Best Resource for 1995 Corvette News, Auctions, Reviews & Videos
Get all the latest news stories, upcoming auctions, prices, videos and more about the 1995 Chevrolet Corvette! The latest headlines here.