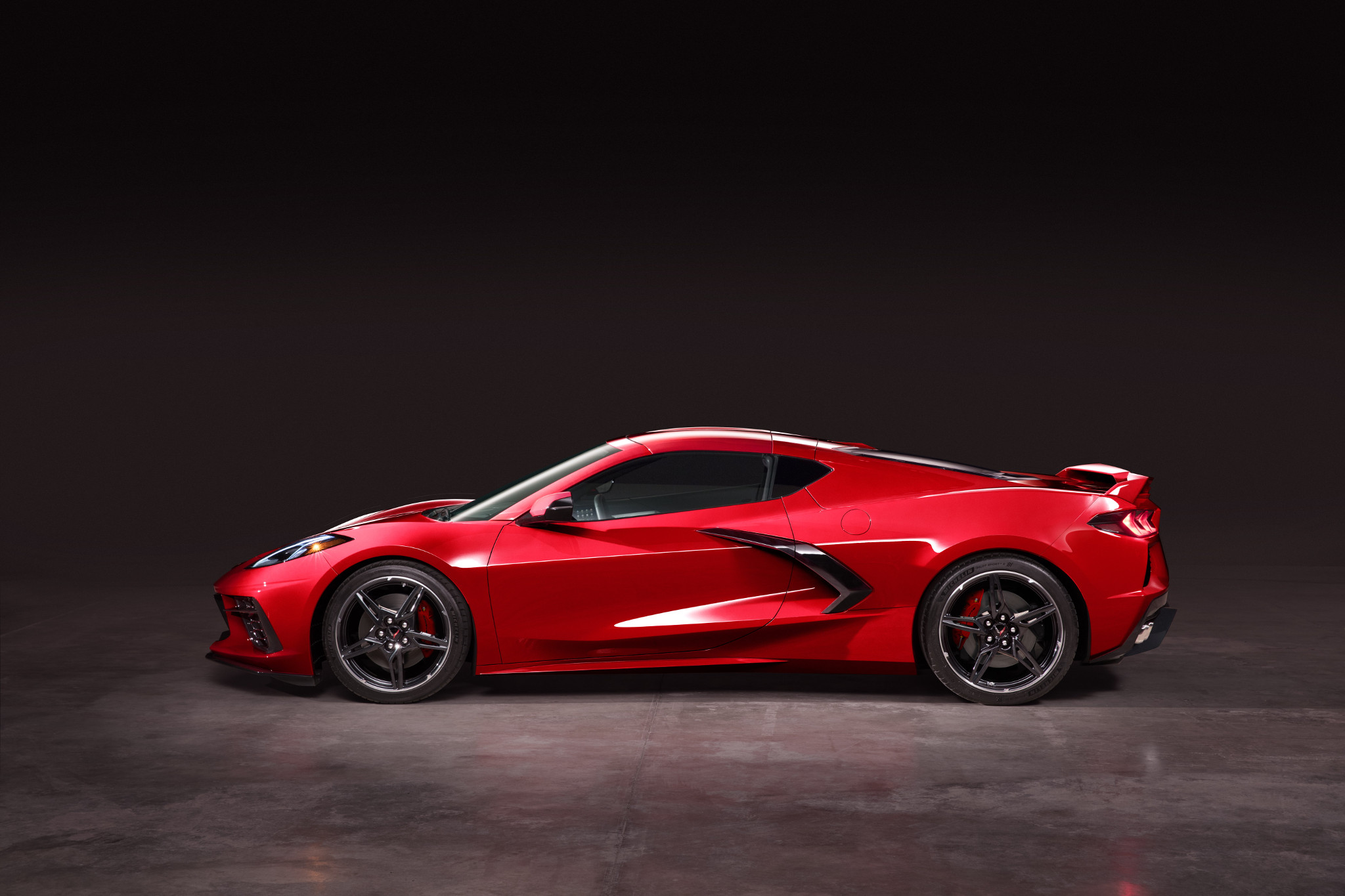 News, Rumors, Spy Shots, & More
The latest news about America's favorite sports car!
Corvette News Delivered to You
We deliver all the Corvette news, rumors, deals and events directly to you once a week. We promise not to spam you with boring crap. All cool Corvette stuff, all the time.
Breaking Corvette News, Rumors & Spy Shots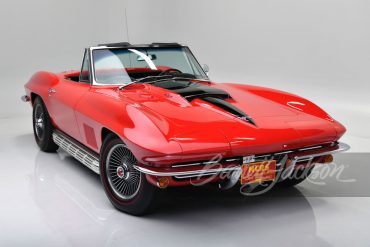 This absolutely stunning 1967 Chevrolet Corvette (VIN 194677S116121) will be hitting the...
Read More