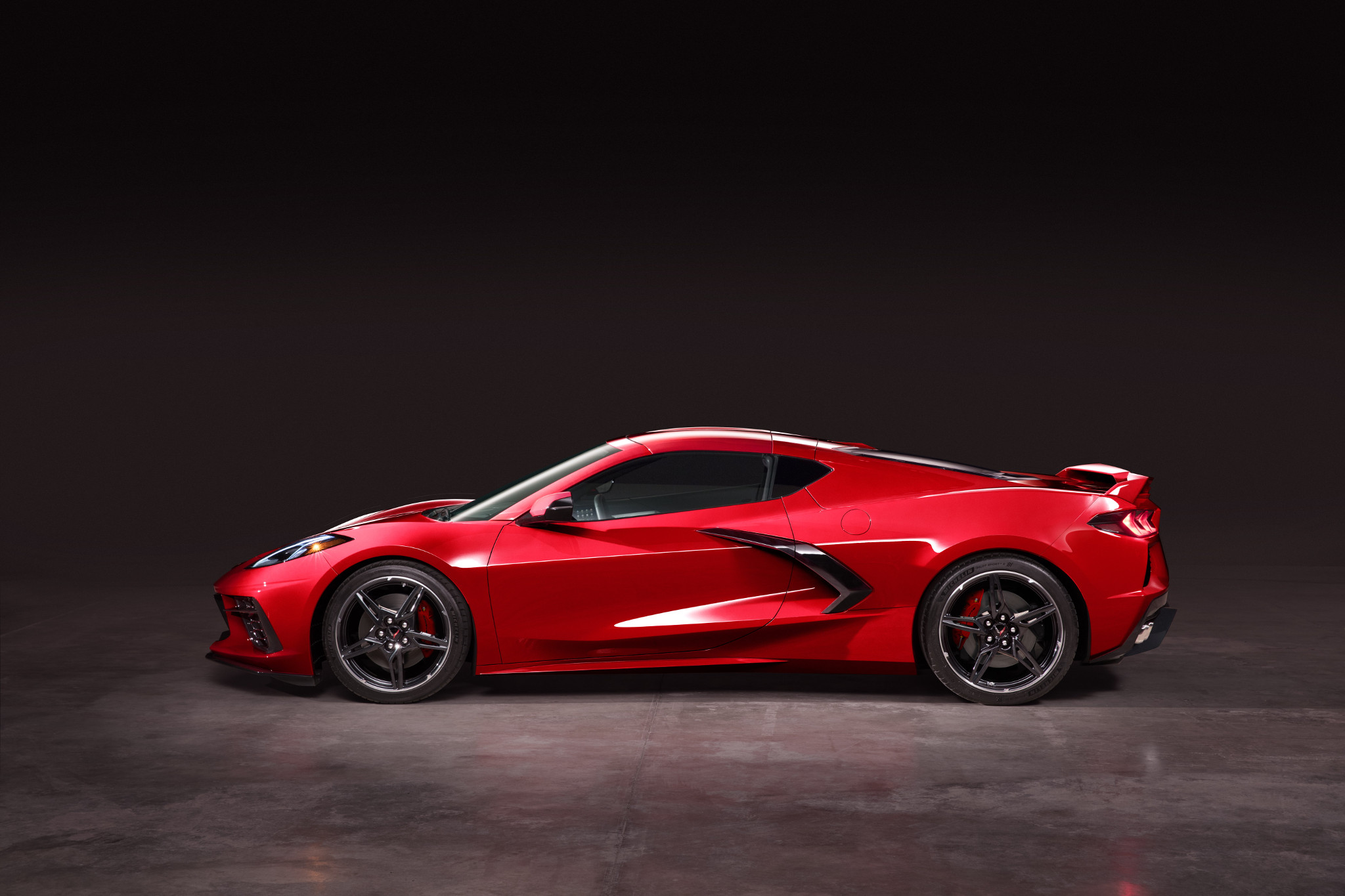 News, Rumors, Spy Shots, & More
The latest news about America's favorite sports car!
Corvette News Delivered to You
We deliver all the Corvette news, rumors, deals and events directly to you once a week. We promise not to spam you with boring crap. All cool Corvette stuff, all the time.
Breaking Corvette News, Rumors & Spy Shots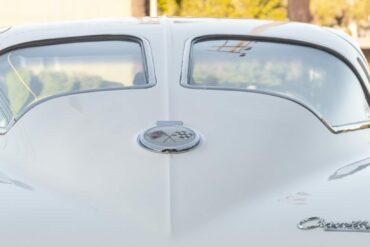 Up for sale is a legendary 1963 split-window Corvette finished in Ermine White over dark blue leather. This auction only has a couple of hours remaining on BringATrailer.
Read More