Everything You Want to Know About the 1978 Corvette, All in One Place.
The arrival of the 1978 Chevy Corvette would happen just a few months after the 500,000th model rolled off the St. Louis assembly line (see the "1977 Corvette Overview" for further detail). As significant as that milestone had been as a benchmark of Corvette's success, the 1978 model would mark a second milestone – Corvette's Silver Anniversary.
Just as the Corvette had been America's only true production sports car in 1953, the 1978 Corvette continued to carry that mantle 25 years later, and with similar distinction.
Despite being a dramatically different – and far more challenging – automotive market than the one that had existed when Harley Earl's prototype first graced General Motors Motorama in New York City, the 25th Anniversary Corvette would still enable General Motors to commemorate the anniversary with class.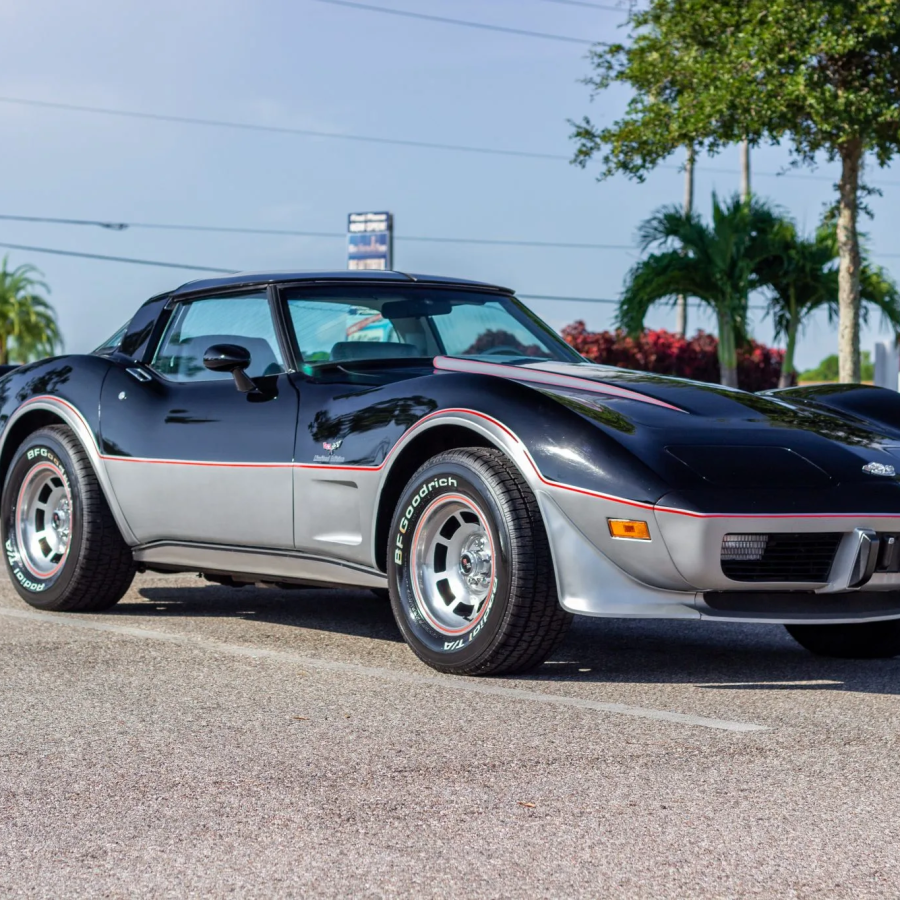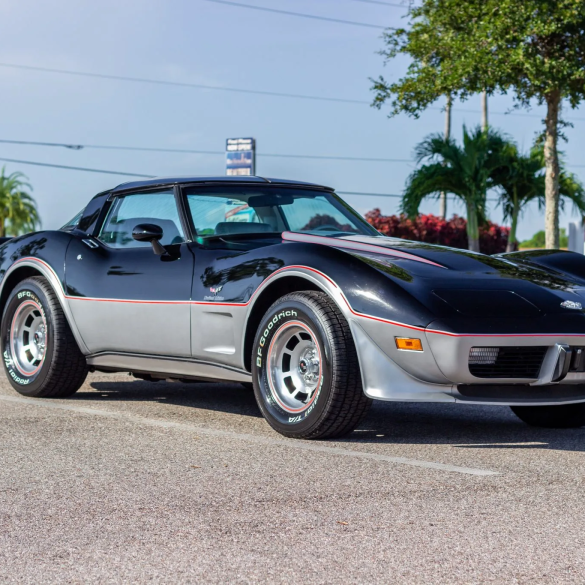 The Best Resource for 1978 Corvette News, Auctions, Reviews & Videos
Get all the latest news stories, upcoming auctions, prices, videos and more about the 1978 Chevrolet Corvette! The latest headlines here.