Renowned for its presence in global racing during the 1970s and 1980s, John Greenwood's team also produced daring IMSA-style street Corvettes. The "Daytona," originating from a 1980 Corvette, exemplified wide fenders, integrated with broad sills, purposeful scoops, and front-to-rear spoilers. Components were from Eckler's, with a unique rear-opening window.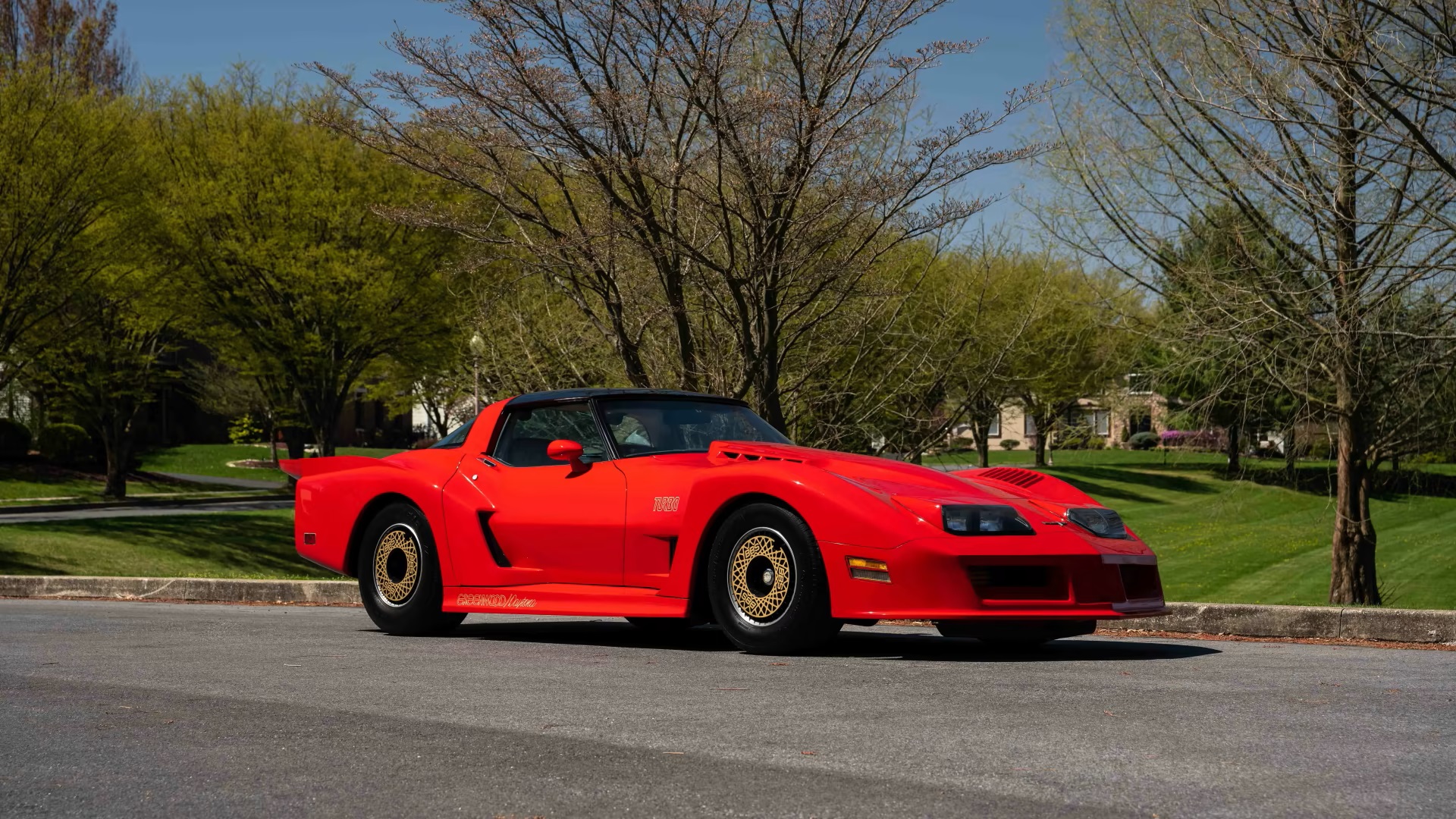 Five Daytonas were created, mainly red, including Car No. 4 with Greenwood's five-link rear suspension and a Turbo International turbocharged 350 CI V-8 engine matched to an automatic transmission. Features included a modified accelerator bracket, enhanced carburetor gasket, and insulated wiring. The car incorporated Greenwood-designed components, Bilstein coilover shocks, and an altered front sway-bar linkage.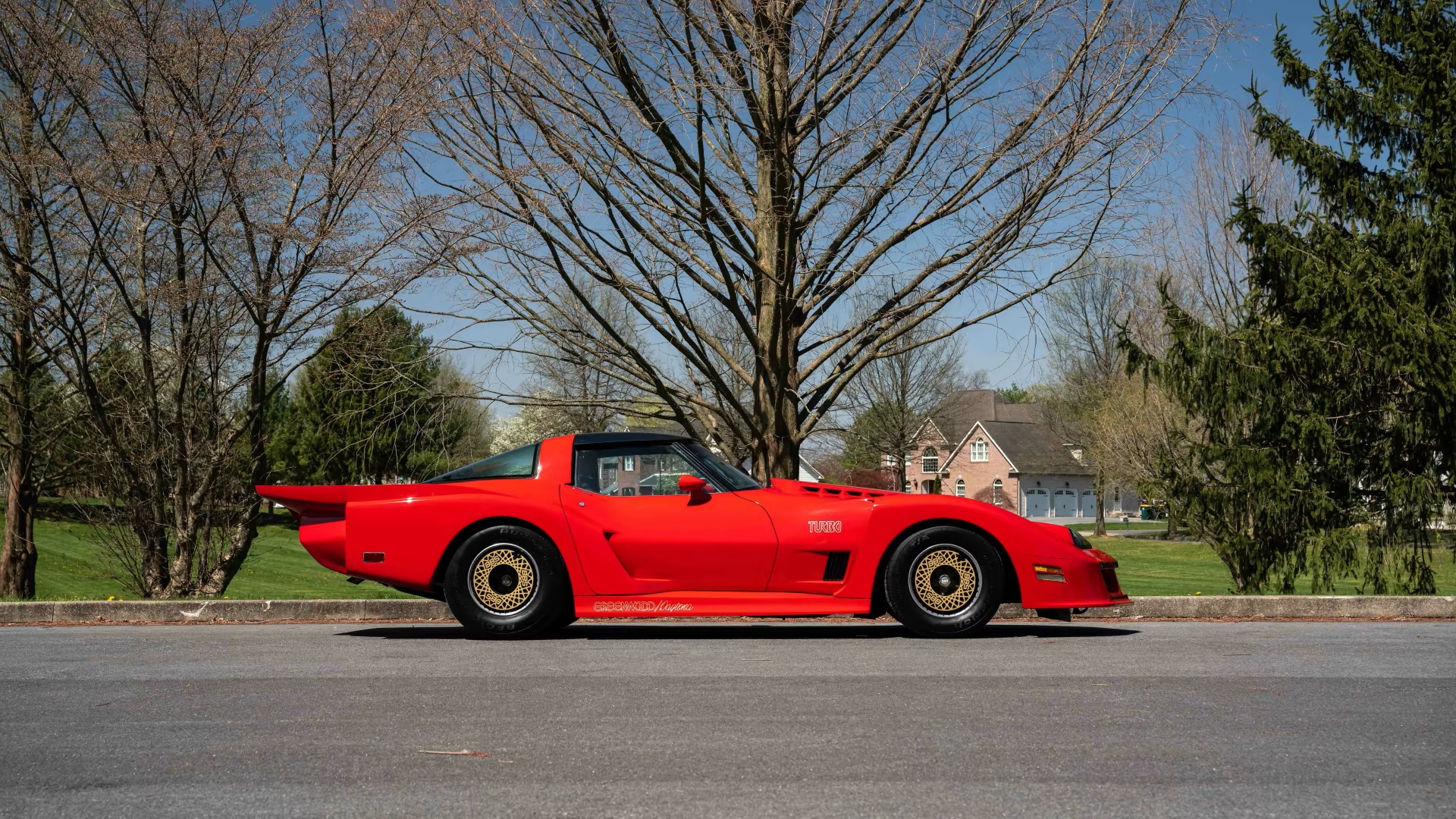 Daytona No. 4's precise build involved fiberglass-sealed seams, sound insulation, tubular front-spoiler braces, and an extended tail with optimized aerodynamics. Finished in red acrylic lacquer, the interior had T-tops, tan upholstery, racing steering wheel, tachometer, speedometer, and turbo boost gauge. Maintenance comprised hinge and part lubrication, fluid replacement with competition-grade oil. This electrifying Greenwood Daytona Turbo Corvette integrated IMSA racing technology with BBS lightweight 3-piece racing wheels and BF Goodrich Radial T/A tires, representing a fusion of race and street capabilities.
Source: Mecum Auctions