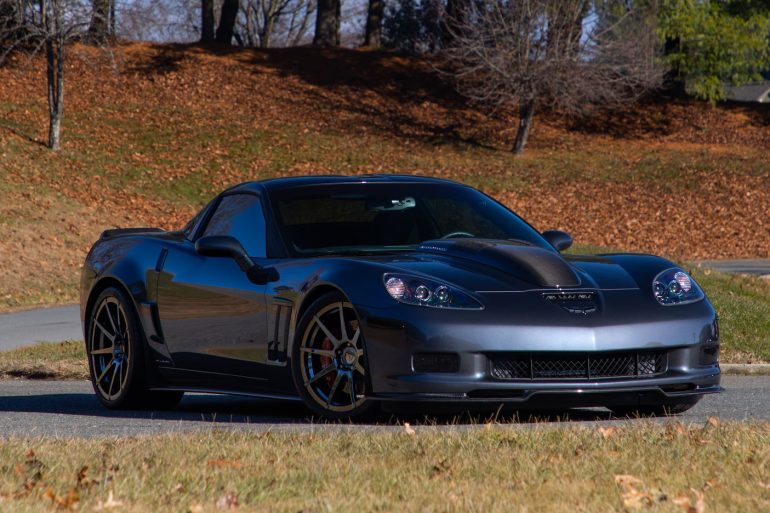 For the 2012 model year, Chevrolet honored the 25th Anniversary of the Callaway Corvette 1987 Twin Turbo model by introducing...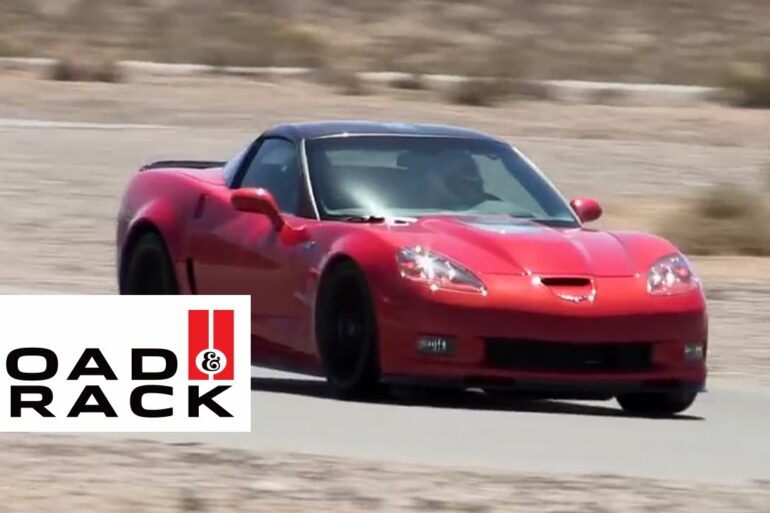 The 2012 Chevrolet Corvette ZR1 goes in action against two of Europe's most powerful V8 supercars: the 2012 Ferrari 458...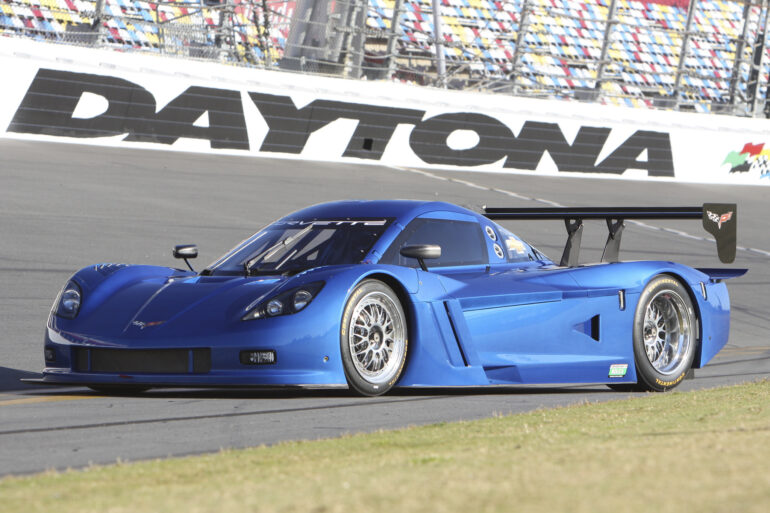 Chevrolet unveiled its 2012 Corvette Daytona Prototype at the Daytona International Speedway. The Corvette Daytona Prototype made its competitive debut...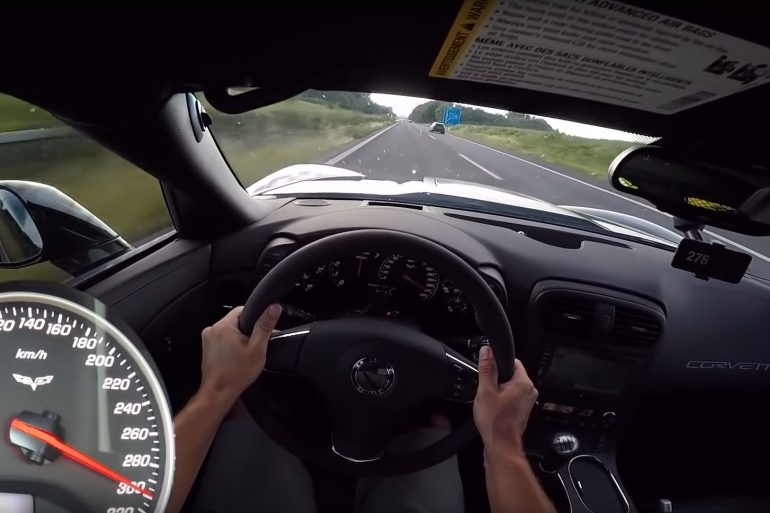 AutoTopNL is a YouTube channel that many Corvette enthusiasts may not know about. Despite being from the Netherlands, the group...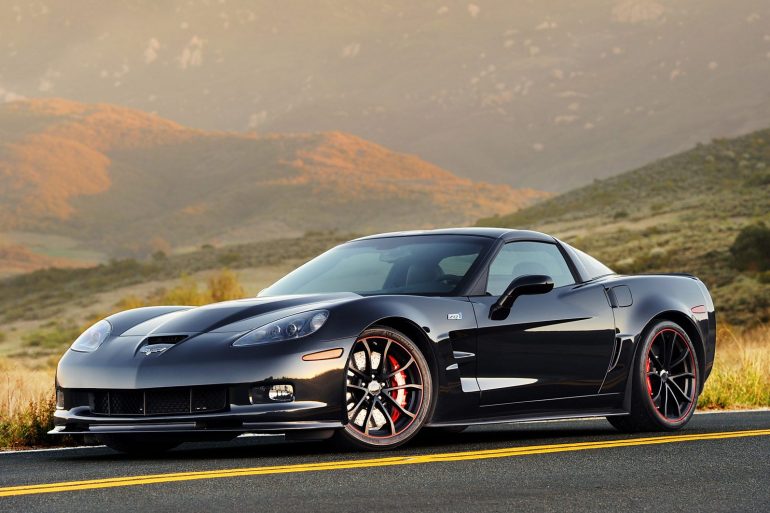 2012 Corvette Production Volumes Corvette production was basically flat in 2012. The poor 2009 – 2011 production volumes continued essentially...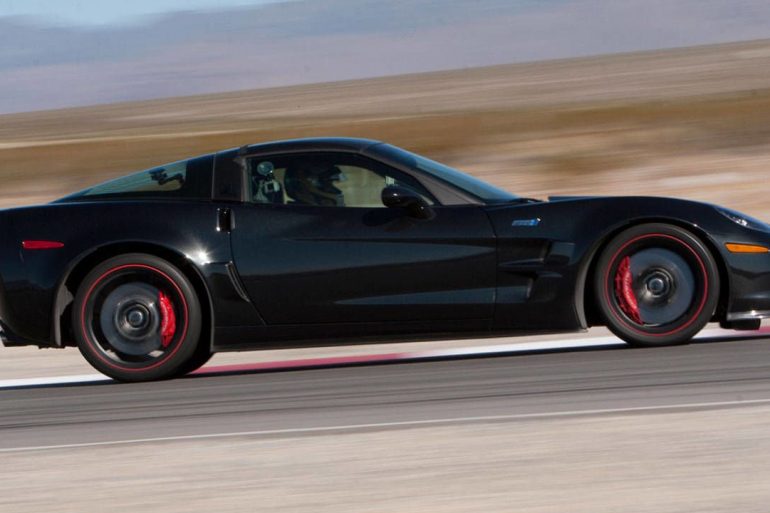 2012 C6 Corvette RPO Codes, Options Codes & Order Guide If you are looking to decode your 2012 Corvette RPO's...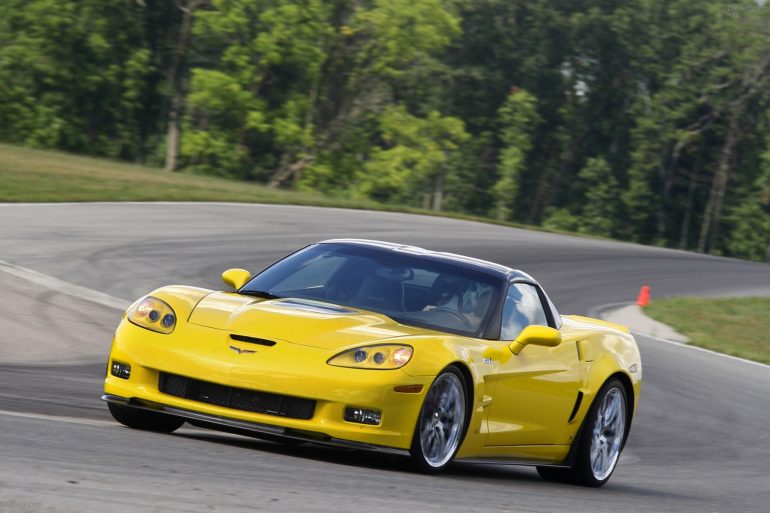 Update Your Pride and Joy Do you own a Corvette C6 with Magnetic Ride Control? Would you like to update...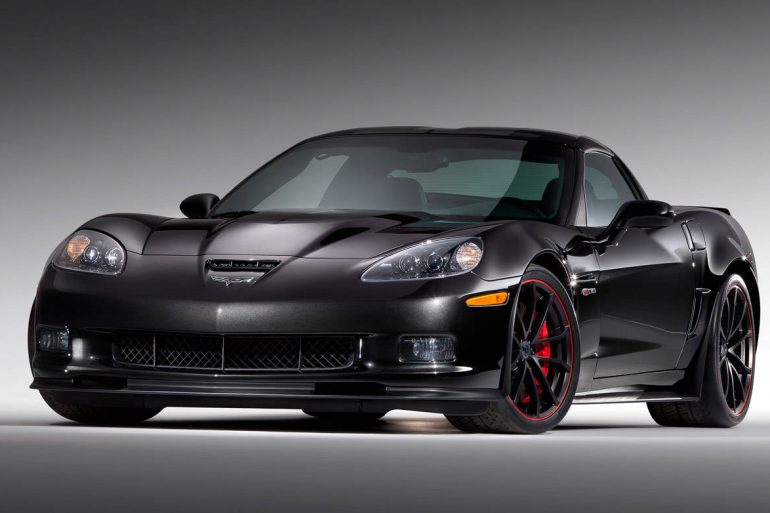 Special Edition: The 2012 Centennial Edition Corvette The Chevrolet Motor Company was founded on November 3, 1911.  In April 2011, Chevrolet...
2012 C6 Corvette ZR1 Pictures & Images ...
2012 C6 Corvette Pictures & Images Check out these great 2012 Corvette images. The exterior of the 2012 sixth generation...