Everything You Want to Know About the 1953 Corvette, All in One Place.
Our team of Corvette fanatics obsess over the details that matter. After turning CorvSport.com into the largest Corvette database on the internet, we decided to take it a step further and build out model-year guides. Here you'll find everything from engines to maintenance schedules, wallpapers to detailed specifications. If it's about the 1953 Corvette, you'll find it here.
After the incredible success of the prototype at the 1953 Motorama in New York City, Corvette went from being the fantastic concept car designed by Harley J. Earl to an, (as yet unrealized), production car that was already commanding great deals of attention. Hoping to capitalize on the favorable public opinion and the overwhelmingly positive reviews by the press, General Motors put the Corvette on a fast track to production.
While the reality behind Corvette was that Chevy Division chief Tom Keating and then GM president Harlow Curtice had already green-lighted Earl's concept car for production, the positive public reaction that the car had received only increased the company's resolve to bring the Corvette to market as soon as possible.
In order to meet the demands to begin production that had been set upon them by the top people at General Motors, the first Corvettes were literally engineered as they were being fabricated.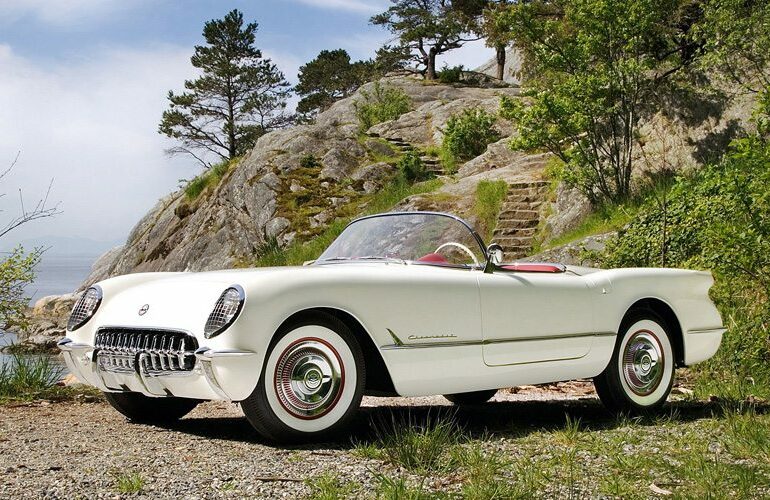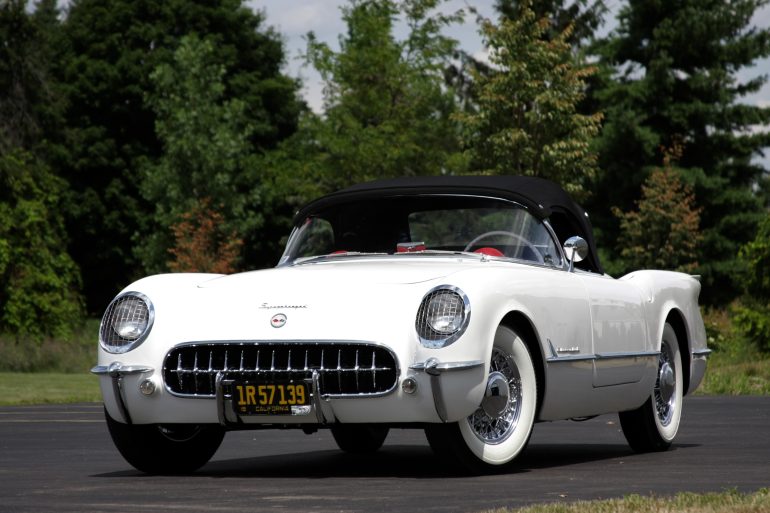 The Best Resource for 1953 Corvette News, Auctions, Reviews & Videos
Get all the latest news stories, upcoming auctions, prices, videos and more about the 1953 Chevrolet Corvette! The latest headlines here.