Everything You Want to Know About the 2022 Corvette, All in One Place.
Marketed as "the most powerful Stingray Sports Car produced, ever," the 2022 C8 Corvette continues the legacy that started in 2020 with the arrival of the mid-engine platform. The car certainly delivers the goods: a 495 horsepower, 470 lb./ft of torque V8 engine mated to an 8-speed automatic transaxle that, paired together, delivers a 0-60 time of just 2.9 seconds, a quarter-mile time of just 11.2 seconds, and a top track speed of 194 MPH!
We start by looking at the heart of this beast.
Recognized as the "most powerful production Stingray ever," the 2022 C8's 6.2-liter engine has technology built into it that ensures immediate power and responsiveness when demanded by its driver. At the top of the engine is a composite intake manifold that has eight equal-length runners, 210mm in length, to maximize torque and airflow to every cylinder. The assembly also utilizes a massive 87mm throttle body.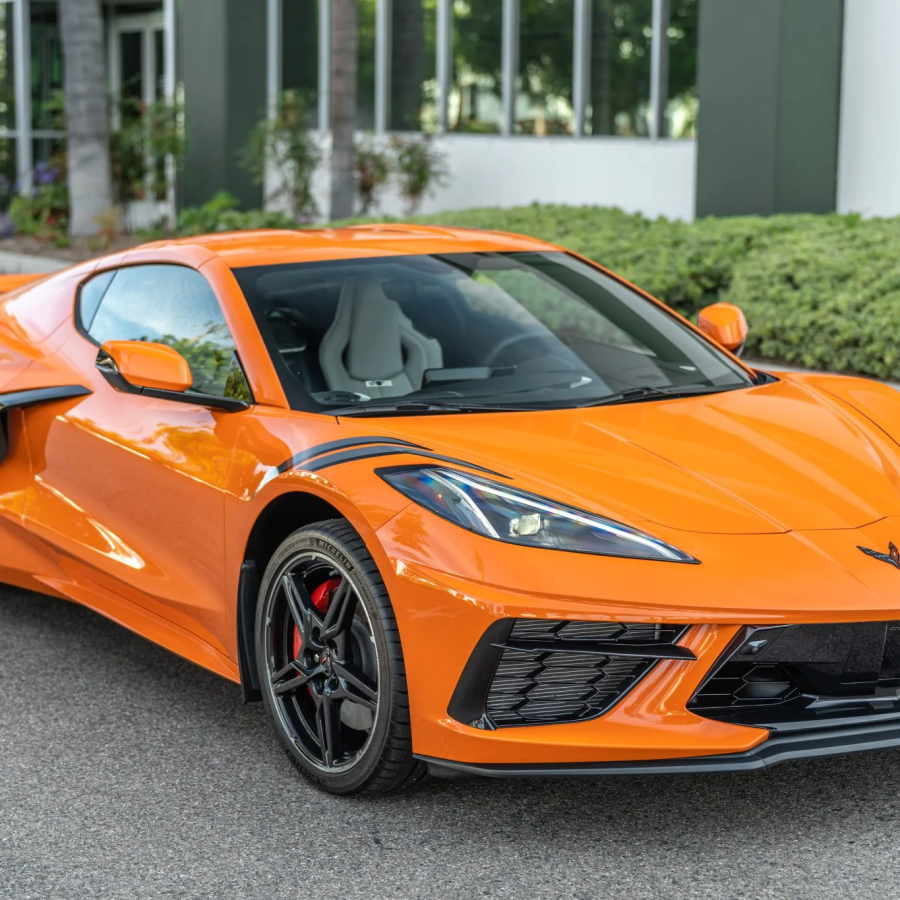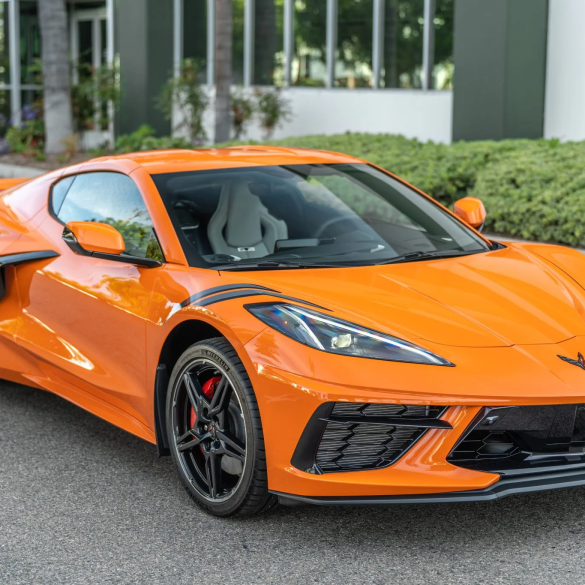 The Best Resource for 2022 Corvette News, Auctions, Reviews & Videos
Get all the latest news stories, sales, prices, videos and more about the 2022 Chevrolet Corvette! The latest headlines here.