In August 1992, Callaway Cars of Old Lyme, Connecticut, modified this 1992 Chevrolet Corvette convertible, resulting in a remarkable transformation. It was originally equipped with the SuperNatural 400 engine package, along with the installation of the Aerobody kit and a color-matched hardtop.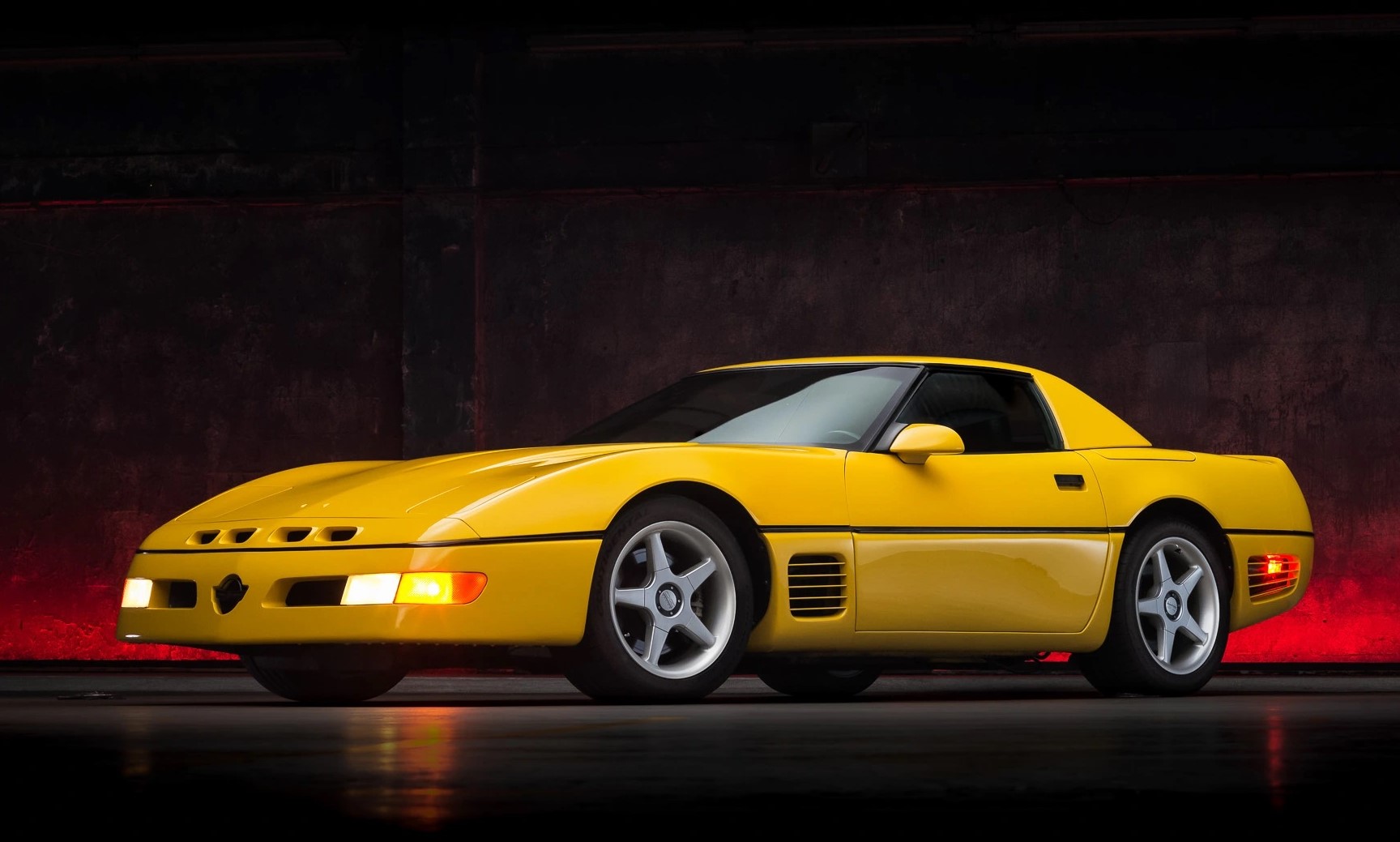 Subsequently, in 1996, the car was returned to Callaway for further enhancements, where they replaced the original LT1-based engine with a more powerful SuperNatural 435 engine package, featuring a LT1-based 383ci stroker V8.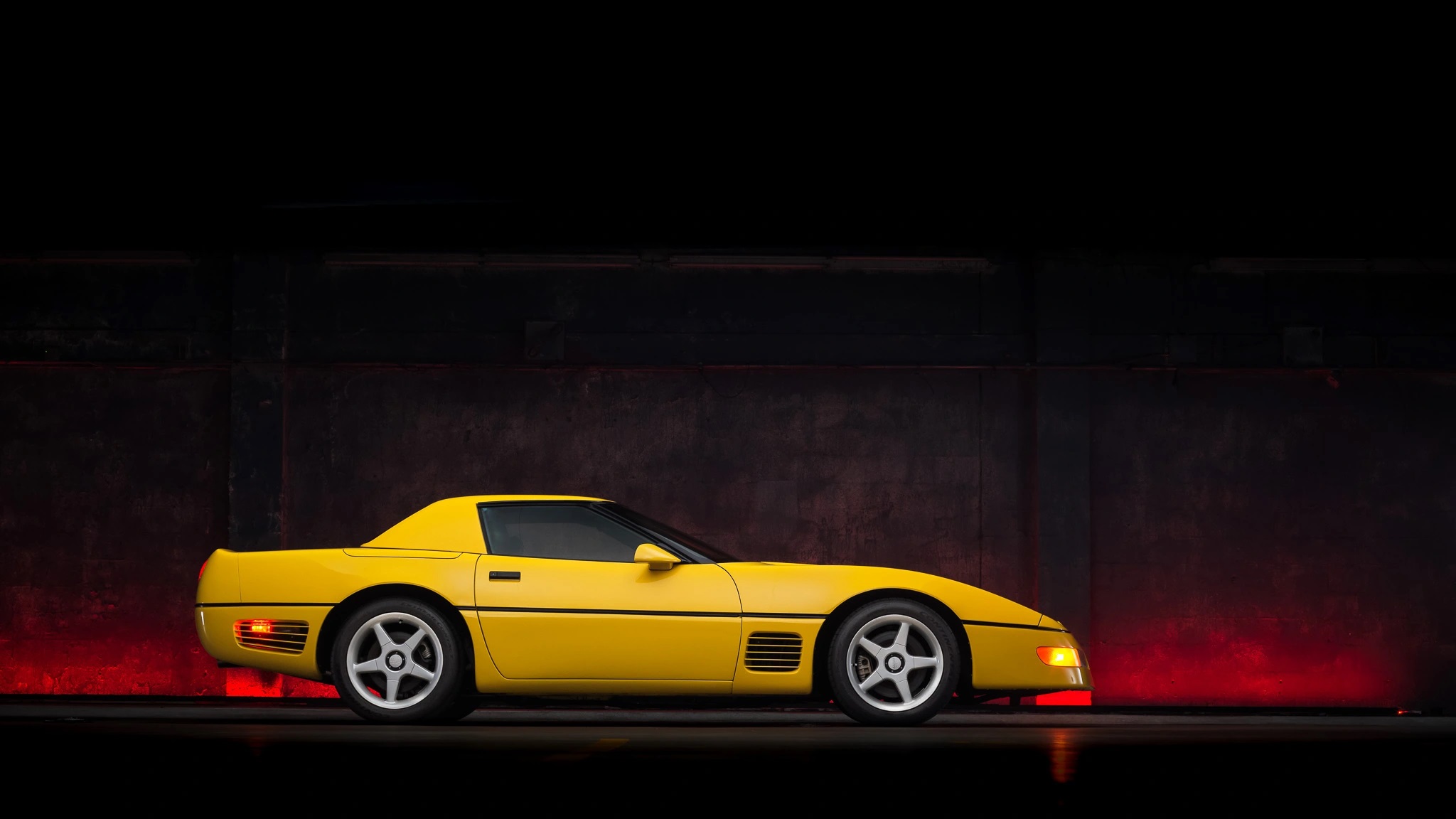 Adorned in a vibrant Corvette Yellow exterior hue complemented by a black leather interior, this car stands out visually. The 1992 Callaway modifications also included the addition of 17″ OZ Monte Carlo wheels, a coilover suspension for improved performance, and a SuperNatural stainless exhaust system for an enhanced auditory experience.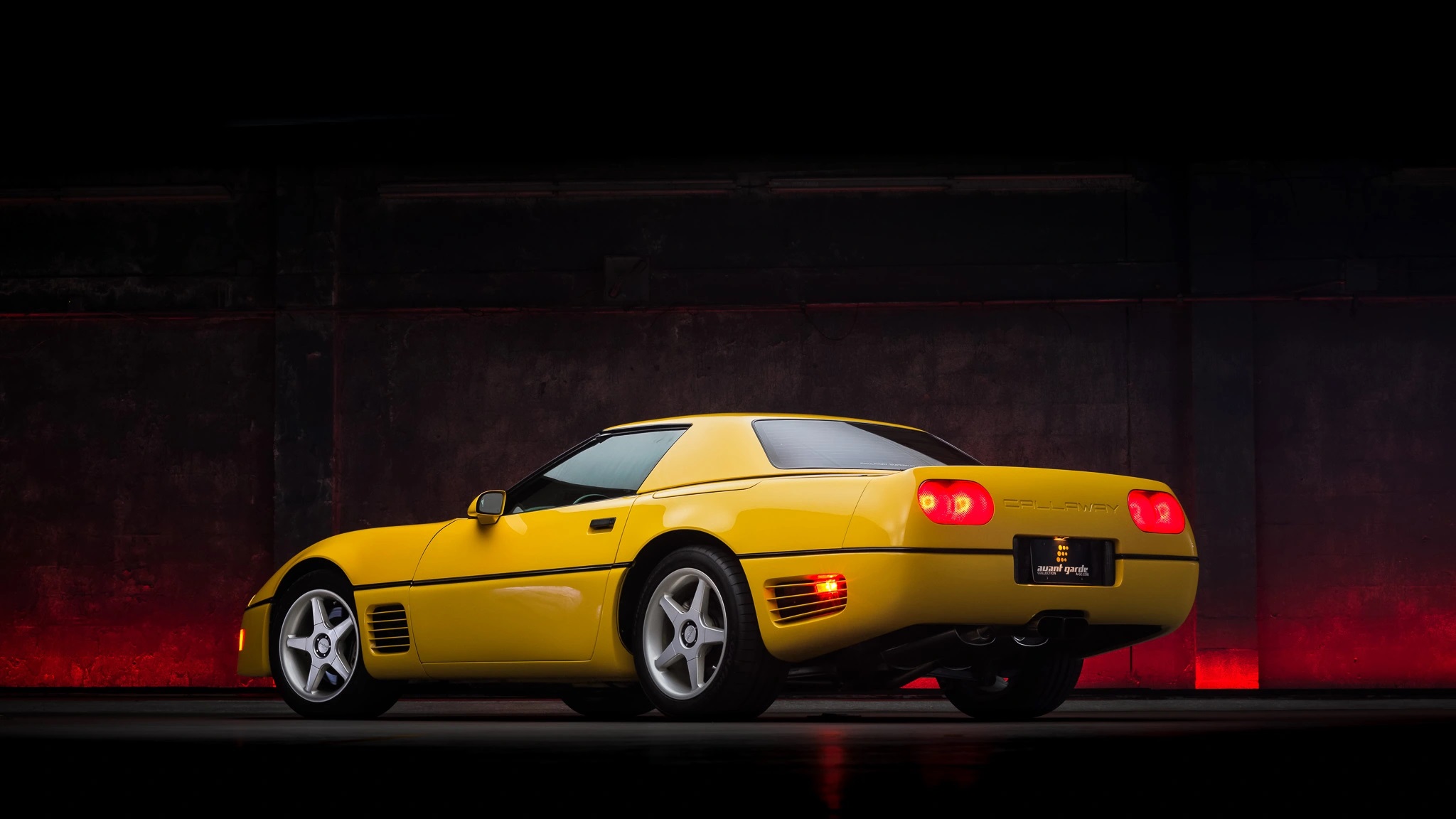 Noteworthy features of this vehicle encompass a black convertible soft top, power windows, cruise control, a power-adjustable driver's seat, air conditioning, and a Delco/Bose CD stereo, enhancing comfort and convenience for the driver and passengers.
Source: Bring A Trailer