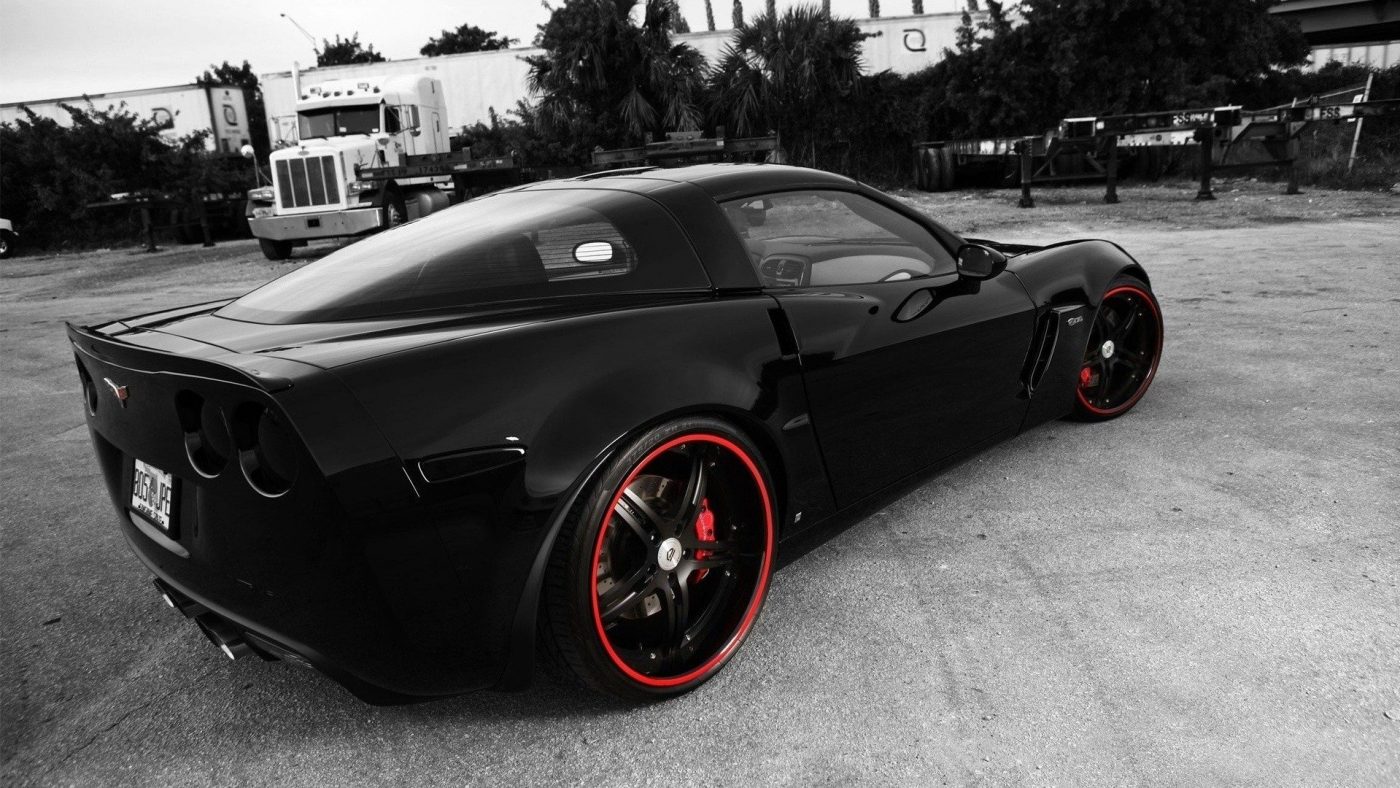 Corvette Mods & The 'Vette Aftermarket
From the C1 to the current C8 Corvette, we take you through eight generations of Corvette and everything you need to know about modifying your machine. We also give you the latest news and updates from the world of modified Corvettes.
Bolt-On Mod Guides for Every Generation of Corvette
It's amazing what a few bolt on's can do to a small block Chevy V8. Our bolt-on mod guides are dutifully researched and vetted.