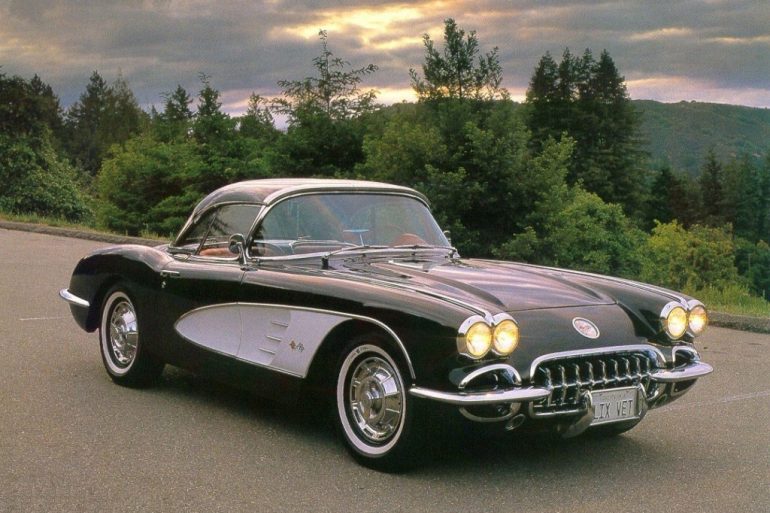 Our team has scoured the web to find some great videos of the 1959 Chevrolet Corvette. The 1959 Corvette is America's seventh model year of the first generation of the Corvette and it was the beginning of a cult following.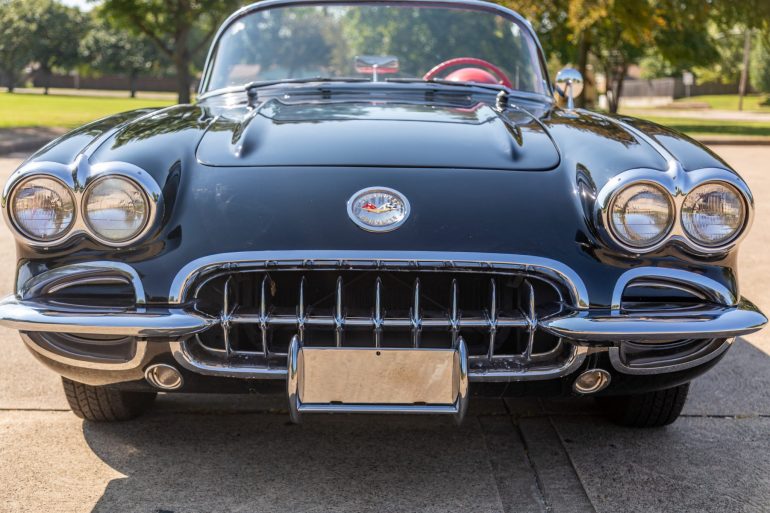 We've scoured the web to curate the factory pricing, options, and interior/exterior color options for the 1959 Chevrolet Corvette.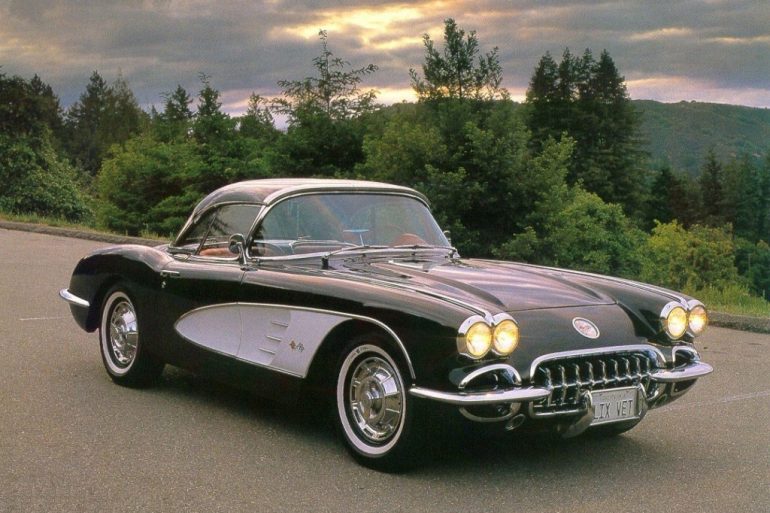 See the complete technical specifications and performance information for the 1959 Chevrolet Corvette, including engine specs, acceleration, & quarter mile.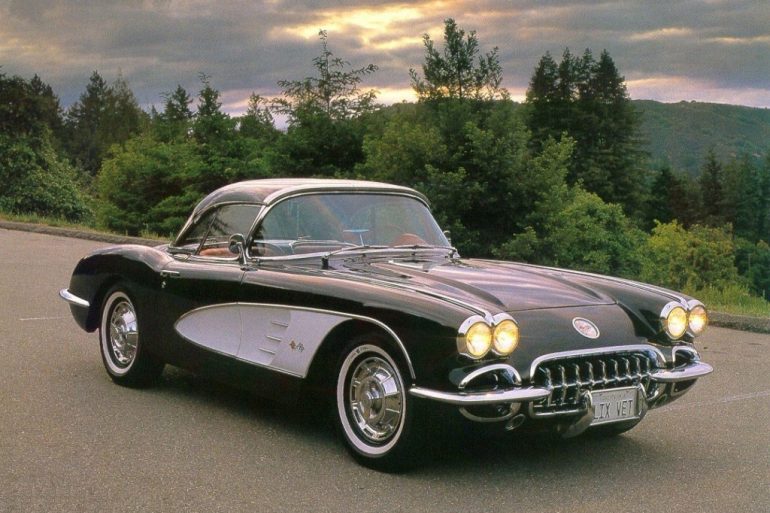 1959 C1 Corvette RPO Codes, Options Codes & Order Guide If you are looking to decode your 1959 Corvette RPO's...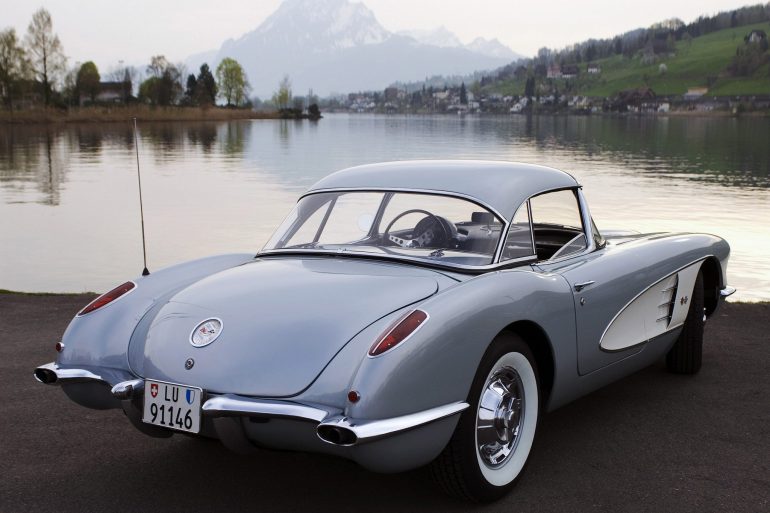 1959 Corvette Production Volumes No changes were made to the mechanical packages and chassis of the 1959 Corvette versus the...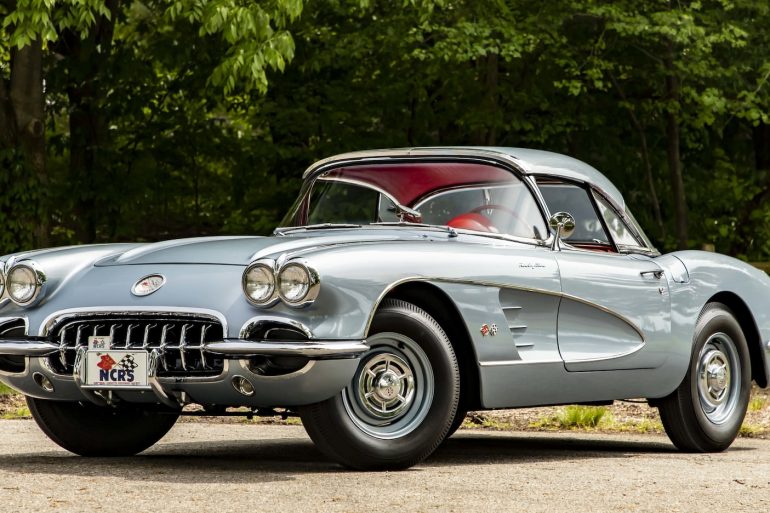 1959 Corvette Overview Even Bill Mitchell, General Motors Design Chief, commented that the GM Styling practices of that era were...
Browse 1959 C1 Corvette pictures, photos, and images. Explore and get inspired by hundreds of interior, exterior and action photos.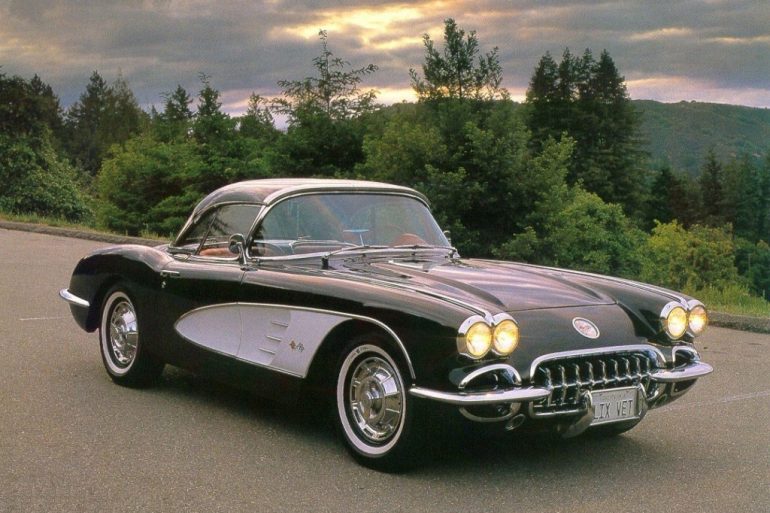 1959 C1 Corvette – Specifications 1959 Corvette Overview Specs VIN/Options Issues Gallery 1959 C1 Corvette Main Specs MODEL: 1959 Chevrolet...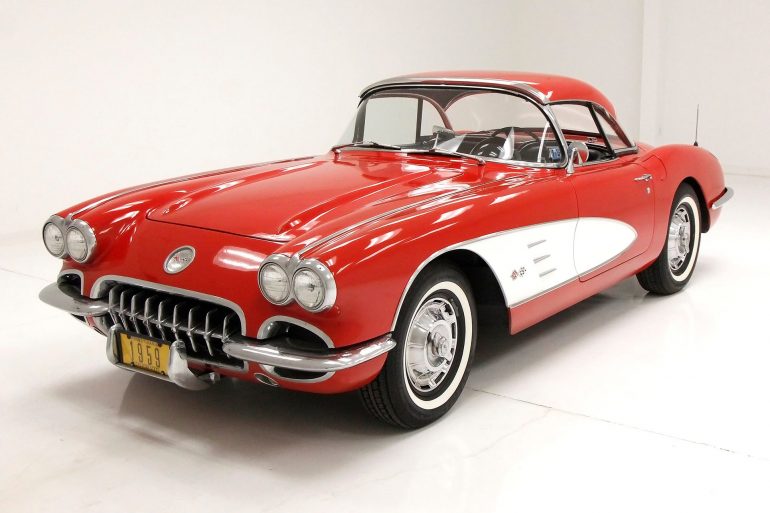 For all 1959 Corvettes, the location of the Vehicle Identification Number (VIN) is located on the driver-side doorpost. The VIN is also stamped on several locations on the Corvette frame.