In collaboration with IVM Engineering Group, Reeves Callaway created the Callaway C12—a high-performance version of the C5 Corvette for GT2 racing at Le Mans. The C12 featured a carbon-Kevlar body, unique suspension, powerful brakes, and a tuned 5.7L V8. The C12.R secured a pole position at the 2001 Le Mans race.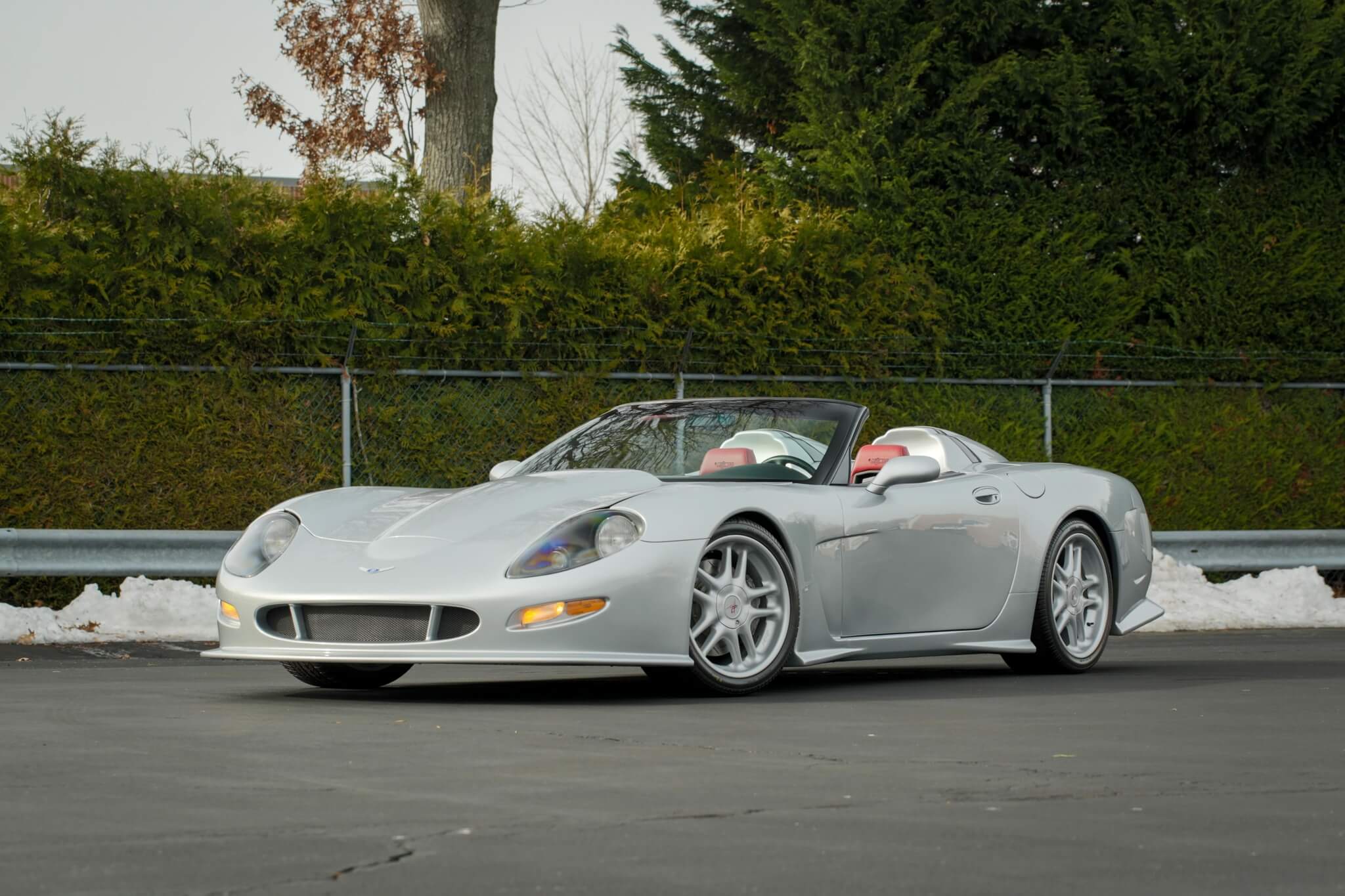 25 road-going C12 cars were built for customers like Dale Earnhardt Jr., Rick Hendrick, and Otis Chandler. The car you see here is the first Callaway C12 Cabriolet that served as the promotional vehicle at the 1999 New York and Detroit Auto Shows.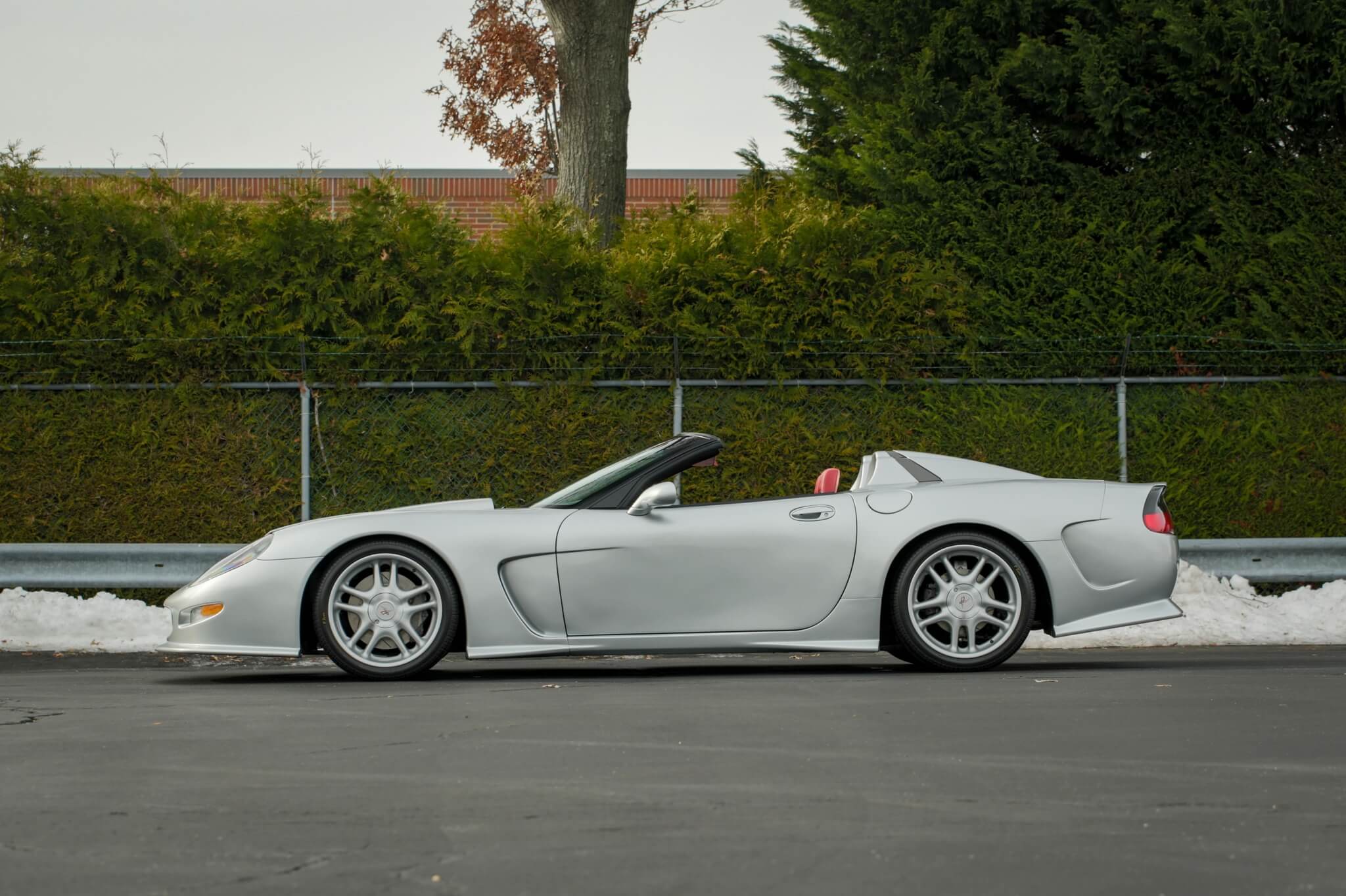 Hand-assembled in Germany, the C12 had a wide carbon-Kevlar body to meet Le Mans regulations. Extensive aerodynamic simulations optimized its performance over 200 MPH. This C12 has a Silver paint option and Cabriolet features. Azev wheels with Pirelli P Zero tires enhance its appearance.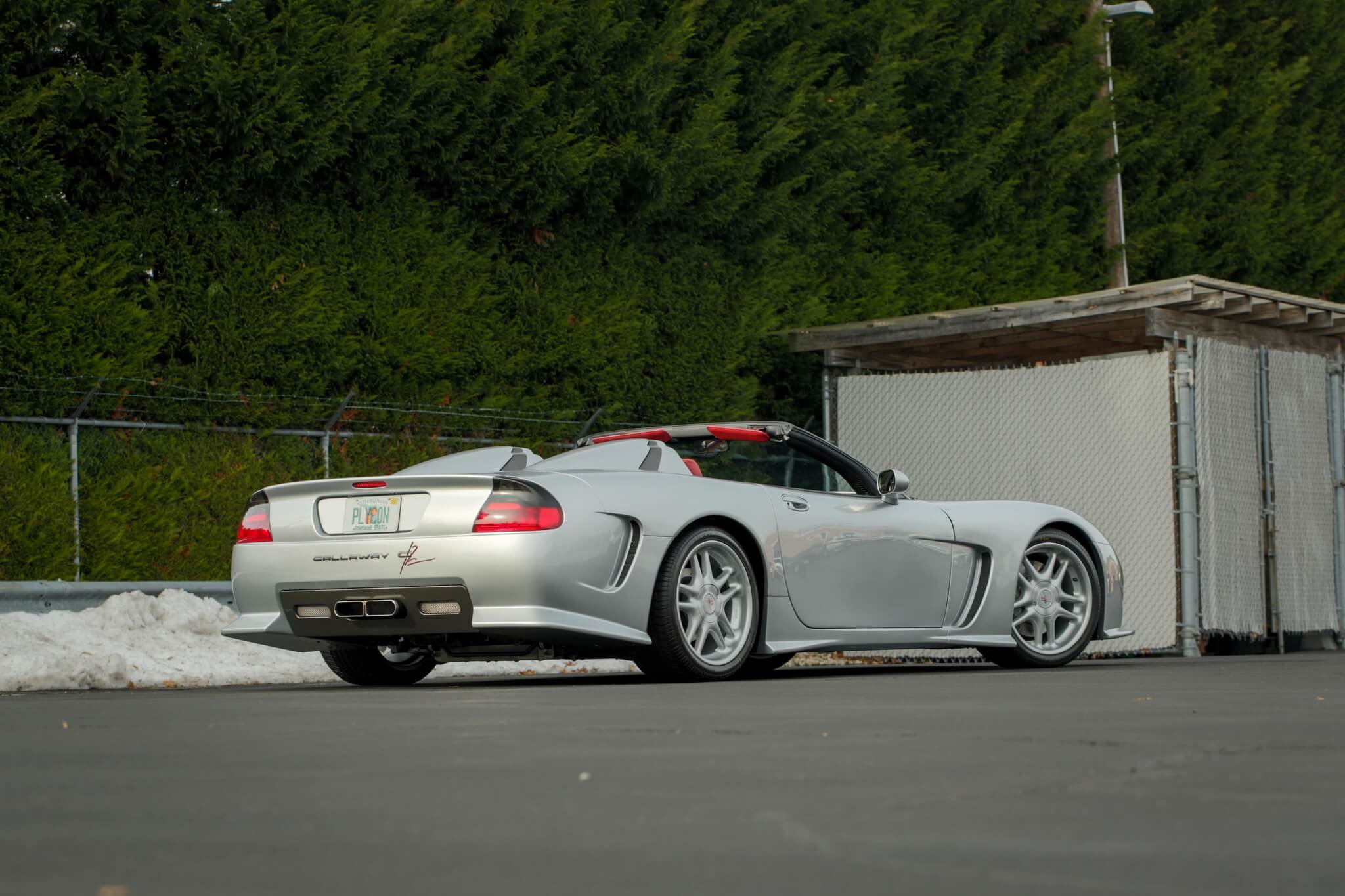 The optional Interior Leather Group adds premium Connolly hides, Wilton Wool carpeting, and unique features like leather-covered elements and Konig sports seats. The C12's interior boasts carbon fiber door sills, IVM Engineering dials, and a numbered placard.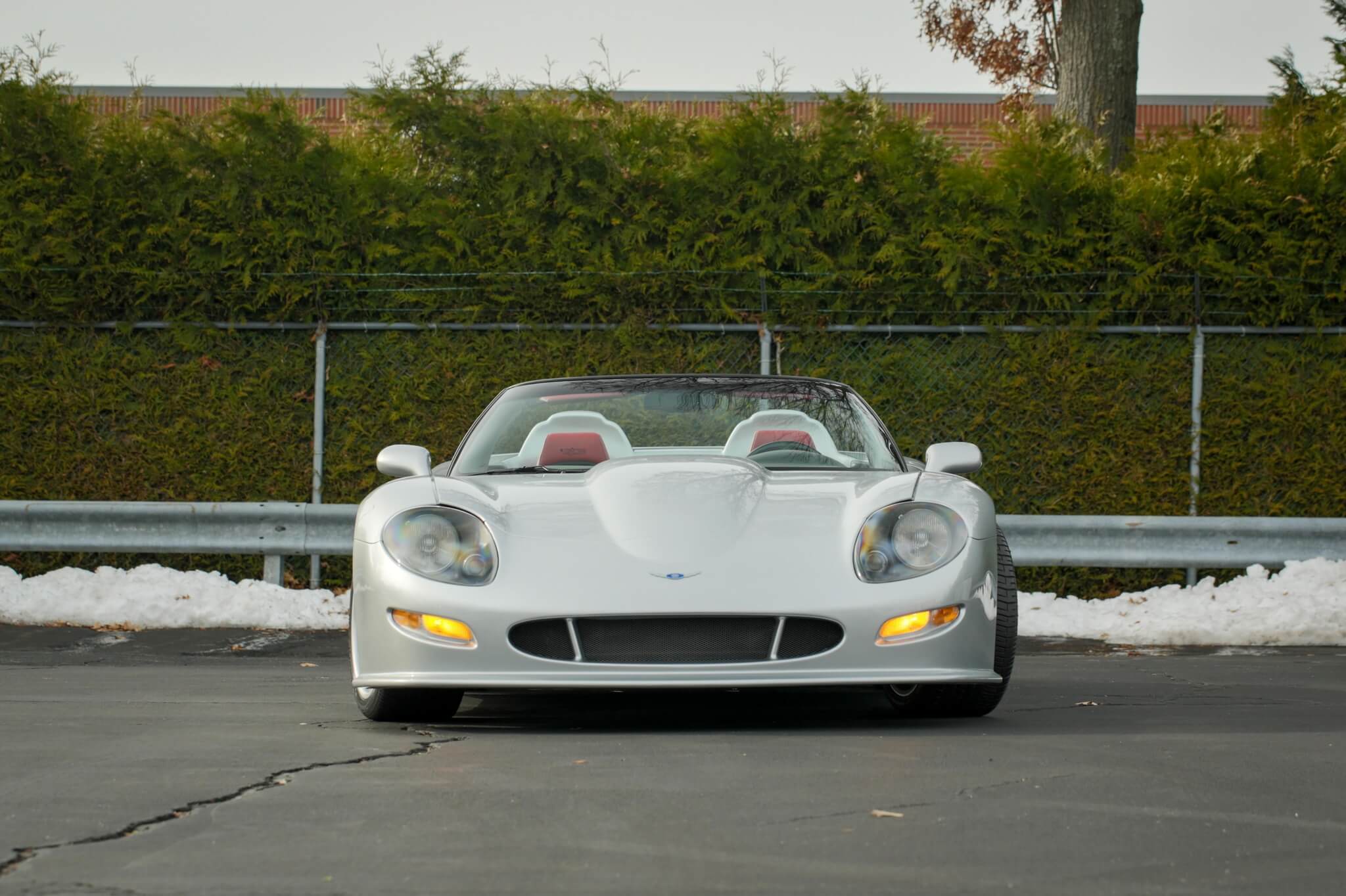 The 5.7L Callaway SuperNatural V8, based on the Corvette LS1, generates up to 440 HP and is paired with a 6-speed manual transaxle. Specially designed Alcon calipers and slotted rotors provide exceptional stopping power. The coilover suspension features double A-arms and adjustable dampers. The C12 accelerates 0-60 MPH in 4.2 seconds, with an estimated top speed of 200 MPH.
Source: PCARMARKET