Everything You Want to Know About the 1958 Corvette, All in One Place.
By the late 1950s, the infrastructure of the automotive industry had begun a transformation from the monopolistic business of a few, large, corporate giants to a much more competitive and highly segmented marketplace.
A few small, relatively unknown companies from Europe were emerging, presenting competitively priced alternatives to the current American offerings, catching companies like Ford and General Motors completely by surprise. Volkswagen had introduced the Beetle and confounded the competition by selling 200,000 or more units per year.
The introduction of this, and other "cheap" cars into the automotive market would forever change the direction of automotive marketing and would directly impact the future of the Corvette.
It is commonly believed that the Corvette had performed so well in open competition throughout 1957 that it had forced Ford to "throw in the towel" on its two-seater Thunderbird, forcing them to stall, GM engineers were entertaining thoughts of uni-body construction, while the styling staff was drawing inspiration from the design styling of the immensely popular Mercedes-Benz 300SL gullwing coupe.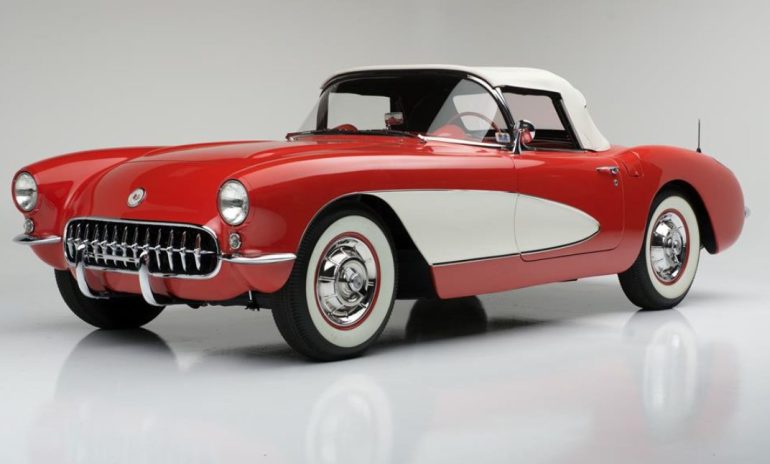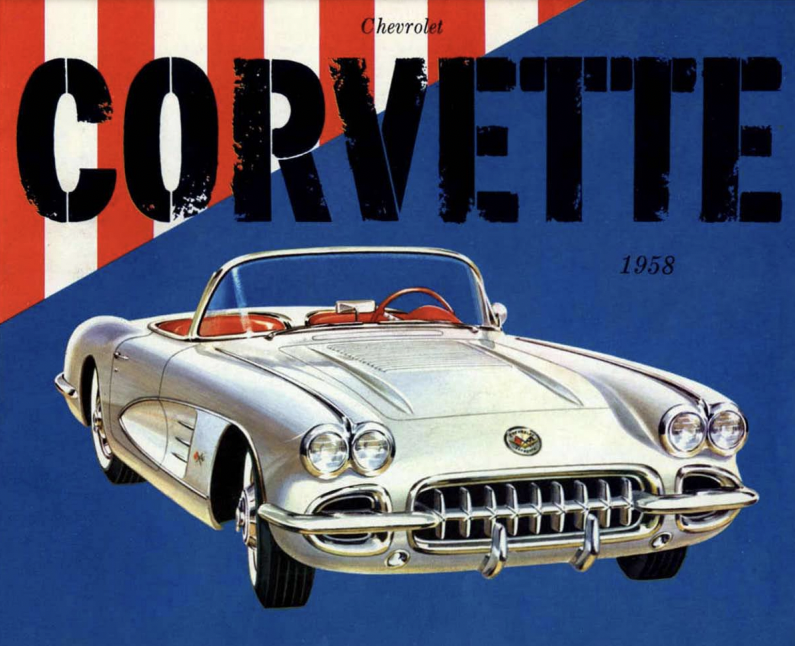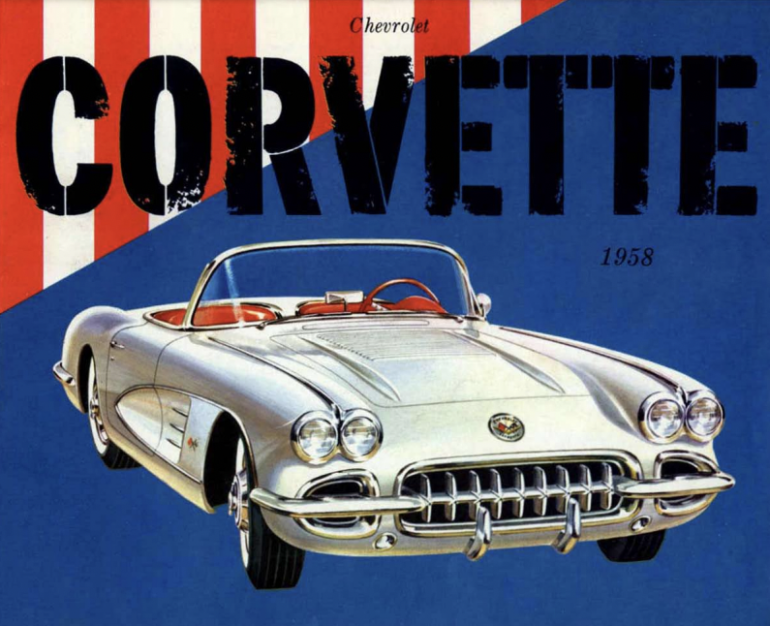 1958 Corvette Special Editions
There are two universal truths that have shown themselves to be prominent throughout the history of the Corvette. The first being that the Corvette design team has never been shy about pushing the envelope in regards to style and performance. The second is that the history of America's iconic sports car is filled with instances characterized by mystery, intrigue, and a touch of good old fashion folklore. That is certainly true for the XP-700 special edition from 1958.
The Best Resource for 1958 Corvette News, Auctions, Reviews & Videos
Get all the latest news stories, upcoming auctions, prices, videos and more about the 1958 Chevrolet Corvette! The latest headlines here.