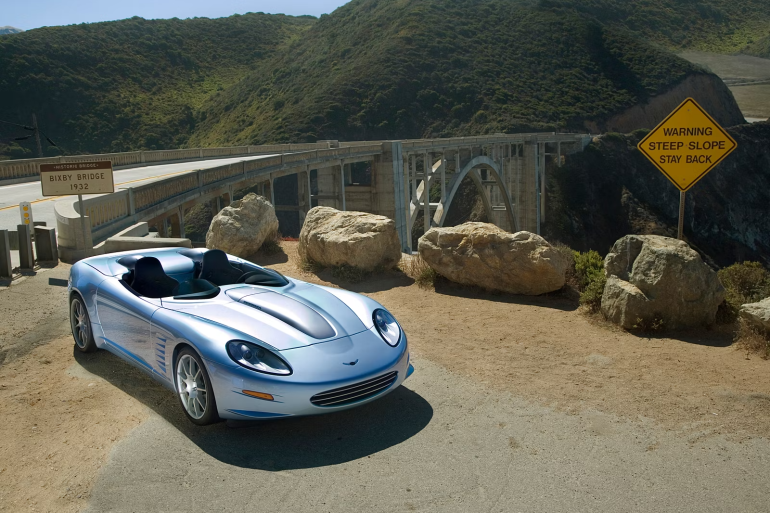 In August 19, 2007, Callaway Cars unveiled the C16 Speedster, the third and flagship model in the C16 lineup, on the...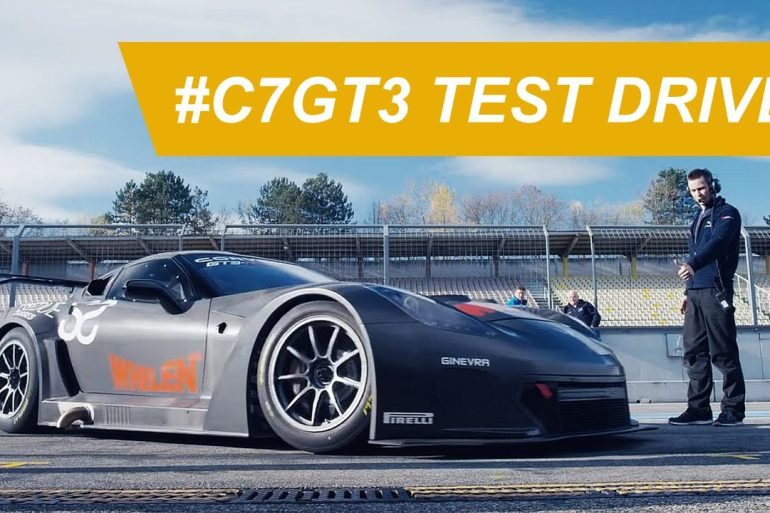 Callaway Competition's in-house racing team took out a Callaway Corvette C7 GT3-R to Hockenheimring  to see how it performs on...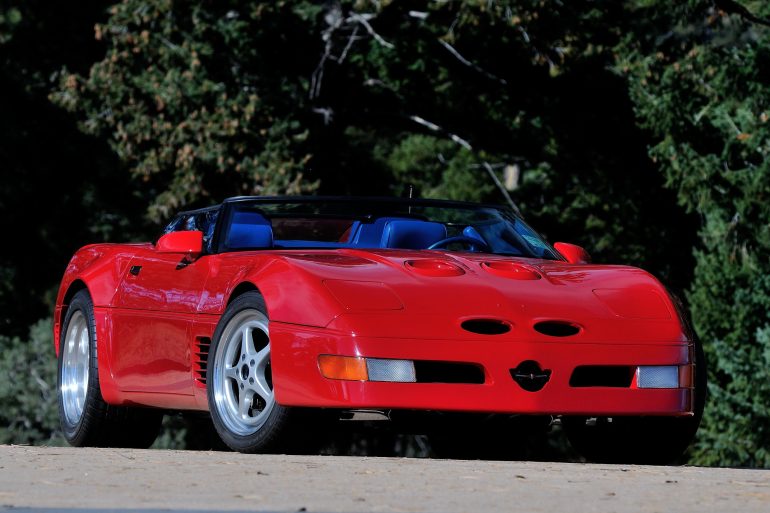 This 1990 Callaway Corvette Super Speedster is one of only three cars equipped with the turbocharged LT5, the same engine...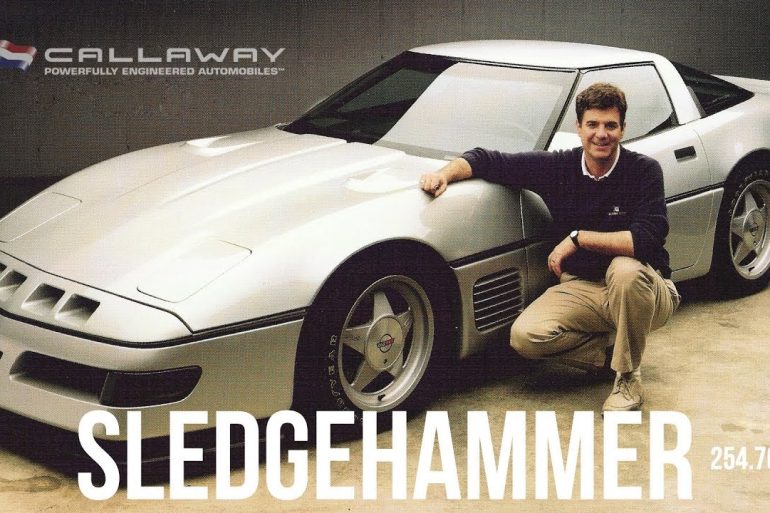 Based on a 1988 Chevrolet Corvette, the Sledgehammer was designed and manufactured by Corvette aficionado and legend Reeves Callaway.  The Sledgehammer's...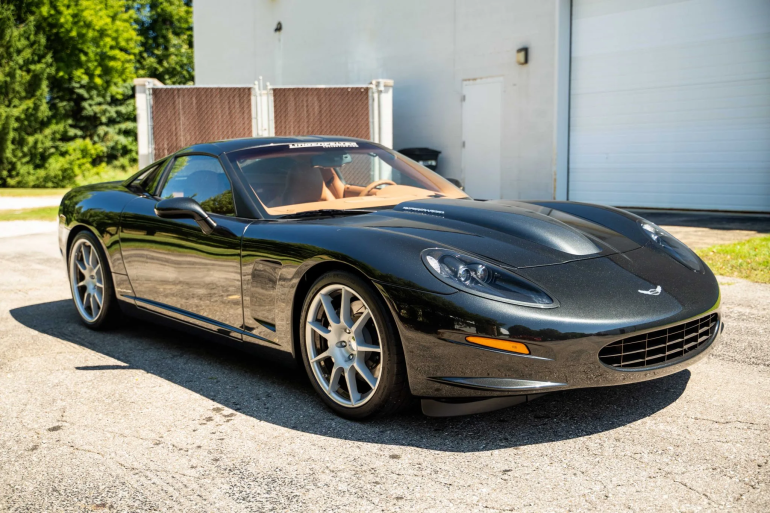 The Callaway C16 was introduced in 2007. It is a fully custom variant based on the C6 Corvette.  The C16...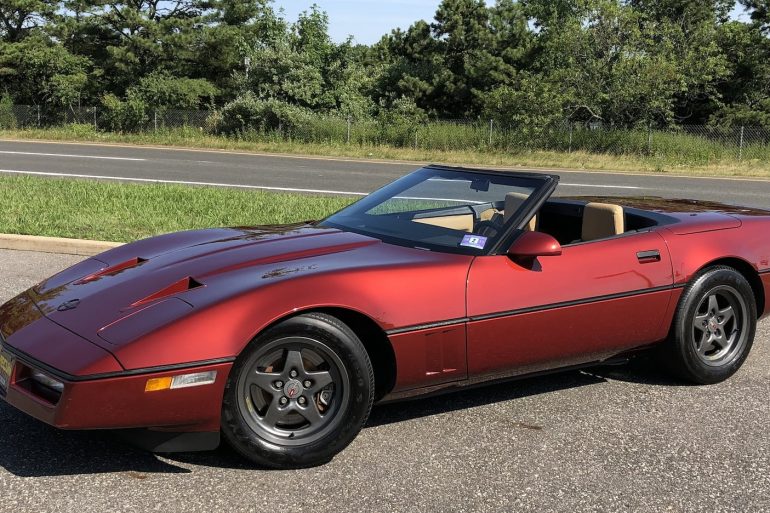 The 1987 Callaway Corvette produced 345 horsepower (257 kW) and 465 lb-ft (630 Nm) of torque and could reach a top...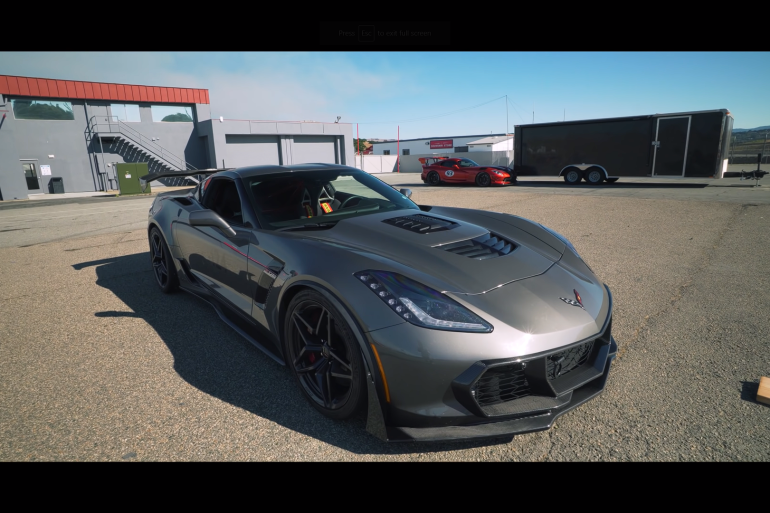 In this video, we get to see a 25th Anniversary Callaway Corvette C7 Z06 (a 757-horsepower supercharged monster) being driven...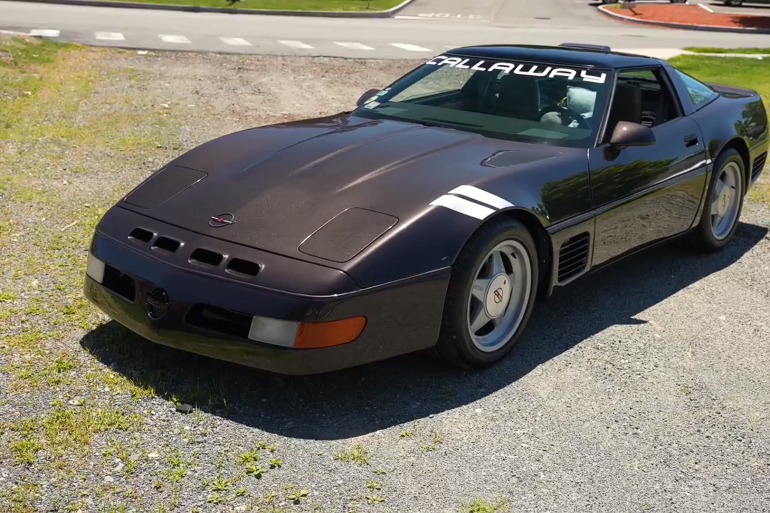 This high-performance Chevrolet Corvette is one of a limited number of Callaway C4s fitted with the full twin-turbo upgrade including...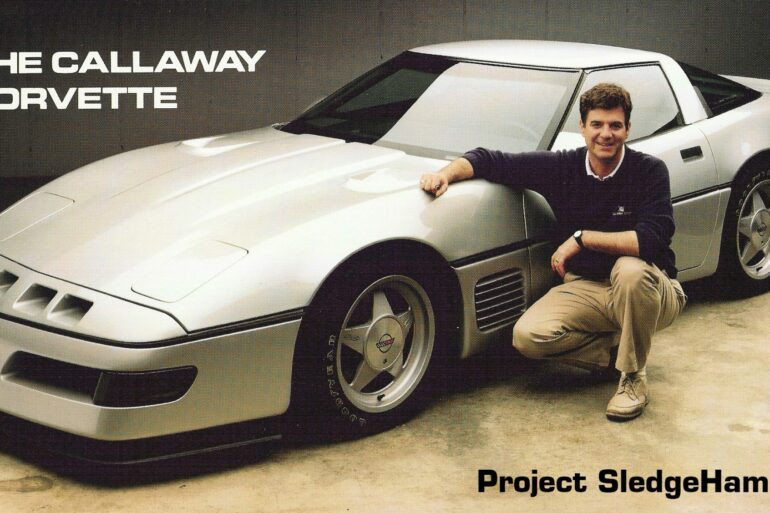 Up for sale is a very special piece of Corvette history, the 1988 Corvette Callaway SledgeHammer #51 on BringATrailer. It's...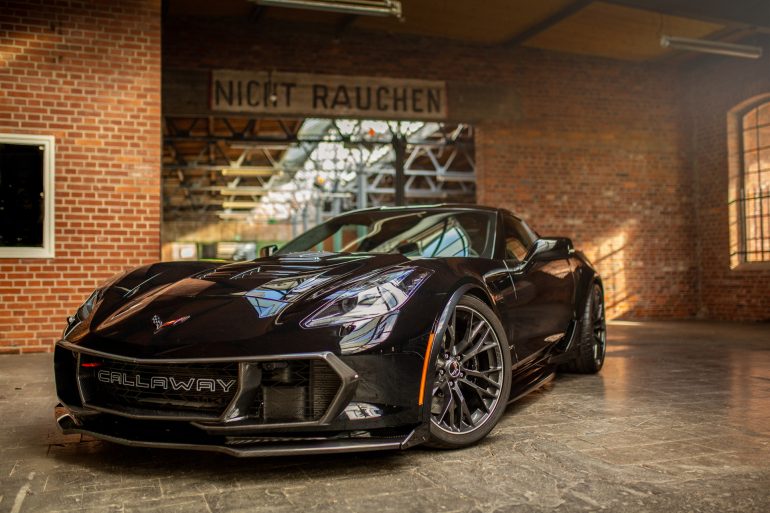 Callaway and Corvettes Belong Together You'll be hard-pressed to find something that goes together as well as the tuning outfit...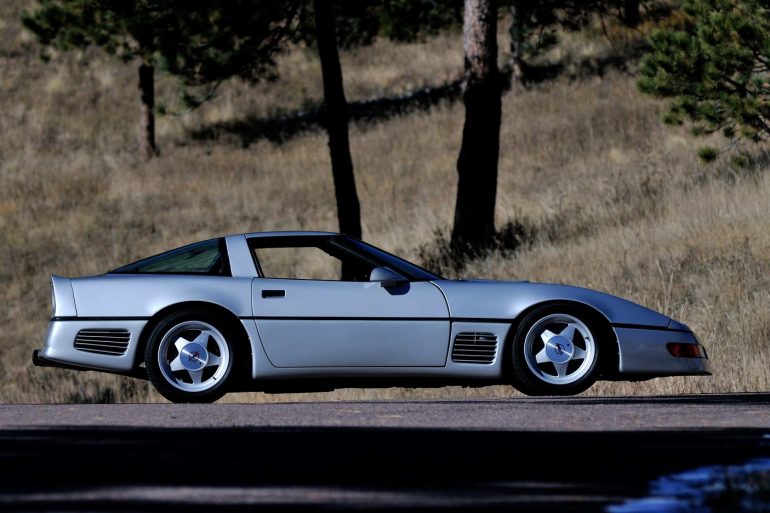 The Sledgehammer Is a 250+ Miles Per Hour Super Car! Recently, while researching and assembling a list of the fastest...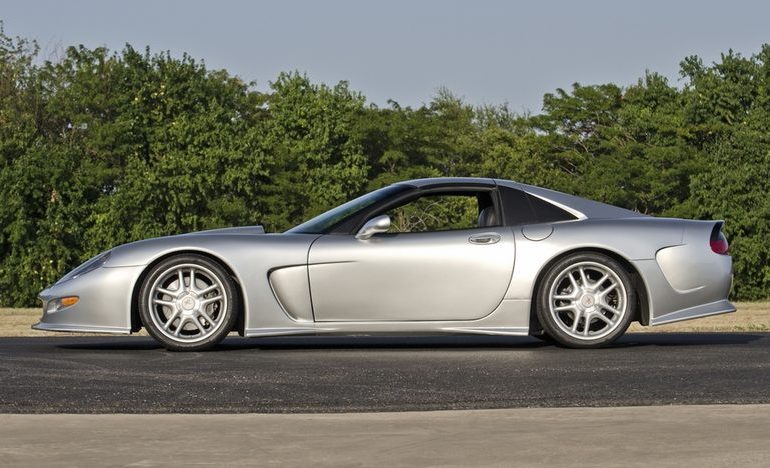 A Pinnacle of Custom Fabrication… Since its founding in 1977, Callaway Cars has been transforming Corvettes from performance-driven production cars...
Callaway Introduces Their Highest-Performance Corvette Variants To Date Callaway Cars, Inc. and Chevrolet – A Brief History Since its inception in...