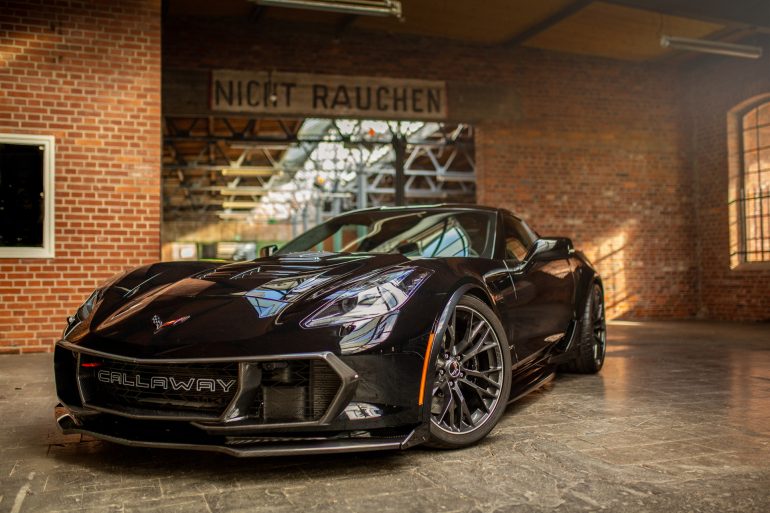 Callaway and Corvettes Belong Together You'll be hard-pressed to find something that goes together as well as the tuning outfit...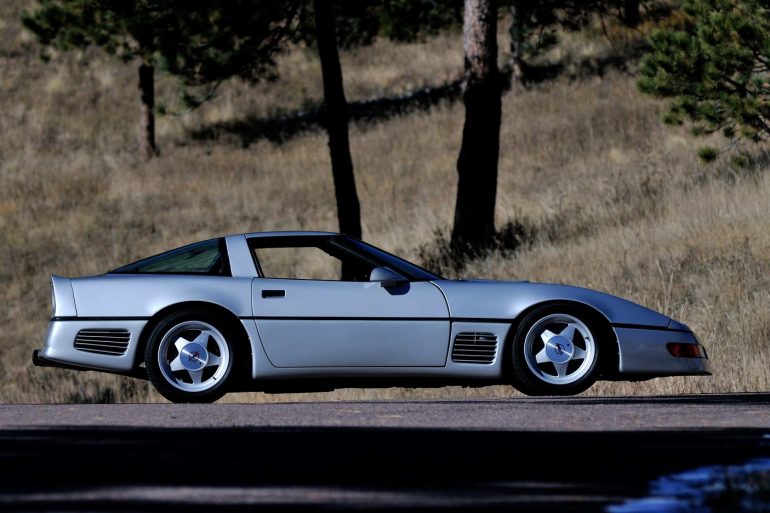 The Sledgehammer Is a 250+ Miles Per Hour Super Car! Recently, while researching and assembling a list of the fastest...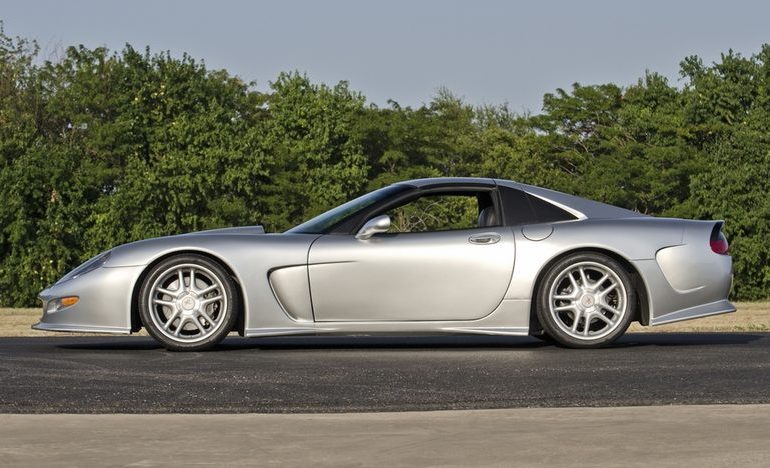 A Pinnacle of Custom Fabrication… Since its founding in 1977, Callaway Cars has been transforming Corvettes from performance-driven production cars...
Callaway Introduces Their Highest-Performance Corvette Variants To Date Callaway Cars, Inc. and Chevrolet – A Brief History Since its inception in...