Reeves Callaway ordered this 1988 Corvette coupe with Regular Production Option code B2K from the dealer, which was then sent to Callaway Engineering in Old Lyme, Connecticut. There, it was transformed into the 51st Callaway Twin Turbo Corvette of that model year and chosen as the donor vehicle for Callaway's ambitious Project SledgeHammer.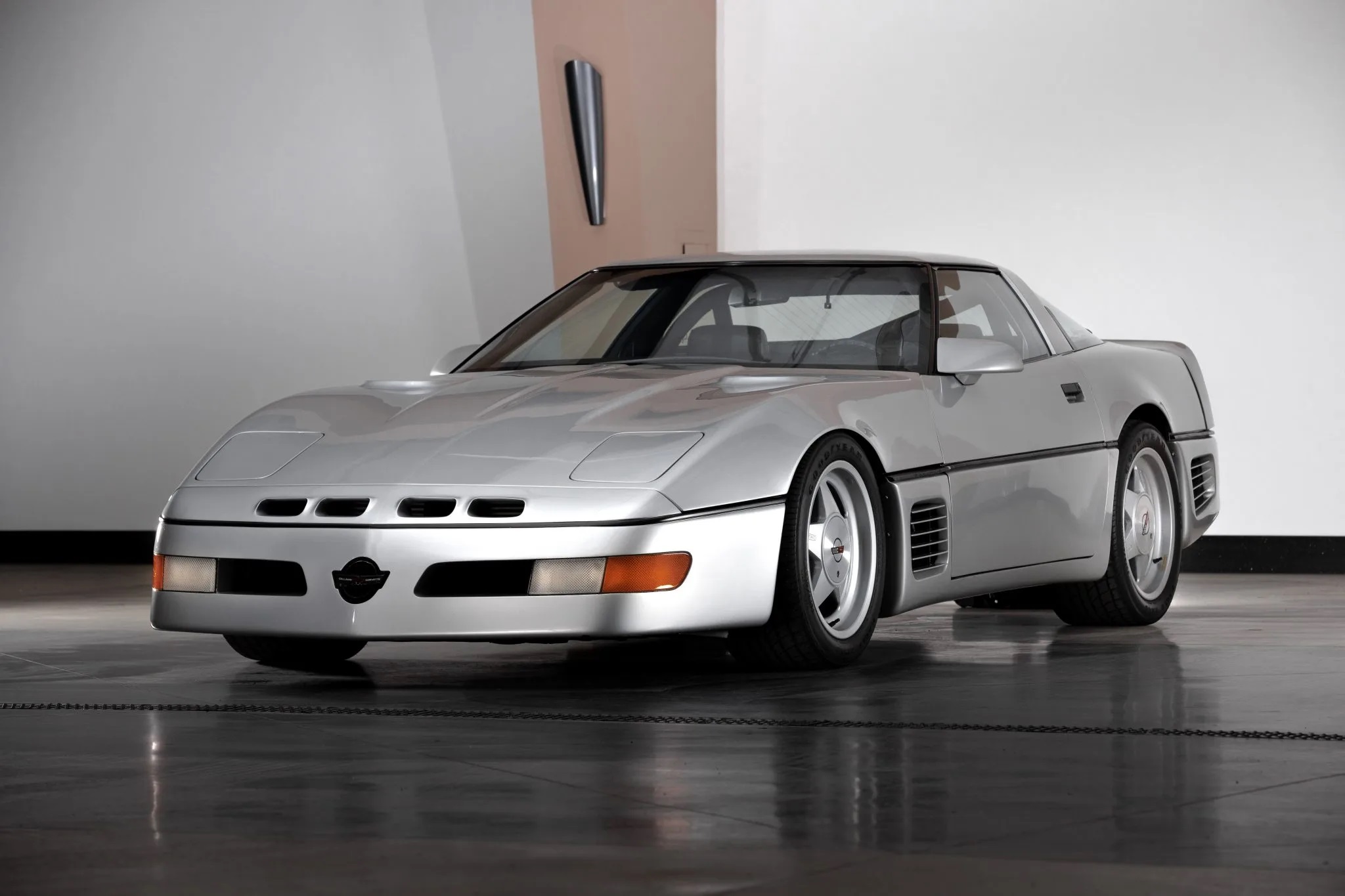 The project's goal was to create a car that could break top-speed records while still providing everyday driving convenience. In October 1988, John Lingenfelter drove the car to the Transportation Research Center's 7.5-mile oval track in Ohio, where it achieved a record-breaking speed of 254.76 mph.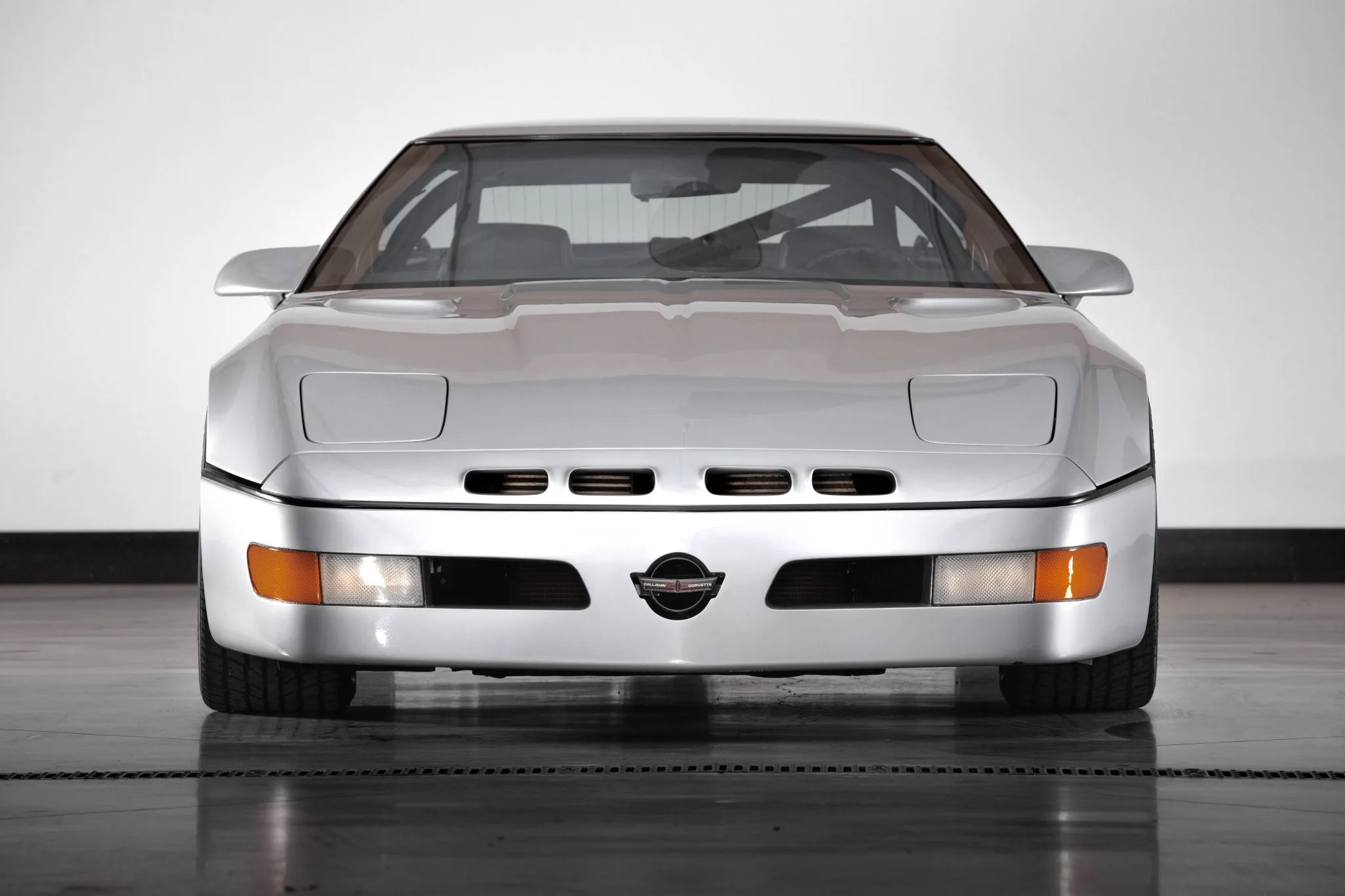 This car comes equipped with a Chevrolet 5.7-liter 'Bow Tie' V8 engine that has a blueprinted block, four-bolt splay-design bearing caps, a Cosworth crankshaft, forged pistons, a dry-sump oil system, an MSD ignition system, Zytek engine management, and two Turbonetics T04B turbochargers with twin intercoolers. Callaway Cars rated the power output of the engine at 880 horsepower and 772 lb-ft of torque.
Source: Bring A Trailer