We are inching ever closer to the finished product and Scot will be racing soon! If you need a review of Scot's Pro-Touring race car build or missed an episode, here are the links: part one, part two, part three, part four, part five, part six, part seven, part eight. part nine, part ten, part eleven, part twelve, and part thirteen. Each episode is a quick 5-10 minute read, and you won't be disappointed watching the transformation.
Last episode we left off with Scot finishing up various projects so he could fire up that glorious LS1, and his mission was accomplished. He has lots to do today, so let's get after it!
First, back to the interior to wire up that center console.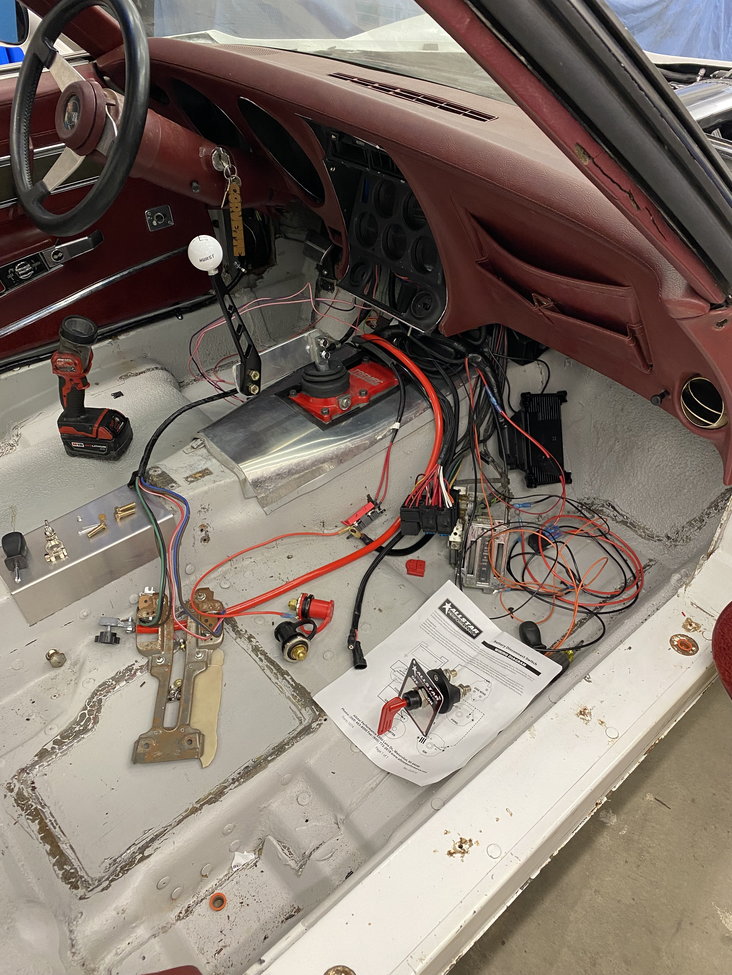 And then over to mounting that rear diffuser.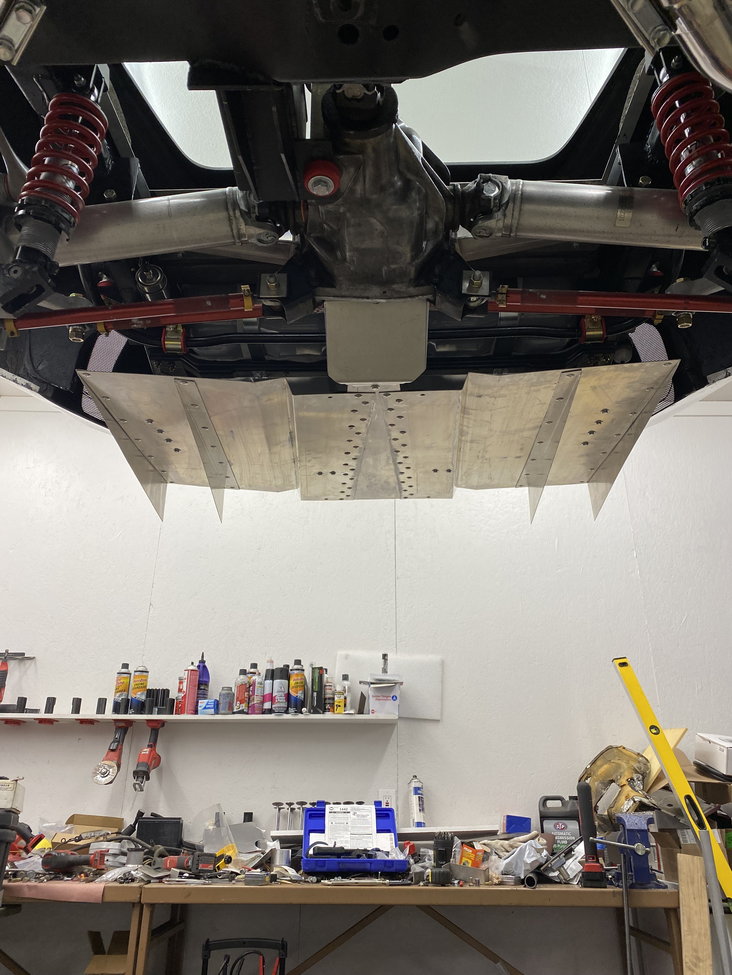 Now back over to fabricating that center console.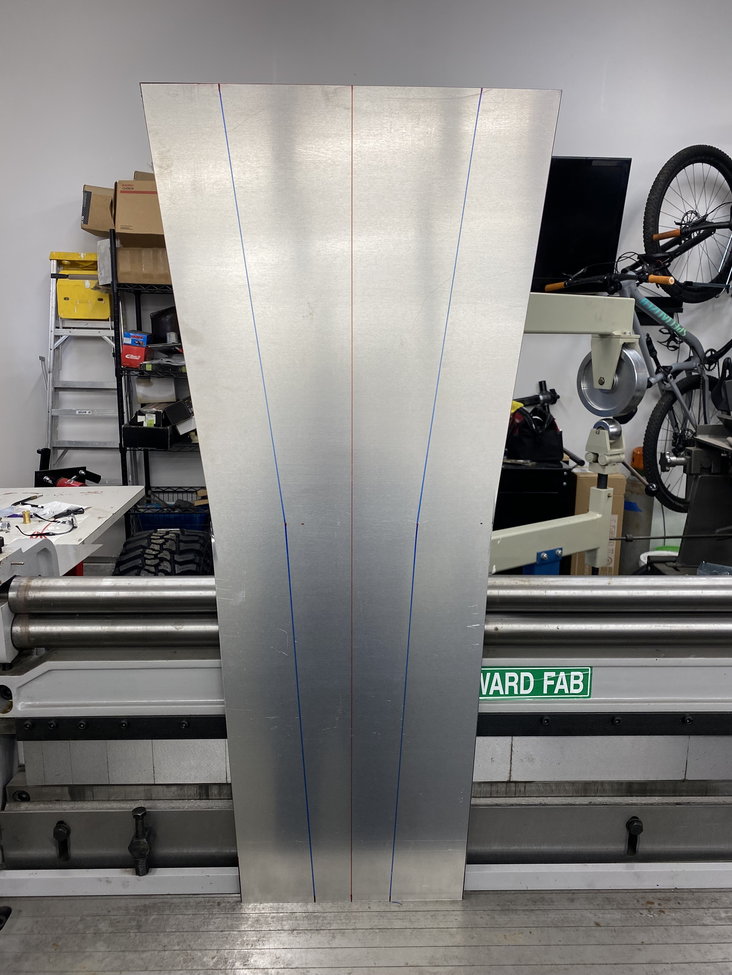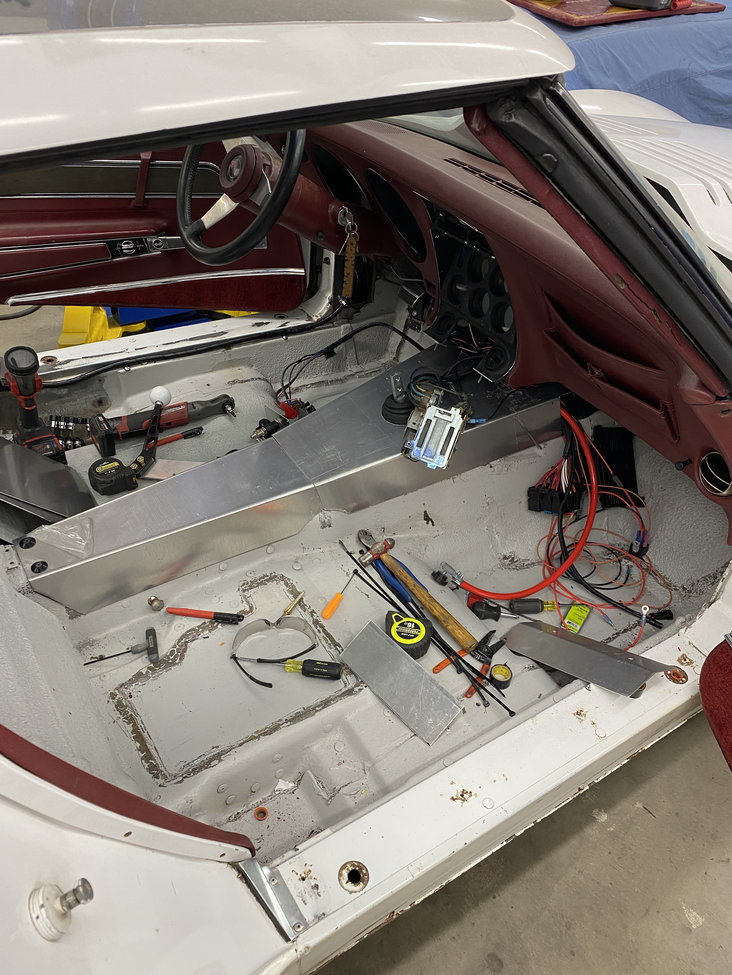 Amazing work Scot! He gives us a quick review. "Need to mount the power window switches next. Then I can button up the center console and install the master kill switch and battery cables. Wiring is getting close. After the wiring is complete I will make a seat mount for the race seat and fab up a roll hoop. Good stuff to come."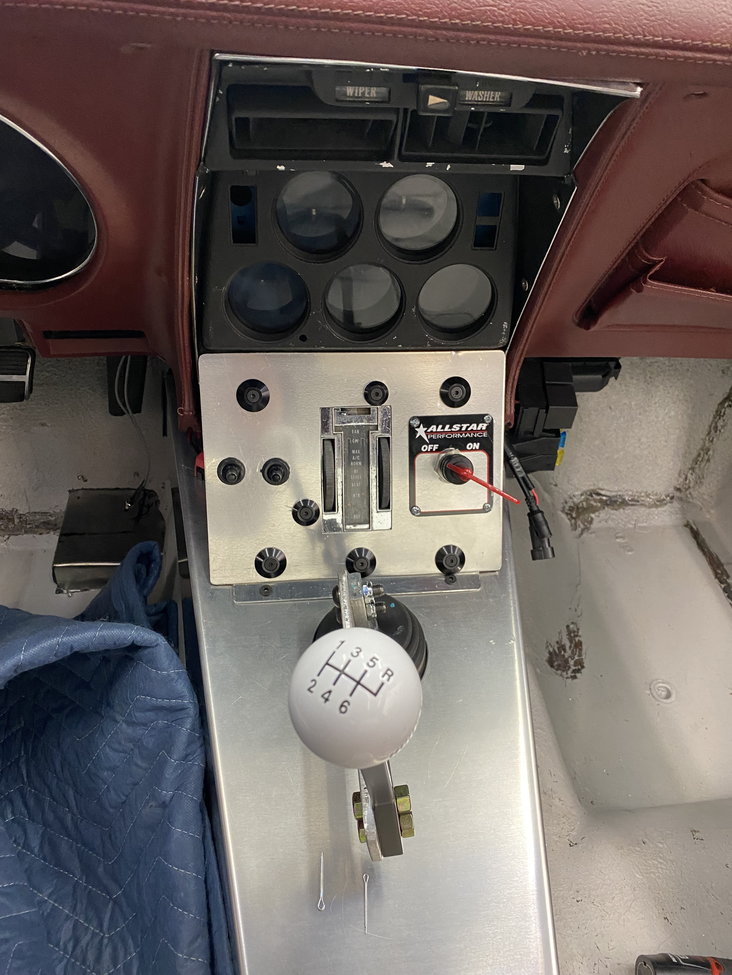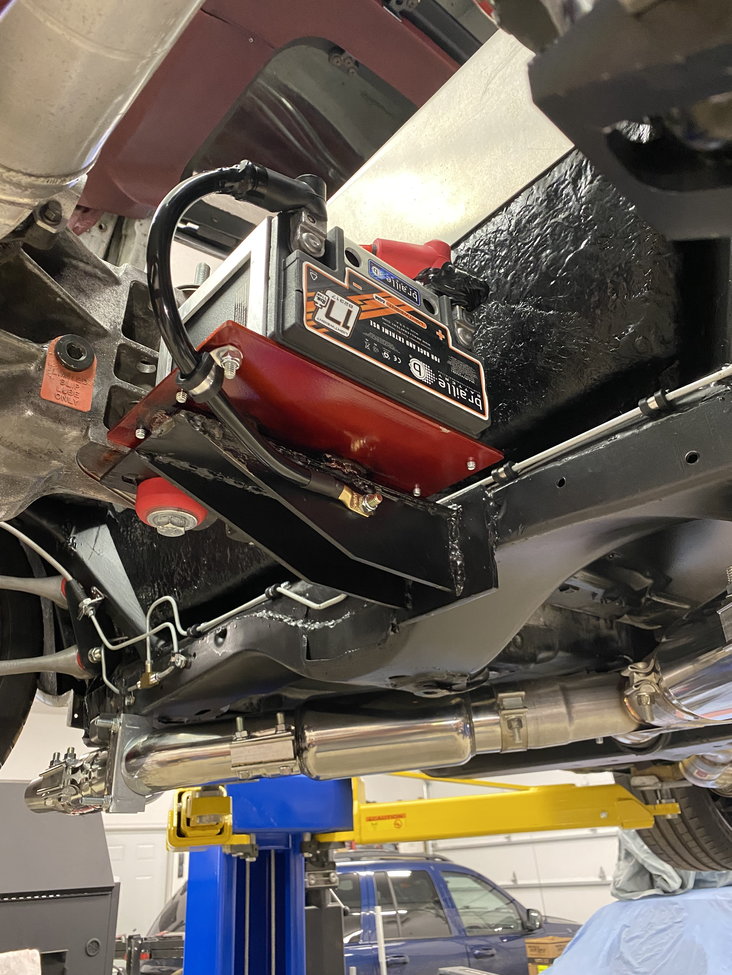 Laying down the Cool It material, where Scot remarks, "The Cool It material is very easy to work with. You have to be patient with it to help form it. I get the piece close and then find a starting point to start laying it out. I take the backing off to start sticking it and then heat it with a heat gun and roll it with the roller while laying it. If forms and sticks really well. Heat it on the foil side while rolling it with the cool it optional roller. The rubber roller is worth the extra $."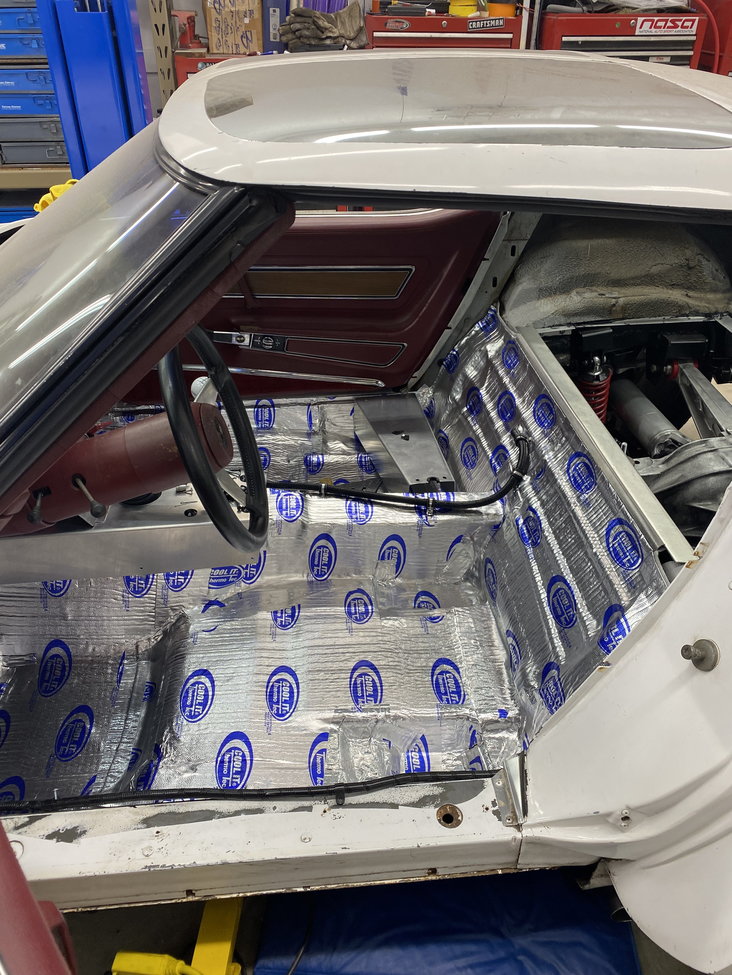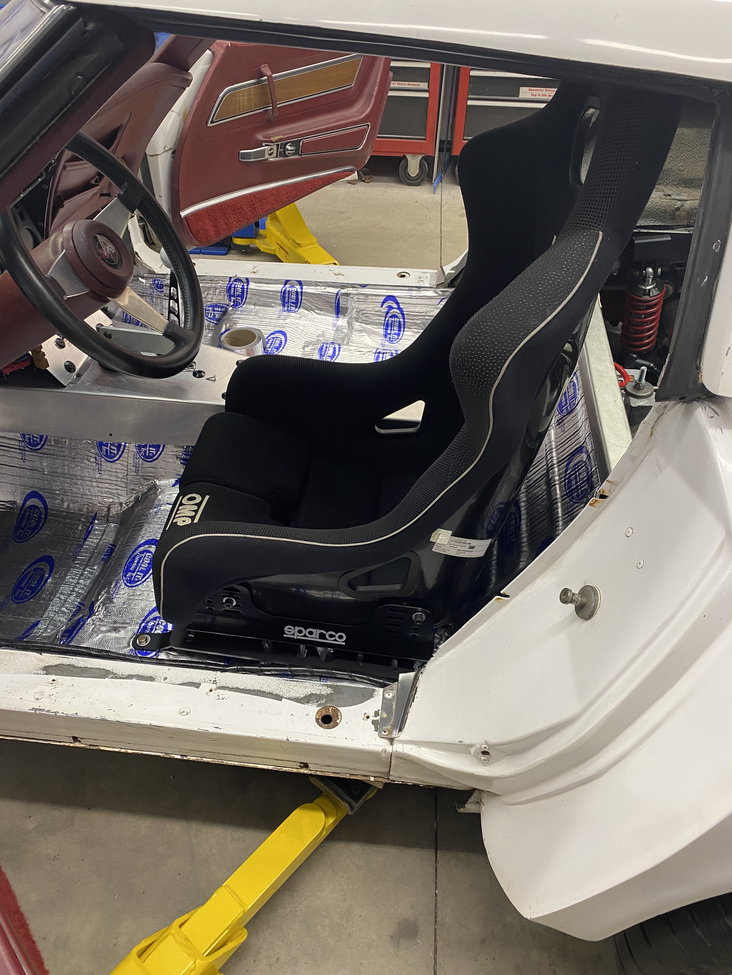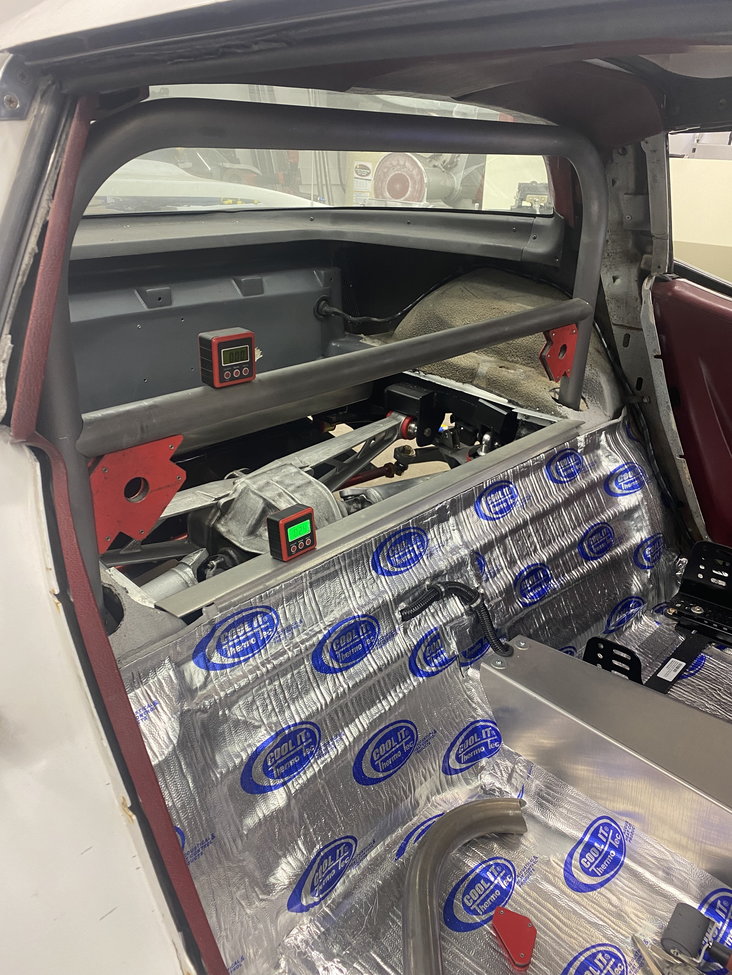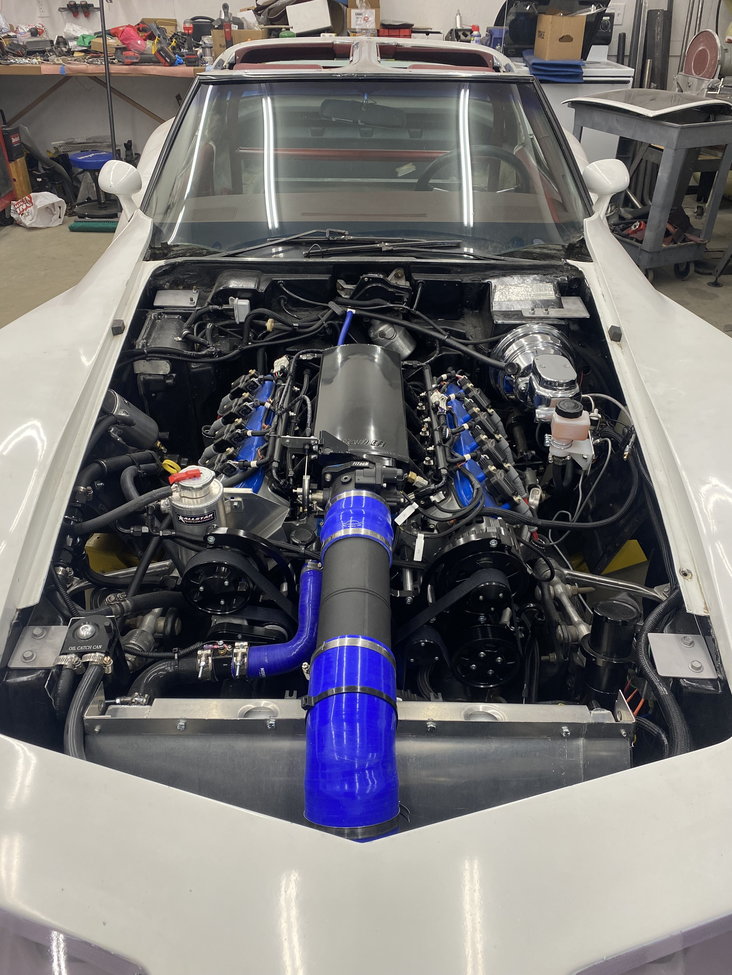 Okay, time to come up for air! We are in the final stretch with just two more episodes left. We have an active community on our Facebook page, I would love to hear from you!  Douglas B.