This is the first installment of a multi-week series where I will be highlighting unique and awesome Corvette builds from around the Internet. Aside from being cool to follow, what makes these builds even more amazing is that they are done hands-on by the owners themselves.
Scot Y. out of Kalamazoo, Michigan started this exciting and daunting build by first purchasing a '75 Greenwood Widebody Coupe, then acquired a '94 C4 for donor parts. Overall initial plans include coil overs front and rear, a Dana 44 with 6-speed ZF6 manual transmission, power steering with rack and pinion, aluminum A-arms, and an LS1 motor from a '98 C5.
You've got to appreciate this enthusiasm from Scot as he begins the project: "This is going to be a great project!!"
Here she is getting off the enclosed hauler, you've got to love that widebody!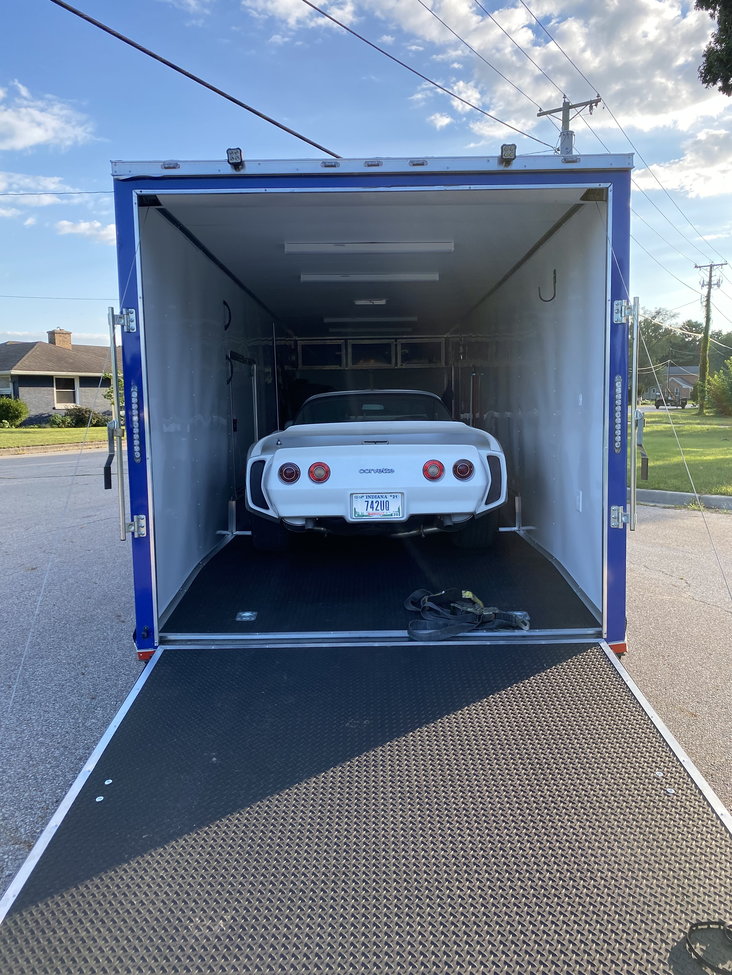 Here's the LS1 after Scot cleaned up the 243 heads and block, installed new valve springs, valves, and cam, then painted the block and heads.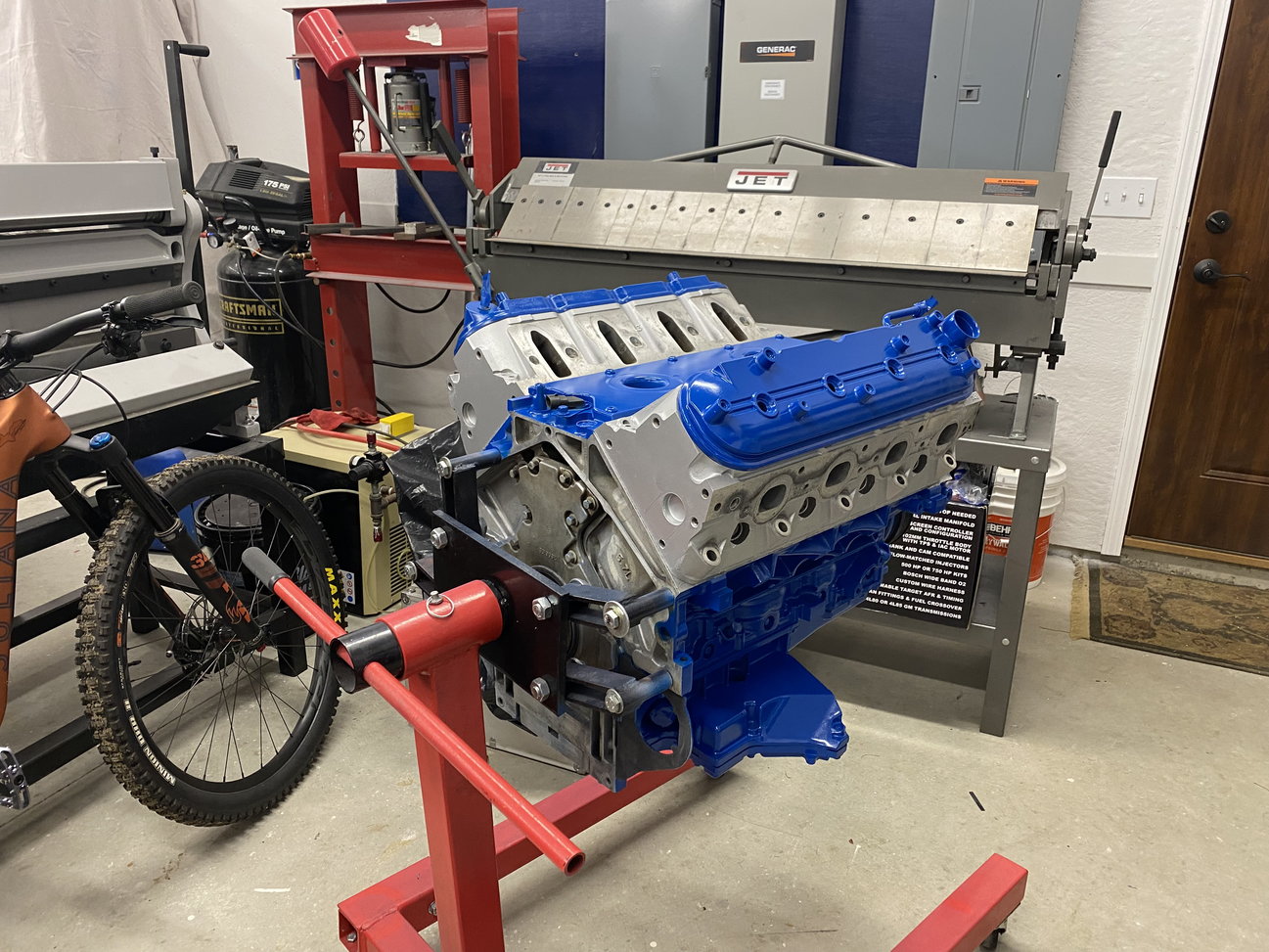 With the body off the frame, Scot notes he'll need to build a dolly for the body, and then starts removing parts off the C4 so he can start cutting the C3 frame to make the C4 sub-frame fit the C3 frame.
As we finish up part 1 of this series, Scot summarizes the progress: "Lots of good stuff to come! The c3 frame is in excellent shape no real rust anywhere." Join us on our FaceBook page to tell us what you think!  Douglas B.