As we inch closer to the completion of Carl's ambitious 1977 Stingray build, the work left to get into the 10s is far from over! And as you'll soon see, the build gets even more complicated. If you missed any previous episodes for Carl's 10-second turbo build, (or need a review), here are the links: part one, part two, part three, part four, part five, part six, part seven, part eight, part nine, part ten, part eleven, part twelve, and part thirteen. Each episode is a quick read, with lots of pictures.
Bonus Feature: Compilation of Carl's videos at the end of each episode, including the first drive!
Viewer Advisory: This build has some serious meat on the bones, as Carl has some crazy technical skills (especially with electronics), and he is going to tap into all of them to turn his 1977 Stingray into a 10-second quarter-mile monster!
You can sense Carl's excitement as he remarks, "I'm itching to take the vette drag racing for testing and logging." Carl begins to analyze how his controller will work with the 4L80e trans while maintaining a useful trans brake, and says, "I want to have my controller shift the 4l80e automatically at the track, so I don't think a traditional trans brake will work for me. I hear there are some trans brakes out there that will let the trans shift, but I think they require more modifications than I want to do to the trans before exhausting other options…"
As Carl begins to explore the possibilities with this current 4L80e setup, he makes the mistake of letting his mind wander with "what ifs" and says, "I did a bad thing today. I was hanging out with my friends at Maximum PSI, the same BMW performance shop where I aligned the wheels on my vette and did some dyno tuning. They were schooling me on DCTs and showed me a video of an F80 M3 running through the gears of the DCT transmission and I had an epiphany."
An epiphany? Tell us more!
"I want a DCT in my Vette!!! Don't get me wrong, I love my 4l80E, but… DCTs are 7 speed, electronic, dual wet clutch transmissions with almost instantaneous shifting. Shifting can be slow and soft for cruising or quick and aggressive for racing.
Stock clutch DCTs can handle 600 ft/lbs of torque and with upgraded clutches, way, way over that or just run higher line pressure maybe. Other than clutch wear, they just don't break. So the problem is that DCTs have an internal computer that controls the trans. And the protocol to the transmission if highly encrypted and are VIN locked to the engine. When an M3 crashes, the transmission cannot be installed in another car. It's pretty useless and therefore readily available and reasonable . No one has broken the encryption yet to my knowledge."
Carl is anything but traditional, and the number of parts from other manufacturers in this build confirms it. But really, a DCT transmission from a BMW?!? Sure, why not, sounds like fun!
So, did Carl make good on his BMW DCT itch? You bet! He sources a unit from a V8 BMW, and the work begins!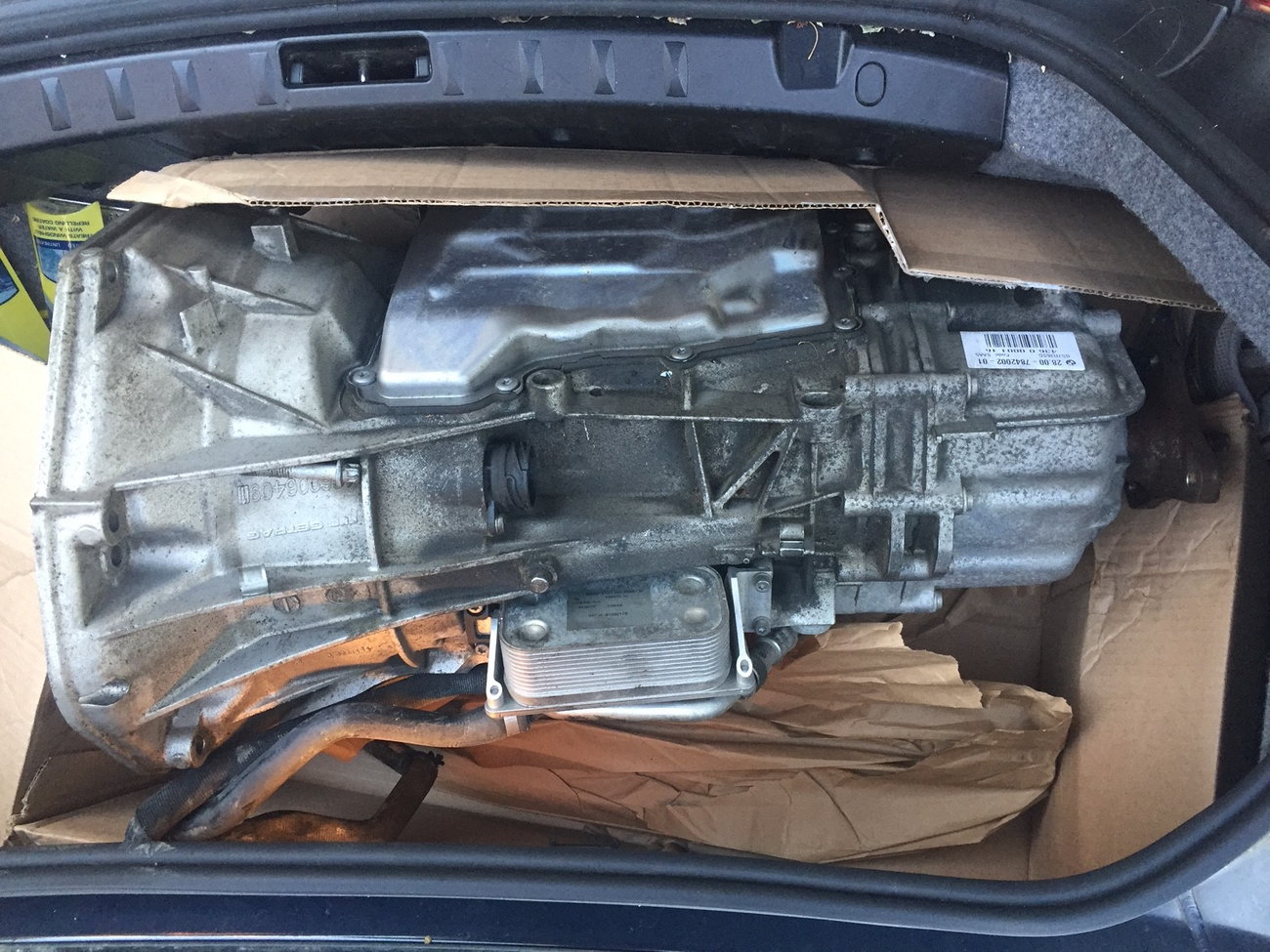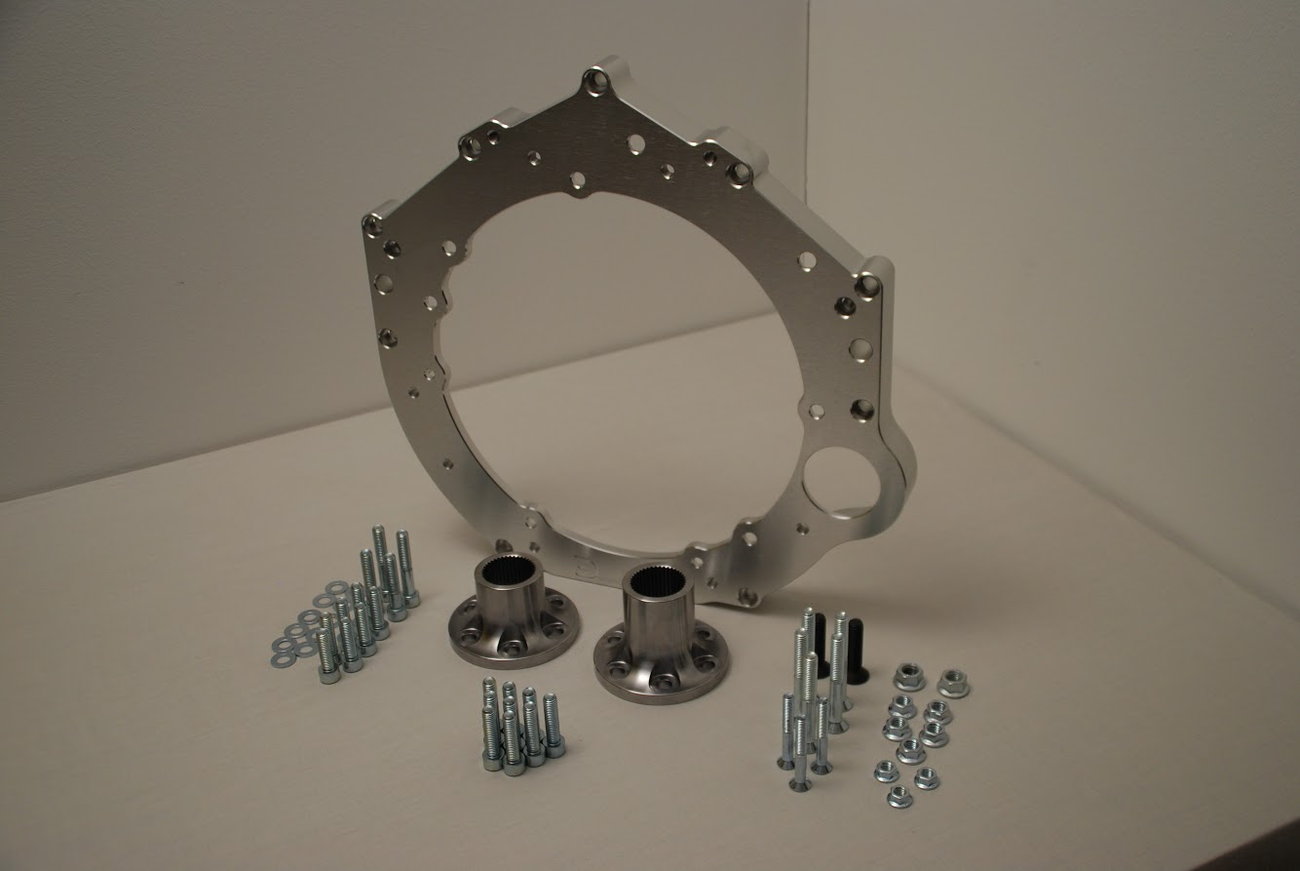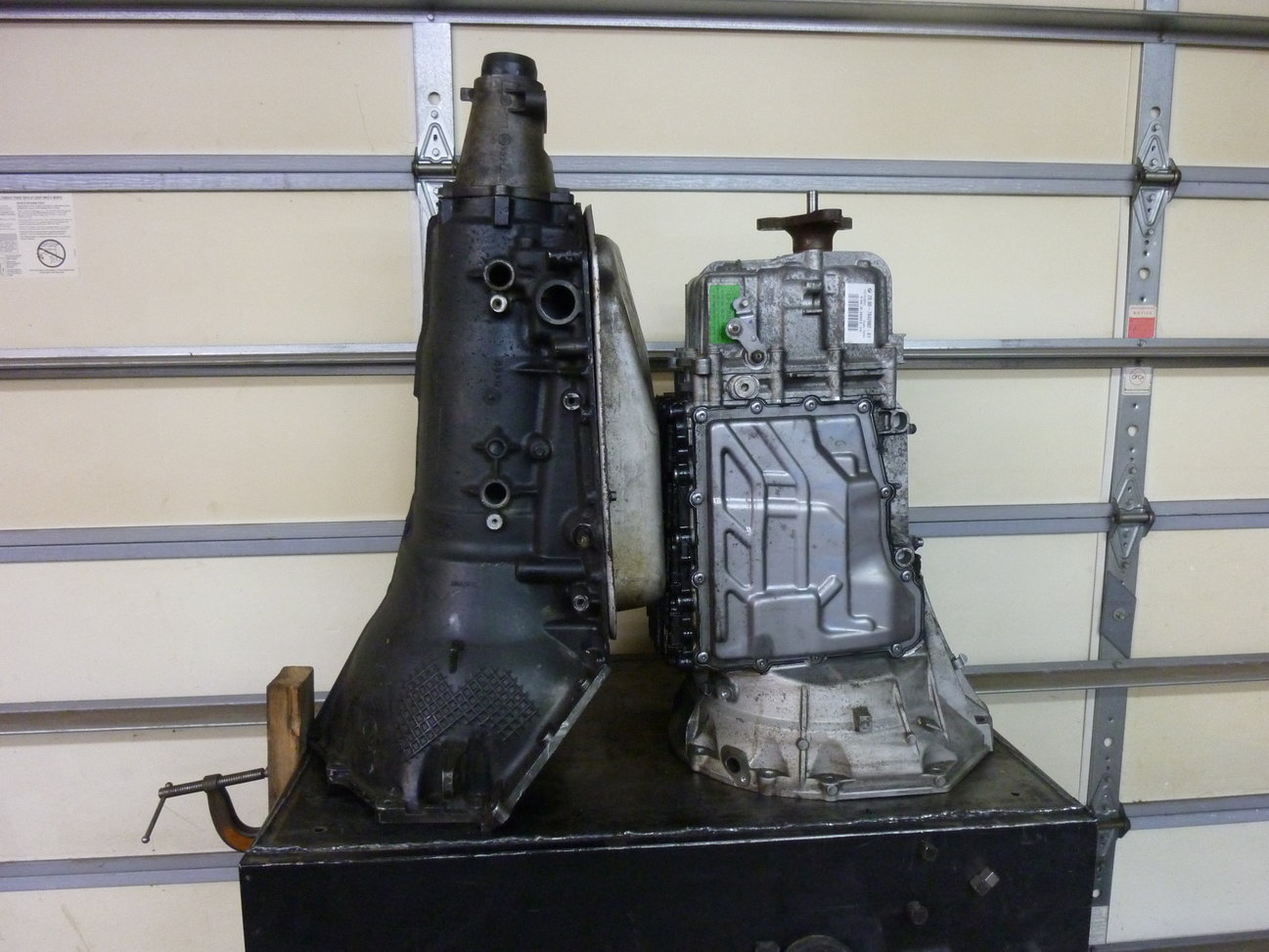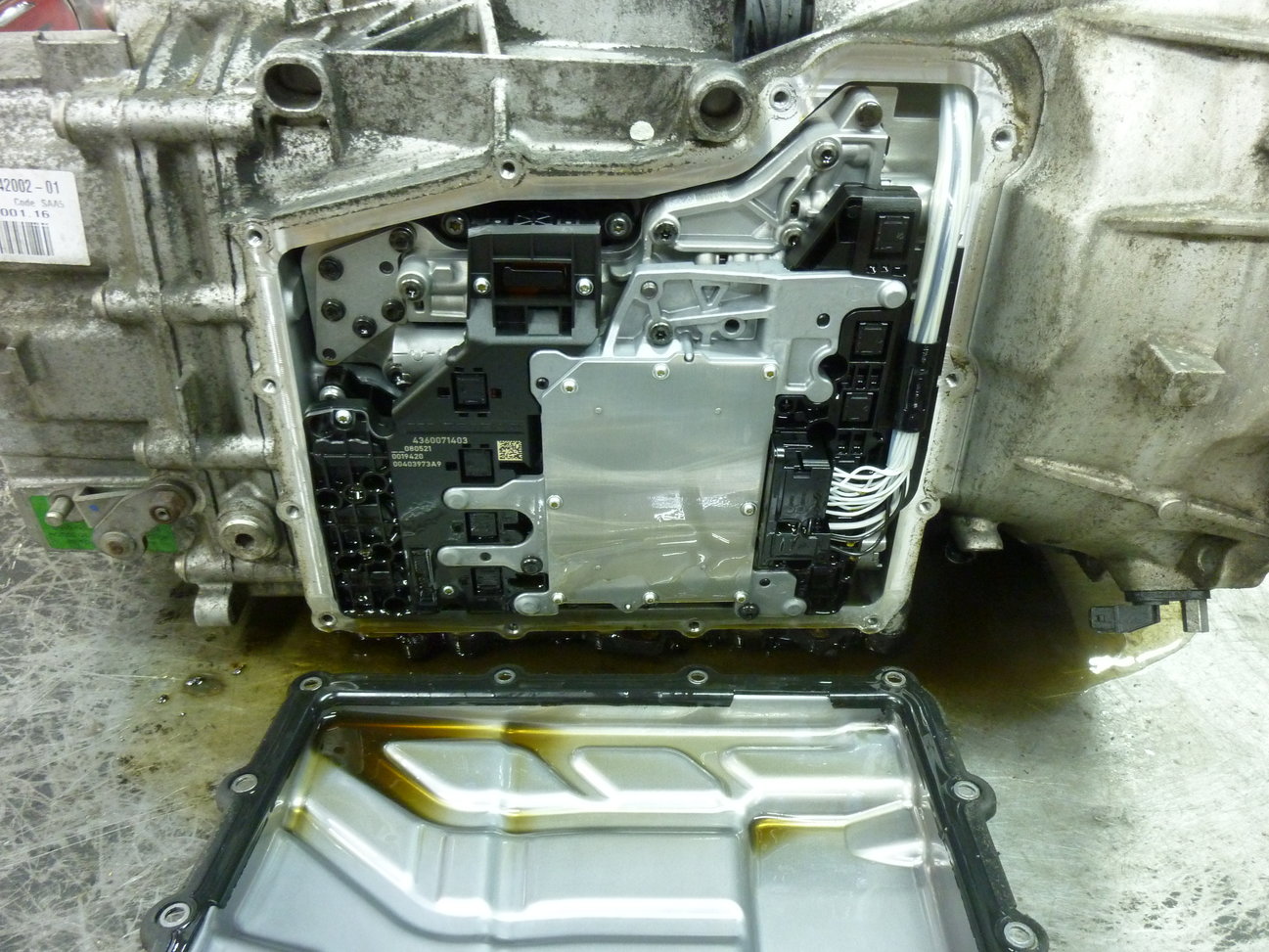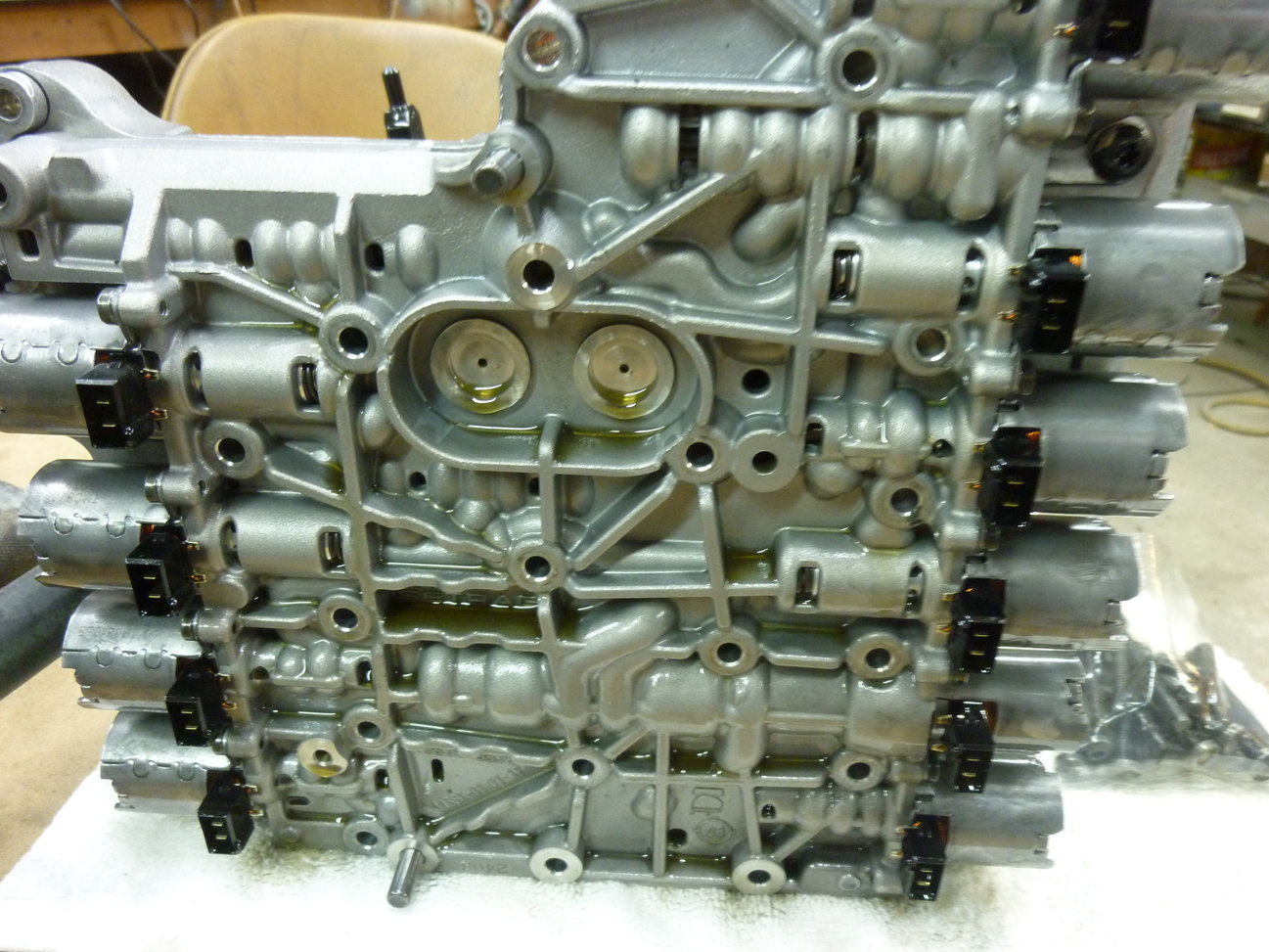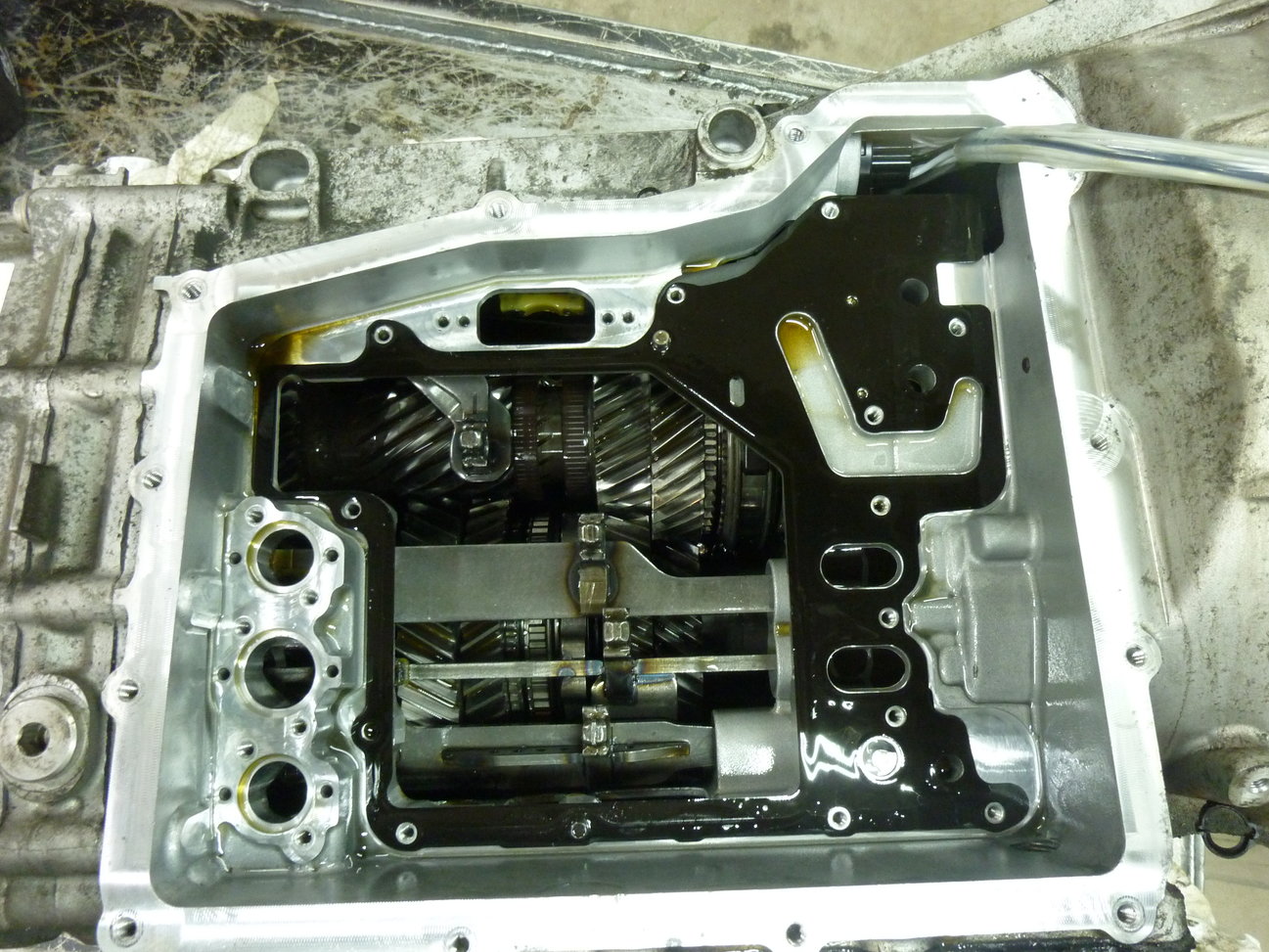 Whew, I'm getting flustered just watching all this work. Carl goes on to remark, "Next I need to get a DCT controller. There are a few options out there. Then I'll try to fit this puppy into the Vette. There are lots of threaded holes in the rear of the case for a trans mount. I'll fab up something to make it fit in the existing rubber trans support. I'd like to make this interchangeable between the DCT and 4L80E."
Interchangeable huh? That sounds pretty cool. I can't wait till next week to see the progress, and I hope you all are still along for the ride! We have the fastest-growing Corvette community on our Facebook page, with over 160,000 followers (41,000 since January!). Come join other hardcore enthusiasts and let me know what you think so far of Carl's 10-second turbo build, Douglas B.
Video Compilation
Video 1
From Part 2
Video 2
From Part 3
Video 3
From Part 11