It's been awe-inspiring to follow Scot's work so far, as his attention to detail and patience put some paid professionals to shame. If you need a review of Scot's Pro-Touring race car conversion or missed an episode, here are the links: part one, part two, part three, part four, part five, part six, and part seven.
Let's jump right in! First things first, before any parts can get reinstalled on the sandblasted C4 frame, Scot wants to make it stiffer by seam welding it.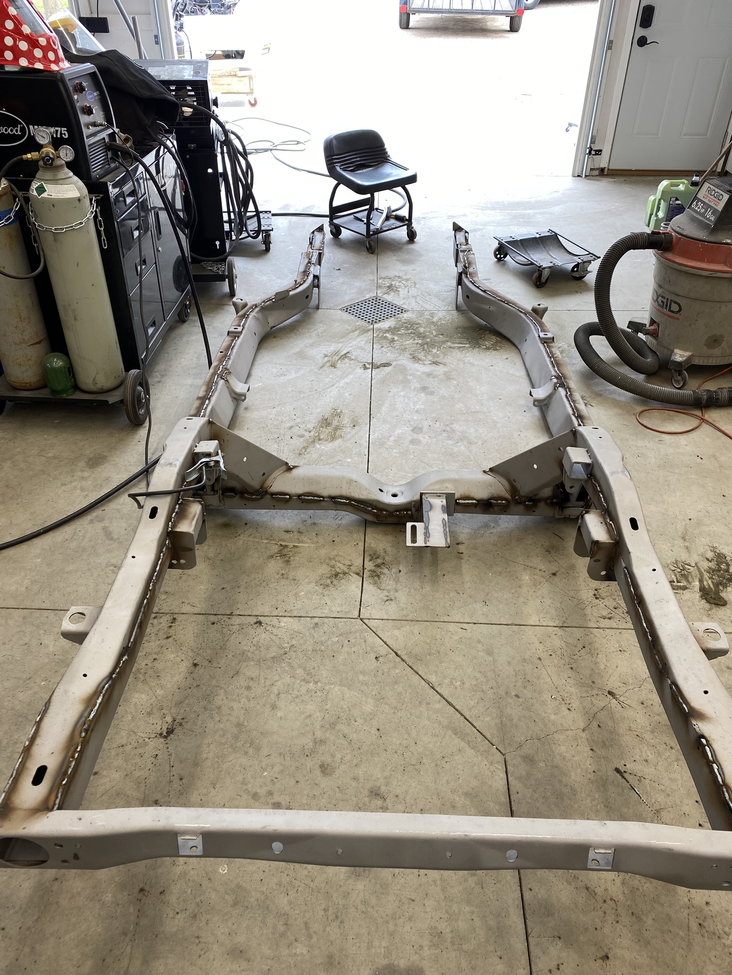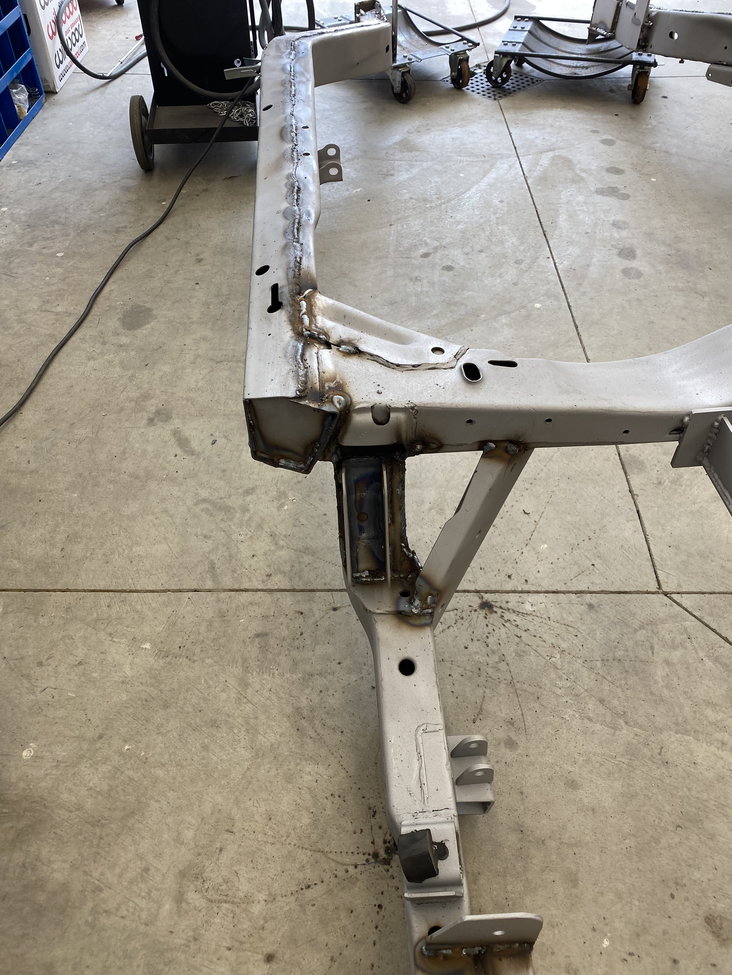 Scot wants this race car as stiff as possible so has welded braces in strategic areas.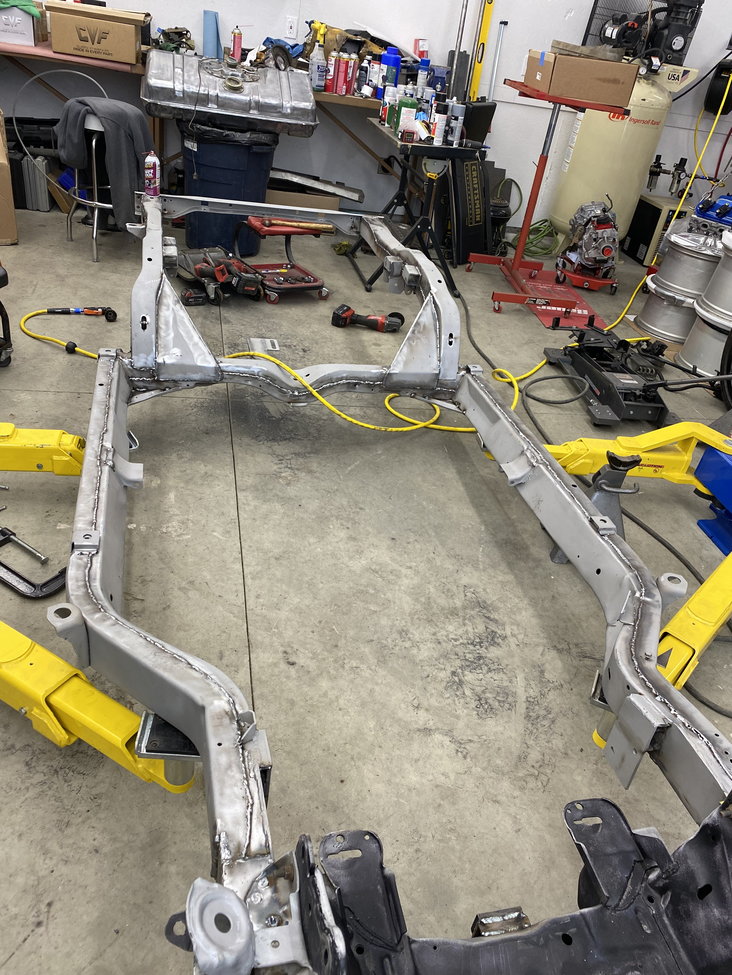 And the moment we've all been waiting for!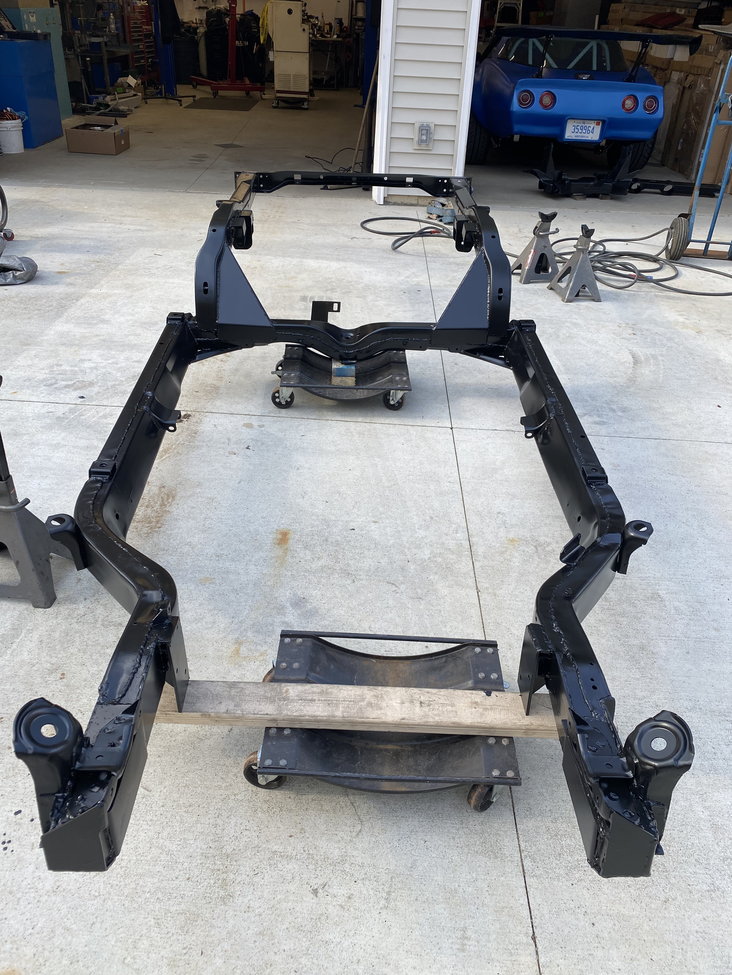 In case you're wondering if Scot is still enjoying the project, his positivity is oozing as he says, "this entire project has been fun! It is always great when you get to this point and you can start final assembly. It really starts to show all the work and time that has been put into a project like this."
Things are starting to feel like they're happening fast now!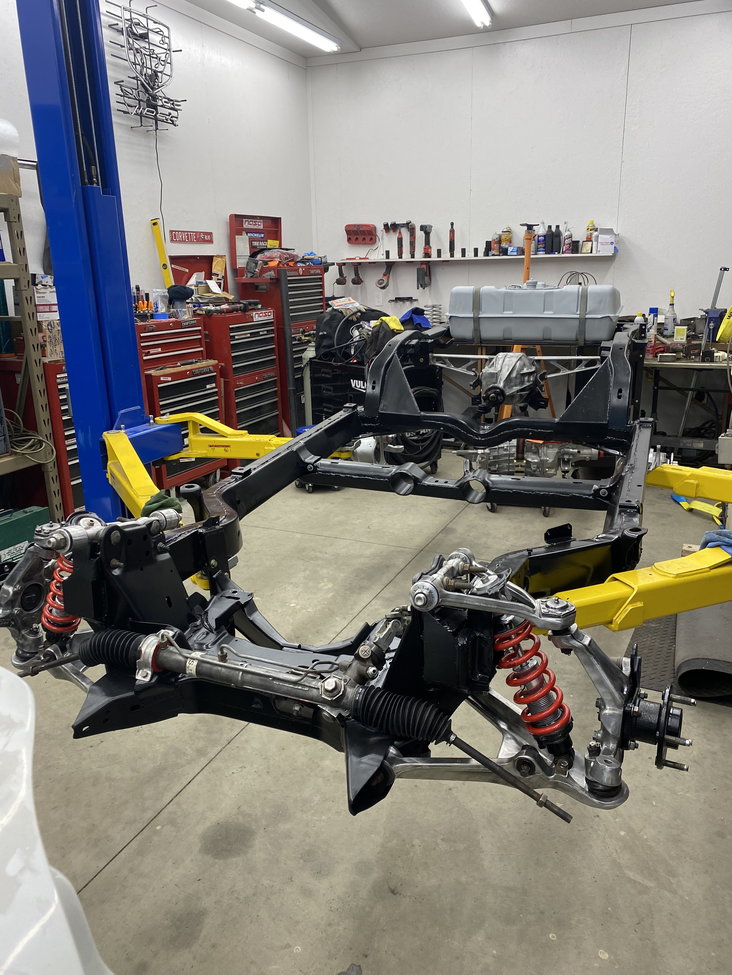 Looking beautiful, makes you wonder if Scot should be building show cars instead of race cars. We're getting some serious eye candy today, with the rear suspension together, that big brake setup from Wilwood, and the gorgeous Z06 wheel mocked up.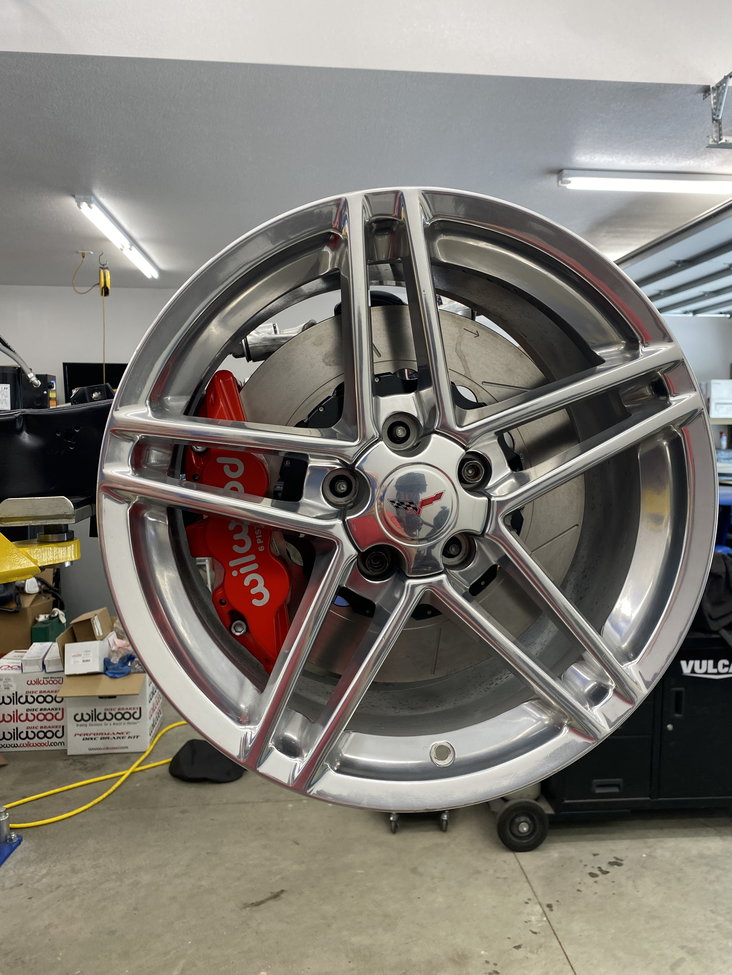 Scot is still playing around with which wheel he likes best, and we officially have a semi-roller now!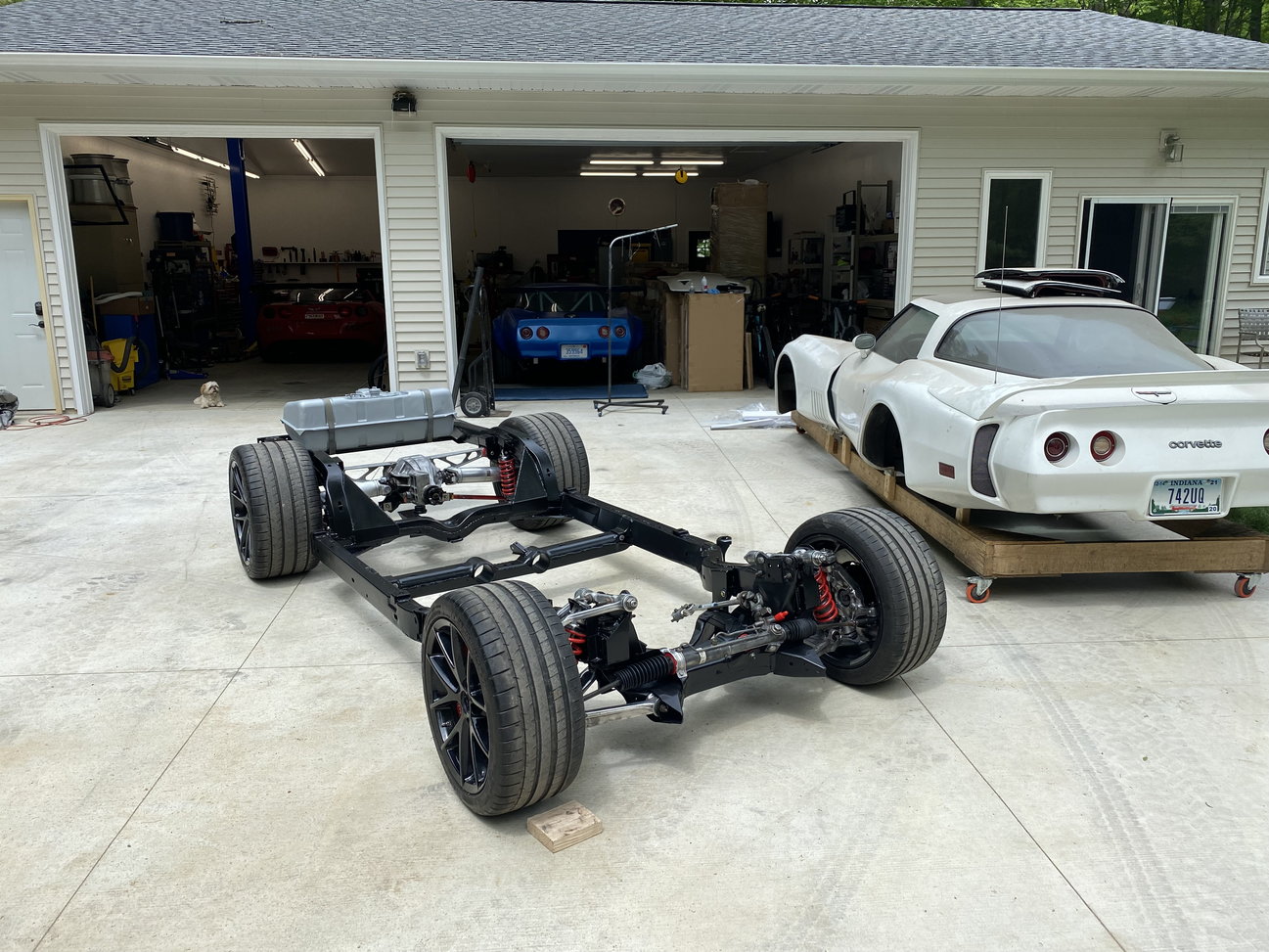 Buckle up as the progress next week will go even faster, with Scot installing the engine and transmission, then dropping the body down. We often have vibrant discussions on our Facebook page, I would love to hear from you!  Douglas B.