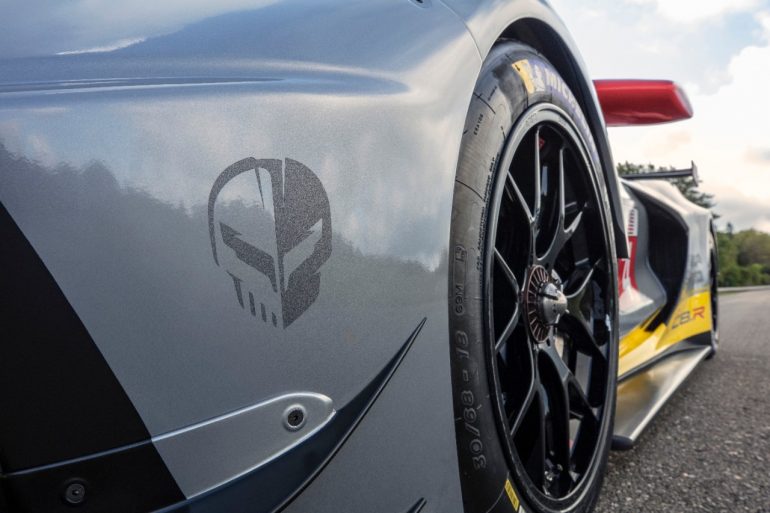 We'll Get a Sneak Peak of the C8.R at Road Atlanta This Weekend! Chevrolet Debuts Mid-Engine C8.R for Next Racing...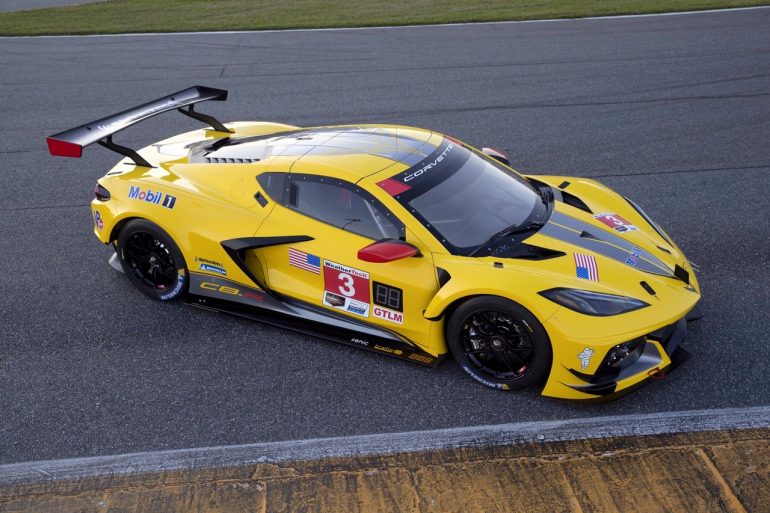 The No. 3 C8.R Corvette Will Feature the Classic Yellow Livery of Corvette Racing! When Chevrolet officially unveiled its mid-engine...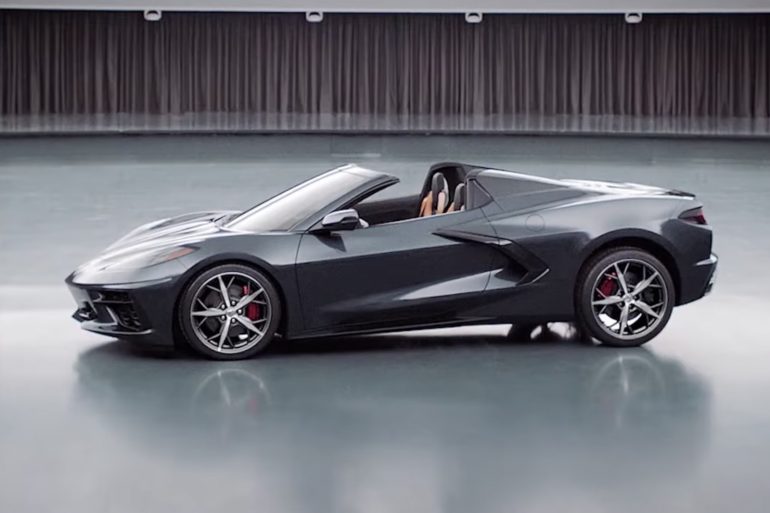 Get Ready for More of the C8 Corvette We knew the C8 racing car and the C8 Convertible were coming,...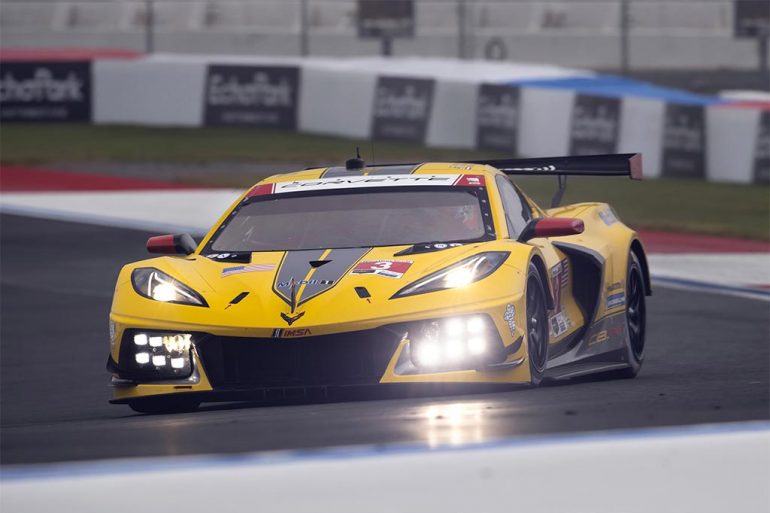 The No. 3 C8.R of Corvette Racing Takes 2nd Place Podium Finish in GTLM Class during the Petit Le Mans...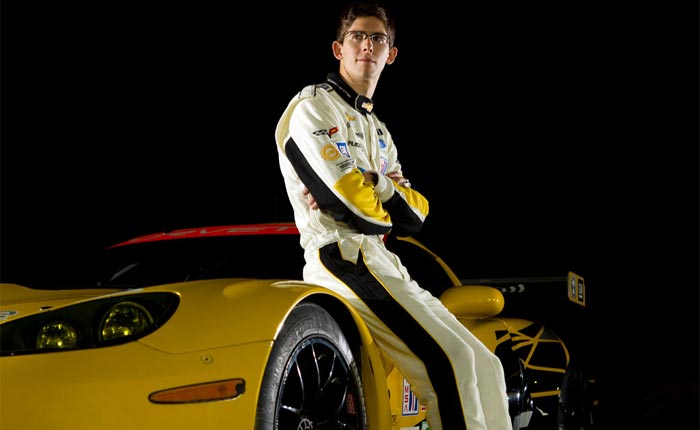 Corvette Racing To Replace Jan Magnussen with Jordan Taylor for 2020 IMSA WeatherTech Season Jordan Taylor has been slated to...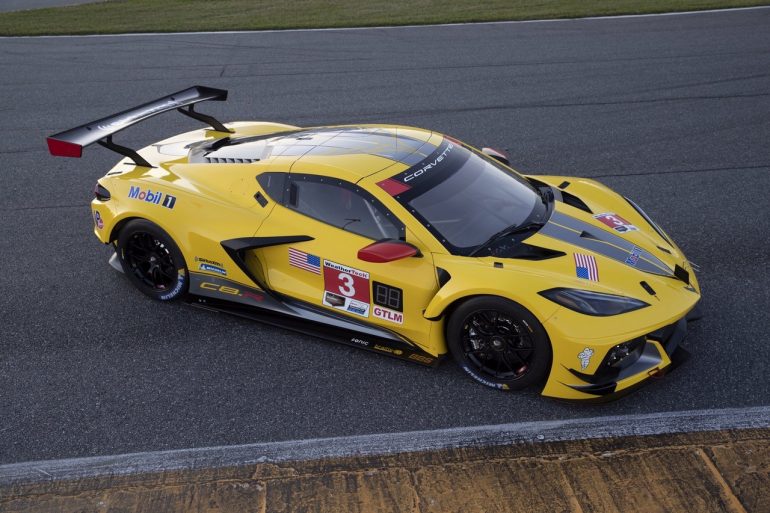 CORVETTE RACING AT COTA: Next Steps in Corvette C8.R Development While the Corvette community was thrilled to see the 2020...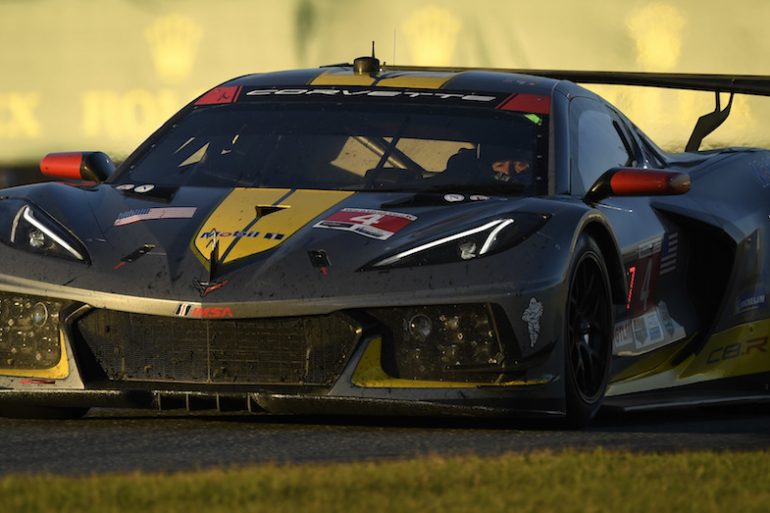 Corvette Racing's No. 3 Corvette C8.R Finishes 4th / Sets Distance Record at the Rolex 24 Corvette Racing's new Chevrolet...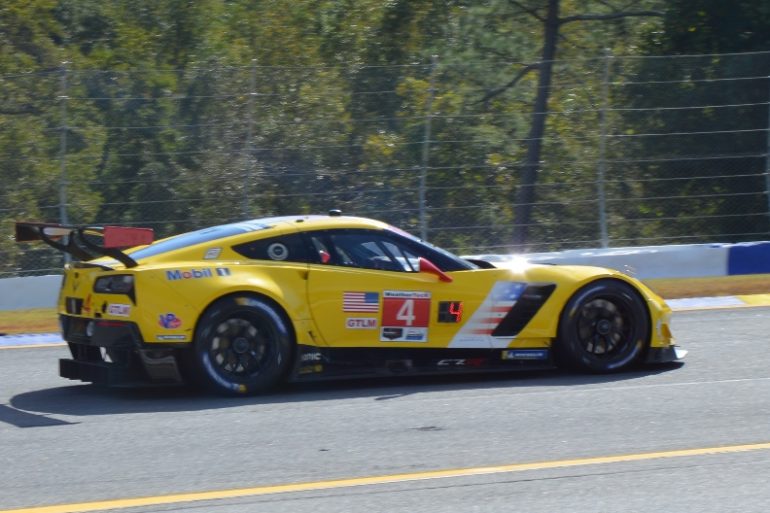 A Disappointing Finish at Road Atlanta Ends the C7.R Era In IMSA Racing BRASELTON, Ga. (Oct. 12, 2019) – Corvette Racing...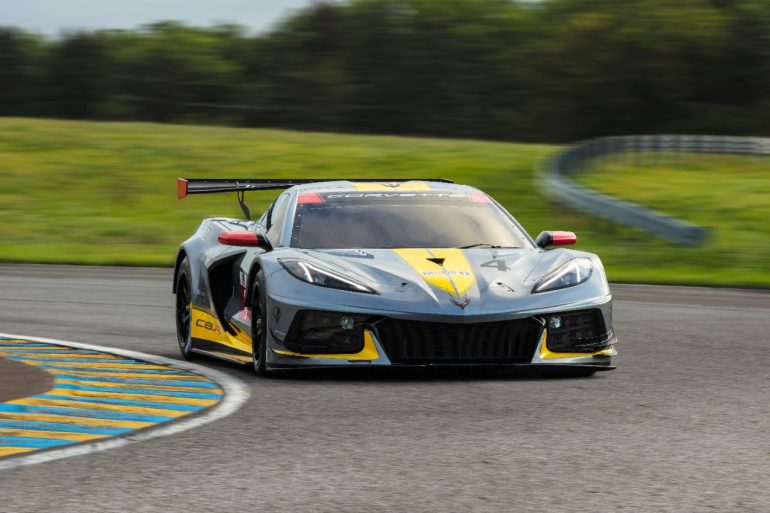 This Is the Most-Extreme Corvette Yet When Chevrolet revealed the 2020 Corvette Convertible it also decided to bring out the...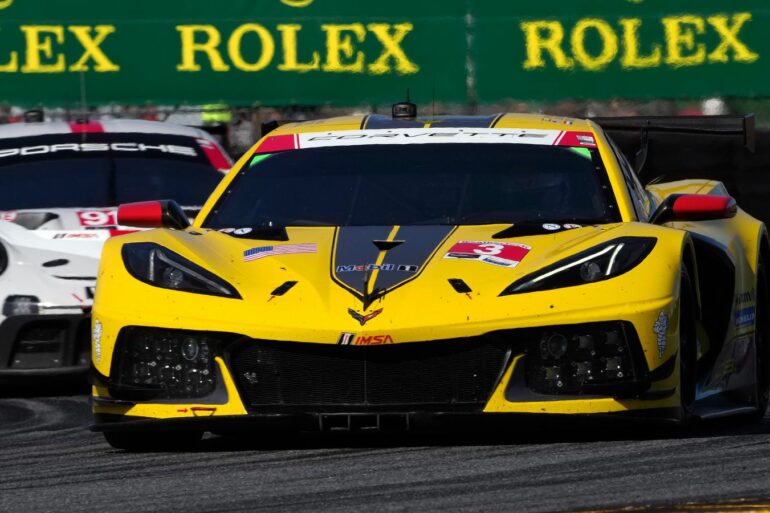 CORVETTE RACING AT DAYTONA: Rolex 24 GTLM Victory for No. 3 Corvette C8.R DAYTONA BEACH, Fla. (Jan. 31 2021) – For...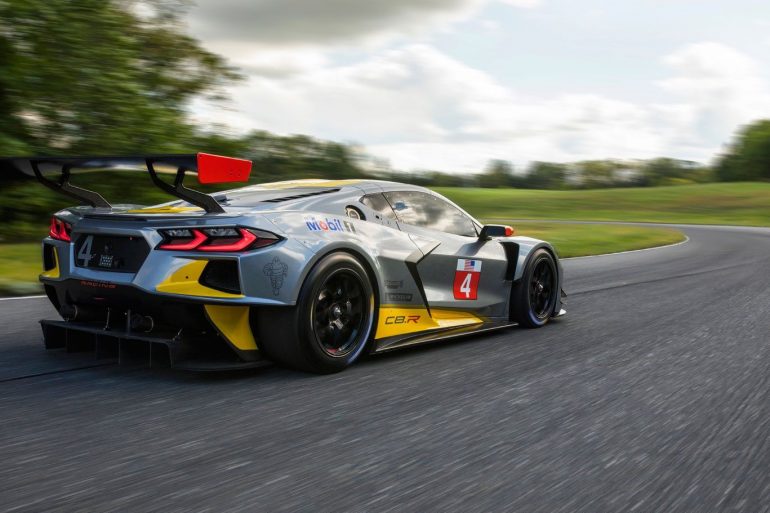 Did You Know How Much was 3D Printed? The new mid-engine C8.R racecars are some truly amazing machines and they've...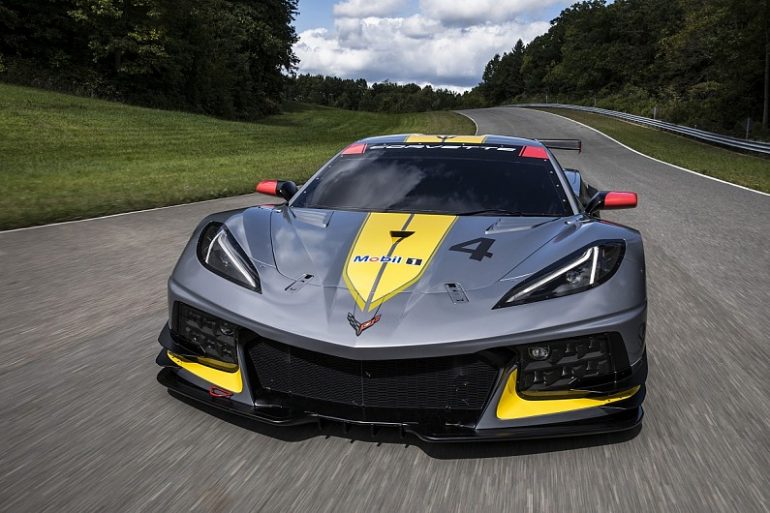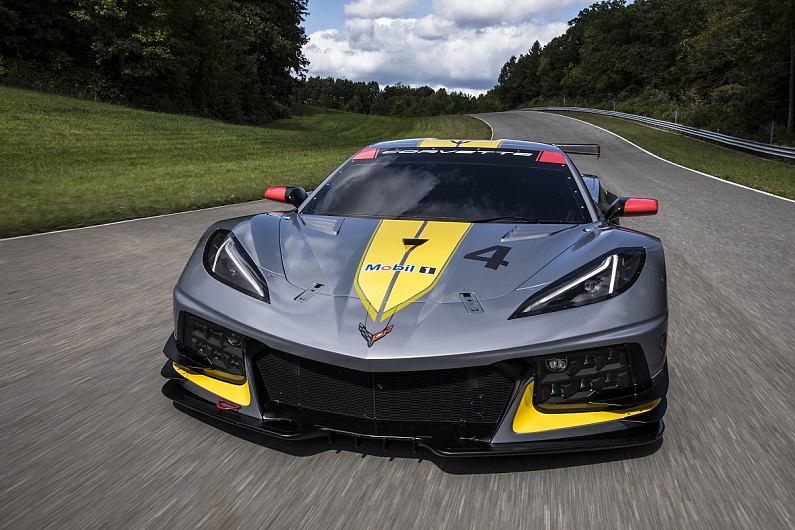 FIA Rules Require It The new C8.R racing car that will be the car leading Corvette Racing on in its...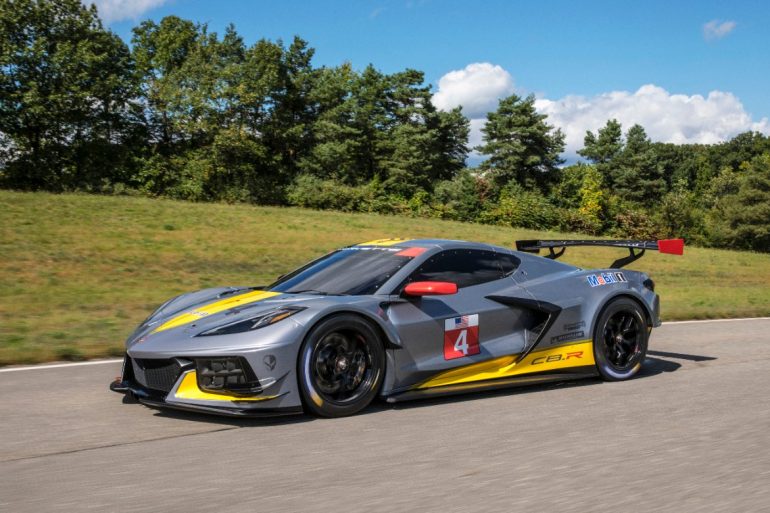 Check Out This Teaser Video of the 2020 Chevrolet Corvette C8.R Race Car To say we're excited about the future...