Corvette Racing To Replace Jan Magnussen with Jordan Taylor for 2020 IMSA WeatherTech Season
Jordan Taylor has been slated to replace Jan Magnussen in the No. 3 of Corvette Racing for the 2020 IMSA WeatherTech SportsCar Championship season.  This announcement and subsequent substitution is the first major change to the team's lineup in nearly a decade.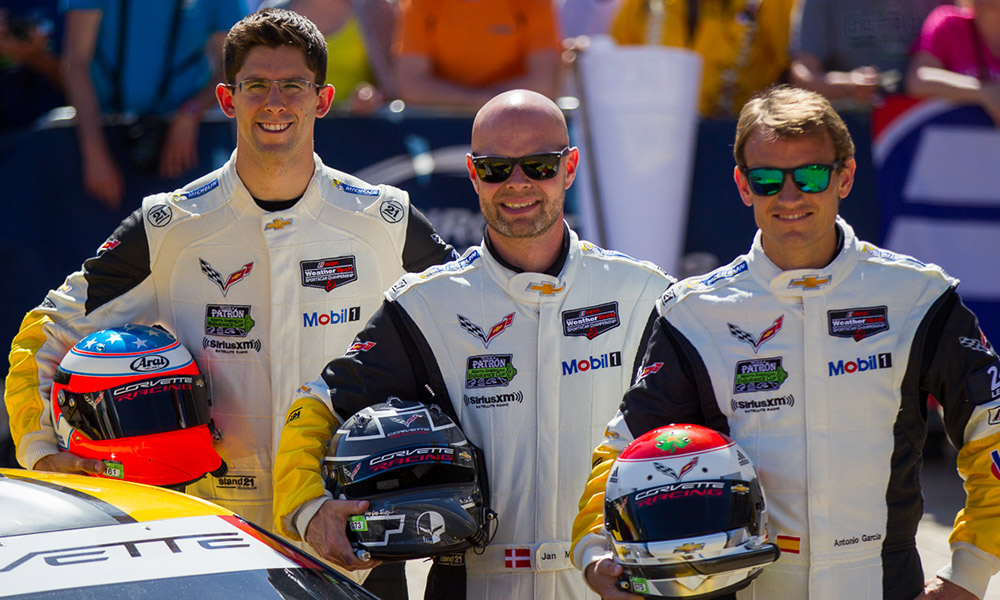 Industry sources have confirmed that 28-year-old race car driver Jordan Taylor will leave his father's team – Wayne Taylor Racing – to join the Pratt & Miller-run factory Corvette Racing program.  It is a deal that's believed to have been struck by GM late last month.
This move to the Corvette Racing program is not entirely new to Taylor.  He had previously driven for Corvette Racing in selected endurance races from 2012 thru the 24 Hours of Le Mans in 2017.  Taylor was not retained following for any additional events after the 24 Hours of Le Mans endurance race that year.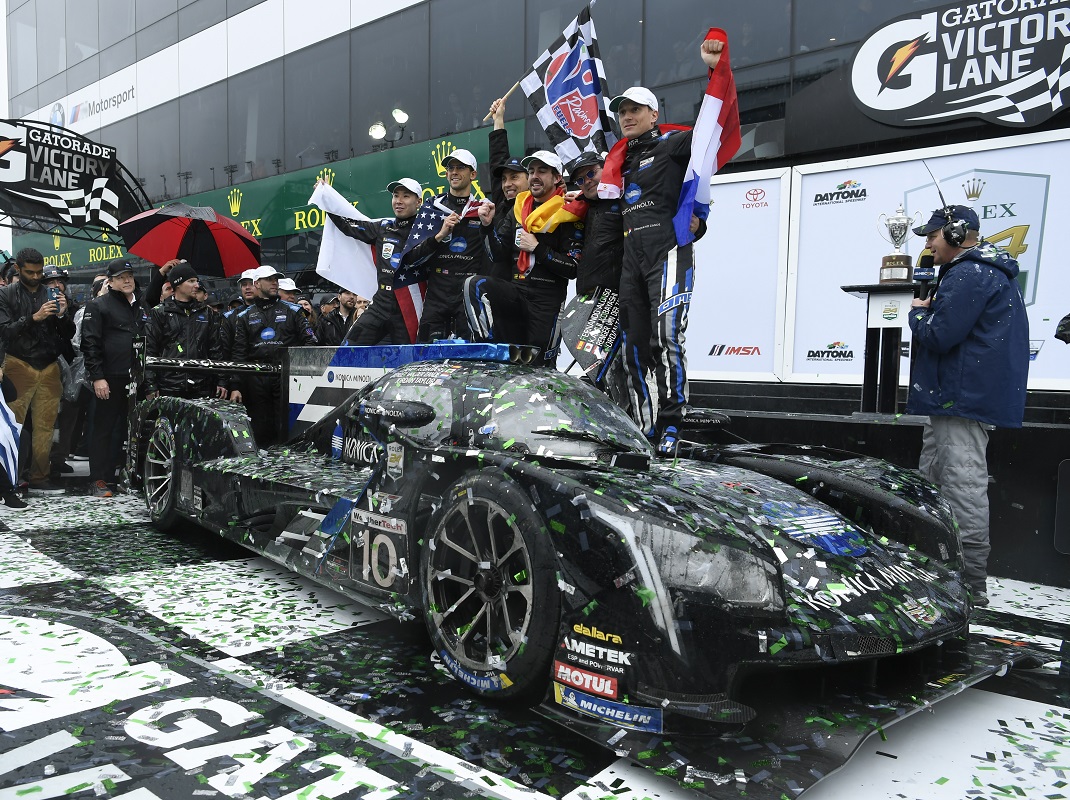 Instead, Jordan (along with brother Ricky) claimed the IMSA Prototype championship in the Wayne Taylor Racing's Cadillac DPi-V.R.  Since that time, Taylor's career focus has remained with WTR, highlighted with two overall Rolex 24 at Daytona wins.
It is a bit of a surprise then that Taylor has left his father's team to make this move to Corvette Racing.  Moreover, it is a shock to learn that he'll be replacing Jan Magnussen, who has been an established – and successful – member of the No. 3 Corvette Racing program for many years.  While it has been stated that the detail between Taylor and Corvette has been a number of months in the making,  it is still surprising to learn it comes at the expense of cutting Magnussen from the team.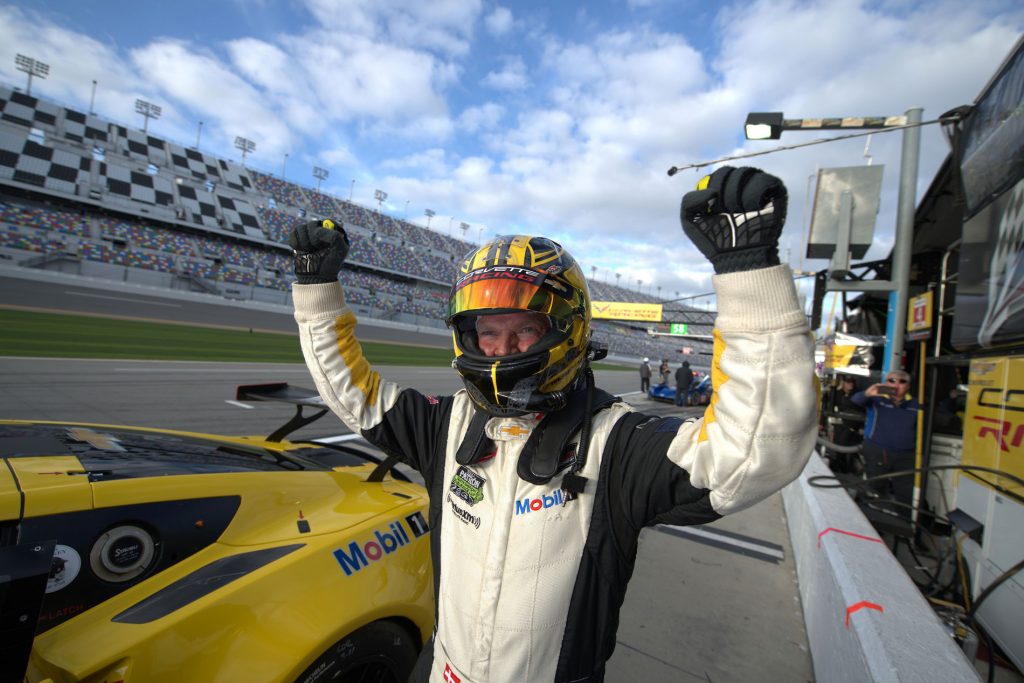 It's unclear if the 46-year-old Dane, who has been with Corvette Racing since 2004, was forced out or elected to step down in a possible move towards retirement.
Magnussen's contract with GM had been up at the end of this year.
When asked about the driver shakeup, a Chevrolet spokesperson was quoted as saying, "Chevrolet won't discuss speculation on personnel matters. Jan has been and continues to be a valuable part of Corvette Racing."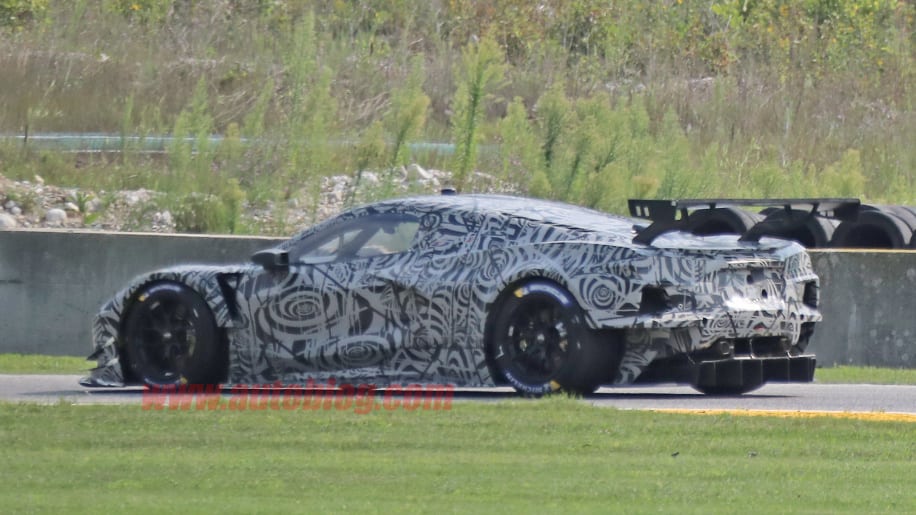 No other changes are expected to the team's lineup for the 2020 racing season.  Drivers Tommy Milner, Oliver Gavin and Antonio Garcia all expected to return next season to pilot the all-new, 2020 Mid-Engine Corvette C8.R, which will be formally unveiled at next month's Motul Petit Le Mans.