The No. 3 C8.R Corvette Will Feature the Classic Yellow Livery of Corvette Racing!
When Chevrolet officially unveiled its mid-engine C8.R Corvette Race Car at the Petit Le Mans this past October, the car was finished in an all-new grey-with-yellow-and-black-accents livery.  While the car was well received by those attending the race, it left many Corvette Racing enthusiasts wondering if Chevrolet had elected to abandon the yellow livery, a paint scheme that had been synonymous with the racing program since 1999.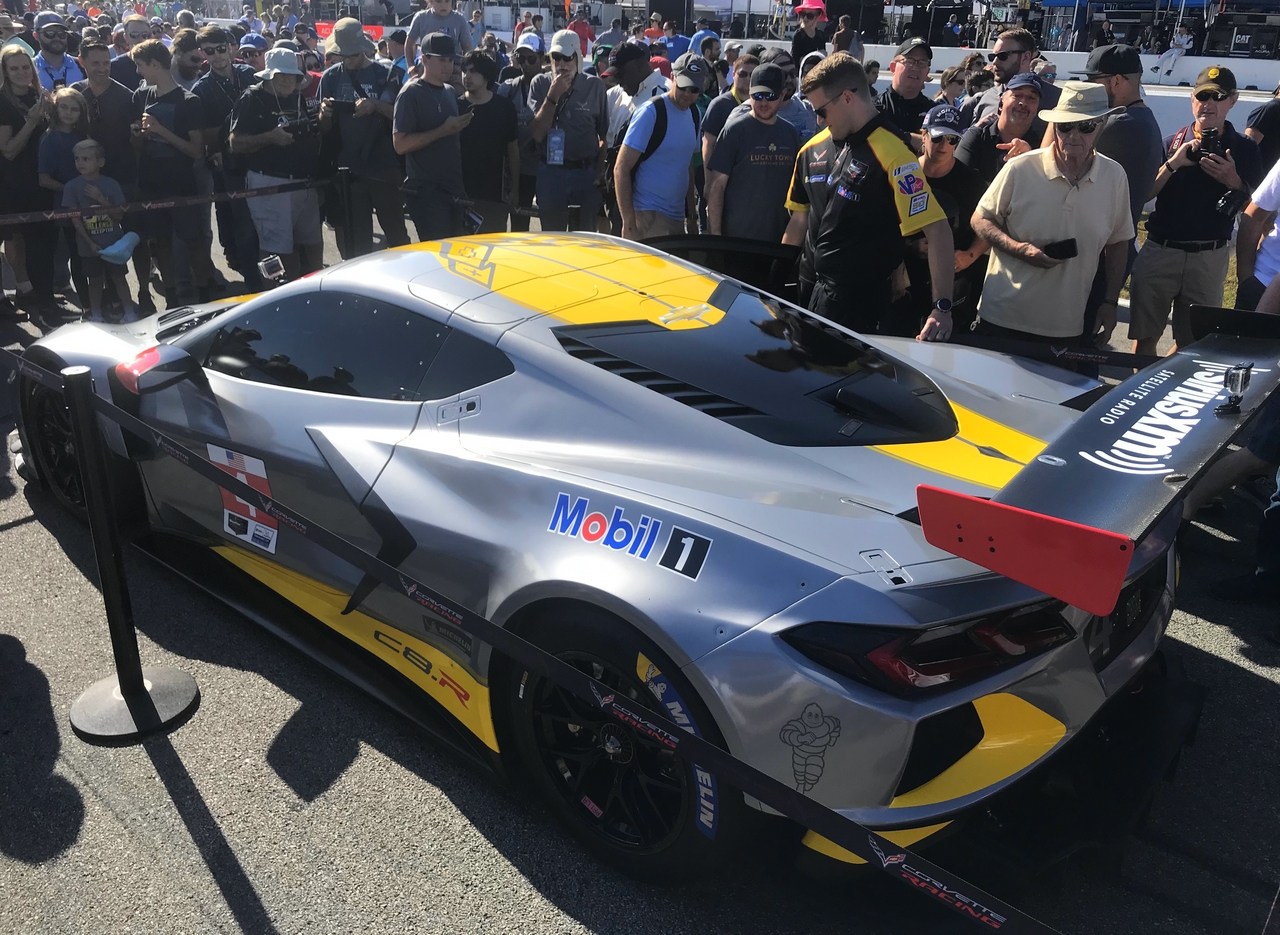 On December 26th, Chevrolet and Pratt & Miller introduced the second paint scheme for the duo of Corvettes – on the No. 3 car this time – in the more traditional yellow livery paint scheme.  Admittedly, there had been rumors that the second car would continue to wear the banner colors synonymous with the Corvette Racing program, the other car had not been introduced until now.
Chevrolet shared a photo of the No. 3 C8.R Corvette on their social media pages, and Corvsport.com was quick to share the image on our Facebook page as well.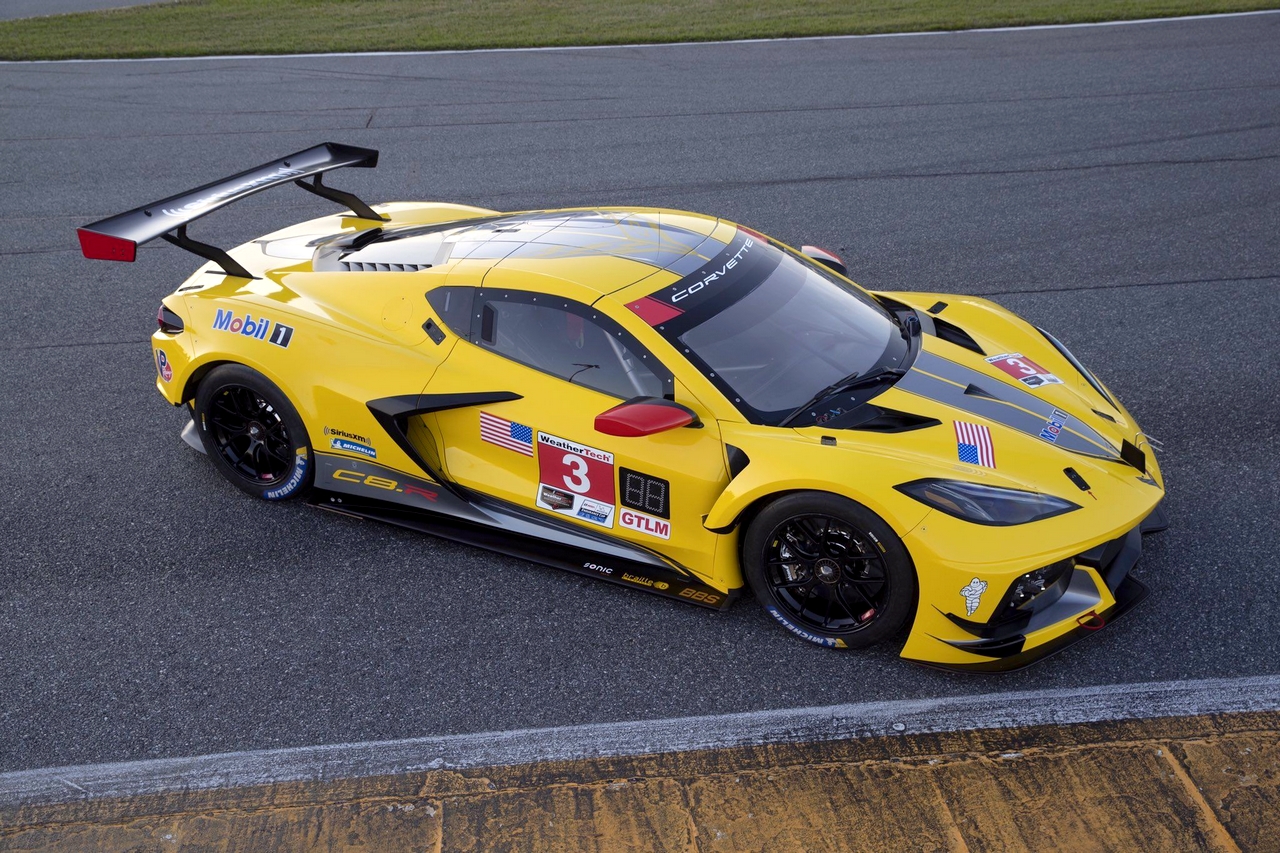 Now, with the 2020 racing season drawing ever-closer to its first green-flag, we thought it appropriate that we'd start our coverage of the 2020 IMSA WeatherTech SportsCar Championship with a more formal introduction of the car and the team that will pilot it at the Rolex 24 in late-January 2020.
The No. 3 C8.R Corvette will be piloted by drivers Jordan Taylor and Antonio Garcia for the full 2020 season.  Taylor, who has been involved with the Corvette Racing program as a back-up/endurance driver for six years, replaces Jan Magnussen for the 2020 season.   Taylor is a two-time IMSA Prototype Driver Champion, having won in 2013 and 2017 for Wayne Taylor Racing.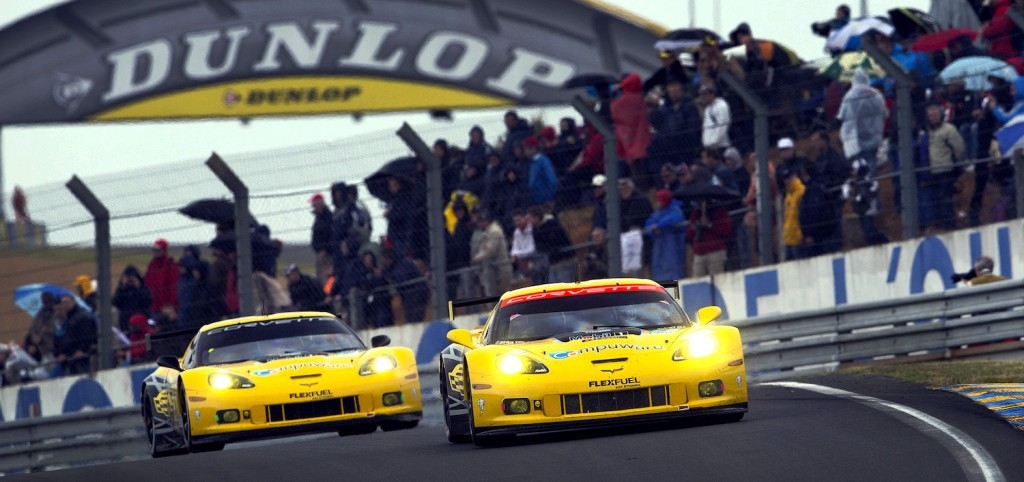 Antonio Garcia will return for his ninth full season and his 12th overall season with the Corvette Racing program.  Garcia previously won back-to-back IMSA titles in 2017 and 2018, and he has never finished lower than third in points dating back to his first full season with Corvette Racing in 2012.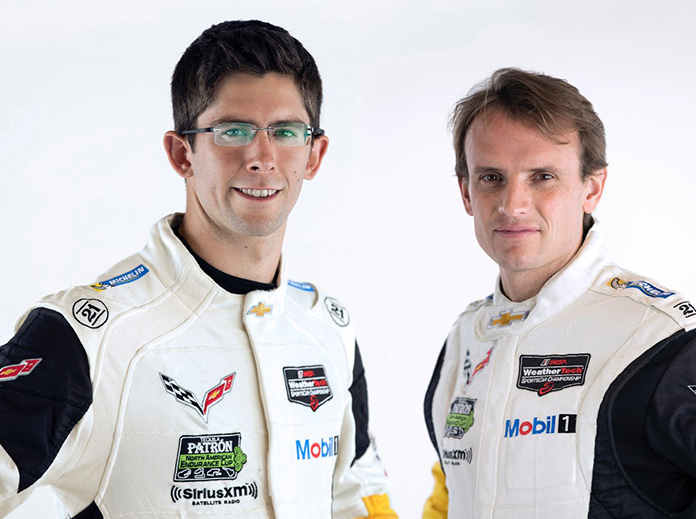 As in previous years,
the No. 3 C8.R Corvette Race Car will be one of two liveries competing under the Corvette Racing banner.
  The other car will be the aforementioned grey
No. 4 C8.R Corvette which will be piloted by veteran drivers Oliver Gavin and Tommy Milner.
Both C8.R Corvettes will be powered by an all-new 5.5-liter flat-plane crank V-8 engine.  This new engine is considerably different than the push-rod unit found in the production-version of the C8 Corvette.  However, it is expected that a street-legal version of the mid-engine Corvette will be introduced with the new engine platform to ensure conformity with the homologation rules enforced by the IMSA.