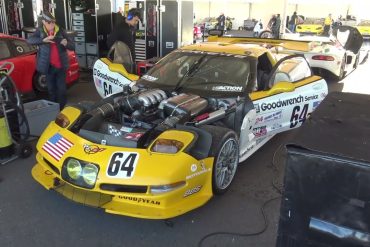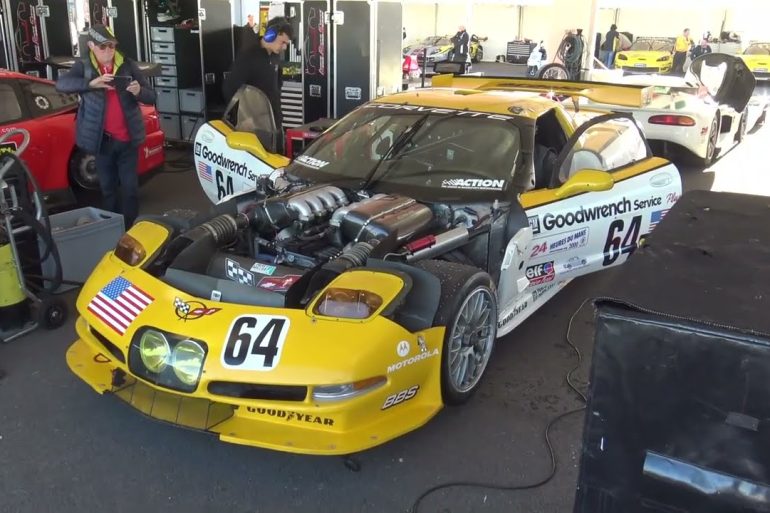 Corvette Racing attended the 24 Hours of Le Mans in France in 2000 for the first time where they finished...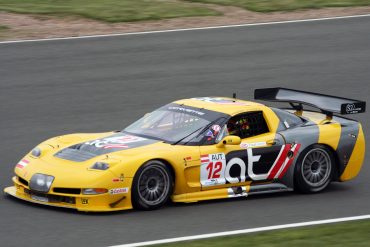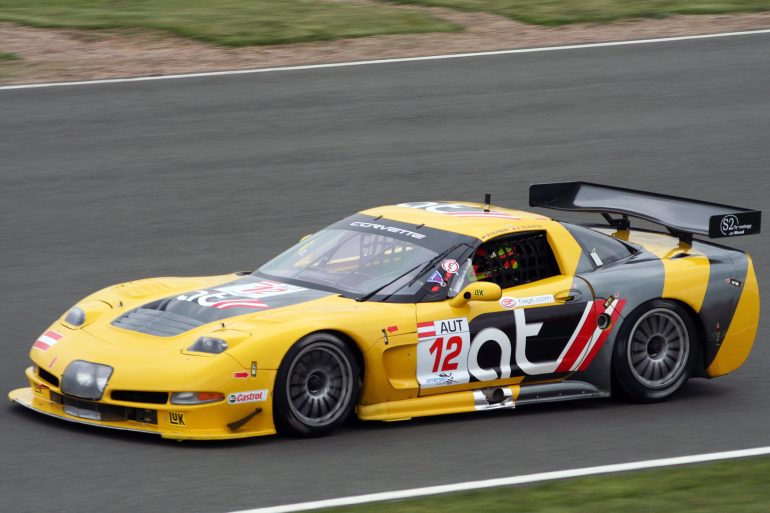 Competing as a production-based sports car, the new C5-R Corvette was developed to compete as a GTS-class race car that...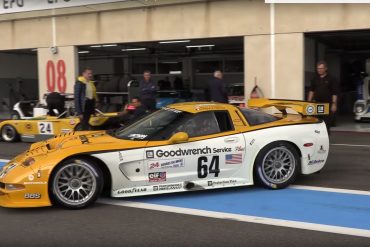 While the 2020 Corvette C8 has had a bit of a love-it-or-hate-it launch this year, one thing that almost all...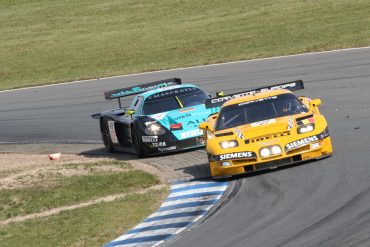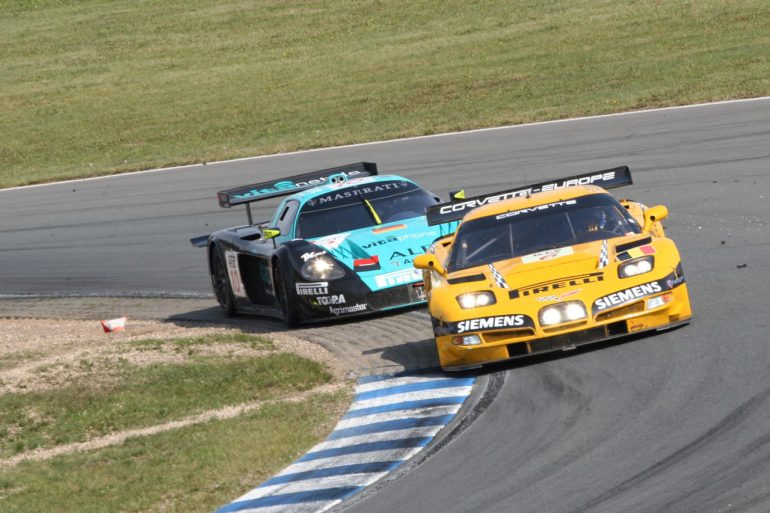 The Corvette C5-R was part of a plan by General Motors and their Chevrolet brand to create a factory team to participate in grand touring races not only in North America, but also elsewhere in the world, most notably at the 24 Hours of Le Mans. GM had previously been against approving factory support for Corvette racing programs, although the IMSA GT Championship's Corvette GTPs had seen some support until they ended competition in 1989.