Today Carl gets after it with a project-packed itinerary. If you missed any previous episodes for Carl's 10-second turbo build, (or need a review), here are the links: part one, part two, part three, part four, and part five. Each episode is a quick read, with lots of pictures. If you want some short but cool videos, episode two has our first start-up video showcasing that monster turbo and episode three has a video showing Carl's custom-coded trans controller working flawlessly with the turbocharged engine and transmission.
Viewer Advisory: This build has some serious meat on the bones, as Carl has some crazy technical skills (especially with electronics), and he is going to tap into all of them to turn his 1977 Stingray into a 10-second quarter-mile monster!
When we last left off, Carl decided the 5.3 LS engine wasn't going to cut it, so he switched gears and upgraded to a 6.0 LQ4 with forged internals. And the reassembled engine is beautiful.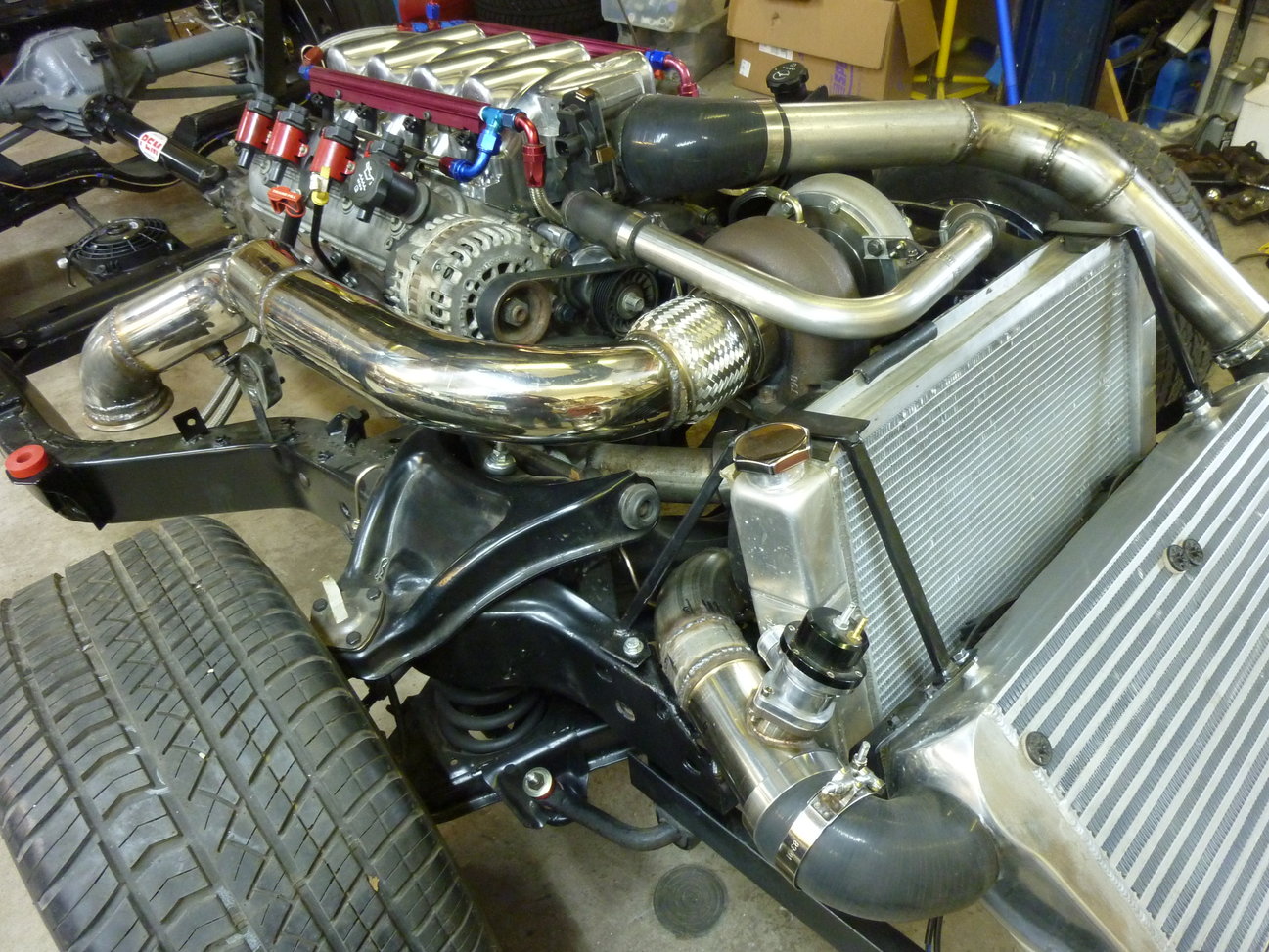 Now that the engine indecision is finally over, Carl moves on to the fuel system and says, "Modified an eBay surge tank to include a Wallbro 450 fuel pump. The stock fuel tank is notorious for picking up air under high acceleration and I didn't want to weld on one of those sump pickups. A low power helper pump keeps this tank full of fuel."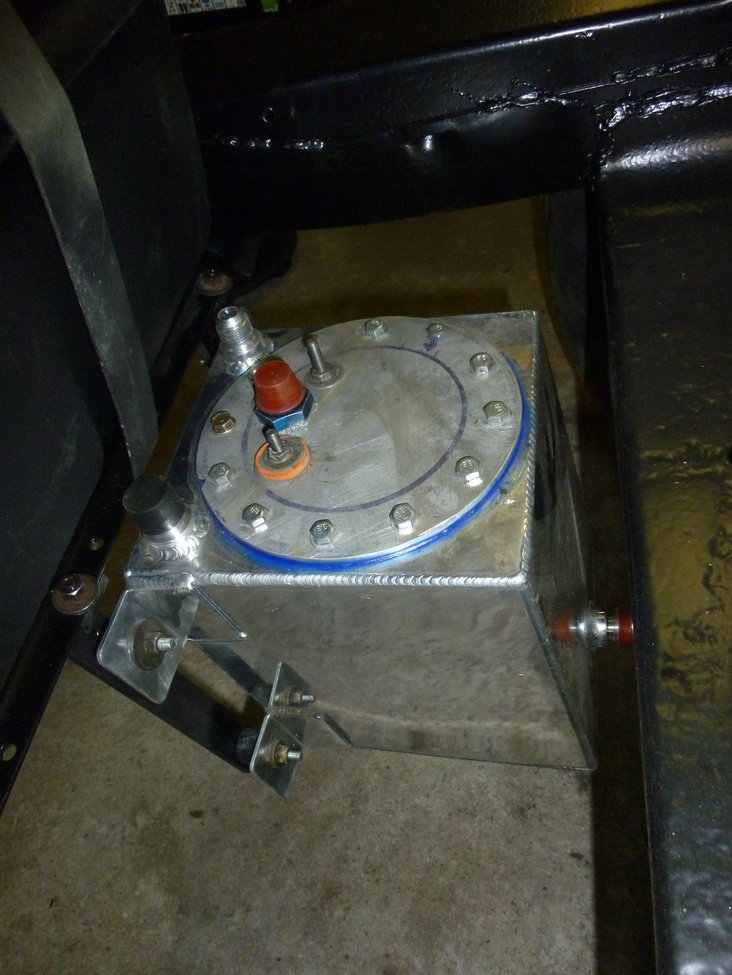 Carl adds, "The Fuel line in is an 8AN. The return is a 6 AN. Seemed like there was limited space to route these in the original fashion. So I decided to route these in the chassis. I felt the spot where the lines enter the frame needed to retain its strength, so I welded an extra plate to make up for the new holes."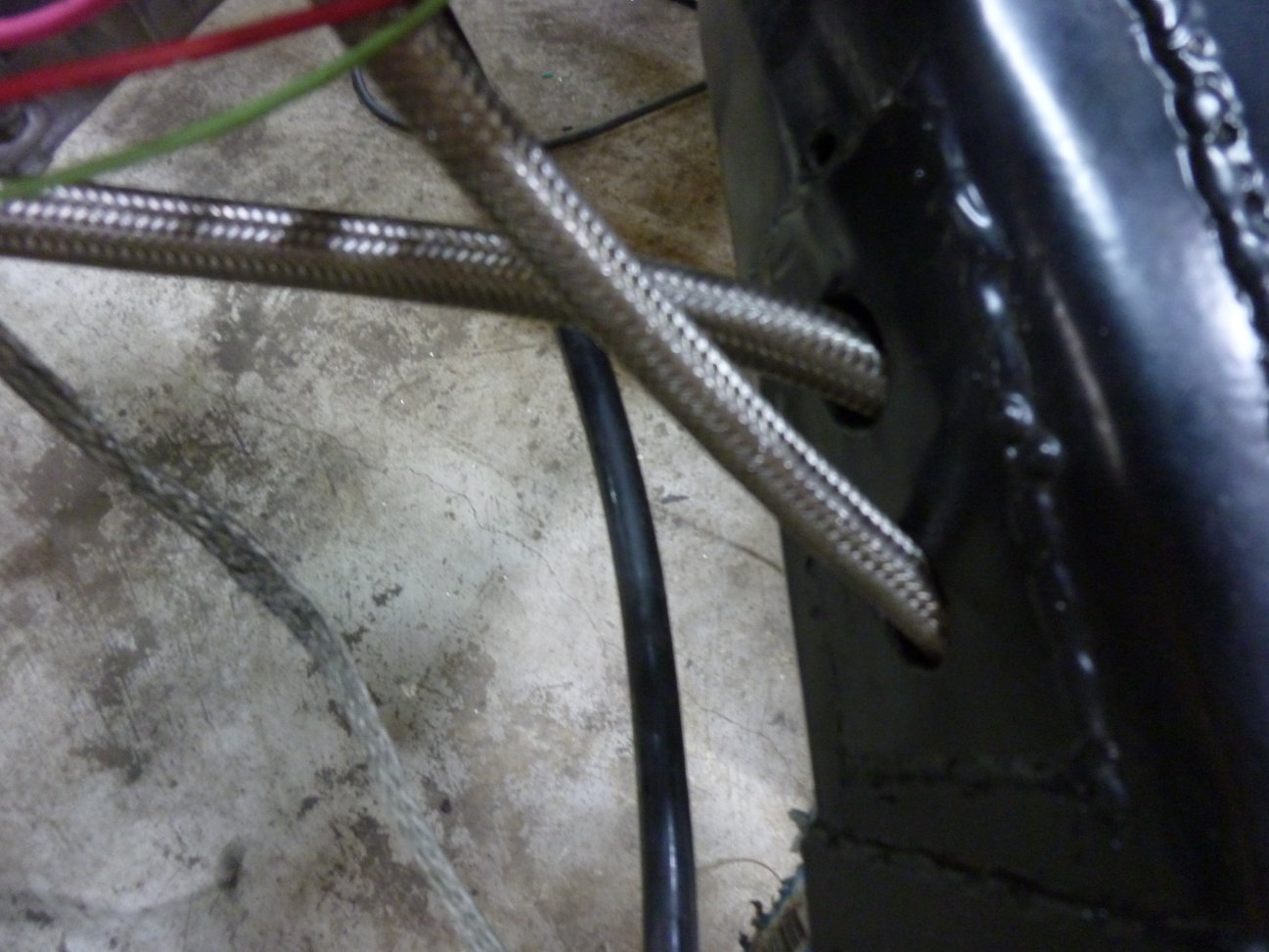 Then Carl installs oil and transmission coolers and notes, "They are 10AN in/out type with a 7 inch fan. Since I have a single side exhaust, I had room under the seats for these."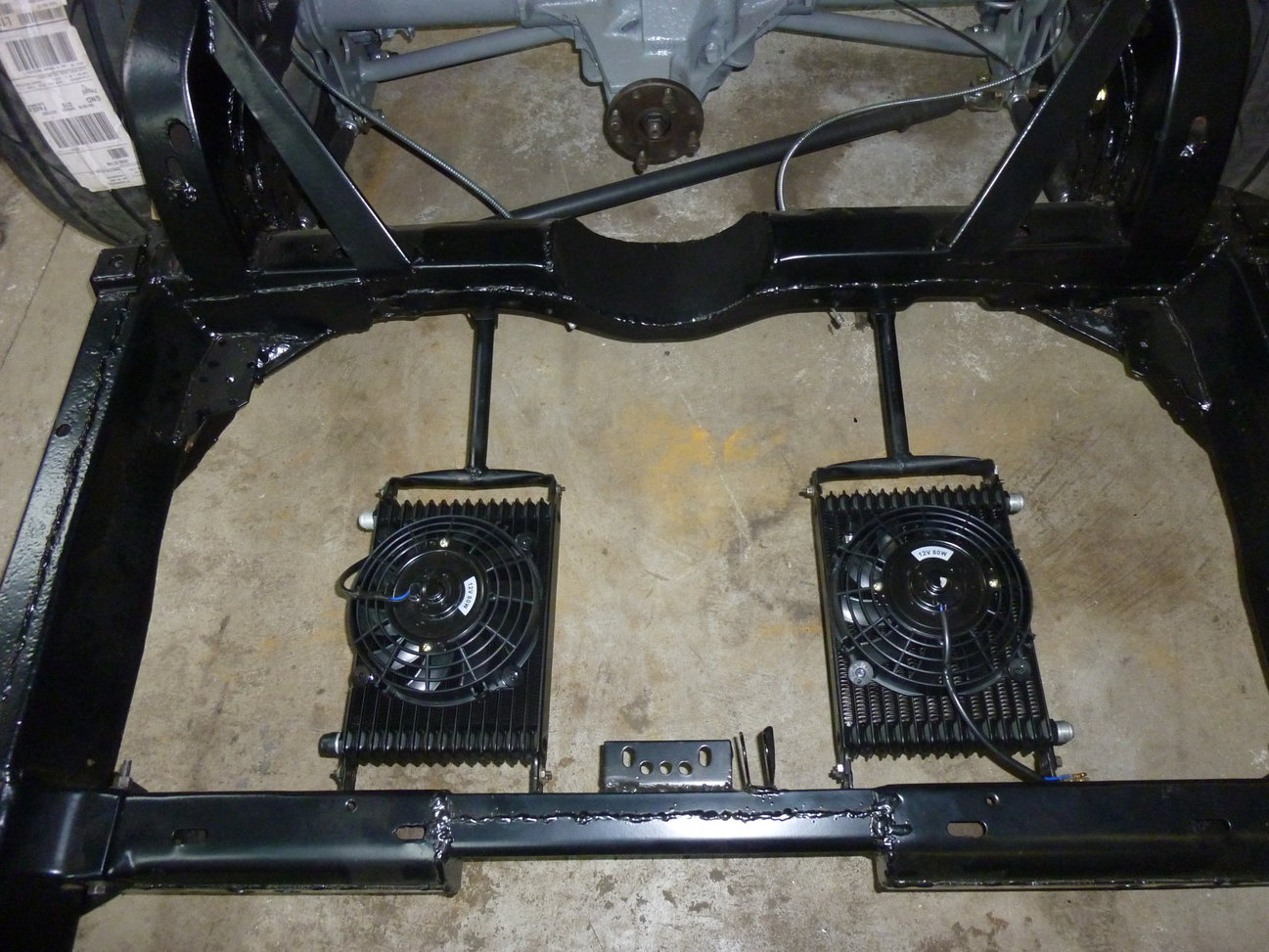 Carl's next goal was to save space in the passenger area, so he cleverly built a battery box in the rear. The box is bolted into the frame and can be dropped down for battery maintenance.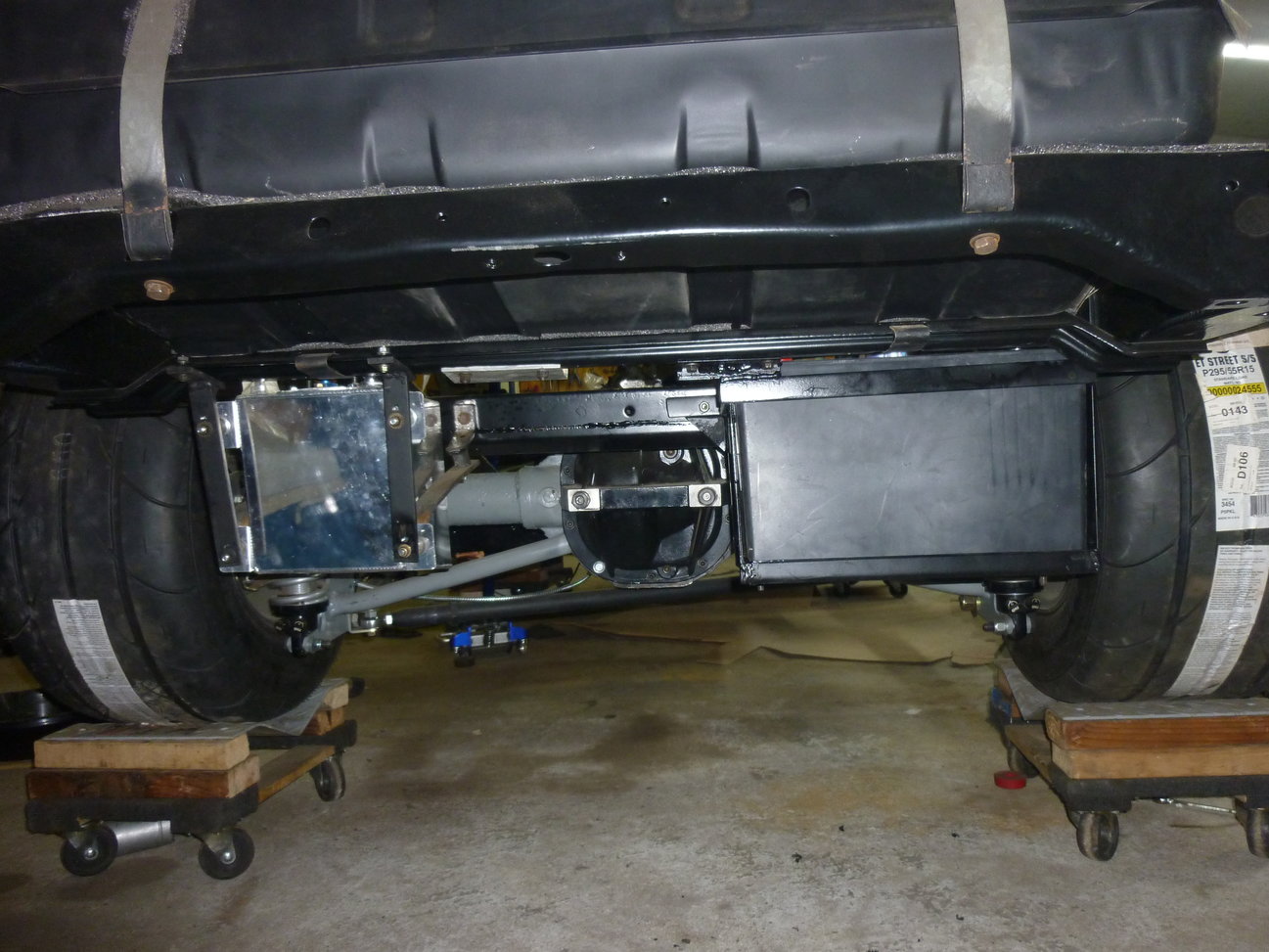 Now, over to the suspension, and the QA1 dual adjustable shocks that Carl installed.
Here is a flurry of the other projects Carl finished in today's episode.
Roll cage mounts
Installation of new brake lines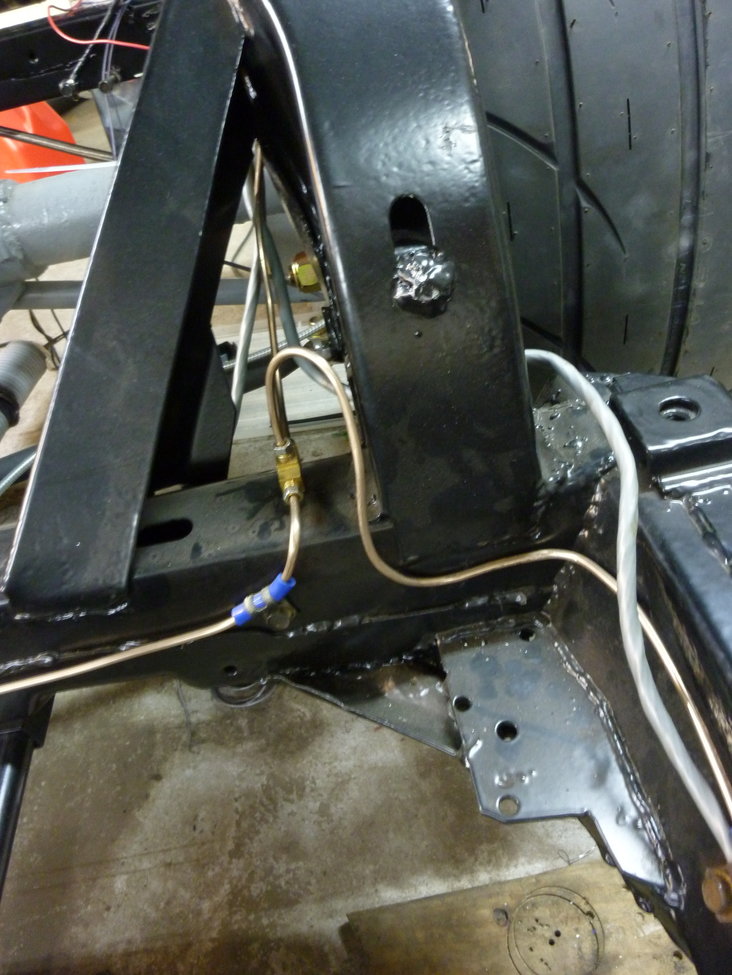 Borgeson steering upgrade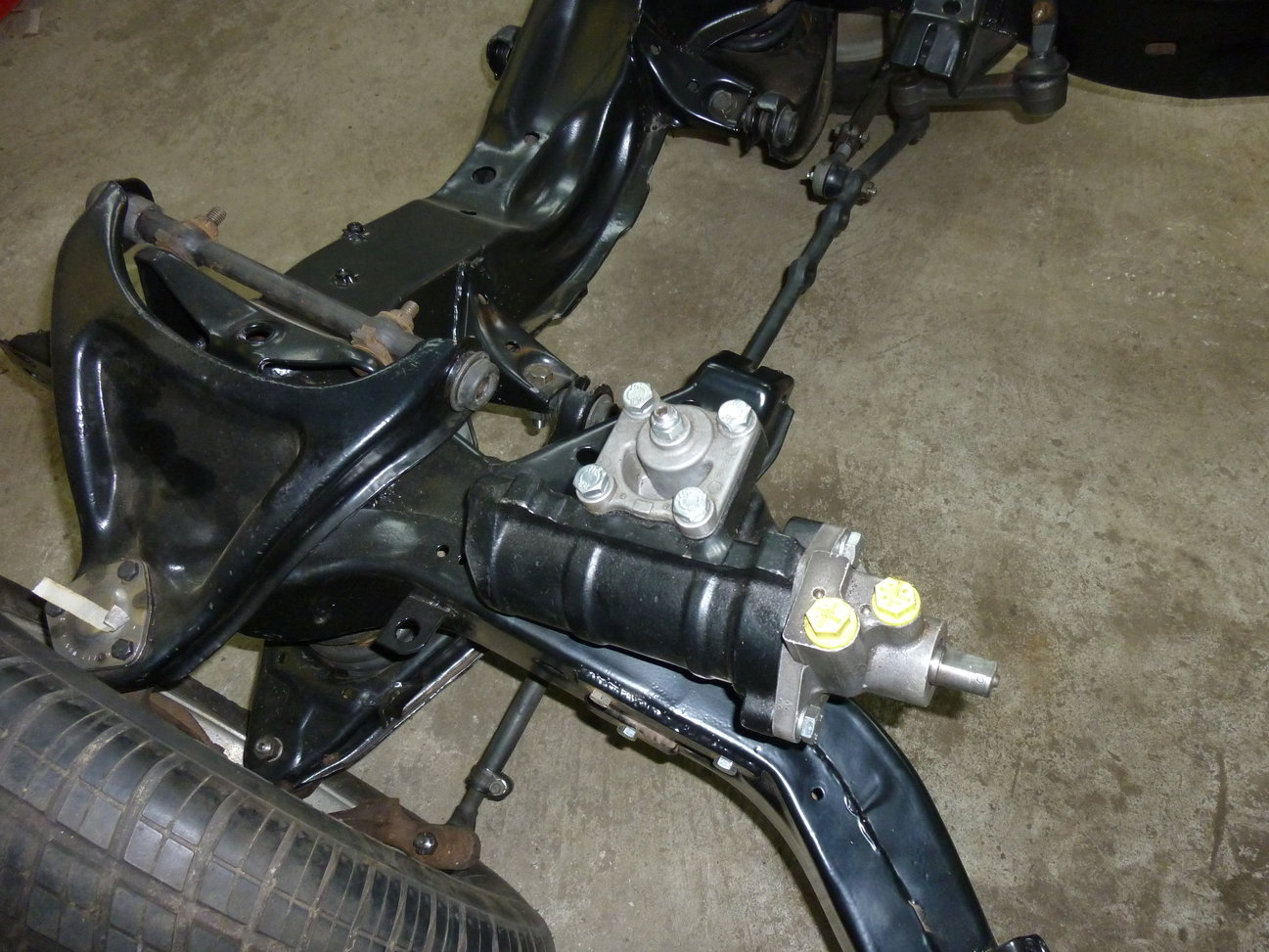 Upgraded 10AN oil cooler lines
I hope you have enjoyed this week's progress, and you will definitely not want to miss next week's episode, as local track circumstances have forced Carl to shift the "philosophy" of his build. We have the fastest-growing Corvette community on our Facebook page, with over 151,000 followers (32,000 since January!). Come join other hardcore enthusiasts and let me know what you think of Carl's 10-second turbo build, Douglas B.