Browse 1978 C3 Corvette pictures, photos, and images. Explore and get inspired by hundreds of interior, exterior and action photos.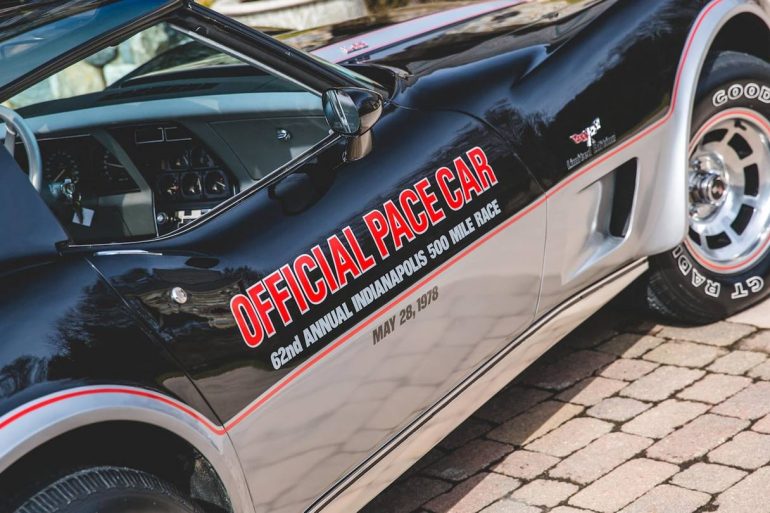 The 1978 Indy Pace Car Was One of the Most Desired Corvettes of It's Time…. For decades, Chevrolet has produced...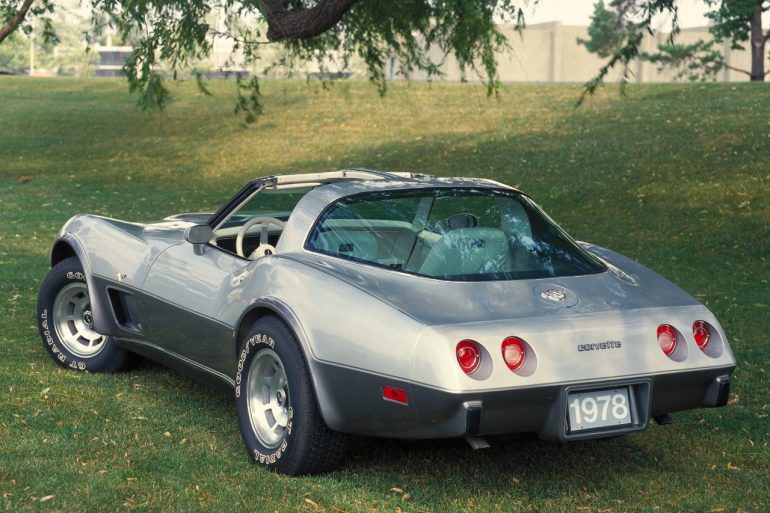 The 1978 Corvette sold quite well, moving 46,776 units in all. Of these, 6,502 sold were the limited edition Corvette Pace Car model, which retailed for more than $4,000 over the standard model.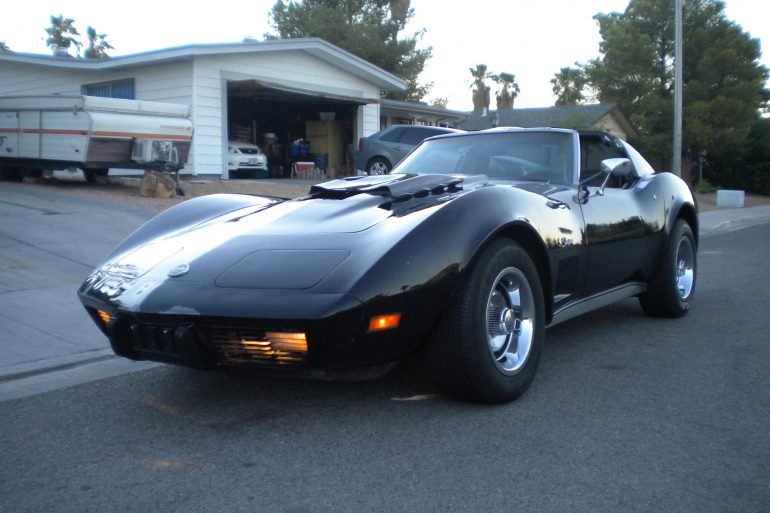 It seems as if much has been publicized in recent years regarding the rarest of Corvettes, which are steeped in...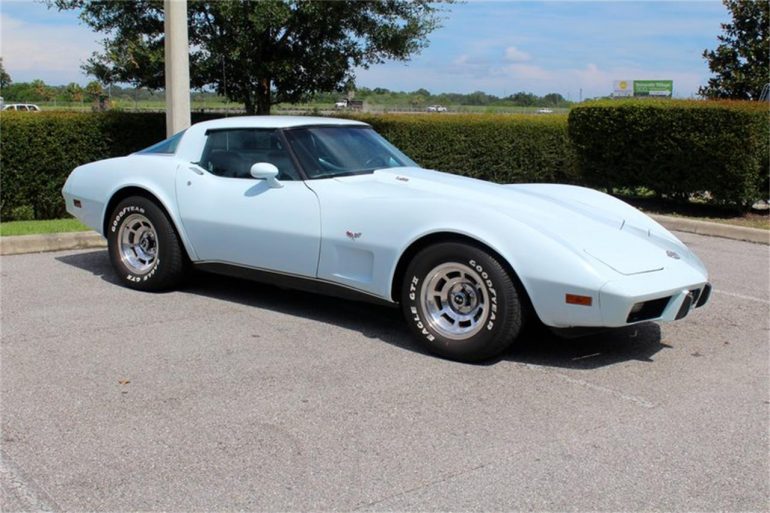 See the complete technical specifications and performance information for the 1978 Chevrolet Corvette, including engine specs, acceleration, & quarter mile.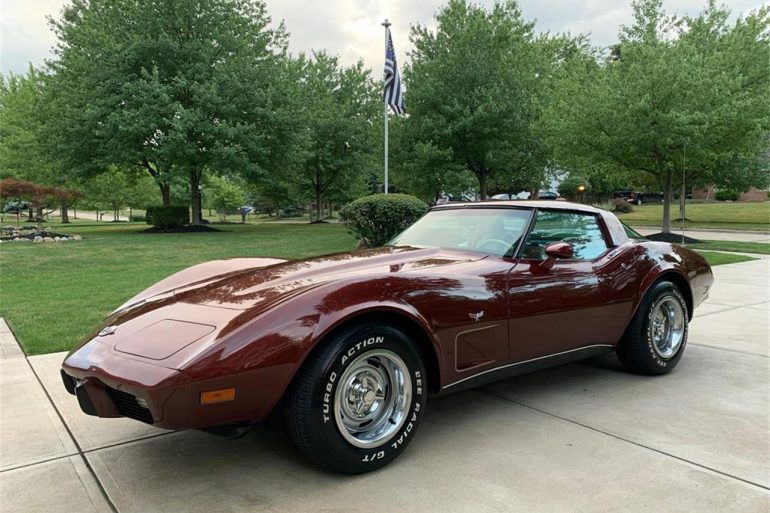 Looking for information on how to maintain your 1978 Corvette? We've curated resources to help you keep your Corvette in great shape for years to come!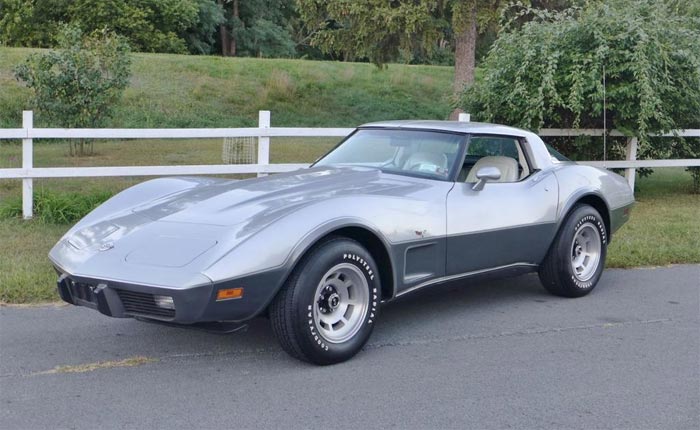 We've scoured the web to curate the factory pricing, options, and interior/exterior color options for the 1978 Chevrolet Corvette.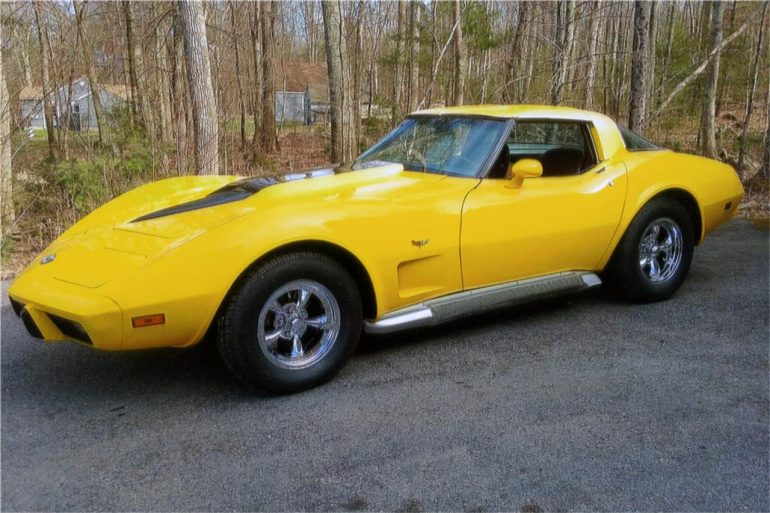 For all 1978 Corvettes, the location of the Vehicle Identification Number (VIN) is stamped on a plate attached to the left front body hinge pillar.