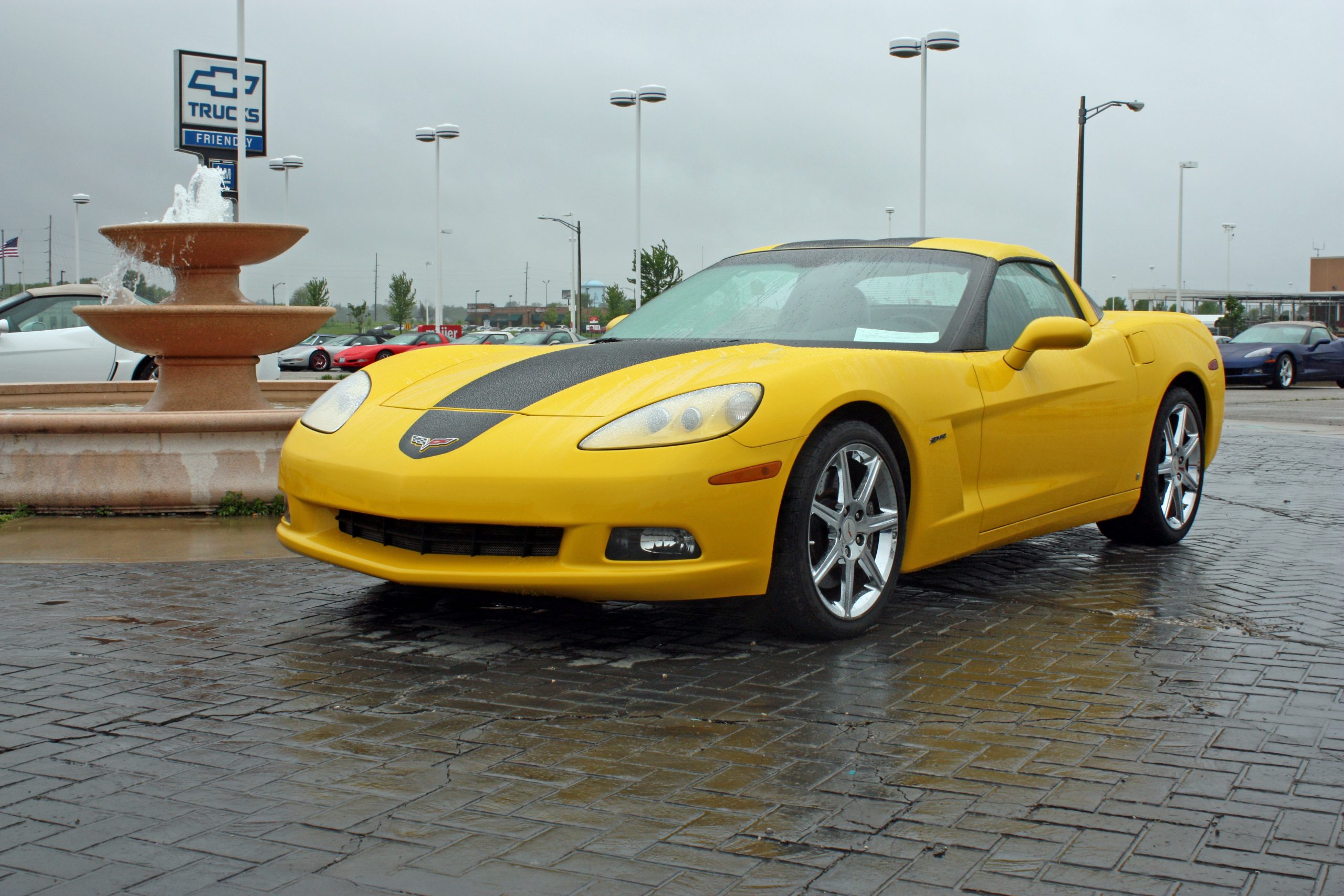 Corvette of the Day Photo + Video Feed
Awesome photos and videos of America's best sports car - the Chevrolet Corvette! Updated every week day.
Latest Corvette Photos + Videos
Even More 'Vettes of the Day!
The 789 is a custom car of the highest quality, manufactured by...
More Corvette research and fun than you can poke a stick at.