The arrival of the 2001 C5 Chevrolet Corvette was met with an ever-increasing amount of excitement and anticipation.  Over the past four years, both the coupe and convertible had already proven themselves as being some of the "best in class" since the introduction of the C5 in 1997.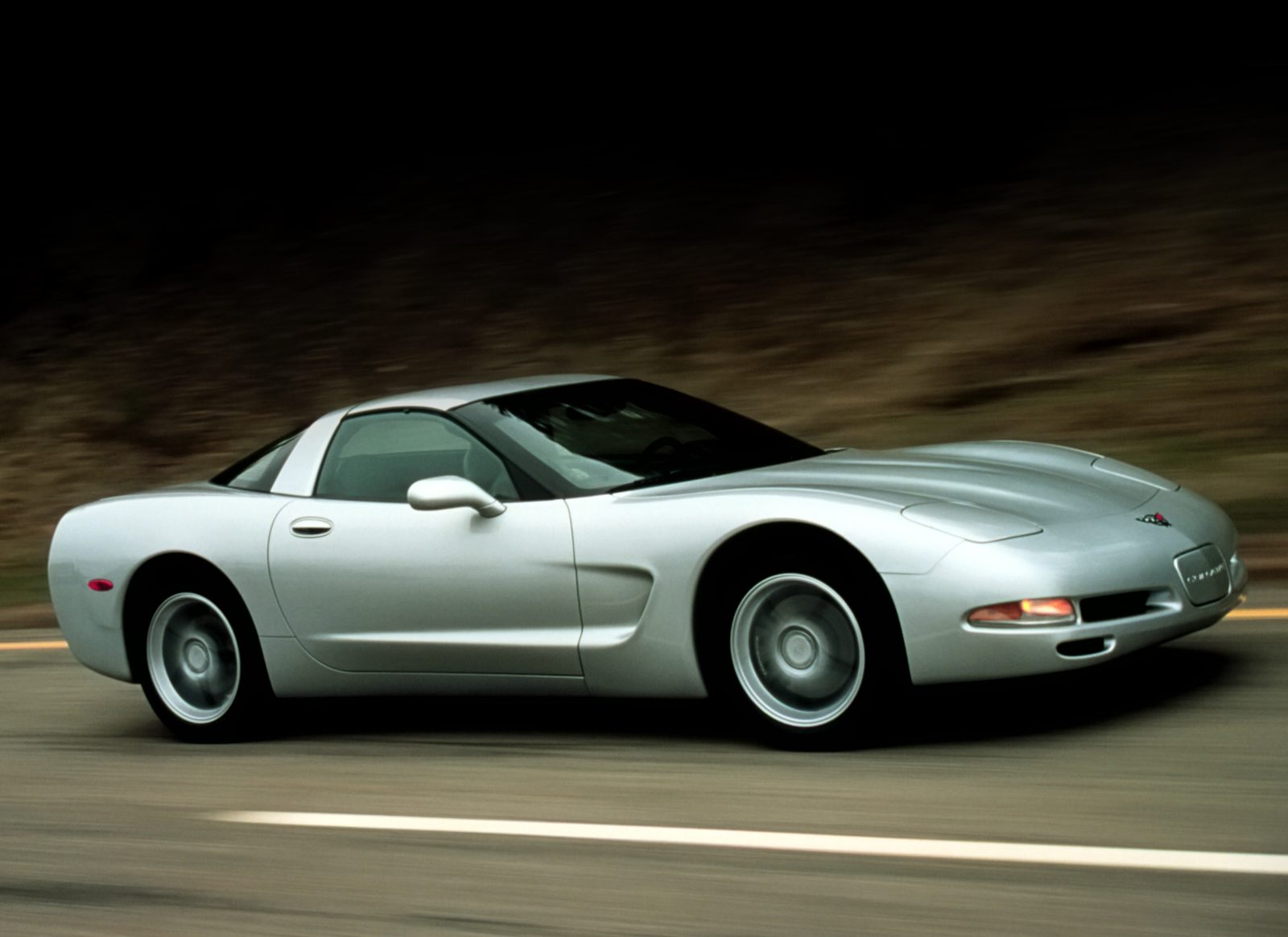 Mechanically, the LS1 engine of the base 2001 Corvette received a slight boost in engine horsepower (from 345 to 350 bhp) as a result of utilizing the LS6's new intake and exhaust manifolds. Even more impressive was the LS1 engine's low end torque, which had increased to 360lb-ft at 4,400 rpm on automatic-transmission-equipped models, and 375 lb-ft at 4,400 rpm on models equipped with the six-speed manual transmission.  These improvements meant that even the "slowest" 2001 Corvette (a base model equipped with an automatic transmission (which accounts for approximately 60% of the Corvettes sold that year)) was still a full quarter second quicker than its 2000 counterpart.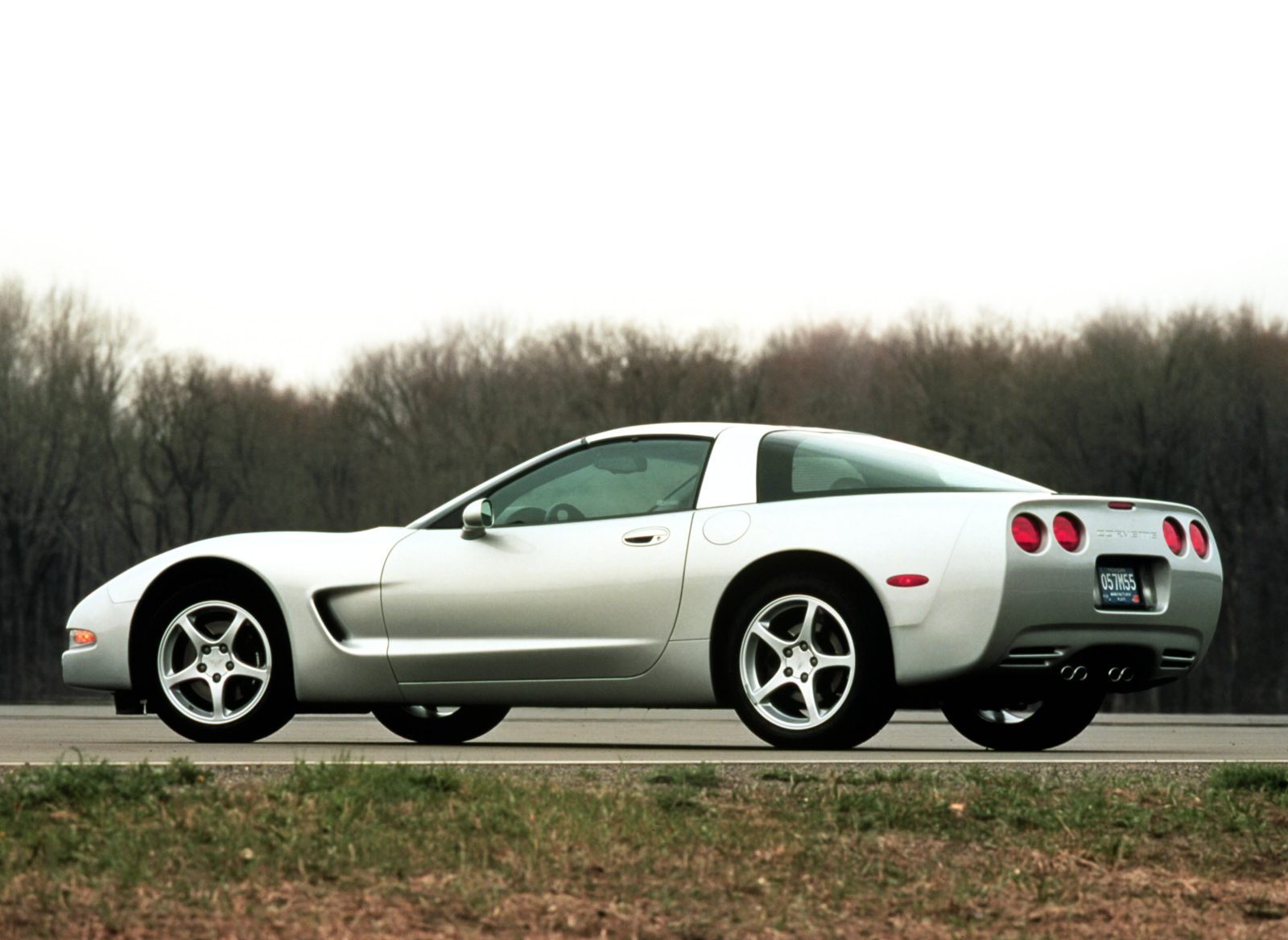 The 2001 season saw the highest Corvette sales volume since the 1985 model, with the total number of units sold tallying 35,537 units, including an impressive 5,798 Z06 coupes, a more-than-respectable number for the car's freshman year.