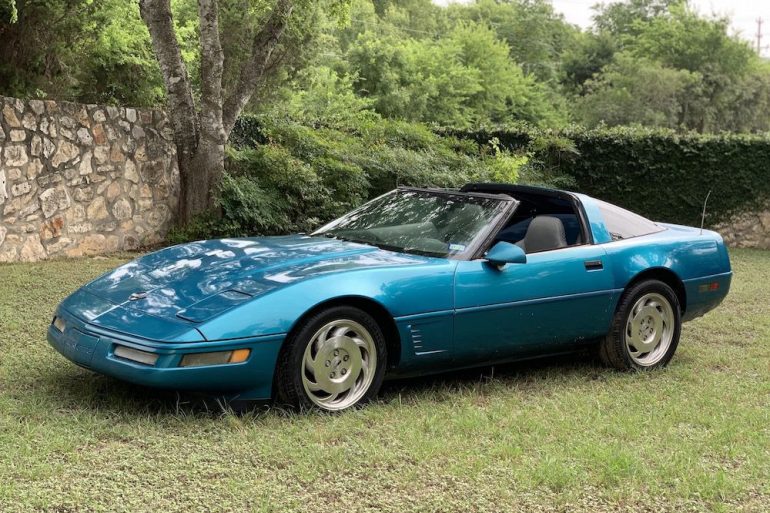 Get a Beautiful Corvette Coupe The C4 Corvette's last year was 1996, and the car was a seriously good version...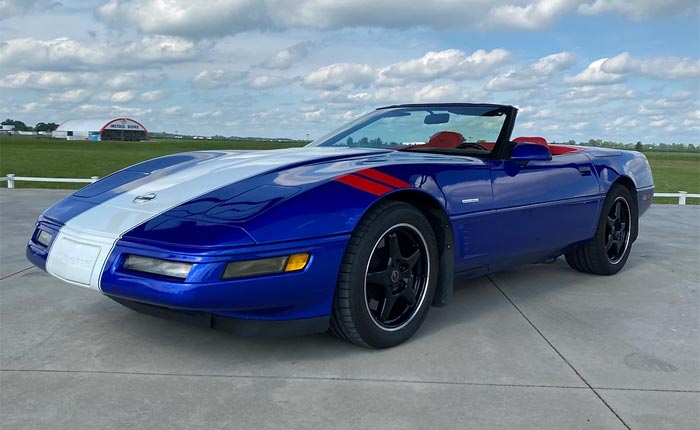 A C4 Worth Having In its last year of production, the Chevrolet C4 Corvette was offered as a special Grand...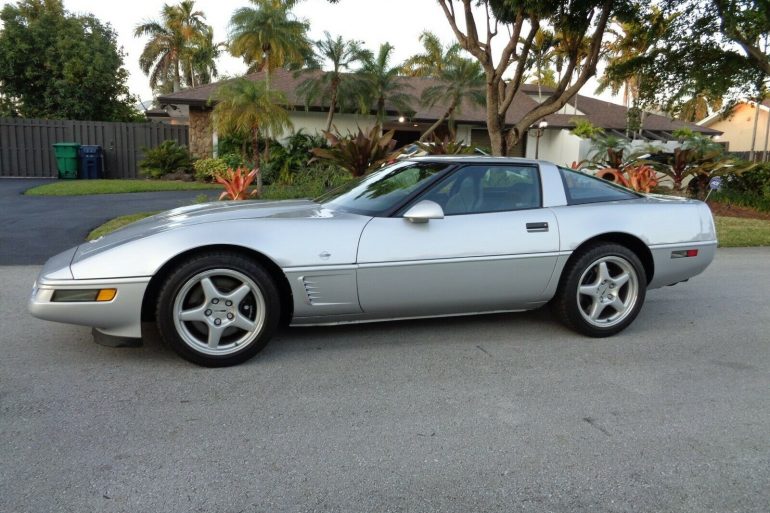 For Sale – A Beautiful, Low-Mileage, 1996 Collectors Edition Corvette Coupe With summer just a few, short months away, now...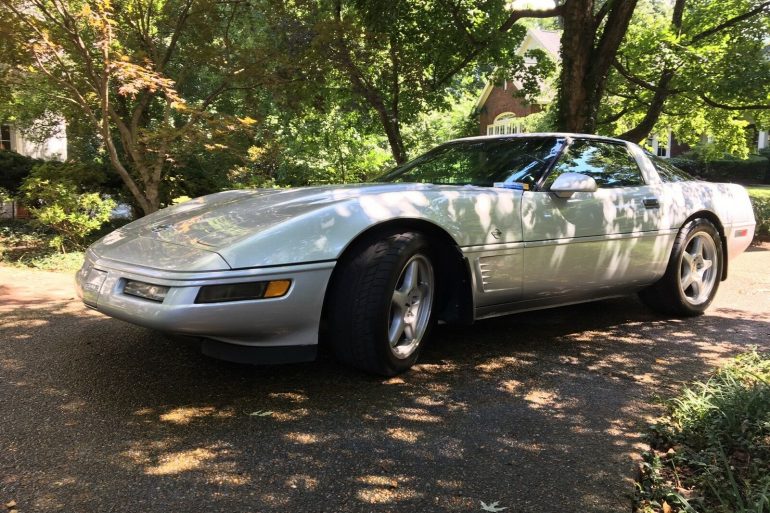 1996 Corvette Production Volumes A total of 21,536 Corvettes were manufactured and sold in 1996. As the model year drew...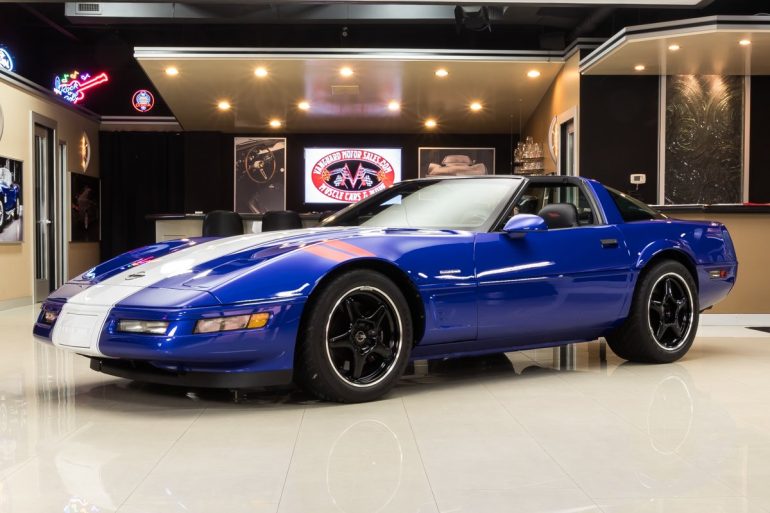 1996 C4 Corvette RPO Codes, Options Codes & Order Guide If you are looking to decode your 1996 Corvette RPO's...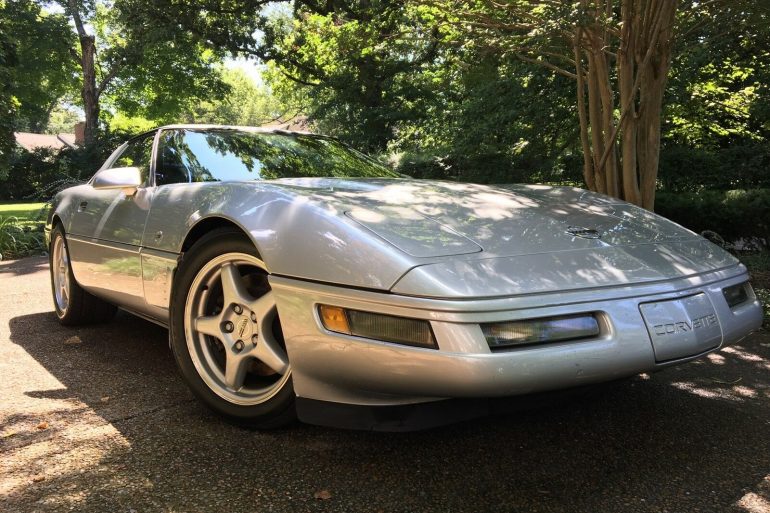 This 1996 Collector's Edition Corvette For Sale on Ebay Looks Like a Great Buy Few fourth-generation Corvettes are more desirable...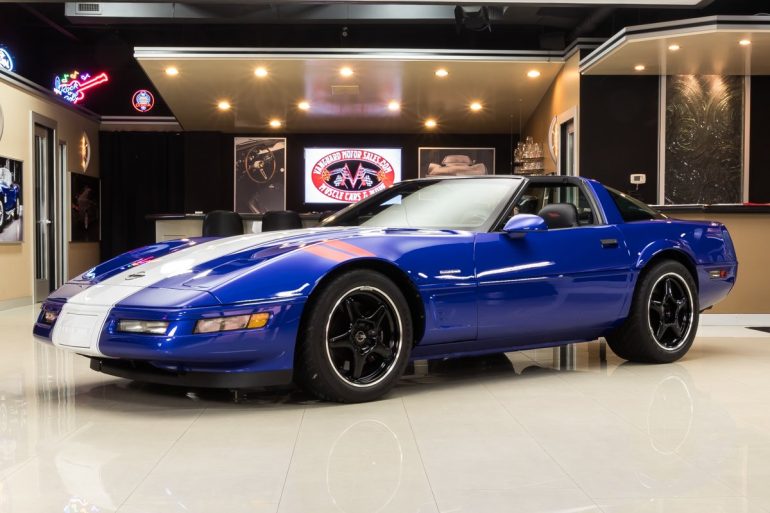 This 1996 Grand Sport Is About As Clean As You'll Find In Today's Marketplace We haven't had the opportunity to...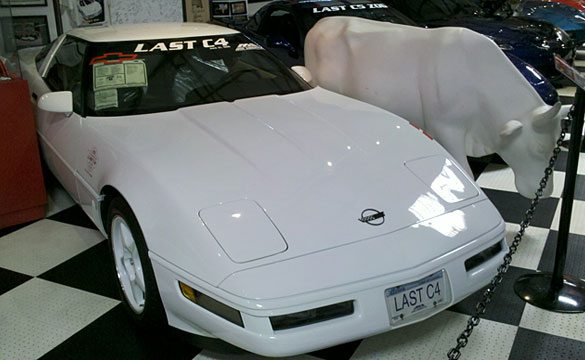 The Corvette Manufacturing Plant  celebrates the completion of the Last C4 Corvette as it rolls off the assembly line on...
1996 C4 Corvette Pictures & Images Check out these great 1996 Corvette images. Just like the C3 was different from...