Bet You Have Never Seen These Around In Your Neighborhood
In the automotive world, scarcity often drives value. The Corvette itself is no exception to this rule, as collectors routinely seek out the rarest of Vettes from each successive generation of production. The bulk of these rare Corvettes are not only unique but also prove inherently valuable as well. For this reason, Corvettes that have been part of a limited production run tend to be a hot commodity. In certain cases, these rare Chevrolet productions take on an iconic status all their own, becoming legendary in their own right. The following is a comprehensive guide to the rarest of Corvettes of each generation.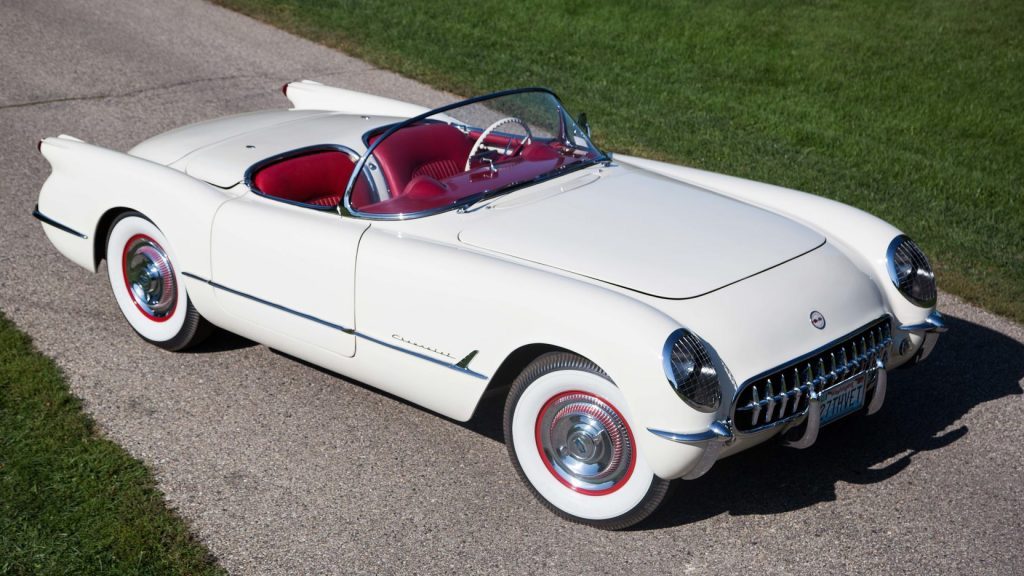 Rarest C1 Corvette – The 1953 Roadster
Only 300 Produced
Only 300 total units were manufactured during the Corvette's inaugural year of production, making the 1953 Corvette extremely rare by any standard. Further exemplifying this notion is the fact that only 200 of these Corvettes are still believed to be in existence today. Though the 1953 Corvette is often lambasted for its underwhelming performance statistics, few can argue with its value or overall historical significance. Interestingly enough, each 1953 Corvette was hand-built, meaning that no two units were exactly the same as one another in terms of fit and finish.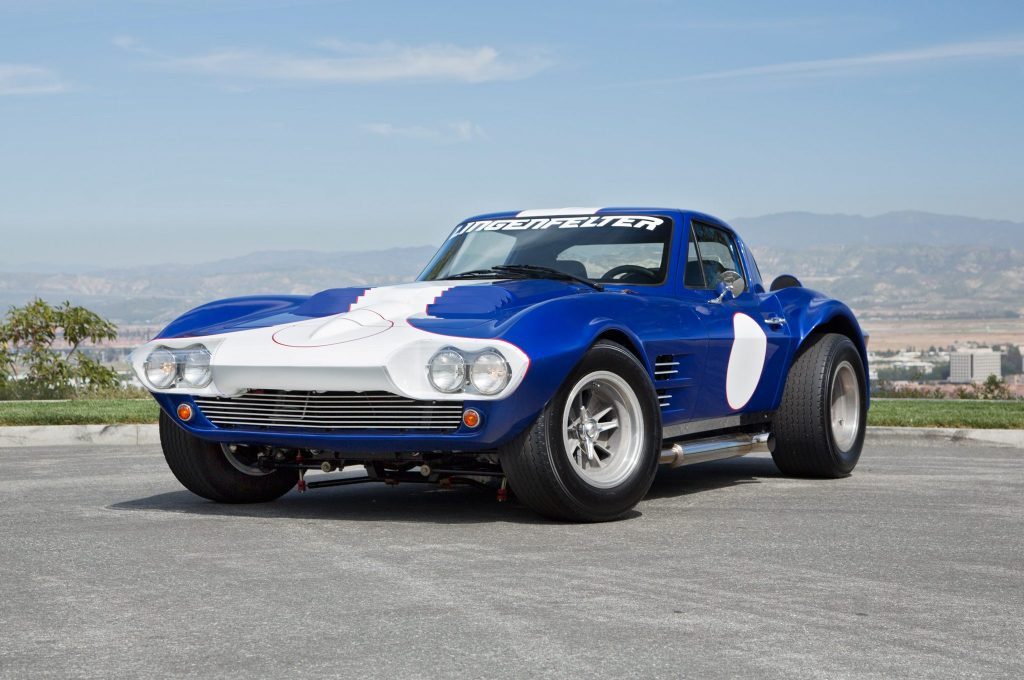 Rarest C2 Corvette – The 1963 Grand Sport
Only 5 Produced
During the 1960s, many within GM's design and development department were feeling quite conflicted. GM had chosen to abide by the AMA's ban on factory-backed racing, though the Corvette appeared destined for on-track greatness. This presented quite the stumbling block, with which legendary engineer Zora Arkus-Duntov was none too amused. Duntov ultimately went on to design and build a total of five specialty Grand Sport Corvettes in 1963. These factory-built racers came complete with an all-aluminum 377 cubic-inch V8, capable of producing 550 horsepower. In the end, the Grand Sport experienced brief on-track success before GM stepped in and axed the program as a whole.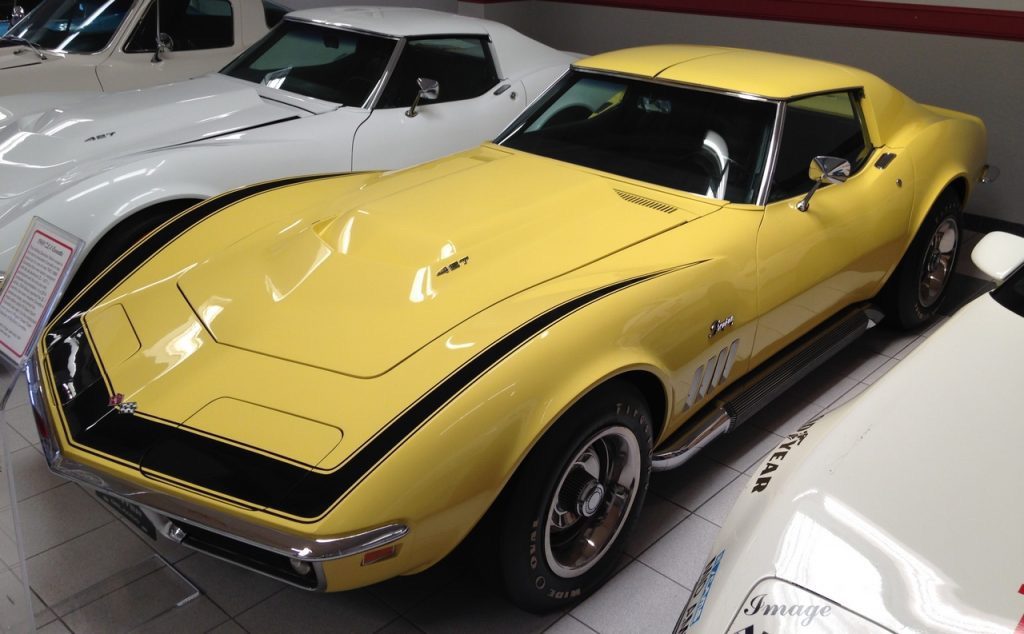 Rarest C3 Corvette – The 1969 ZL1
Only 2 Produced
In 1969, there was no meaner muscle car to find yourself behind the wheel of than the C3 ZL1 Corvette. The ZL1 was incredibly powerful, churning out unparalleled performance at every turn. Outfitted with an all-aluminum 427 cubic-inch V8, the 1969 ZL1 Corvettes output was officially rated at 430 horsepower, though this figure was known to have been significantly understated. Ironically, only two ZL1 Corvettes were sold during the 1969 model year, making this high-performance model one of the rarest 'Vettes to have ever been produced. This scarcity makes the ZL1 virtually priceless and a coveted trophy for any die-hard Corvette collector.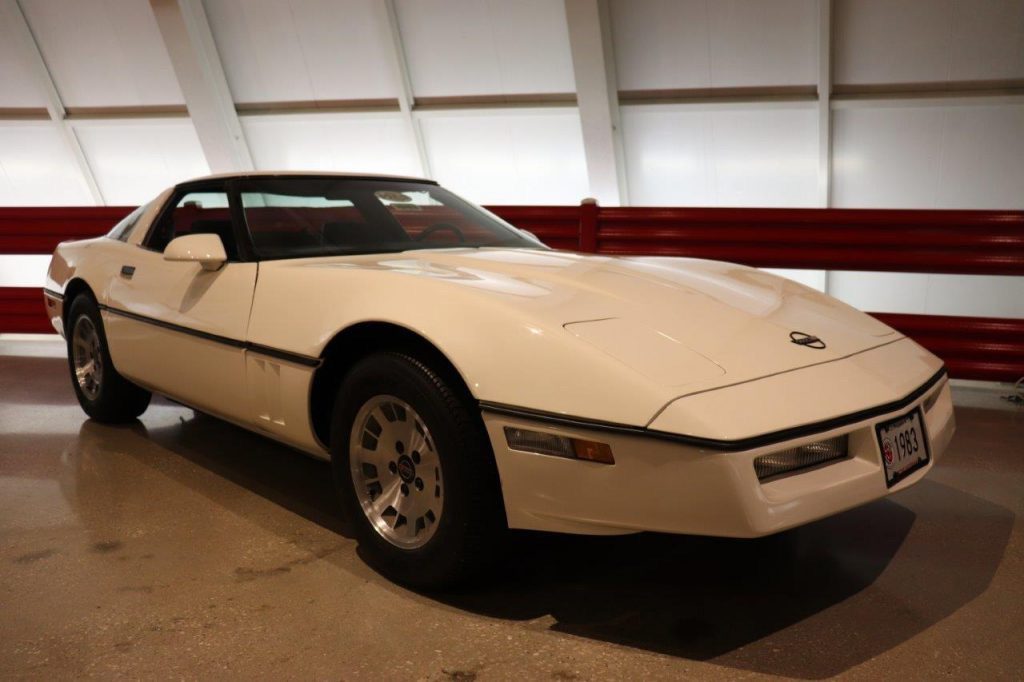 Rarest C4 Corvette – The 1983 Corvette
Only 1 Produced
For all intents and purposes, the 1983 C4 serves as the rarest of all Corvettes, even if it's only on a technicality. After all, there was only a single Corvette produced during the 1983 model year, because no actual production run ever materialized. Instead, GM used this idle time to further refine their newly unveiled C4 platform. Today, the one and only 1983 C4 Corvette resides at the National Corvette Museum in Bowling Green, KY. Due to its rarity and historical significance, this "one-off" Corvette is virtually invaluable—though many speculate it to be worth well in excess of 1 million dollars.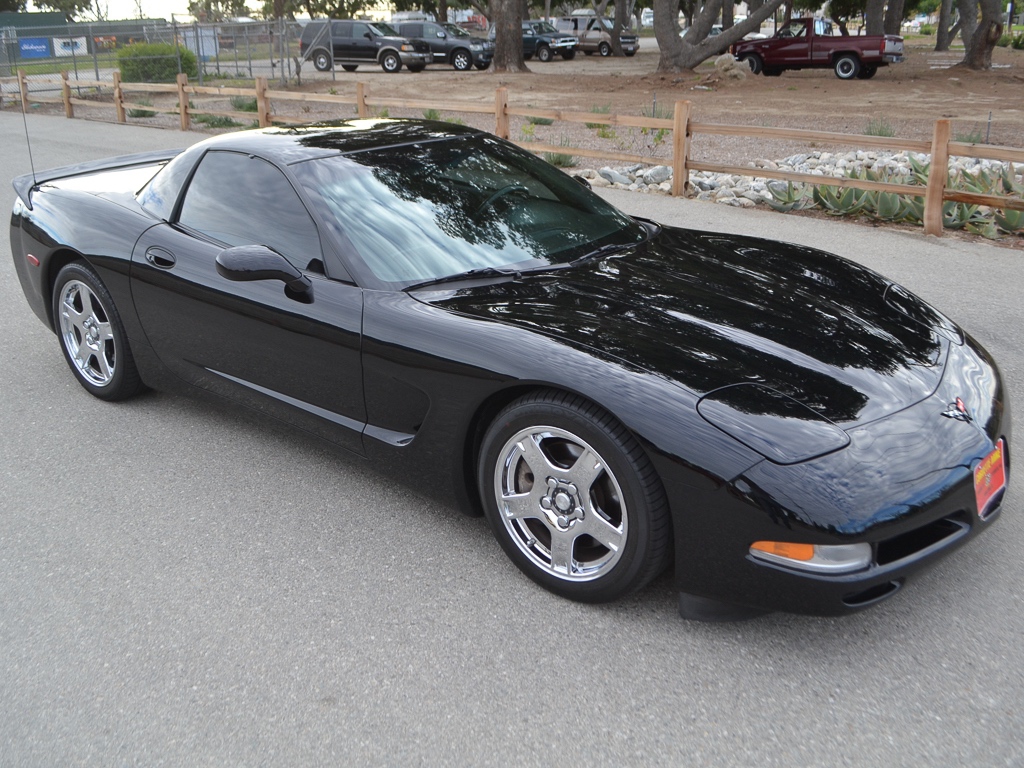 Rarest C5 Corvette – The 2000 Fixed-Roof Corvette
Only 2,090 Produced
During the C5's production run, no Corvette was as rare as those of a fixed-roof construction. In fact, the 2000 Fixed-Roof Corvette was the rarest of all C5 releases, with a total of only 2,090 units ever having been produced. To put this in perspective, fixed-roof models accounted for only 6.2-percent of total Corvette sales during the 2000 model year. Fixed-roof Corvettes were also a relative rarity during the 1999 model year—when only 4,031 total units were produced. Of additional interest is the fact that the fixed-roof C5 was known as the most structurally rigid Corvette to have ever reached production.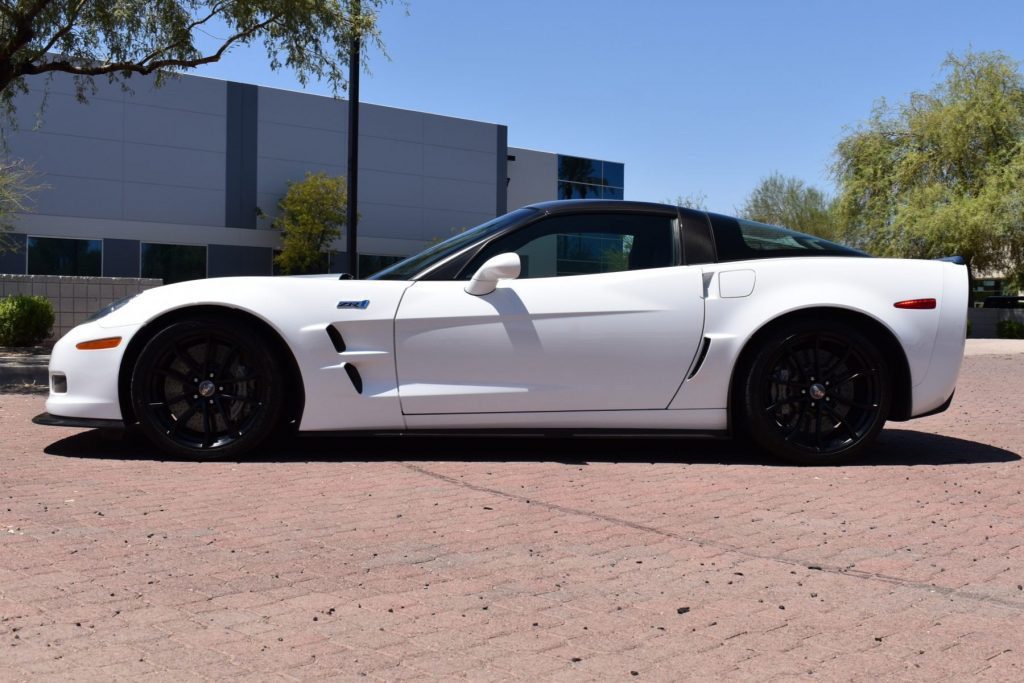 Rarest C6 Corvette – The ZR1 60th Anniversary
Only 138 Produced
During the 2013 model year, Chevrolet decided to celebrate the 60th Anniversary of the Corvette in a way that only they could. Plans were hatched to release a specialty 60th Anniversary-edition of the C6 ZR1, complete with a host of flashy accents. However, as flawless as this Corvette appeared, a total of only 138 units were ever produced and sold. The 60th Anniversary ZR1 featured an Arctic White exterior, custom leather-wrapped interior, suede interior accents, signature badging, and gray-painted brake calipers. Consumers could opt for a Silver Blue Pearl stripe graphics kit as well.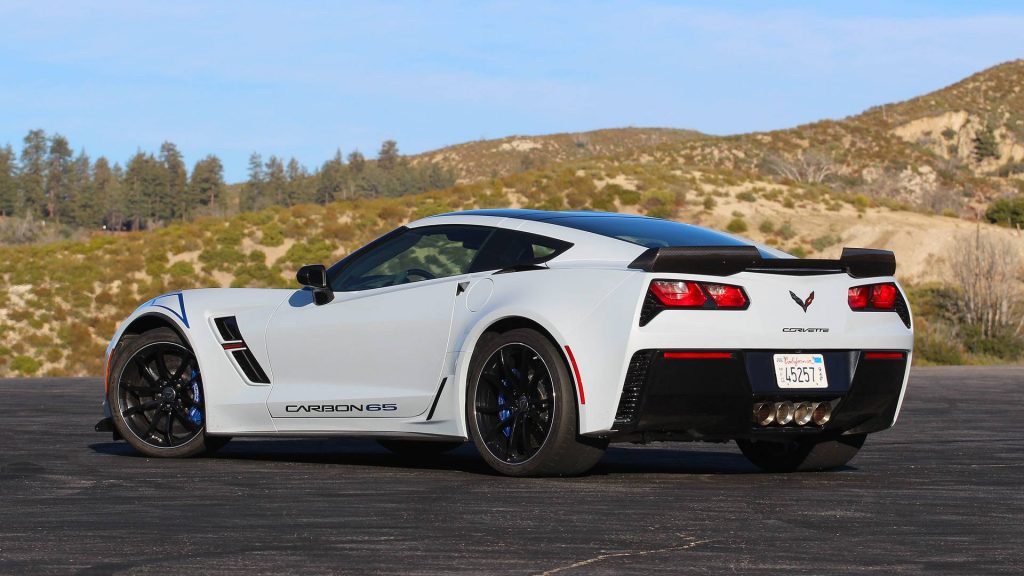 Rarest C7 Corvette – The 2018 Grand Sport Carbon 65 Edition
Only 650 Produced
Just like the 60th Anniversary ZR1 before it, the 2018 Grand Sport Carbon 65 Edition served as a means of celebrating yet another production milestone. In this particular instance, GM sought to celebrate the Corvette's 65th year of production, by offering an extremely sleek version of the company's potent C7 Grand Sport. In total, only 650 of these specialty Grand Sports would ever reach the showroom floor. The 2018 Grand Sport Carbon 65 Edition was most memorable for its host of specialty trim work, which included a carbon-fiber rear spoiler, front splitter, and rear quarter intakes. Also included within this package was a set of specialty aluminum wheels, outfitted with Michelin Pilot Super Sport tires.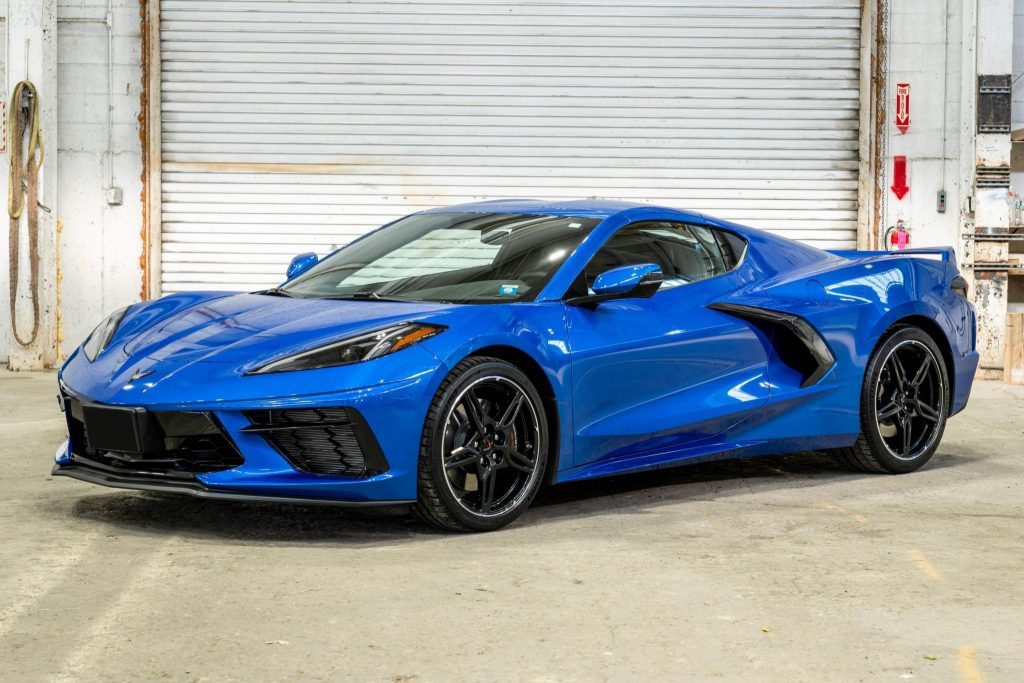 Rarest C8 Corvette – The 2020 Z51 3LT with Two Tone Blue Interior
Only 560 Produced
In many cases, the combination of particular trim packages and color options can prove instrumental in determining a car's rarity. This is a point illustrated quite clearly in the case of the 2020 C8 Corvette. Of all C8 Corvettes, none are rarer than the 2020 Z51 model, optioned to include the 3LT package and two-tone blue interior. In total, only 560 C8 Corvettes of this design were ever produced. While this production number is far greater than that of many other rare Corvettes from various generations, collectors are still likely to prioritize this particular C8 model as a hot commodity.