Corvette Records You Probably Didn't Know About
The Corvette has made more history than perhaps any other domestic performance vehicle ever produced. Since day one, America's sports car has been breaking barriers and setting one milestone after the next. In many ways, this has added to the mystique of the Corvette, which has now been captivating the minds and hearts of motorists for nearly 70 years. The following are 10 of the most memorable records set by the Corvette over the last several decades. Start your engines.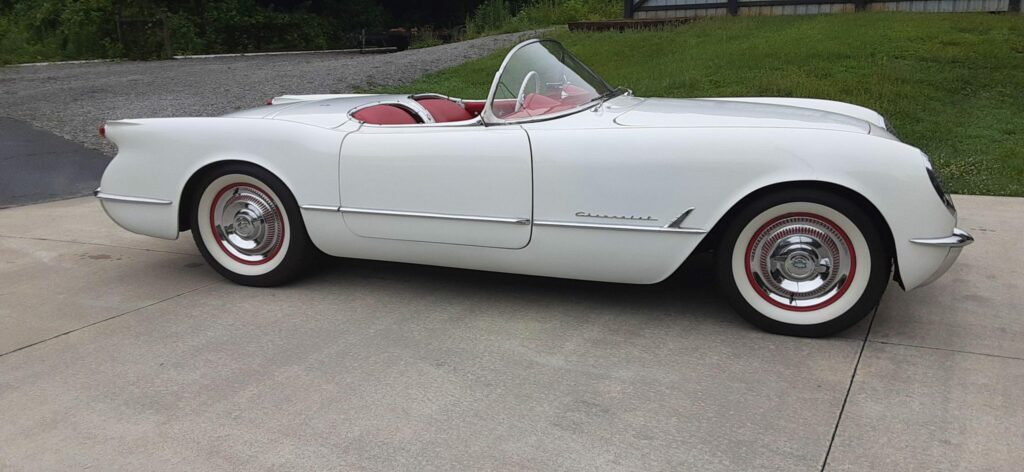 Longest Continually-Owned Vehicle
While most Corvette-related records center around speed, at least one is deeply rooted in unparalleled longevity. As it turns out, a 1954 Corvette in the possession of Gene Stenger became the longest continually-owned vehicle in existence. Gene actually purchased the 1954 Corvette new at the age of 21, with money saved from his labor laying tile and marble. Now a retiree, Stenger still owns his prized 1954 Corvette, which he has no intention of selling.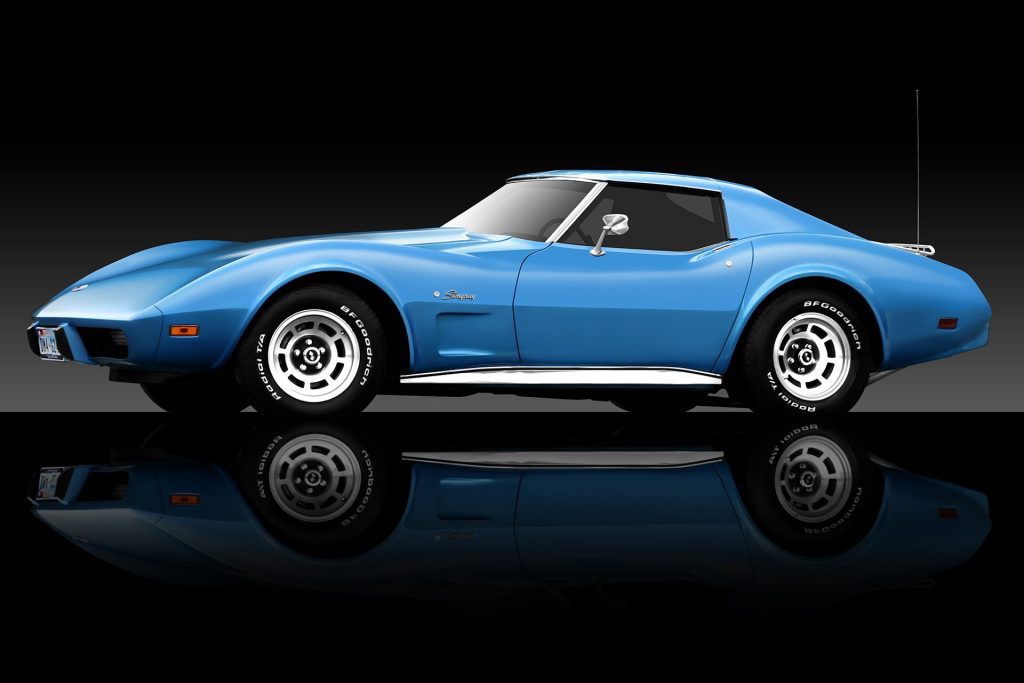 Single Highest Number of Corvettes Produced By Year (1979)
Though not technically a world record of any sort, the Corvette logged a distinguished milestone in its own right in 1979, as the highest number of Corvettes were produced during a single model year to date. In all, 53,807 Corvettes were sold during 1979—a fact made even more significant considering the skyrocketing fuel costs of the day. Additionally, 1979 served as the first year in which the base Corvette's sticker price exceeded $10,000.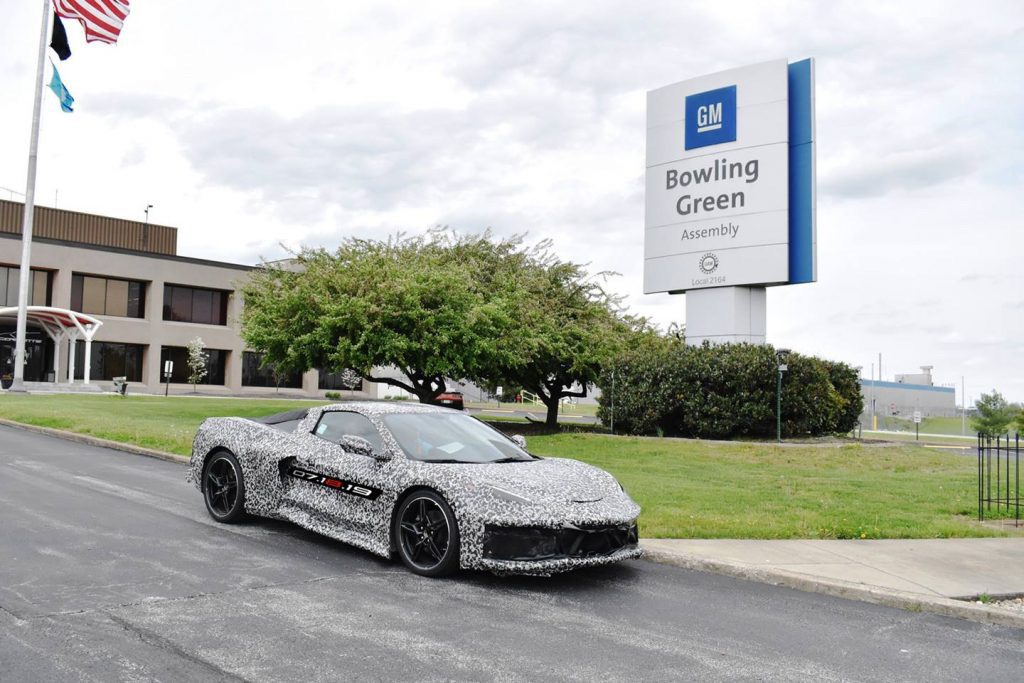 Highest Single-Day Corvette Production Totals (2022)
Recent log entries indicate that the Corvette Assembly Plant, located in Bowling Green, KY, set a record of its own in January. During the middle of the month, the plant logged two days of production exceeding 190 total units (197/ 195). This shatters the prior single-day production record of 184 units and gives eager consumers a reason to remain hopeful. Following extended production delays, a UAW strike, and COVID-related supply chain shortages, Corvette production finally appears to be back on track.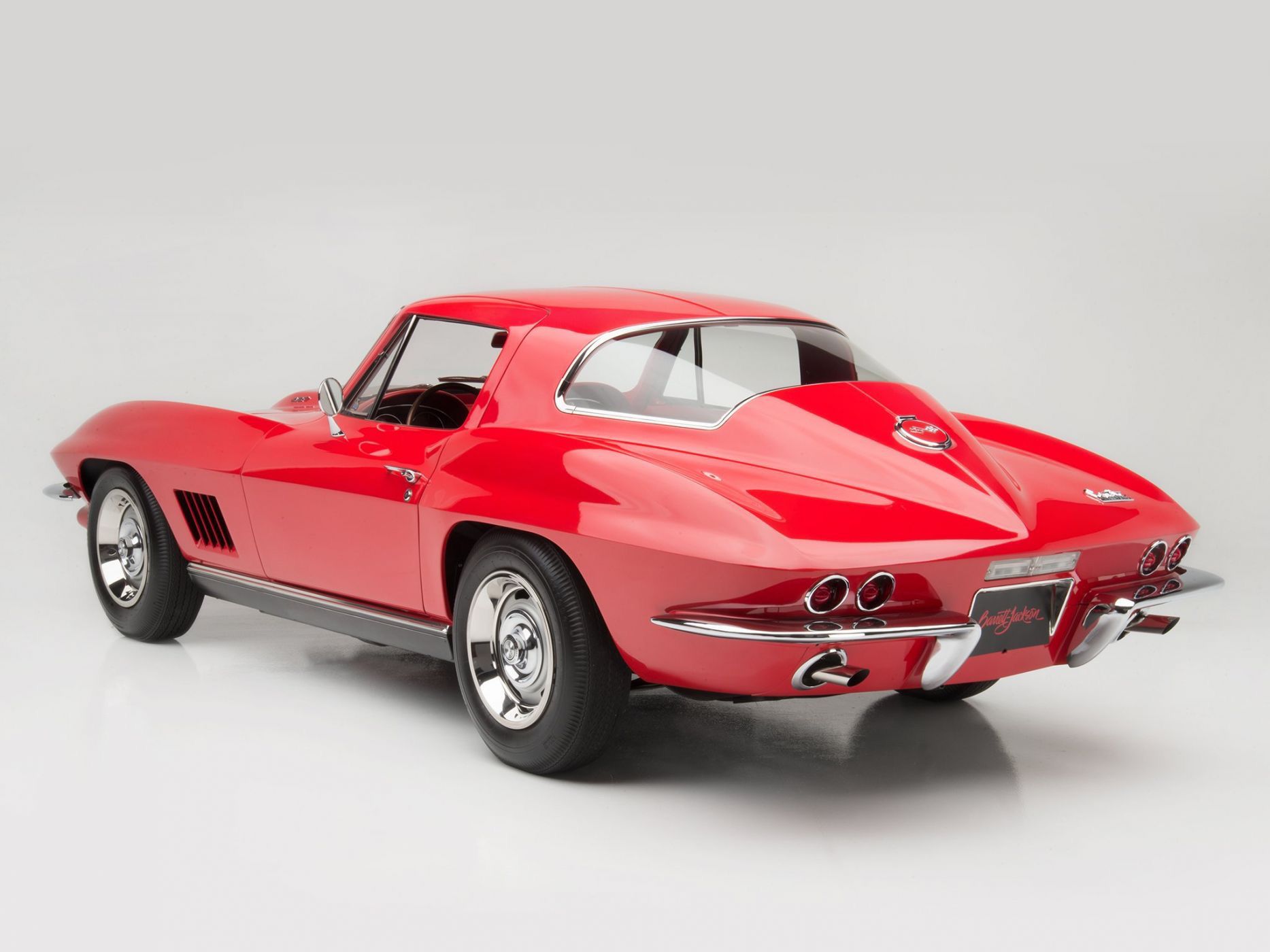 Most Expensive Corvette Ever Sold
For decades, automotive collectors have recognized the significant value associated with rare Corvettes of limited production. Nonetheless, many collectors still do not realize just how high bidding on such remarkable 'Vettes can go. For proof of this point, look no further than a memorable 1967 L88 Corvette, which sold at Barrett-Jackson for $3.85-million, making it the most expensive Corvette ever sold. However, this is still not the only Corvette to exceed $3-million in sales price, as yet another L88 Corvette exceeded this mark as well.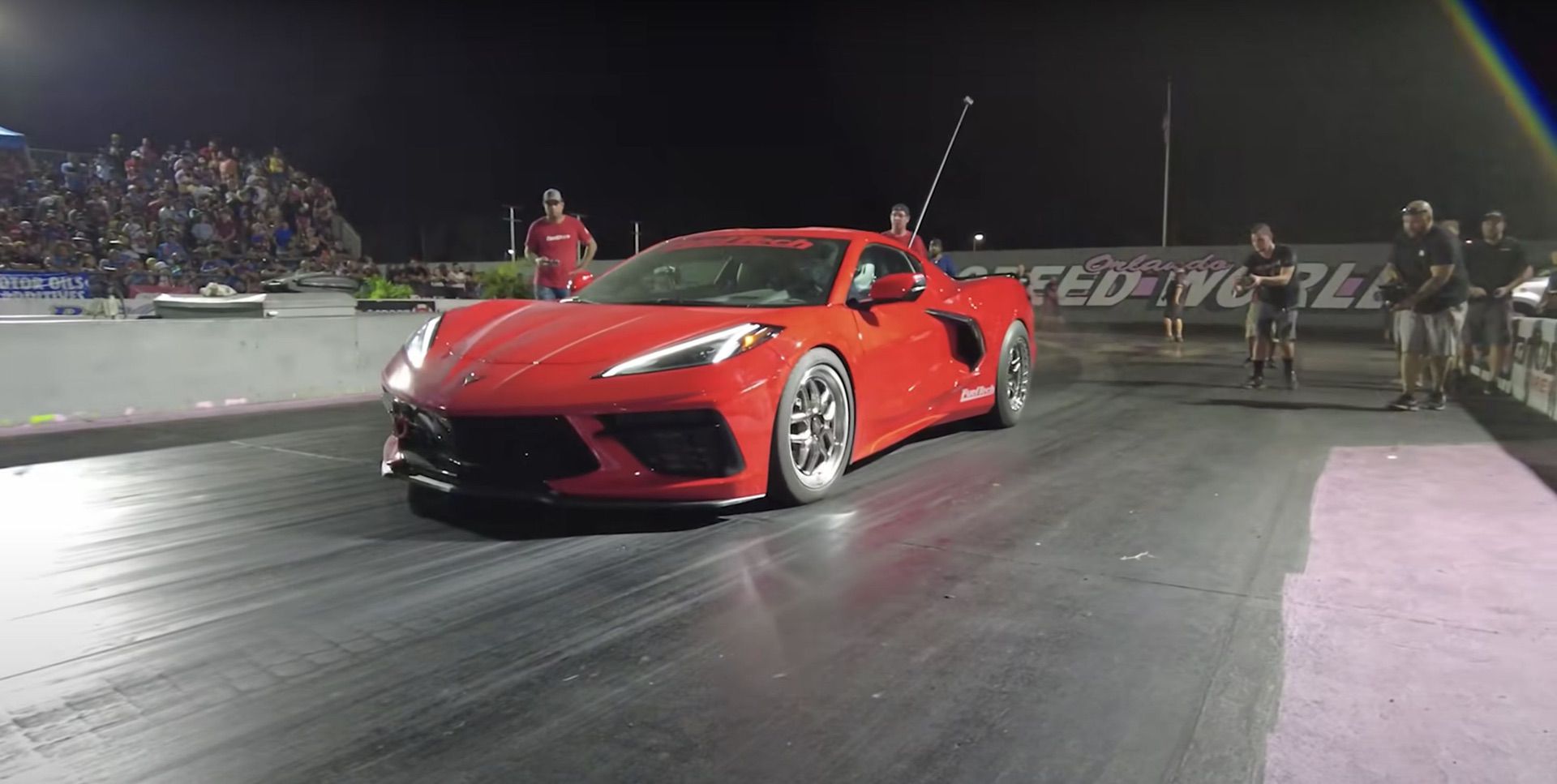 Most Powerful C8 to Date
Corvette enthusiasts have never been shy about attempting to squeeze the utmost performance out of their beloved cars, with C8 aficionados being no exception to this rule. If in doubt, ask those at Fueltech, a Georgia-based tuner operation, who recently showcased a C8 Corvette capable of producing 1,350 horsepower. This was not only enough to ward off all naysayers, but it was also a record-setting performance in its own right. It established the Fueltech Corvette as the most powerful C8 to date.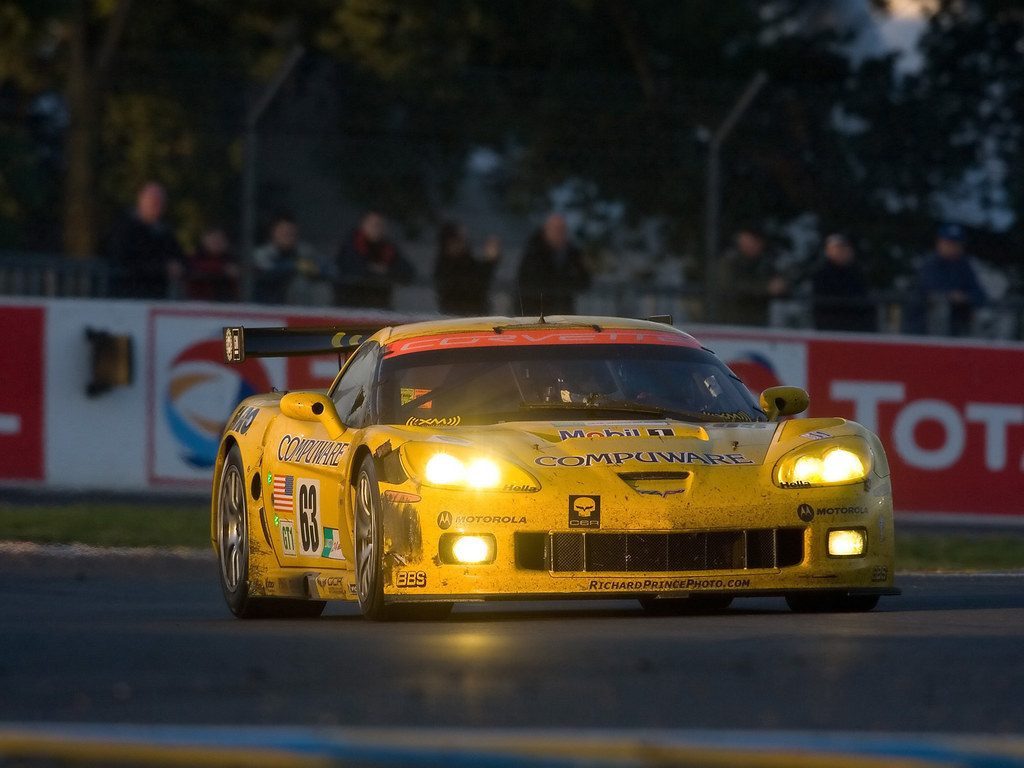 Most Successful American LeMans Race Team
As most are well aware, the Corvette spent much of its early years sidelined from sanctioned racing, due to GM's voluntary compliance with the AMA'S ban on factory-backed racing. However, since returning to the track, the Corvette Race Team has wasted no time forging their own noteworthy legacy.
In fact, the Corvette Race Team is now recognized as the most successful team in American LeMans history, even sweeping all 23 rounds of competition during the 2007 and 2008 race seasons.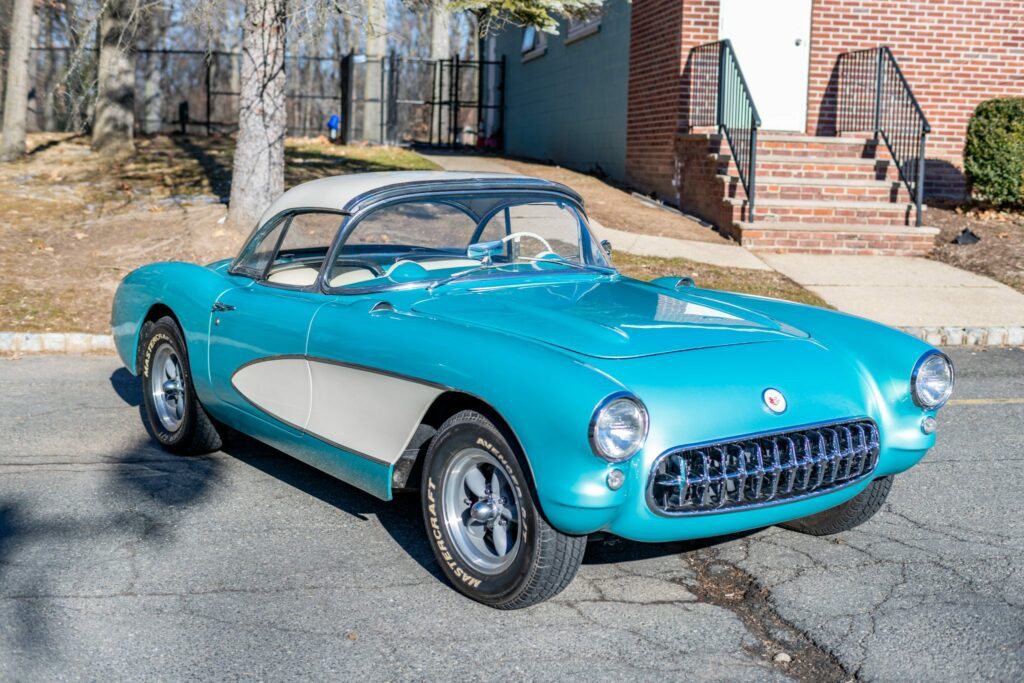 First Domestic Vehicle to Produce 1 HP Per Cubic Inch
The Corvette made history in 1957 when it became the first mass-produced American vehicle to churn out 1 HP per cubic inch of displacement. This fact was often recounted in early GM sales literature, in the hopes of enticing curious customers. This feat was accomplished through the use of a 283 cubic-inch V8 that came equipped with a newly released Rochester fuel injection system.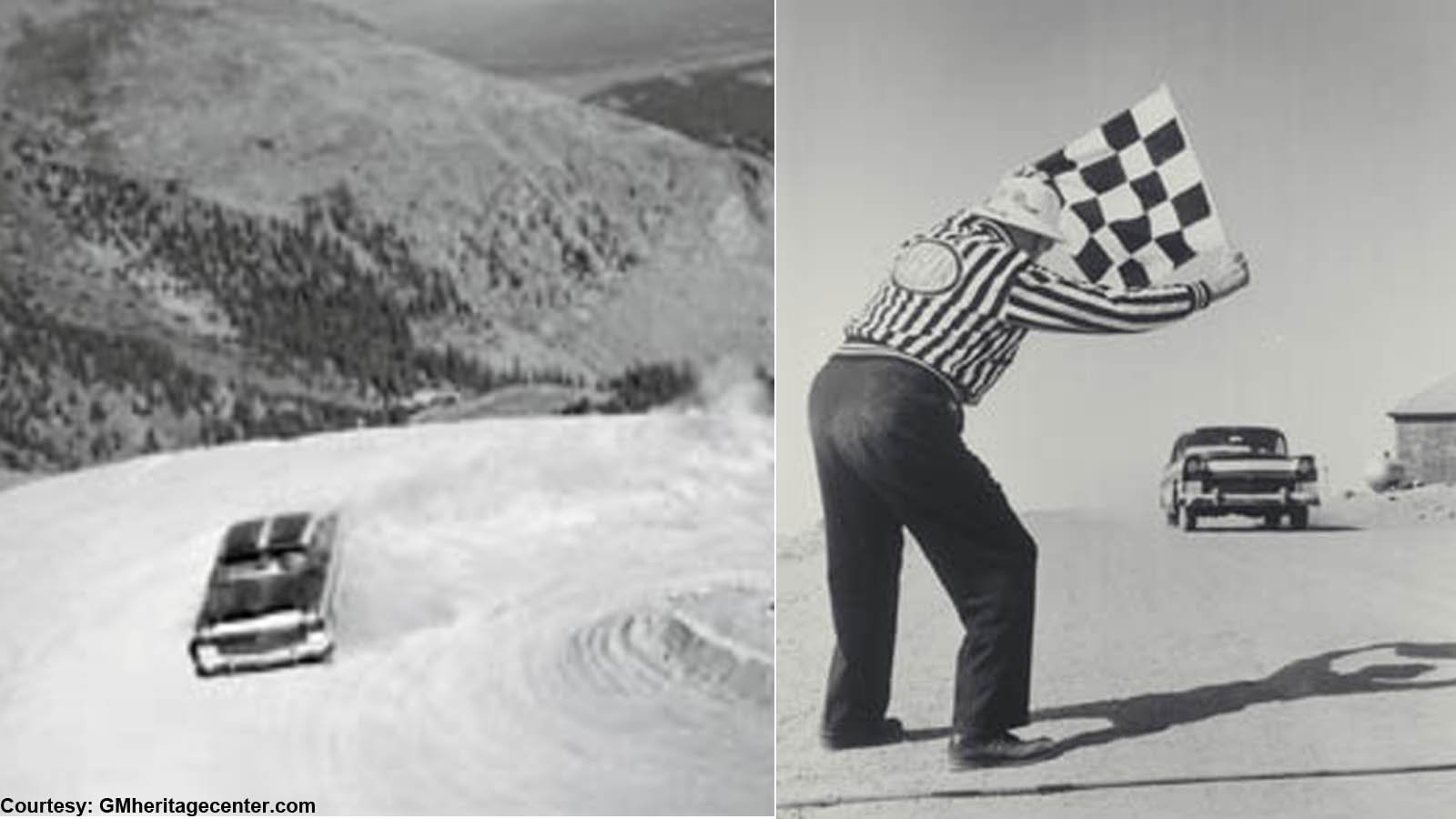 Pikes Peak Hill Climb Record
Though Zora Arkus-Duntov was widely recognized as the most legendary of all GM engineers, he was also a dedicated racer in his own right. In fact, in 1955, Duntov posted a record sedan-class time in the Pikes Peak Hill Climb while driving a lightly-disguised 1956 Corvette. These efforts were of significance, as GM soon launched an extensive marketing campaign centered around Duntov's achievement.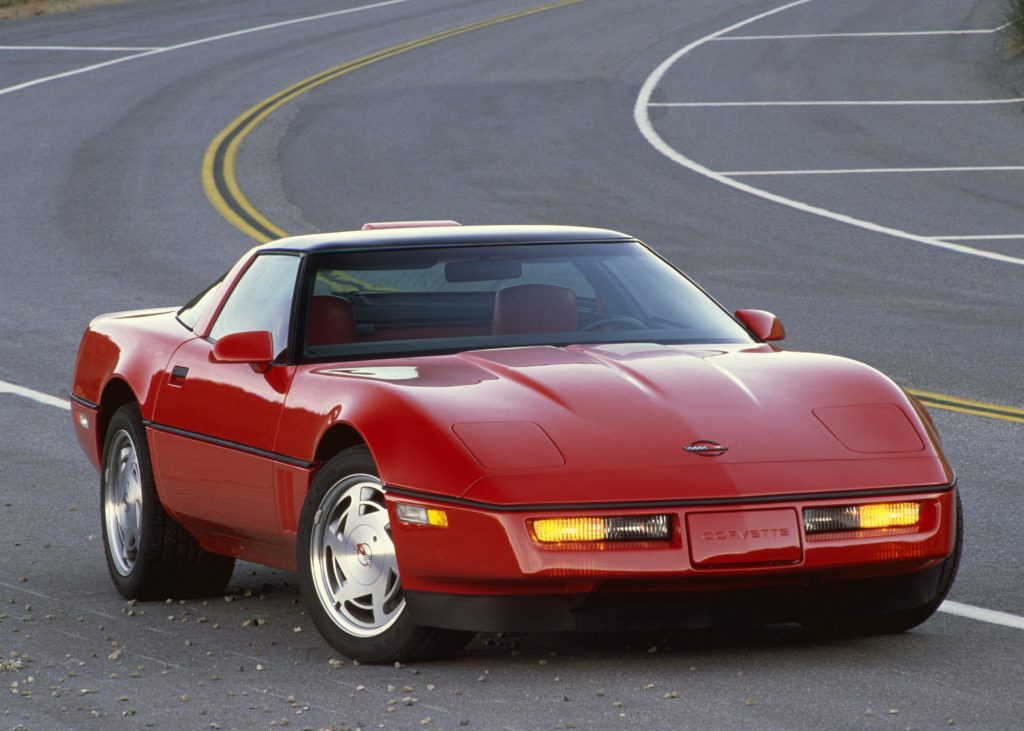 Sweeping Fort Stockton
During the early 1990s, GM was out to prove that the Corvette was every bit as durable as any performance vehicle in production. This is a point that was made quite clear, when the ZR-1 smashed a number of long-standing endurance records while motoring around Firestone's test track in Fort Stockton, Texas. The most significant milestone to be broken was the 24 hours world speed record. In doing so, the team logged an average speed of 175.885 MPH over a 24 hour period.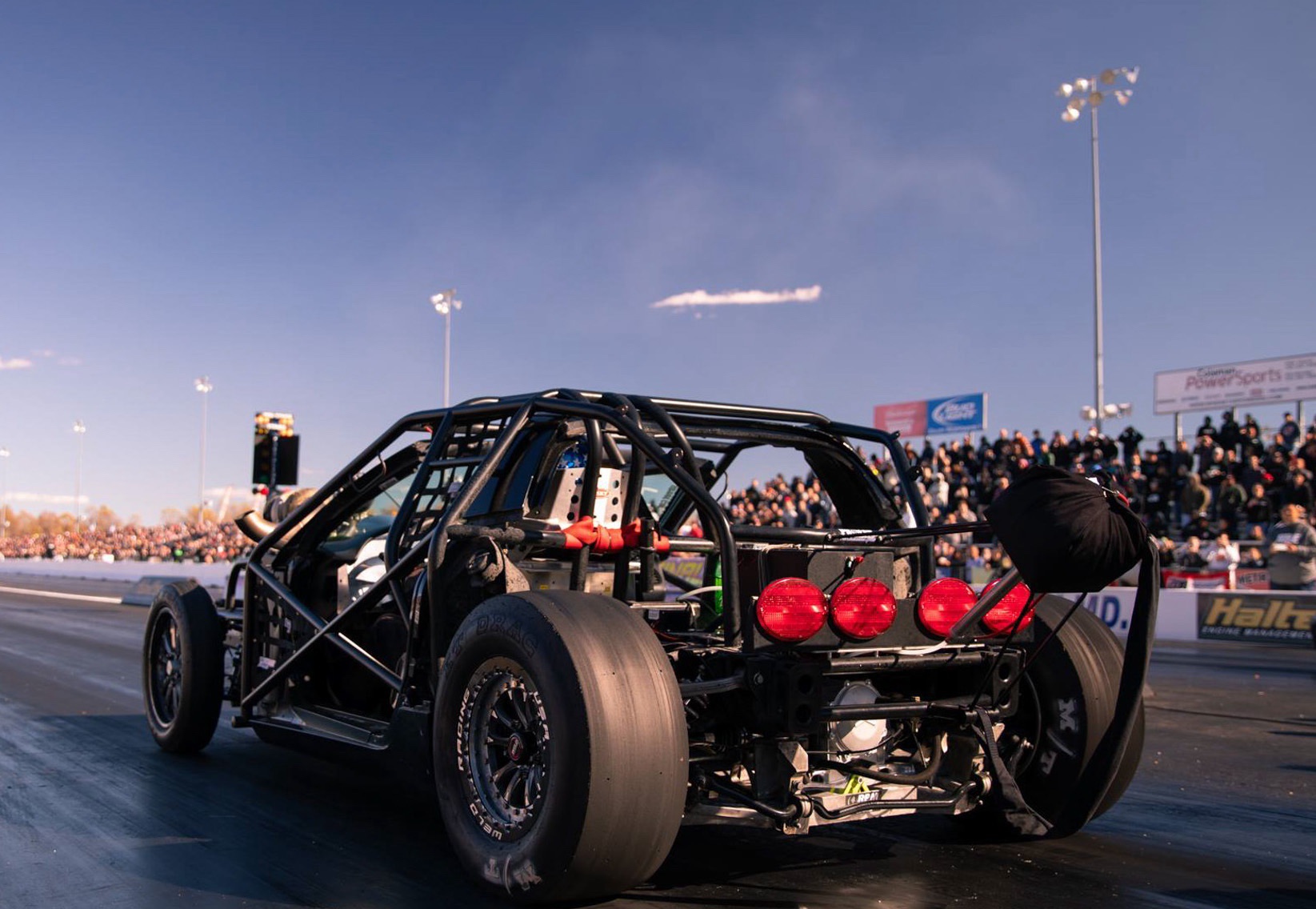 Fastest Manual Transmission Corvette
In 2017, a man by the name of Cletus McFarland set a new record for the fastest stick-shift Corvette of all time. McFarland's heavily modified C5 Corvette, affectionately known as "Leroy", rose to the occasion, laying down an insanely fast ¼ mile time of just 8.48 seconds. During this run, McFarland and his trusty steed Leroy attained top speeds in excess of 163 MPH. However, McFarland still was not satisfied, stating that he will be shooting for sub-8 second times in the future.