Some Cool Corvette Racing Records That Surprised Even Us
It's no secret that the Corvette has achieved more than its share of success beneath the checkered flag. In fact, America's sports car has been driven to victory in a number of historic races and has logged numerous records—many of which are yet to be broken. For all intents and purposes, the Corvette's racing pedigree is immaculate. Perhaps even more impressive is the fact that this success has been achieved in such a relatively short period of time. During a significant portion of its earliest years of production, the Corvette was barred from official race efforts, due to GM's voluntary compliance with the AMA's ban on factory-backed racing. Nonetheless, the Corvette has been no stranger to the victory lane in more recent years, racing its way into the record books on more than one occasion. The following are 10 Corvette racing records worthy of widespread recognition.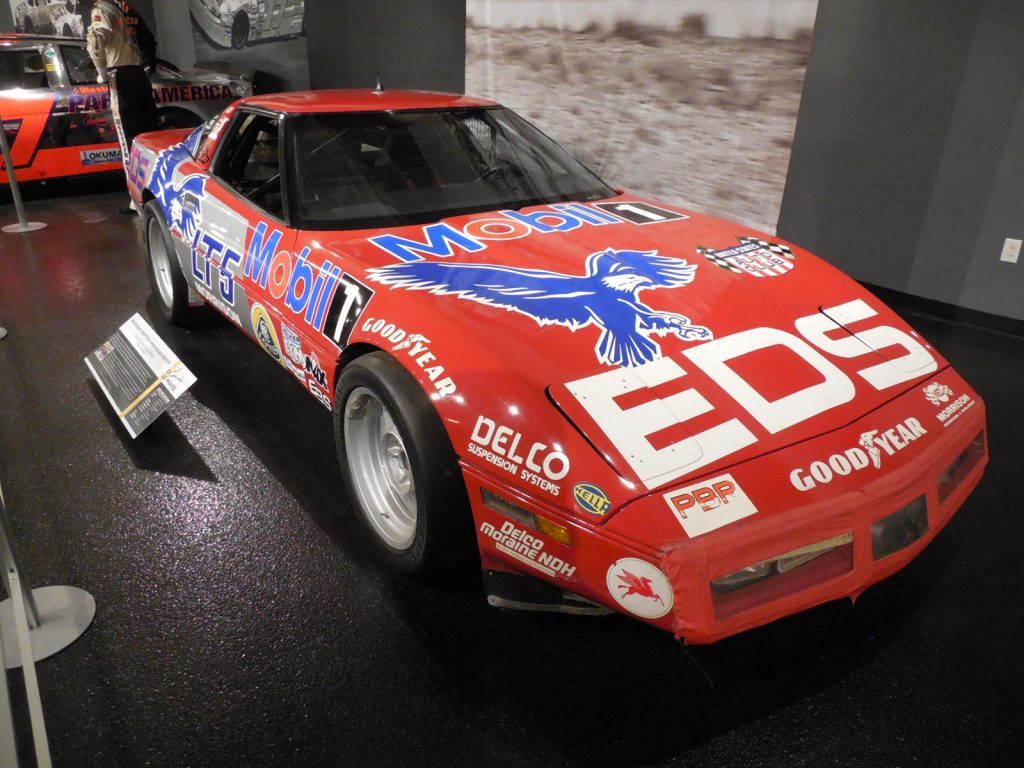 World Record Endurance Run (1990)
In March of 1990, racer Jim Morrison and his crew piloted a lightly modified 1989 ZR-1 Corvette to a new 24-Hour Endurance Run World Record. This record-breaking run took place at Firestone's Fort Stockton, Texas, test track, which consisted of a banked 7.712-mile oval. The crew successfully broke the long-standing Endurance World Record, attaining an average speed of 177.885 MPH.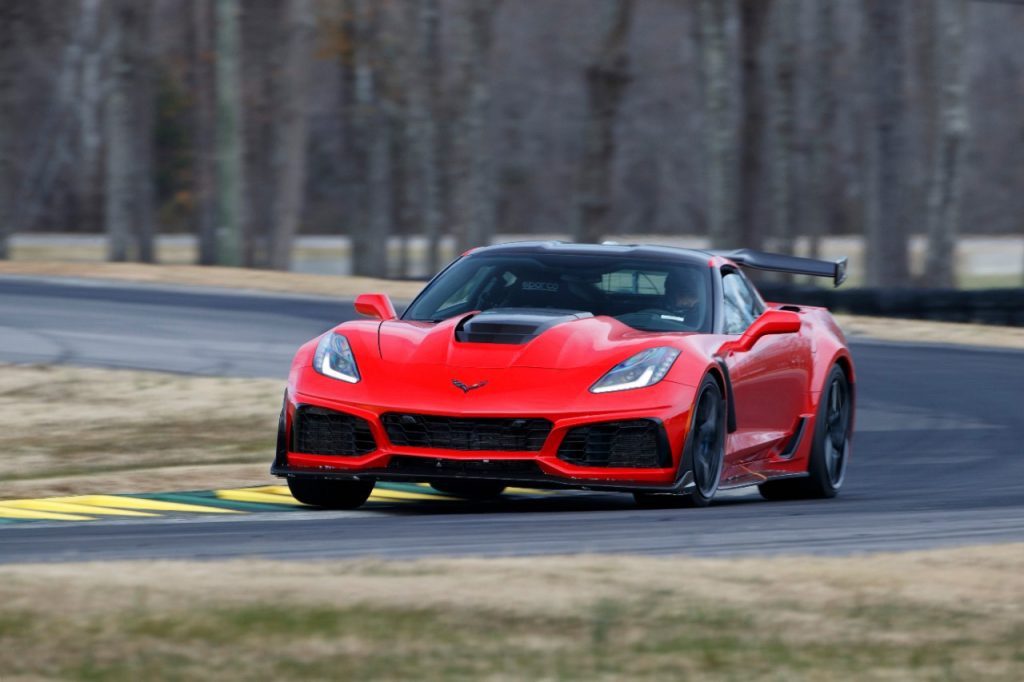 Virginia International Raceway Lap Record (2018)
Virginia International Raceway carries a legendary reputation as one of the most challenging road courses in America. Therefore, many within GM's ranks were quite pleased when vehicle dynamics engineer Jim Mero broke the track's previous lap-time record behind the wheel of a 2019 Corvette ZR1. This record-setting lap was completed in just 2:37.25—a full second faster than the previous record, set a week earlier by the Ford GT.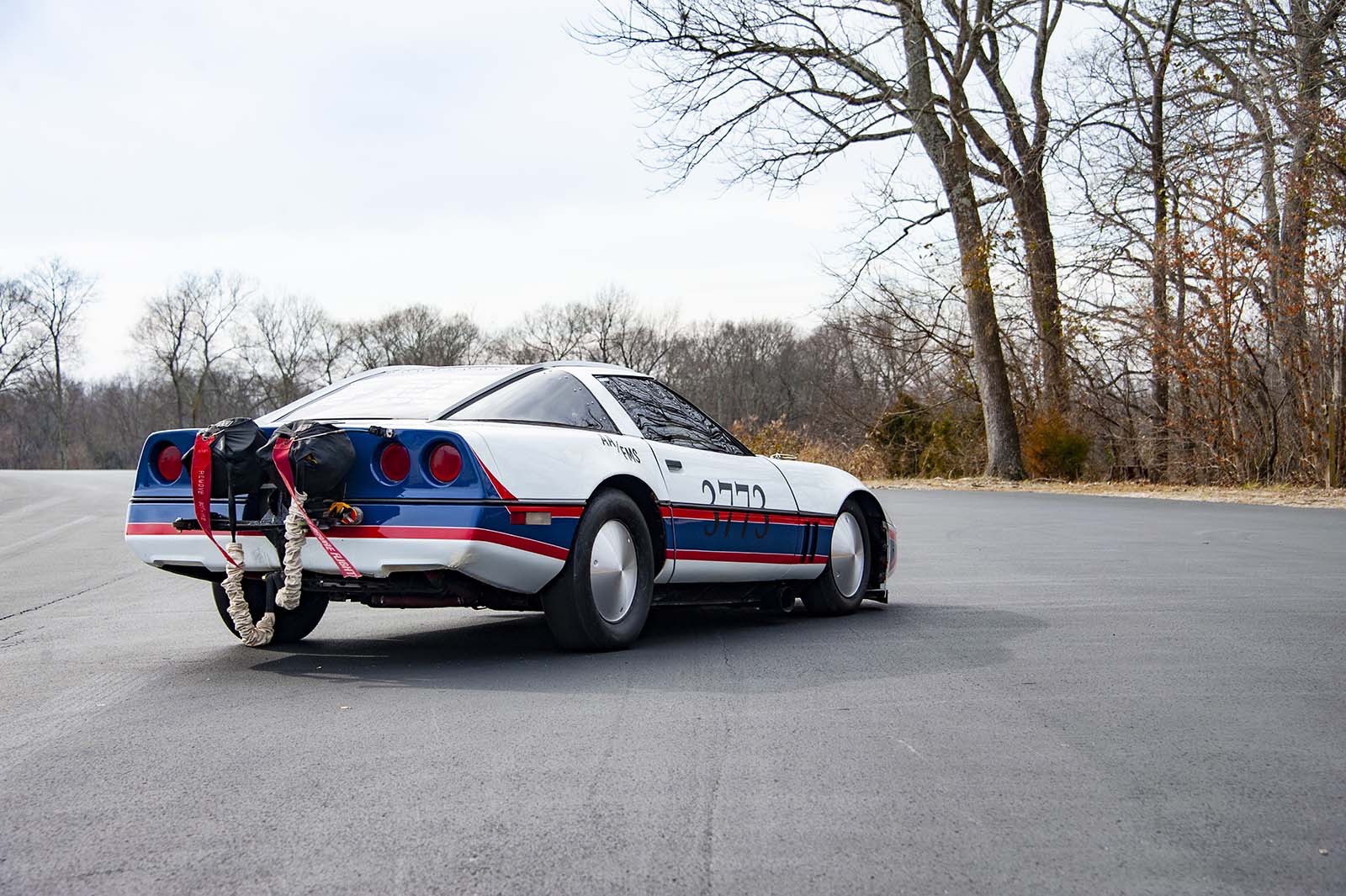 Bonneville Land Speed AA-GT Class Record (1988)
On October 1st, 1988, Juris Mindenbergs drove a highly-modified 1984 Corvette to a new AA-GT Class World Land Speed Record, at Bonneville salt flat. Juris achieved a top speed of 271.04 MPH, besting the previous record set by legendary racer, Mickey Thompson. Today, this legendary Corvette is on display at the National Corvette Museum in Bowling Green, KY.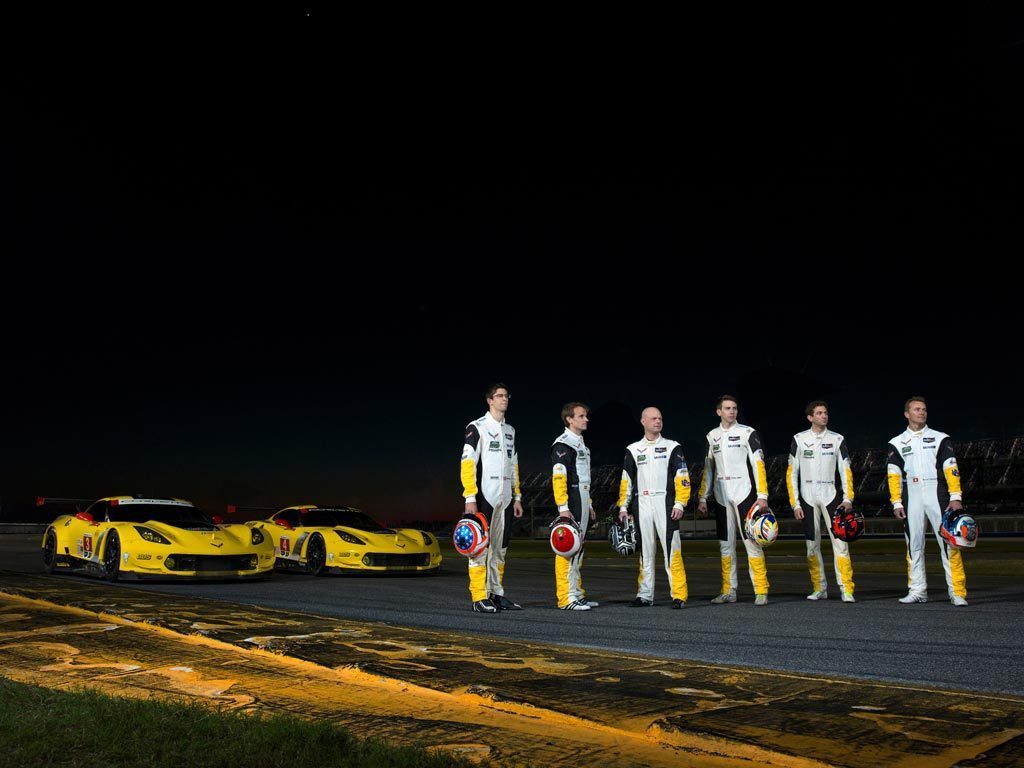 American Le Mans GT1-Series Win Streak Record (2007-2009)
The Corvette Racing Team has served as a dominating force in each of the classes in which they have participated. In fact, the team holds the record for the longest GT1-Series Win Streak, with a total of 25 consecutive wins. This string of wins spanned across a period of two full years, beginning at Sebring in 2007, and finally ending at Long Beach in 2009.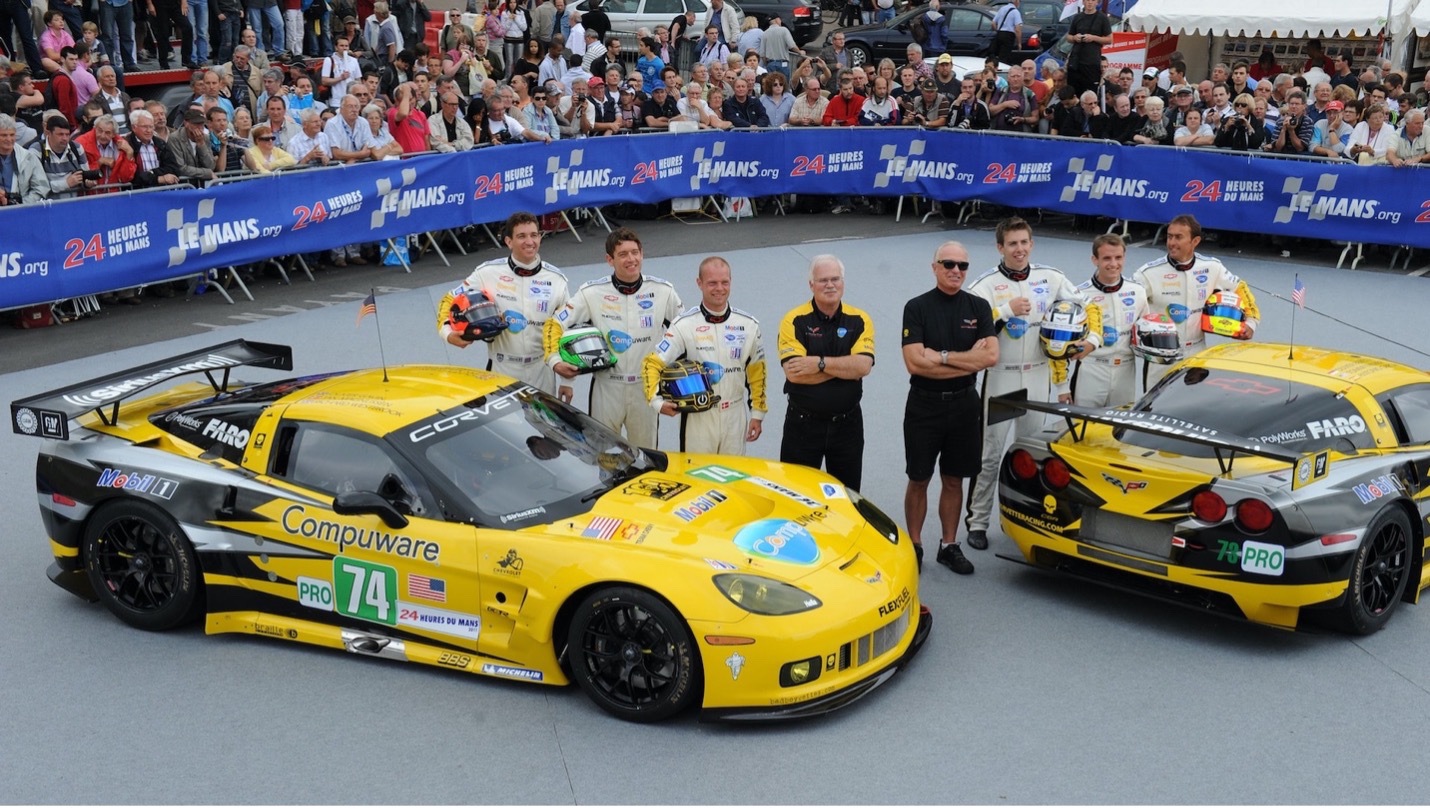 Most Successful Team in American Le Mans History
Aside from the record-breaking longevity of Corvette Racing's win streak, this storied program has logged the most success of any team in American Le Mans history. By 2014, the Corvette Race Team had already amassed numerous records, including 8 consecutive ALMS GT1 Manufacturer and Team championships, 72 total ALMS wins, 50 1–2 team finishes, and clean sweeps of all 23 rounds of competition during the 2007 and 2008 race seasons.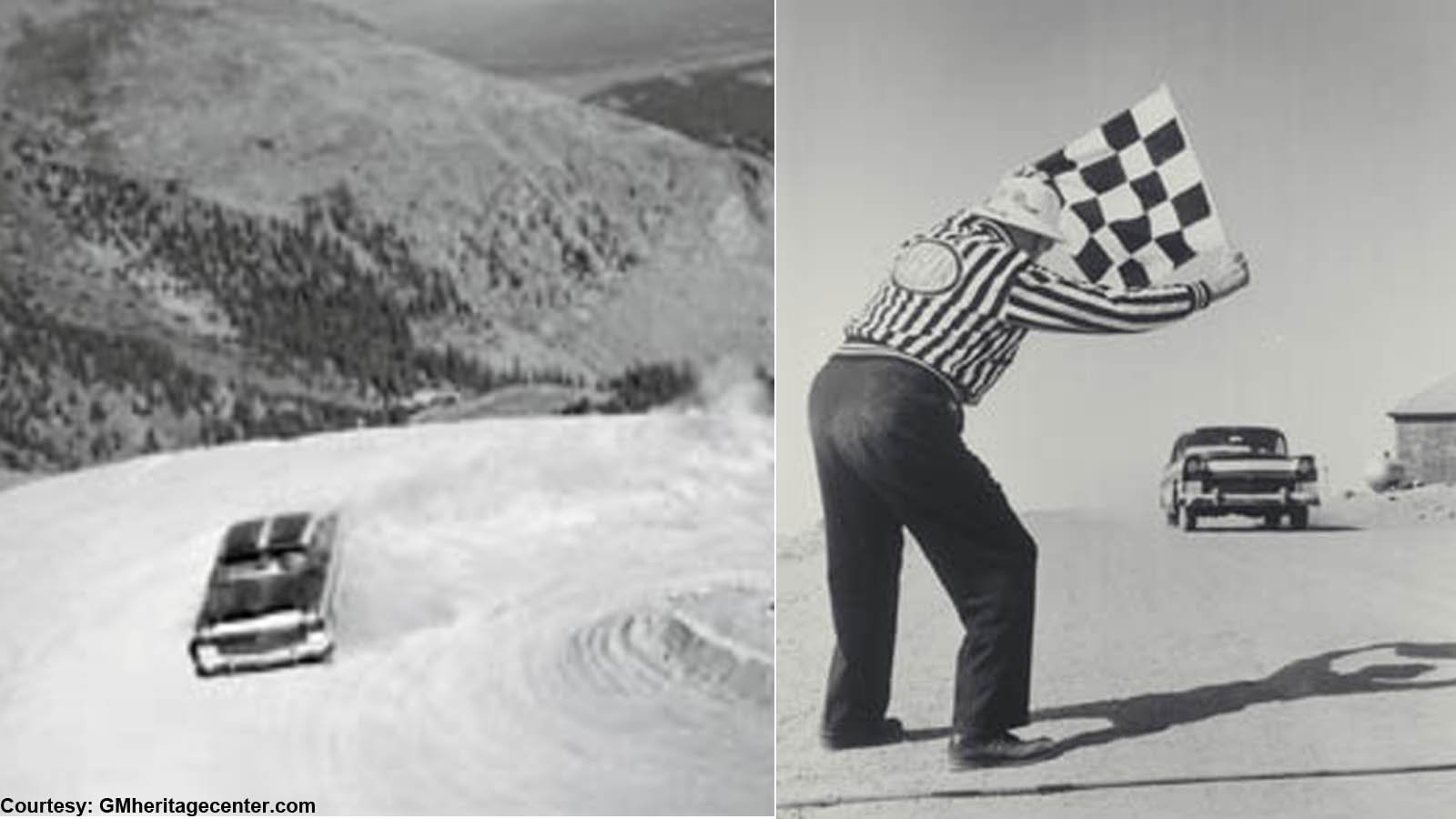 Pikes Peak Hill Climb Sedan-Class Record (1956)
In 1956, GM design luminary Zora Arkus-Duntov made history by completing the Pikes Peak Hill Climb in just 17-minutes and 24.05-seconds while driving a 1956 Corvette. Arkus-Duntov's efforts eclipsed the previous sedan-class record by more than two minutes. In the months that followed, this feat was highly publicized by Chevrolet, as the company's ads highlighted the Corvette's handling prowess and unparalleled safety.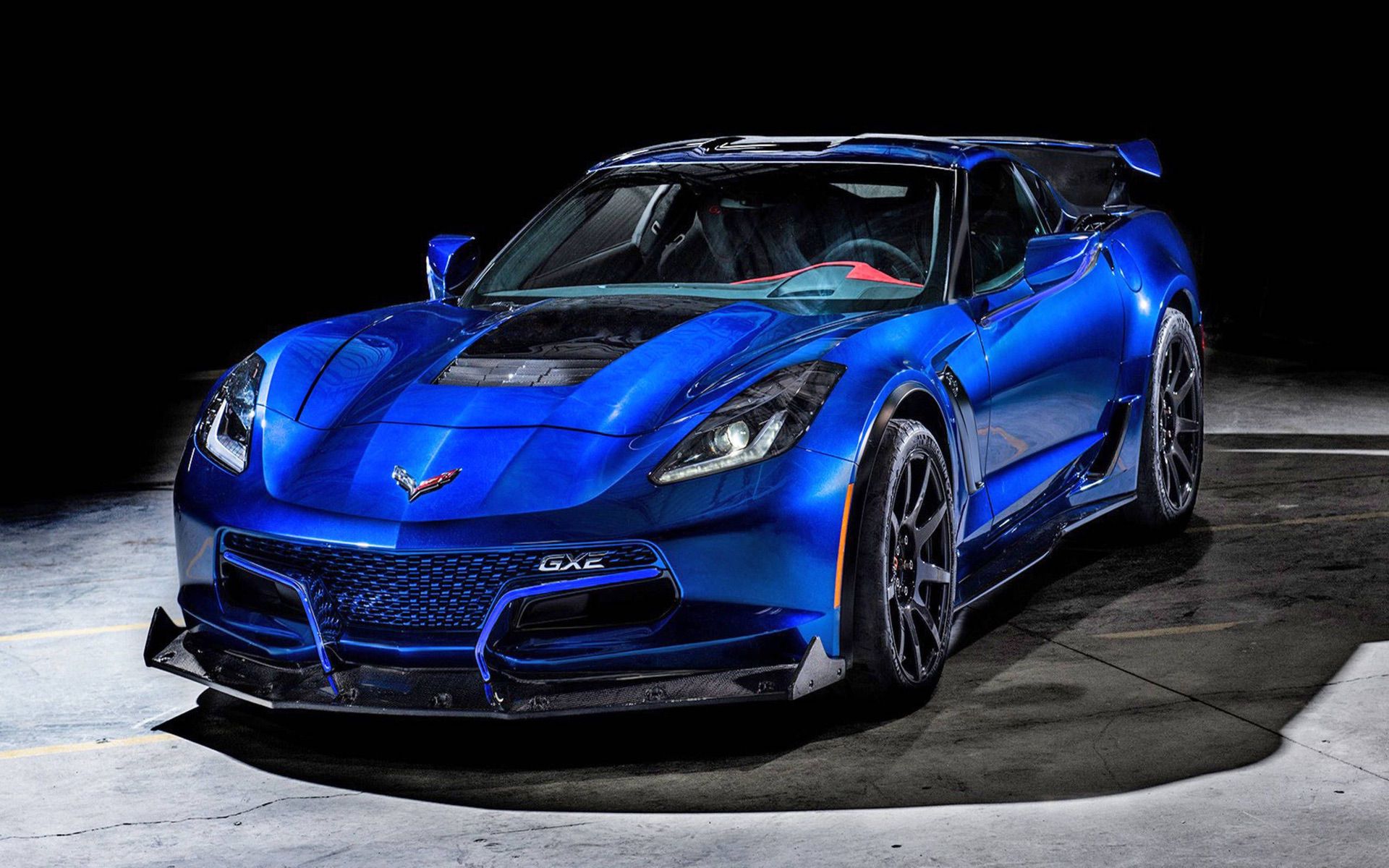 GXE Corvette Fastest Street Legal Electric Car (2020)
Electric vehicle manufacturer Genovation has modified a C7 Corvette, setting the record for the fastest street-legal electric car ever produced. In fact, the company has broken its own record on multiple occasions, continually utilizing the C7 Corvette as its base platform of choice. The all-electric GXE C7 Corvette logged its record time of 211.9 MPH while being tested at Kennedy Space Center.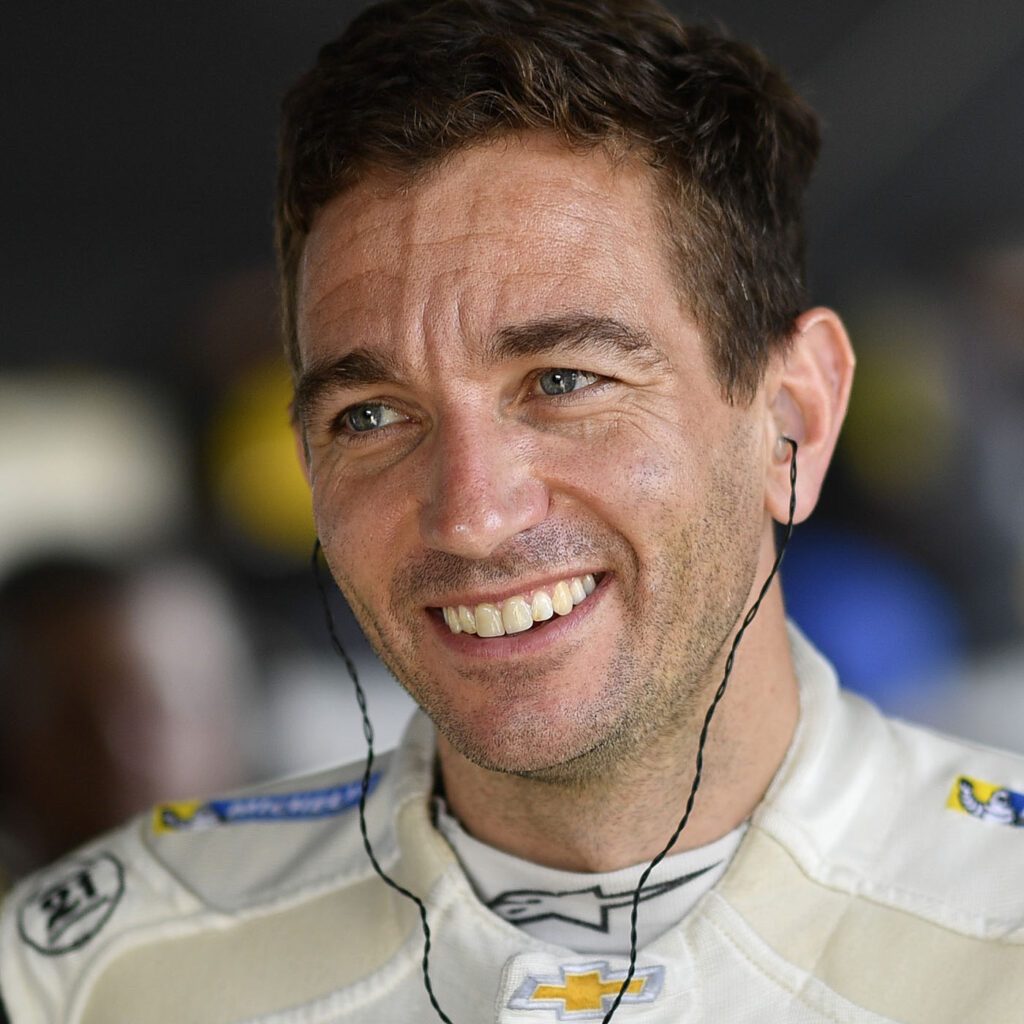 First North American Racing Team to 100 Victories (2016)
The Corvette Race Team served as the first North American professional race team to reach 100 total victories during sanctioned competition. A total of 18 different drivers contributed to this record number of victories, of which Oliver Gavin is the winningest, with 50 overall checkered flags. Other winning Corvette Race Team drivers include Johnny O'Connell, Jan Magnussen, Olivier Beretta, and Ron Fellows.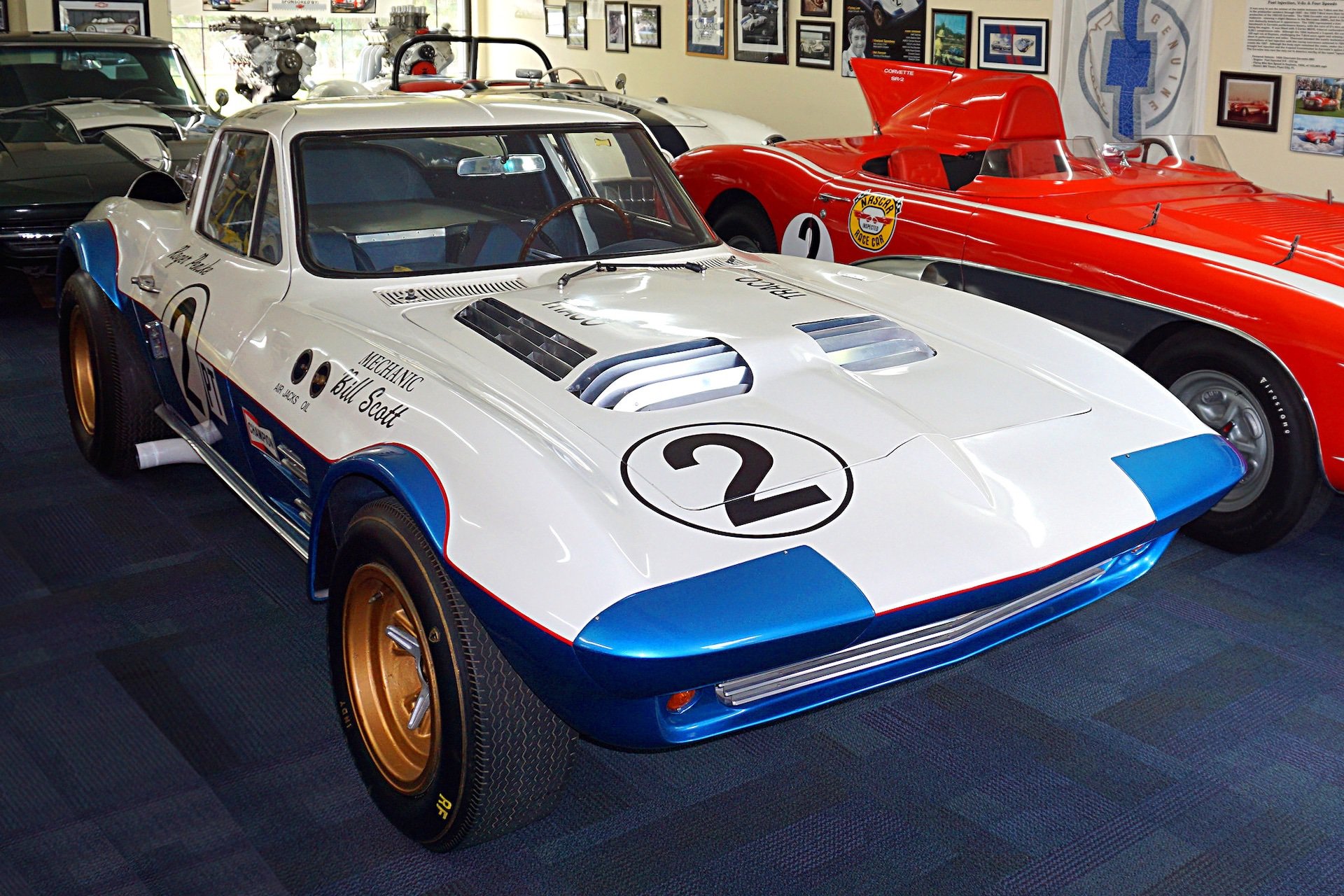 Record Speed at Nassau Speed Week (1964)
In 1964, racer Roger Penske piloted a Zora-Arkus-Duntov-designed Corvette Grand Sport to victory at Nassau Speed Week, held annually in the Bahamas. In doing so, Penske set an official track record, carrying an average speed of 95.477 MPH. This bested the previous record of 89.414 MPH, set by Pedro Rodriguez in 1961 while driving a Ferrari. Interestingly enough, Penske made his record-setting run under less-than-ideal conditions, as heavy rain began to fall during the latter portion of the race.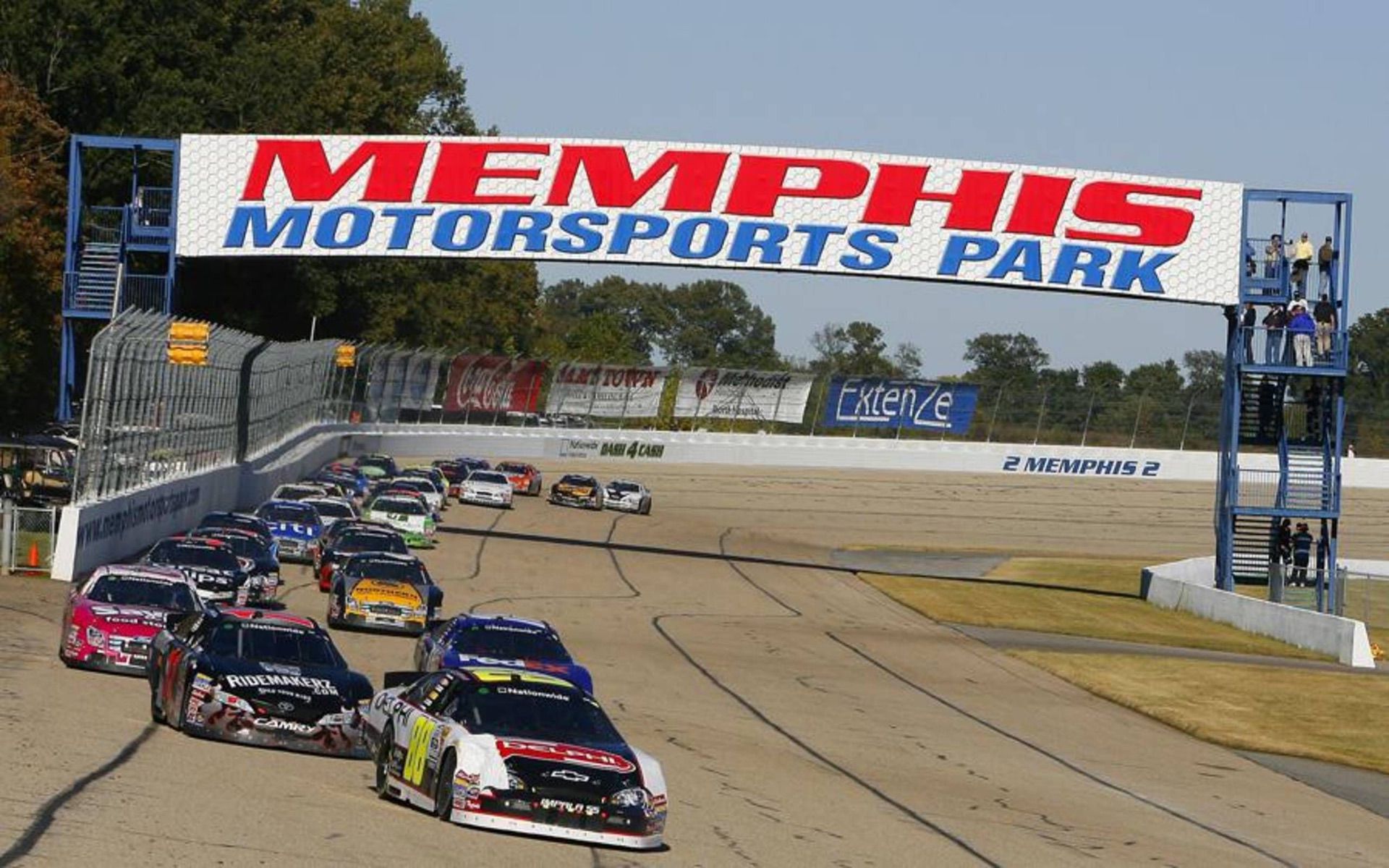 IHRA Sportsman E/FIA Class ¼ Mile Record (2012)
In 2012, Jimmy Hidalgo Sr. set a new IHRA Sportsman E/FIA Class ¼ Mile Record, at world famous Memphis International Raceway. Hidalgo completed his record setting ¼ mile in only 11.17 seconds, reaching a top speed of 117.80 MPH. This is a feat made even more impressive by considering the fact that entrants into this class of competition are restricted from the use of trans-brakes, starting line rev limiters, and other forms of staging equipment.