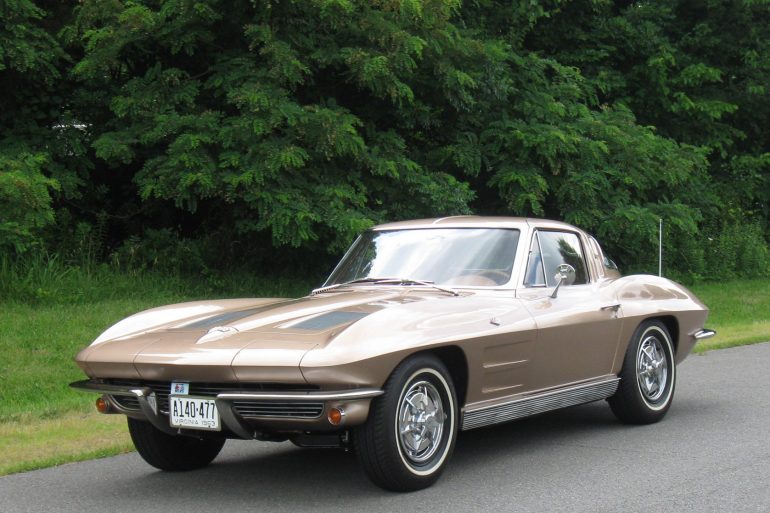 While the intent of this page is to identify the common issues pertaining to the 1963 Corvette, it is not an all-inclusive list and should be used for reference only.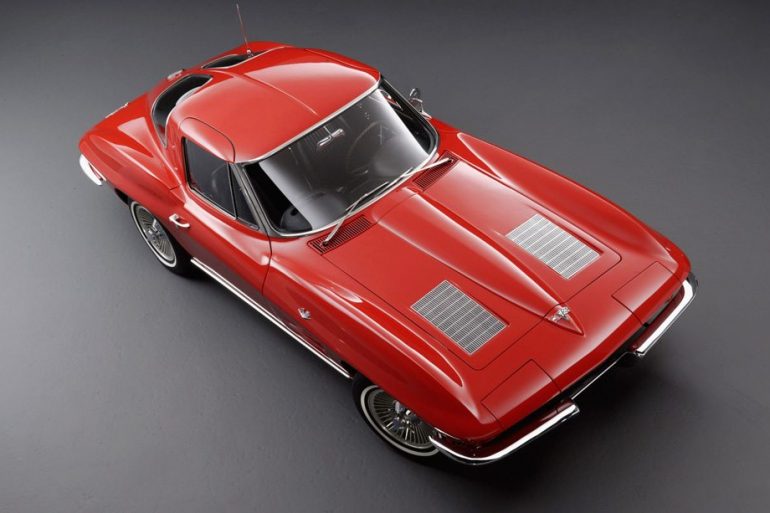 Looking for information on how to maintain your 1963 C2 Corvette? We've curated resources to help you keep your Corvette in great shape for years to come!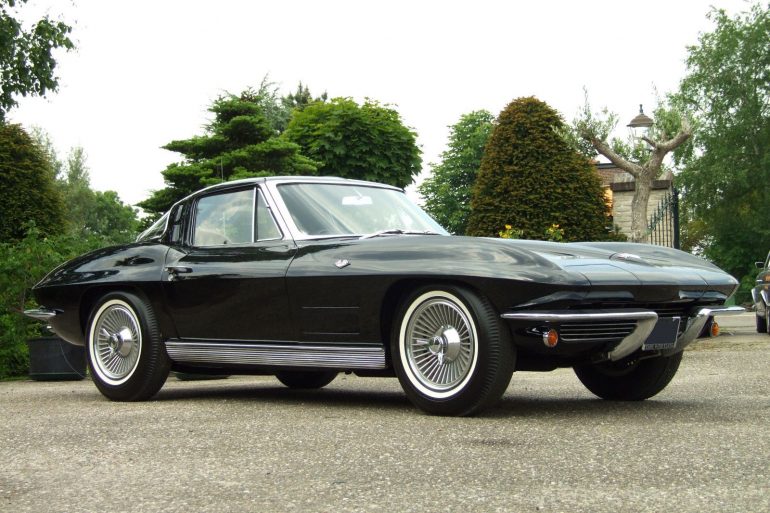 The 1963 Corvette Was Born After a Half-Decade of Racetrack Research The 1963 Chevy Corvette was the final result of...
Check out these great 1963 Corvette images. You can just tell from looking at pictures of the 1963 Corvette that it had more horsepower, was better handling, and was physically more appealing than any of its predecessors.