The first Z06 was actually an option package first offered with the 1963 Corvette. The package was developed by Corvette's legendary lead engineer and racing advocate Z0ra Arkus-Duntov. The Z06 option was designed to allow consumers to bolster the 1963 "Split-Window" Corvettes performance and handling capabilities for use on the race track.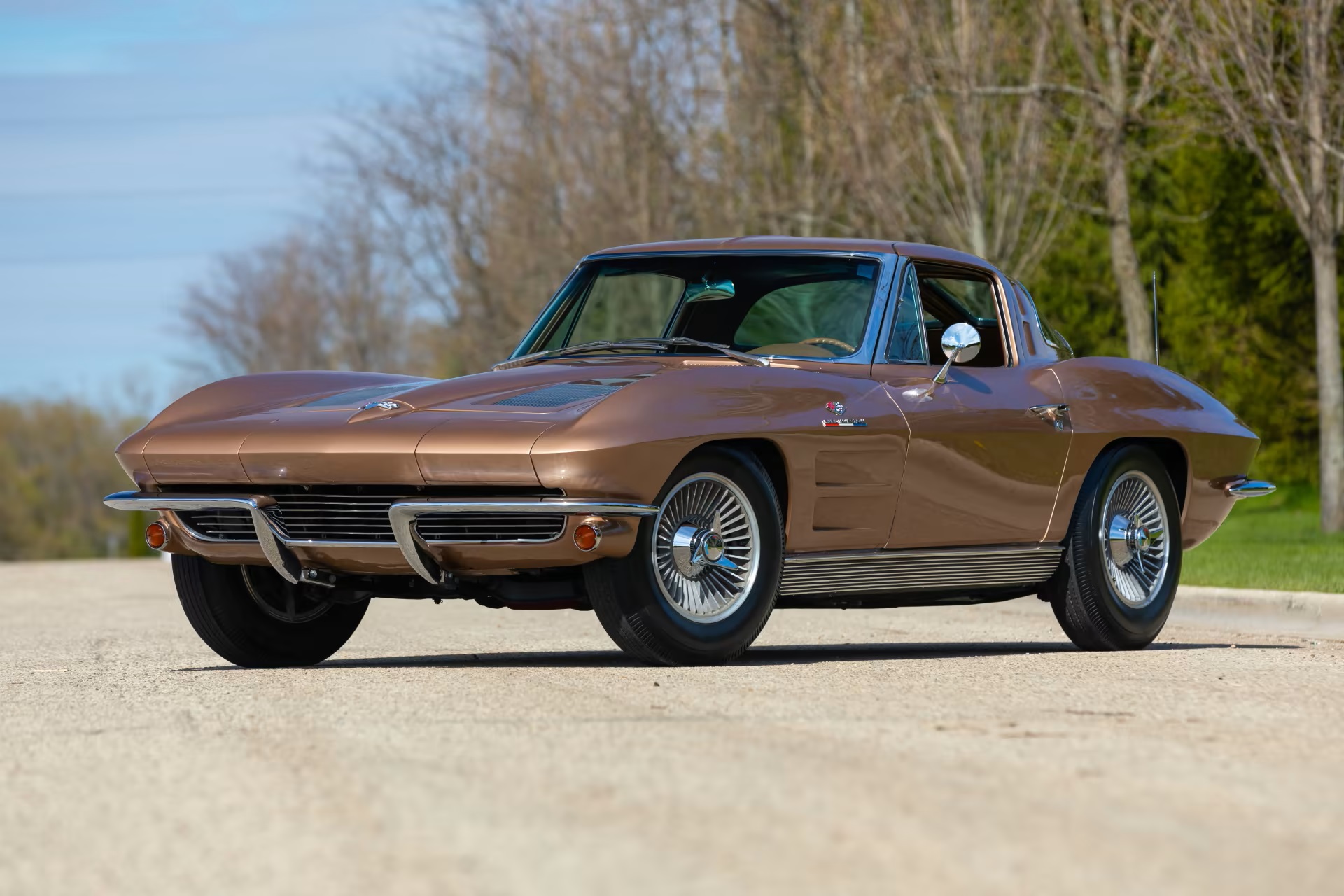 While the Z06 package bolstered the car's handling and cornering capabilities, the most significant option for racing was the introduction of a 36.5 gallon fuel tank which could be added to Corvettes equipped with the Z06 option, giving racers the ability to remain on the track for longer periods of time.  Corvette models that were equipped with this setup quickly became known as "big tank" or "tanker" Corvettes.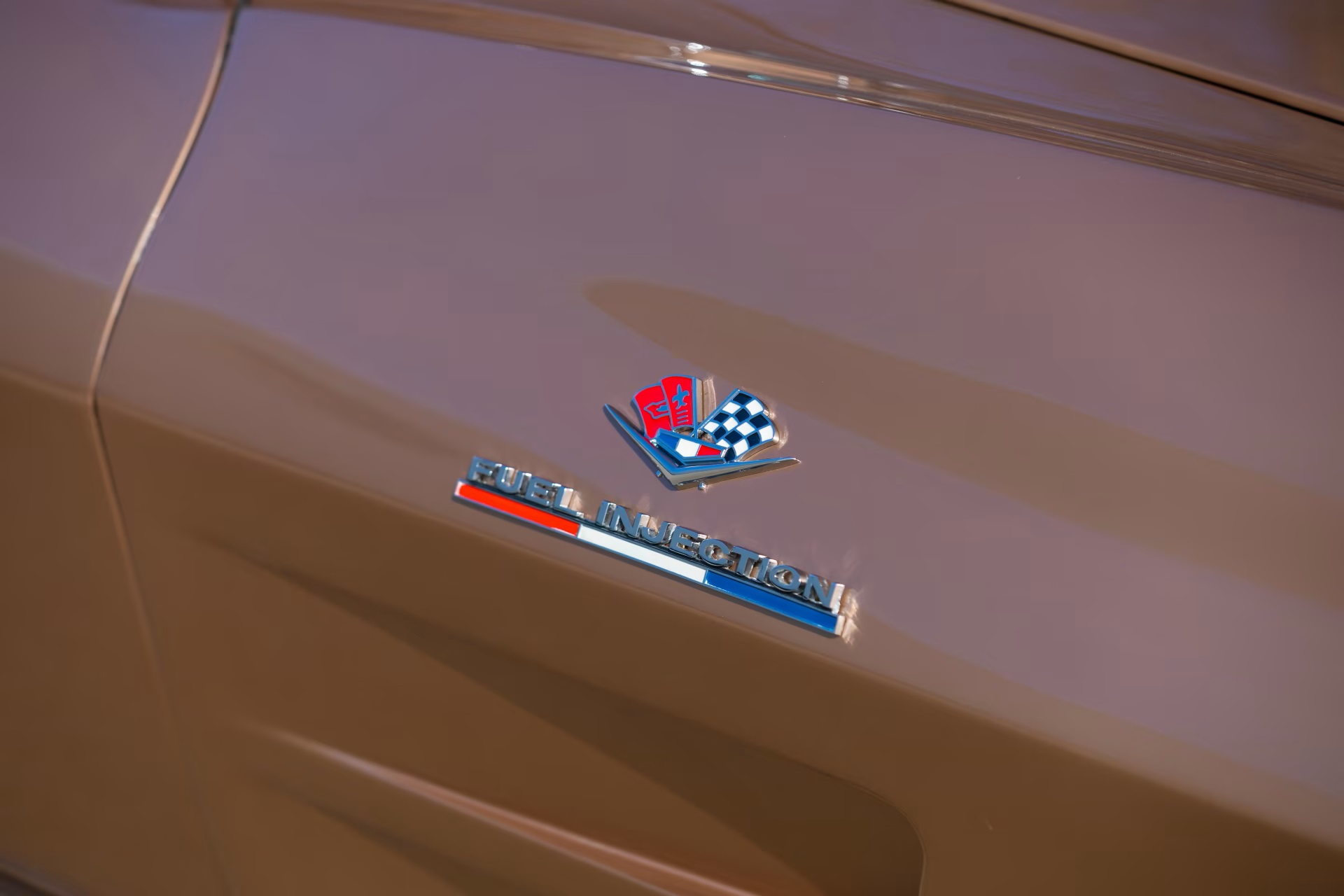 There was also only a single engine offered with the Z06 package – the 360 horsepower L84 engine.  This 327 cubic-inch small block featured an advanced mechanical fuel injection system.  A four-speed manual transmission and Posi-traction rear axle were also included as standard equipment.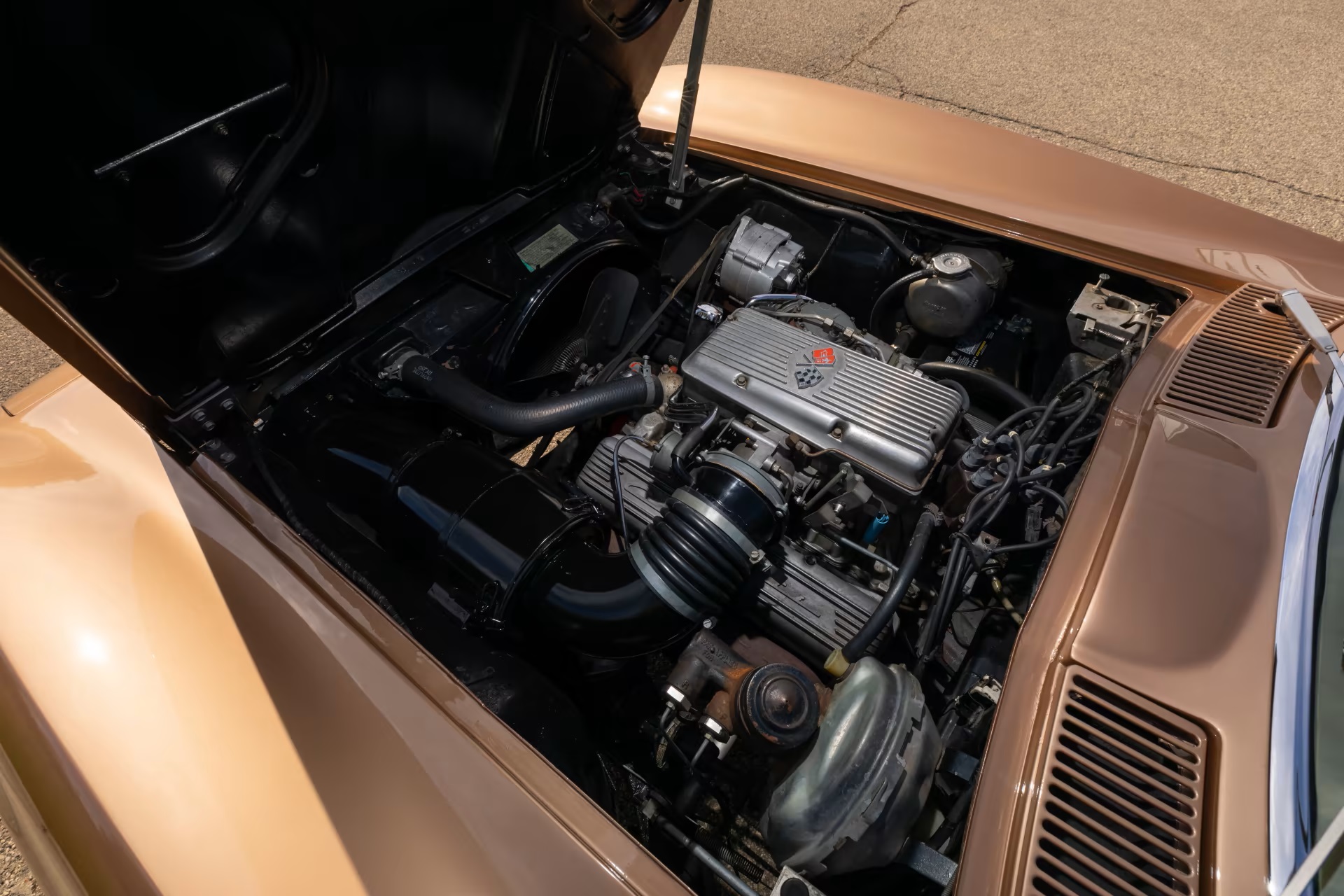 Up for auction at Mecum's sale in Harrisburg, Pennsylvania next week is a rare gem – one of only 199 1963 Corvette Z06 models ever produced. The 1963 Z06 marked the debut of this iconic model, which later became a hallmark of succeeding generations of Corvettes.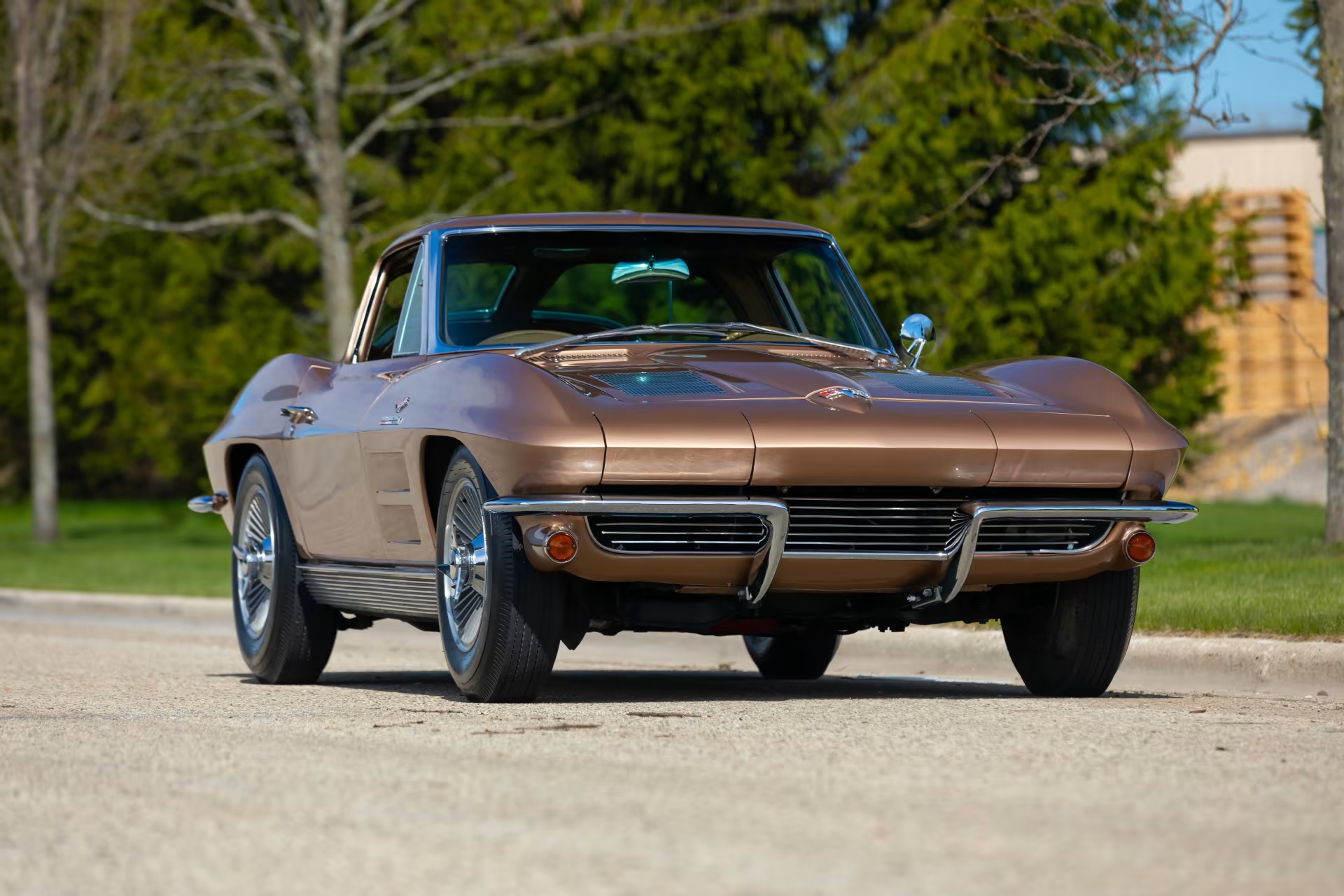 Primarily designed for racing, the original Z06 boasted Chevy's formidable L84 engine – a fuel-injected 327-cubic-inch V-8 powerhouse, delivering an impressive 360 hp. With a relatively high 11:1 compression ratio, a solid-lifter camshaft, and a high-flow exhaust system, this engine was a force to be reckoned with.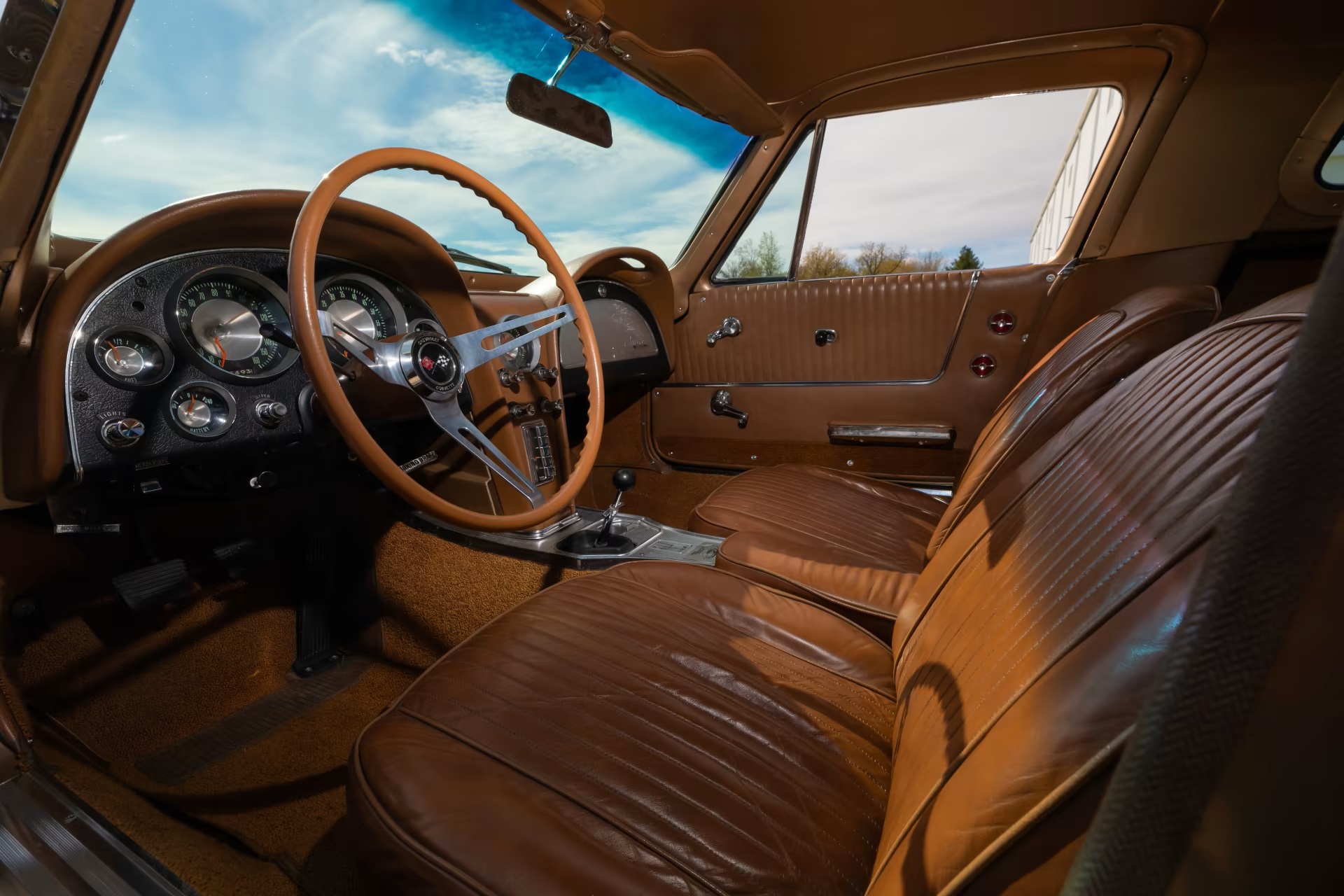 Mated to a 4-speed manual transmission, it offered an exhilarating driving experience. It's worth noting that the engine in this particular Corvette is numbers-matching, as highlighted in the auction listing.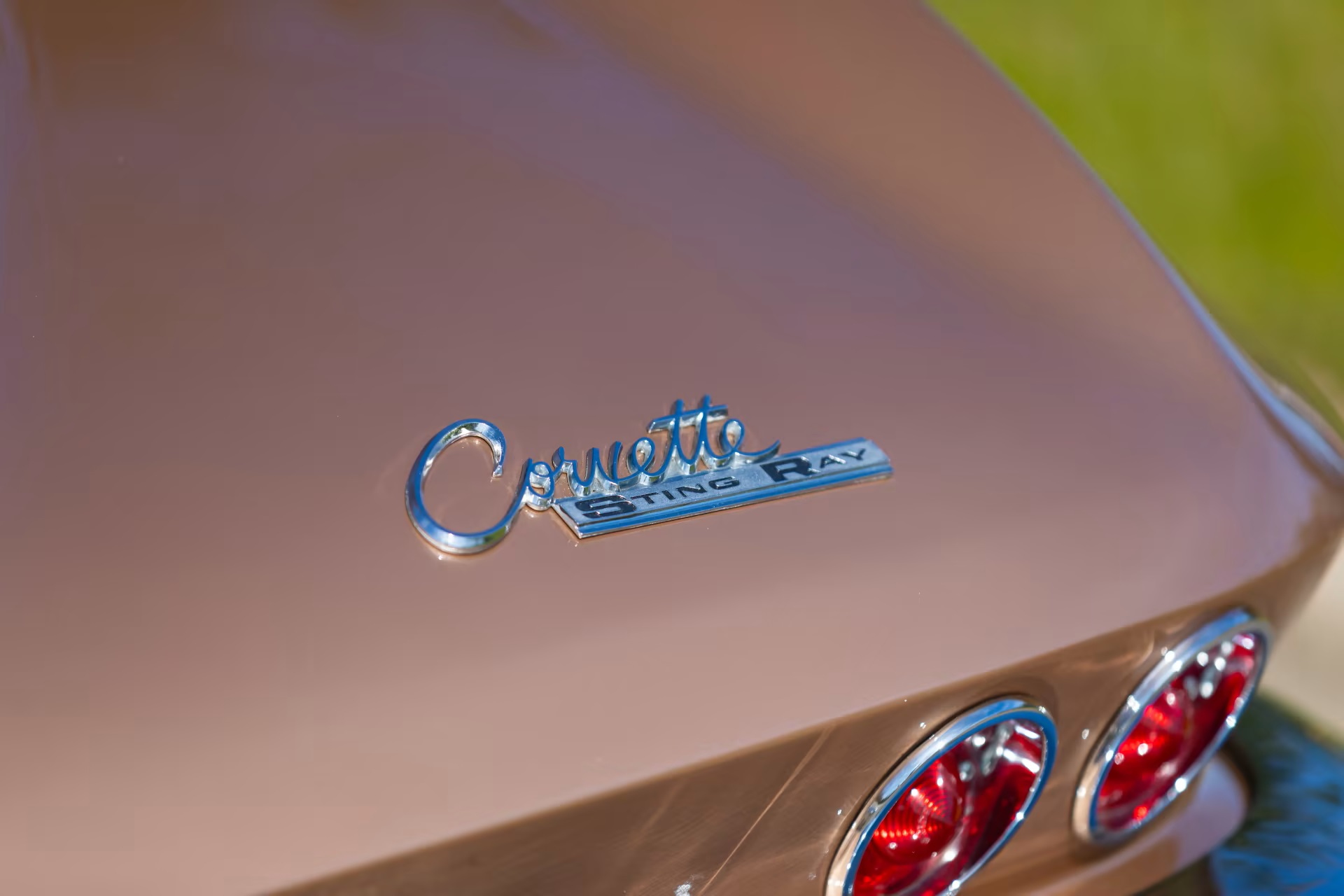 Beyond the powerful engine, the Z06 featured significant upgrades to its suspension and brakes, making it a formidable performer on the track. This specific model is beautifully finished in Saddle Tan, complemented by an equally elegant Saddle interior. To add to its allure, it proudly wears turbine-style knockoff wheels, a popular and fitting choice for the C2-generation Corvette.
Source: Mecum Auctions