The 1963 Corvette Sting Ray holds a special place in automotive history as it ushered in the second generation of America's Sports Car. Designed by Bill Mitchell and Larry Shinoda, this Corvette featured a sleek and aerodynamic design, riding on a revamped chassis with the groundbreaking four-wheel independent suspension, a creation of Zora Arkus Duntov.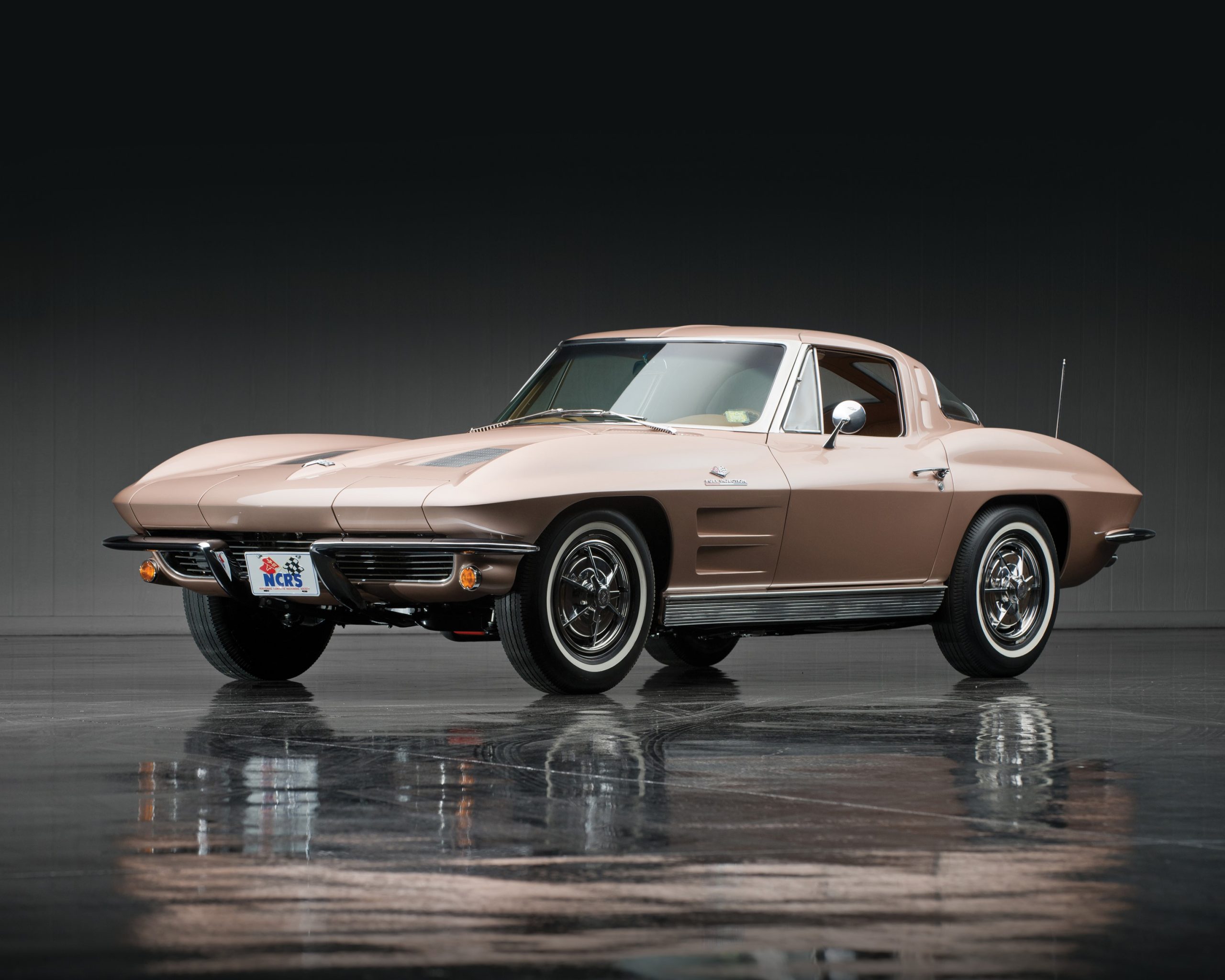 Notably, it introduced the first-ever production Corvette Coupe, instantly recognizable by its distinctive split rear window. Although the coupe's basic design endured until 1967, the iconic "split-window" feature became exclusive to the 1963 Corvettes.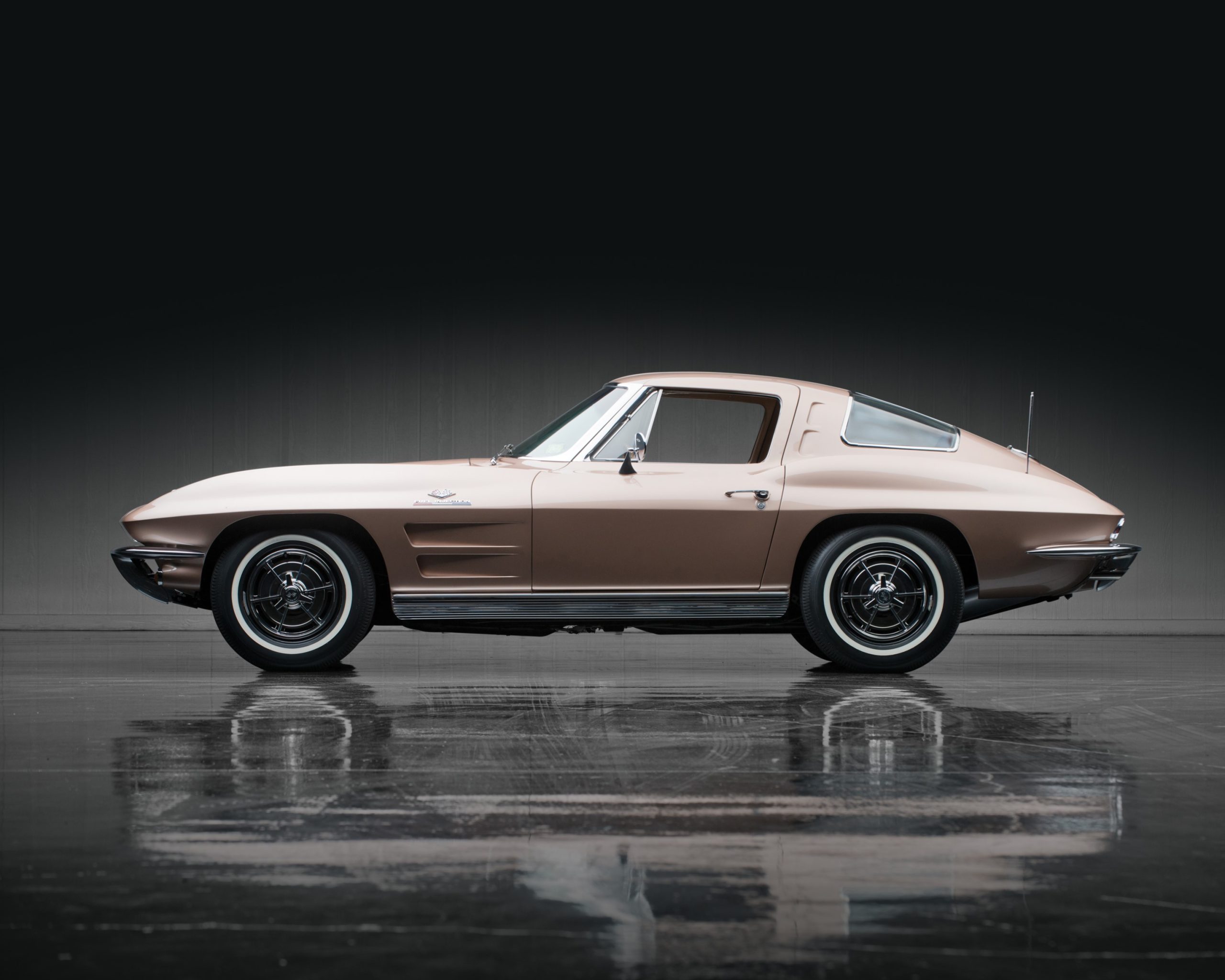 This model has since become a design classic, celebrated for blending European-inspired high style with American muscle—a sought-after gem among Corvette collectors and a pivotal chapter in Chevrolet's automotive legacy.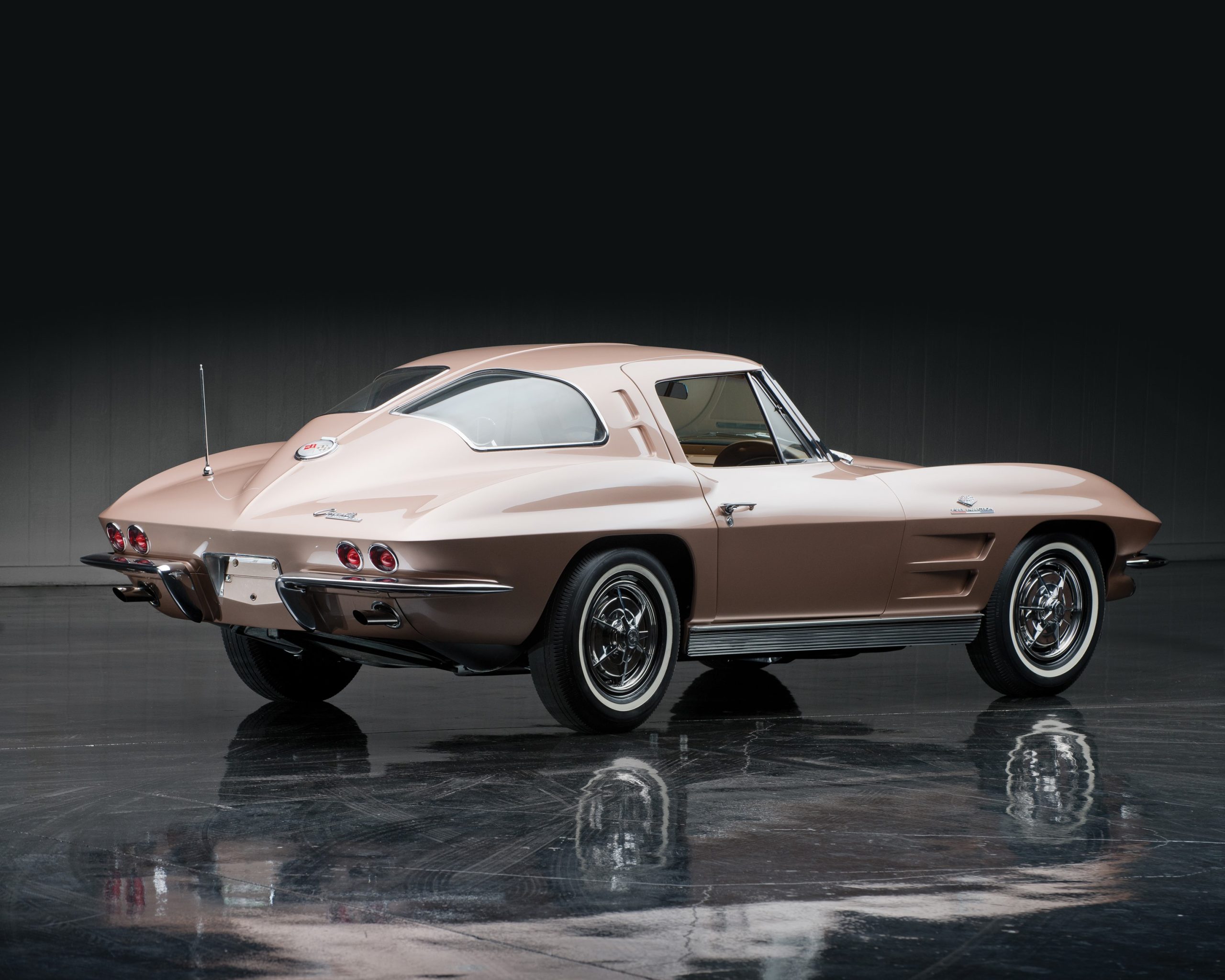 Among the available 327 V-8 engines, the top-tier option was the 360-horsepower L84 equipped with Rochester Ramjet mechanical fuel injection. This powerhouse propelled the Corvette from 0 to 60 mph in under six seconds—an exhilarating performance that continues to captivate enthusiasts to this day.
Source: RM Sotheby's