In 2012, Pogea Racing unveiled perhaps one of the best first-generation Corvette restomods you'll ever see. It's also worth noting that this car was designed and built by a team of German engineers who had no prior experience working with American cars.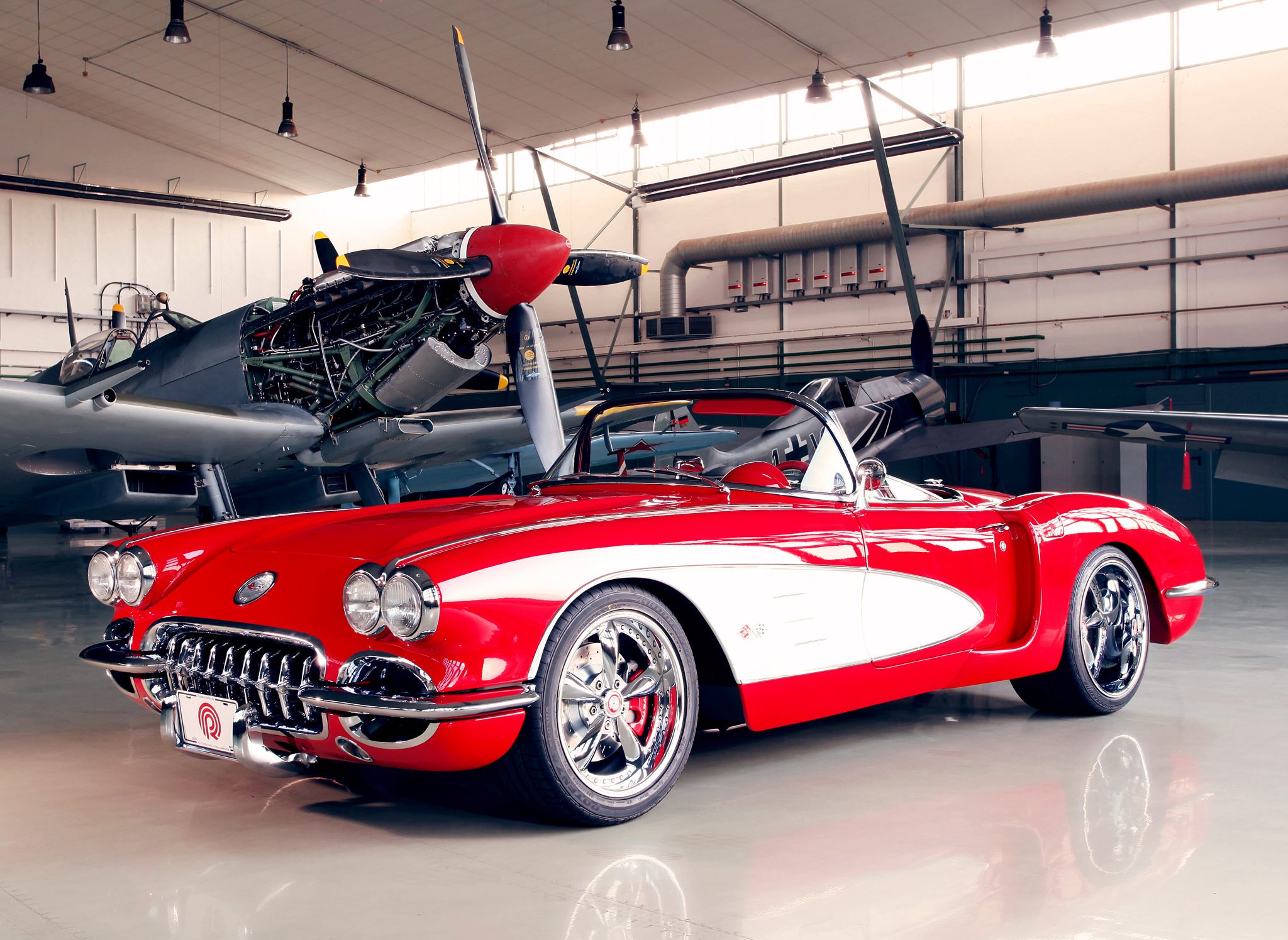 Built for an unnamed customer, this C1 Corvette features numerous upgrades that includes a tube frame chassis, an adjustable coilover suspension and high-performance brakes. It also comes with Ferrari Rosso paintjob, LED taillights, new wheels with Bridgestone Potenza tires, new seats, a flat-bottomed steering wheel and an Alpine audio system.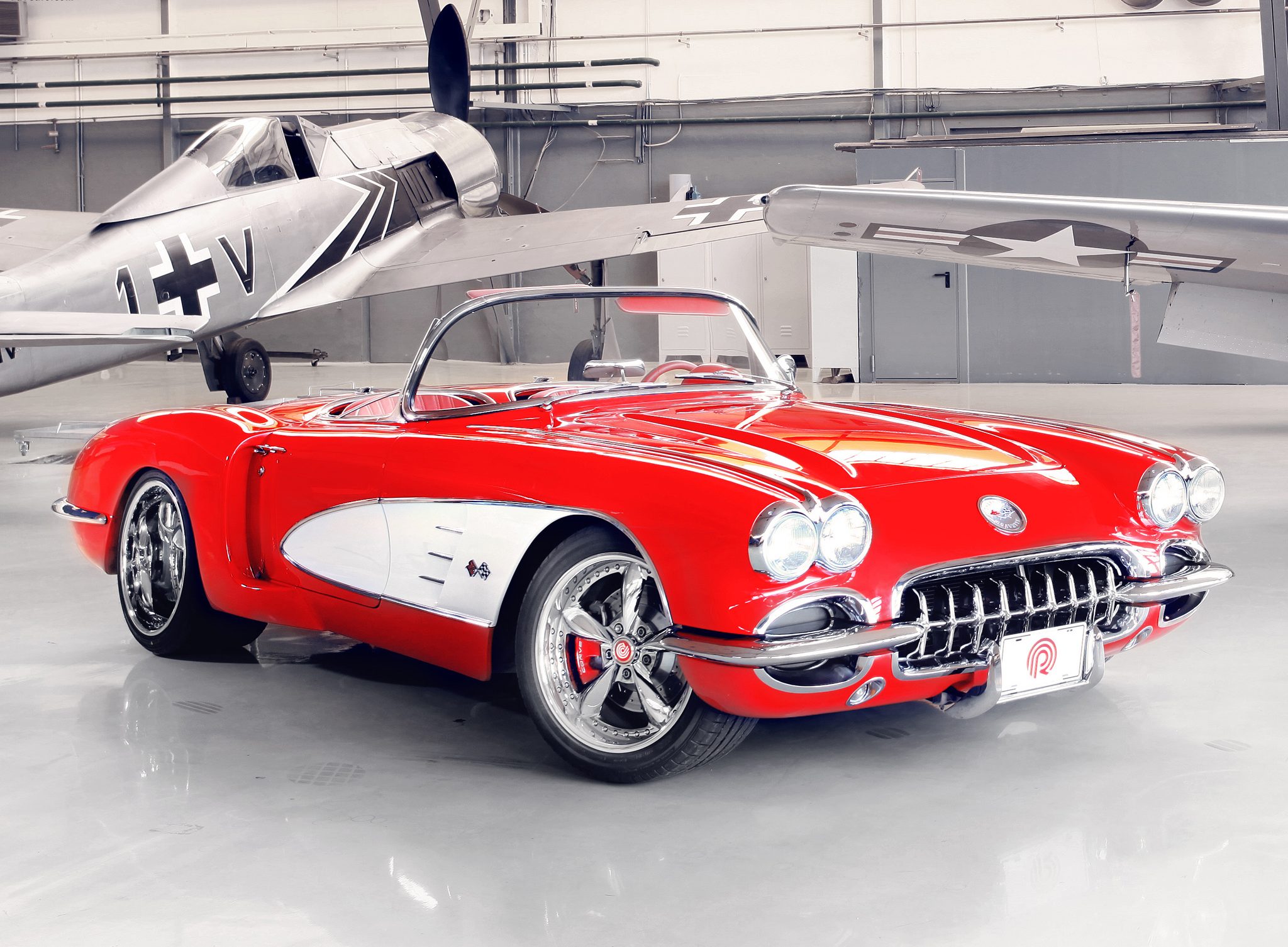 Power is delivered by a 6.2-liter V8 engine that's been equipped with larger fuel injectors, a high-flow air filter and a sports exhaust system. The engine was rated to produce 478 hp and 431 lb-ft of torque and is paired to a five-speed manual transmission which allows the Corvette to accelerate from zero to sixty-two mph in 3.9 seconds and reach a top speed of 179 mph.