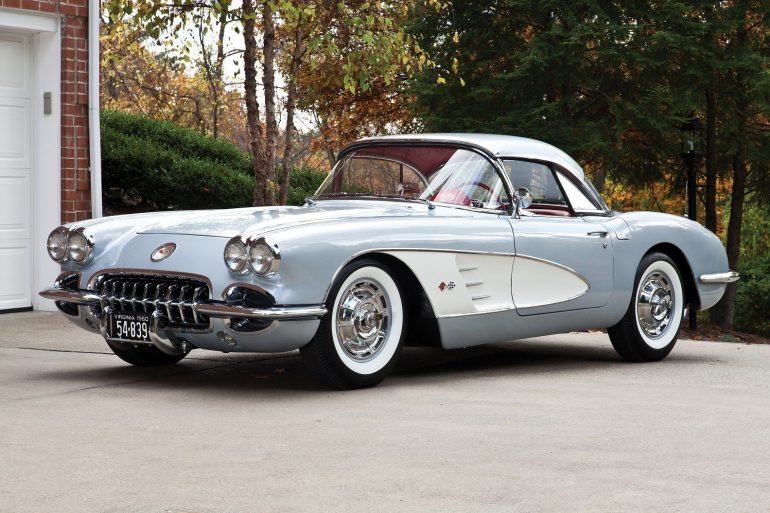 C1 Corvette Car Covers C1 Chevrolet Corvette 7 Layer Cover A gray car cover specifically designed for all 1953-1962 C1...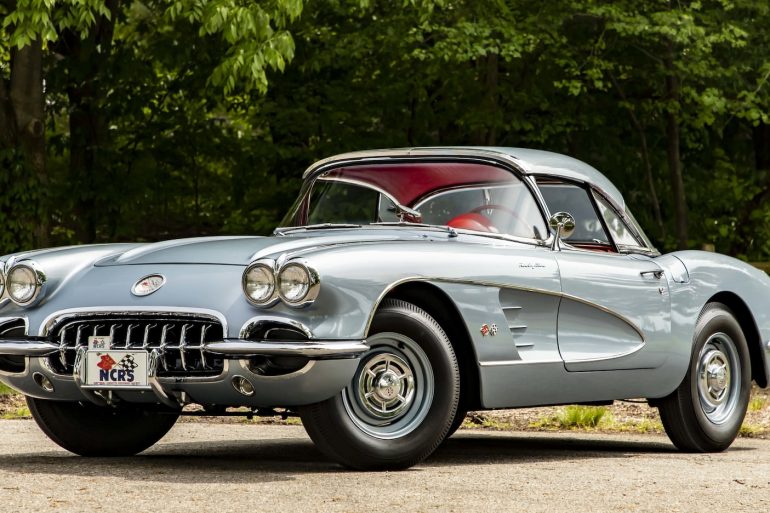 1959 Corvette Overview Even Bill Mitchell, General Motors Design Chief, commented that the GM Styling practices of that era were...
Browse 1959 C1 Corvette pictures, photos, and images. Explore and get inspired by hundreds of interior, exterior and action photos.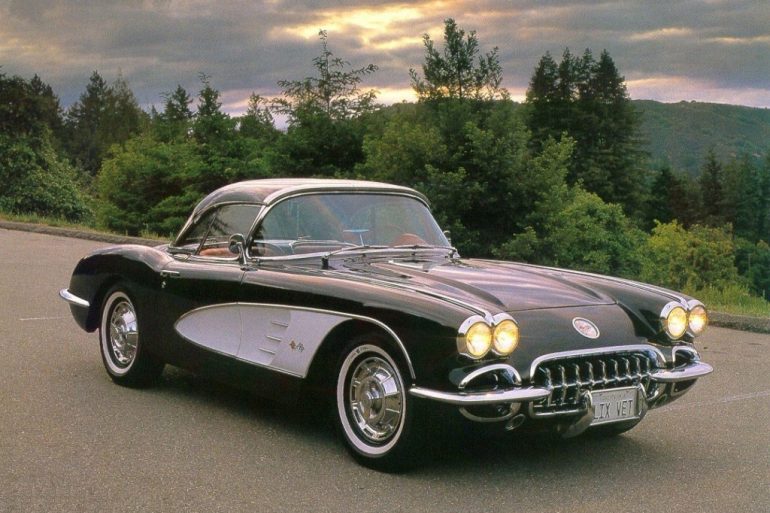 1959 C1 Corvette – Specifications 1959 Corvette Overview Specs VIN/Options Issues Gallery 1959 C1 Corvette Main Specs MODEL: 1959 Chevrolet...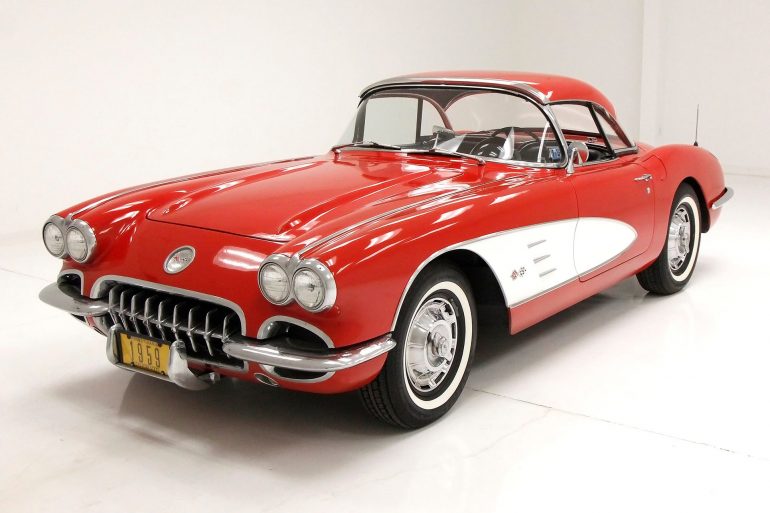 For all 1959 Corvettes, the location of the Vehicle Identification Number (VIN) is located on the driver-side doorpost. The VIN is also stamped on several locations on the Corvette frame.