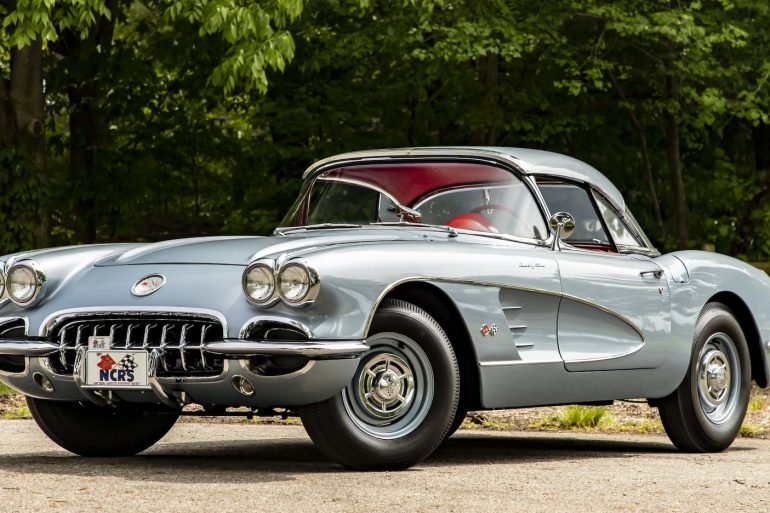 Chevrolet sales of the 1959 Chevy Corvette totaled 9,670 units, a number that was just shy of the landmark 10,000...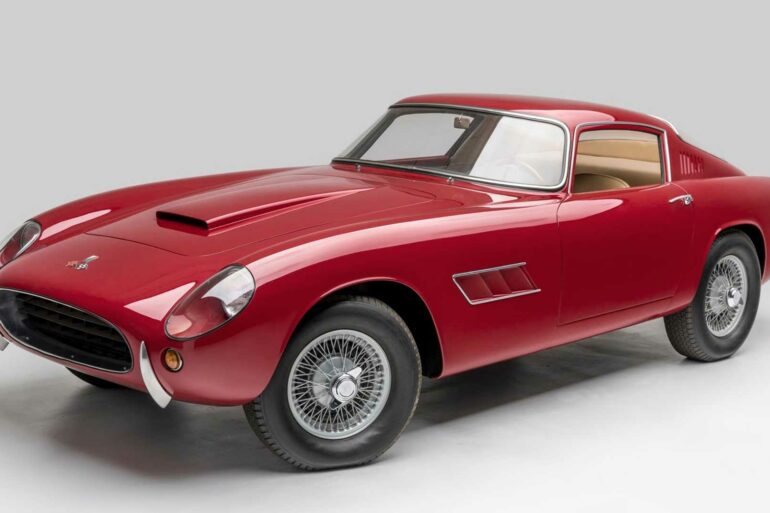 When the crankshaft broke on Gary Laughlin's Ferrari Monza he had had enough. Being the owner of several Chevrolet dealers,...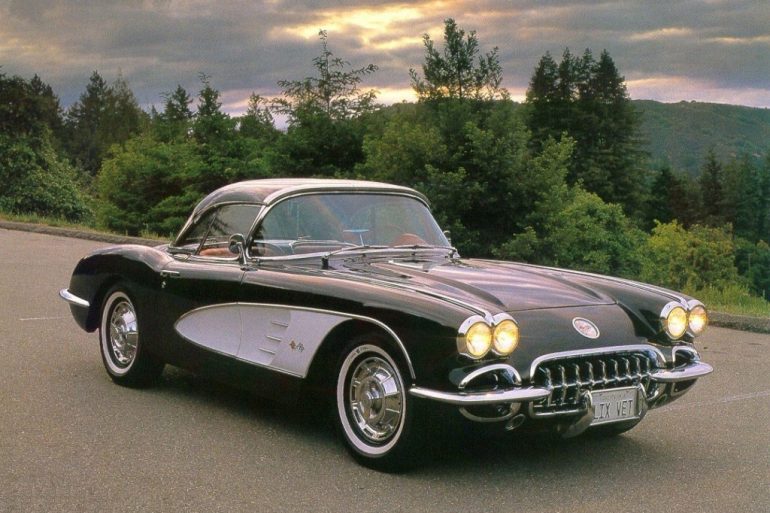 Our team has scoured the web to find some great videos of the 1959 Chevrolet Corvette. The 1959 Corvette is America's seventh model year of the first generation of the Corvette and it was the beginning of a cult following.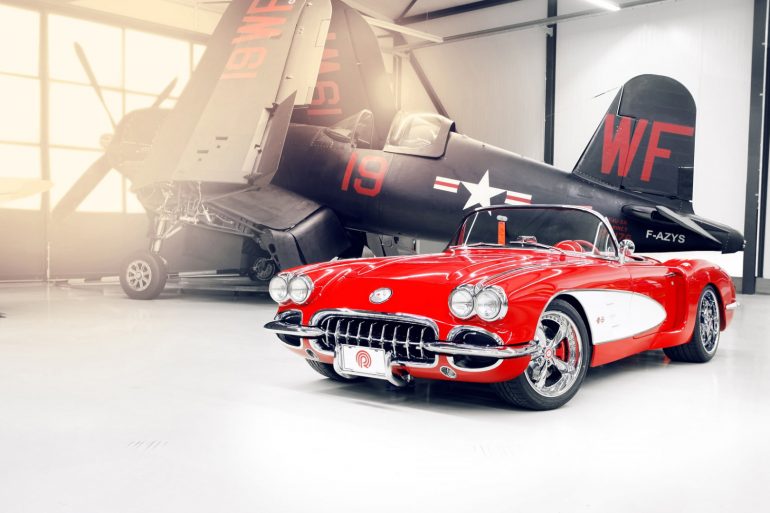 We have curated the ultimate collection of the best 1959 Corvette Wallpapers and HD backgrounds for you to enjoy.
Browse 1959 C1 Corvette pictures, photos, and images. Explore and get inspired by hundreds of interior, exterior and action photos.