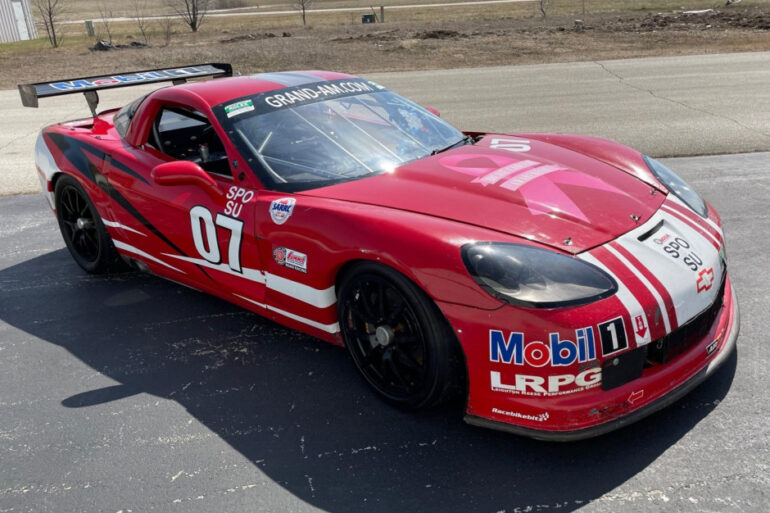 FOR SALE: A 2008 Corvette Grand-Am Race Car Today's listing is a little different from the usual lot of cars...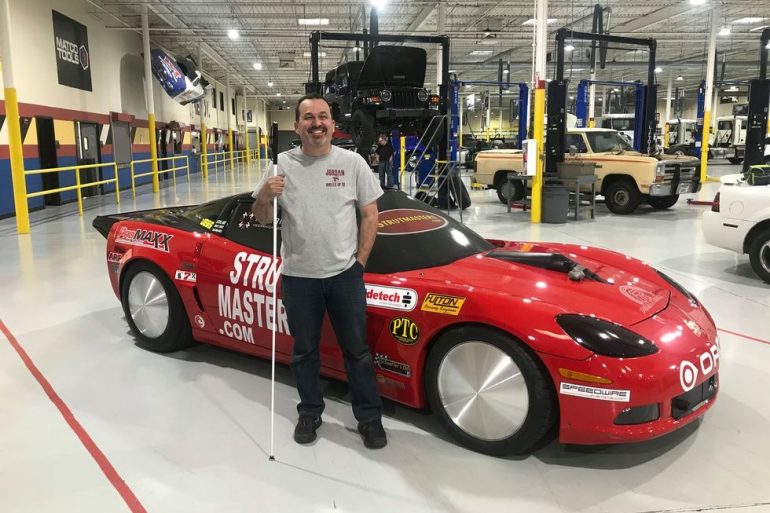 Parker Will Have to Beat 200.9 MPH You have to see to drive, right? Well, apparently not. Dan Parker is...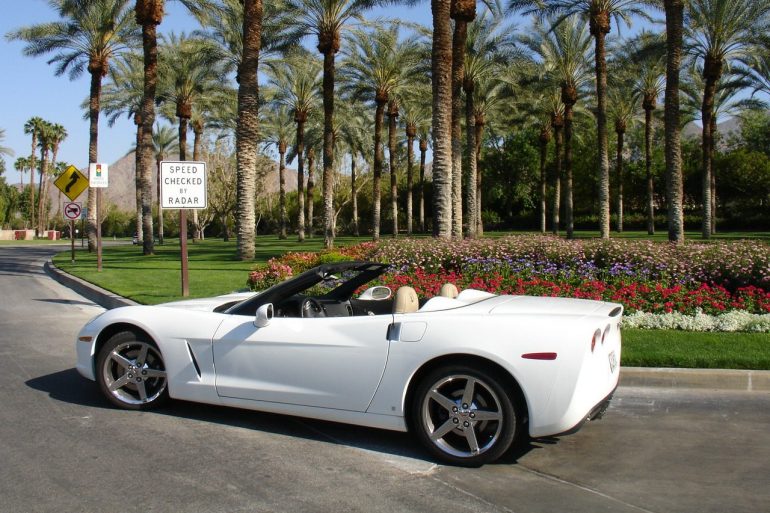 2008 Corvette Production Volumes A total of 35,310 Corvettes rolled off the end of the assembly line for the 2008...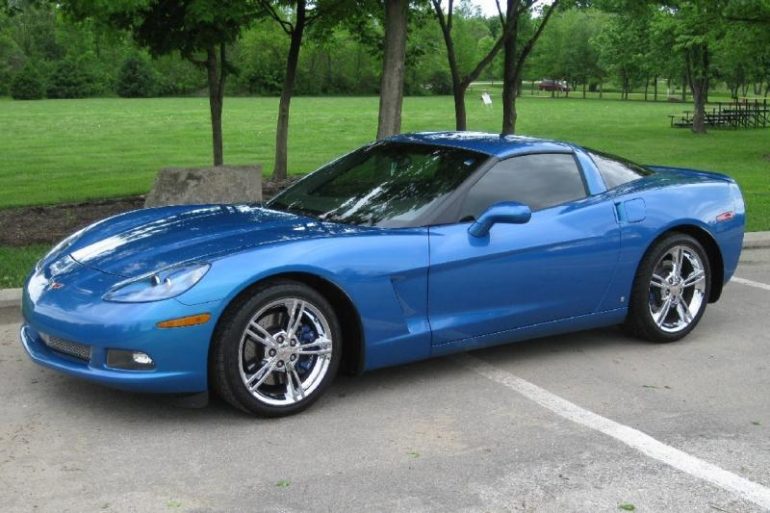 2008 C6 Corvette RPO Codes, Options Codes & Order Guide If you are looking to decode your 2008 Corvette RPO's...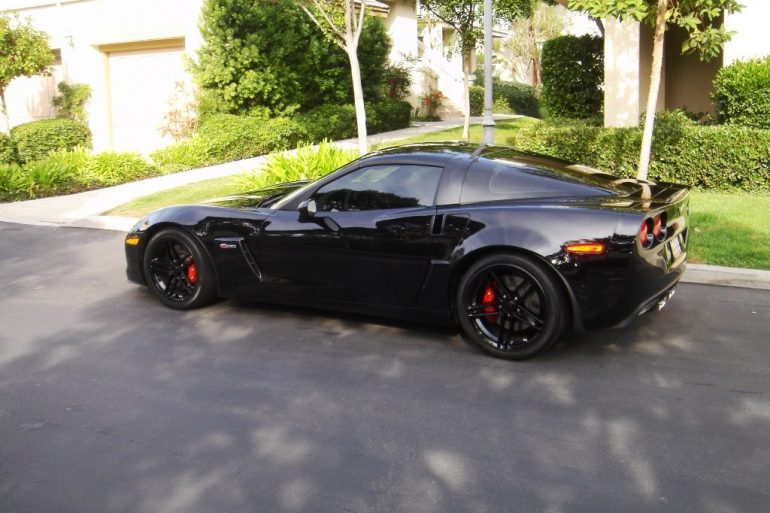 2008 C6 Corvette – Service Bulletins Service Bulletin No.: PI-0773 Component(s): POWER TRAIN NHTSA ID Number: 10055803 Manufacturer: General Motors...
2008 C6 Corvette Pictures & Images Check out these great 2008 Corvette images. The exterior of the 2008 sixth generation...