Built exclusively for Hertz Rental Car, the Corvette ZHZ coupe was first introduced in 2008 as part of Hertz's "Fun Collection."  These Corvettes were part of a larger group of rental vehicles made up of cars like the Ford Mustang, the Nissan 350Z and the Shelby GT-H.  The intent behind these rental cars was simple – provide consumers with an opportunity to rent (at a rate commensurate with the car's performance) a well-equipped sports car for a day, a weekend or even longer.  When it came to the 2008 Corvette ZHZ Edition, the car came equipped with a 436-horsepower, 6.2-liter LS3 V8 under its hood and a paddle-shift automatic gearbox.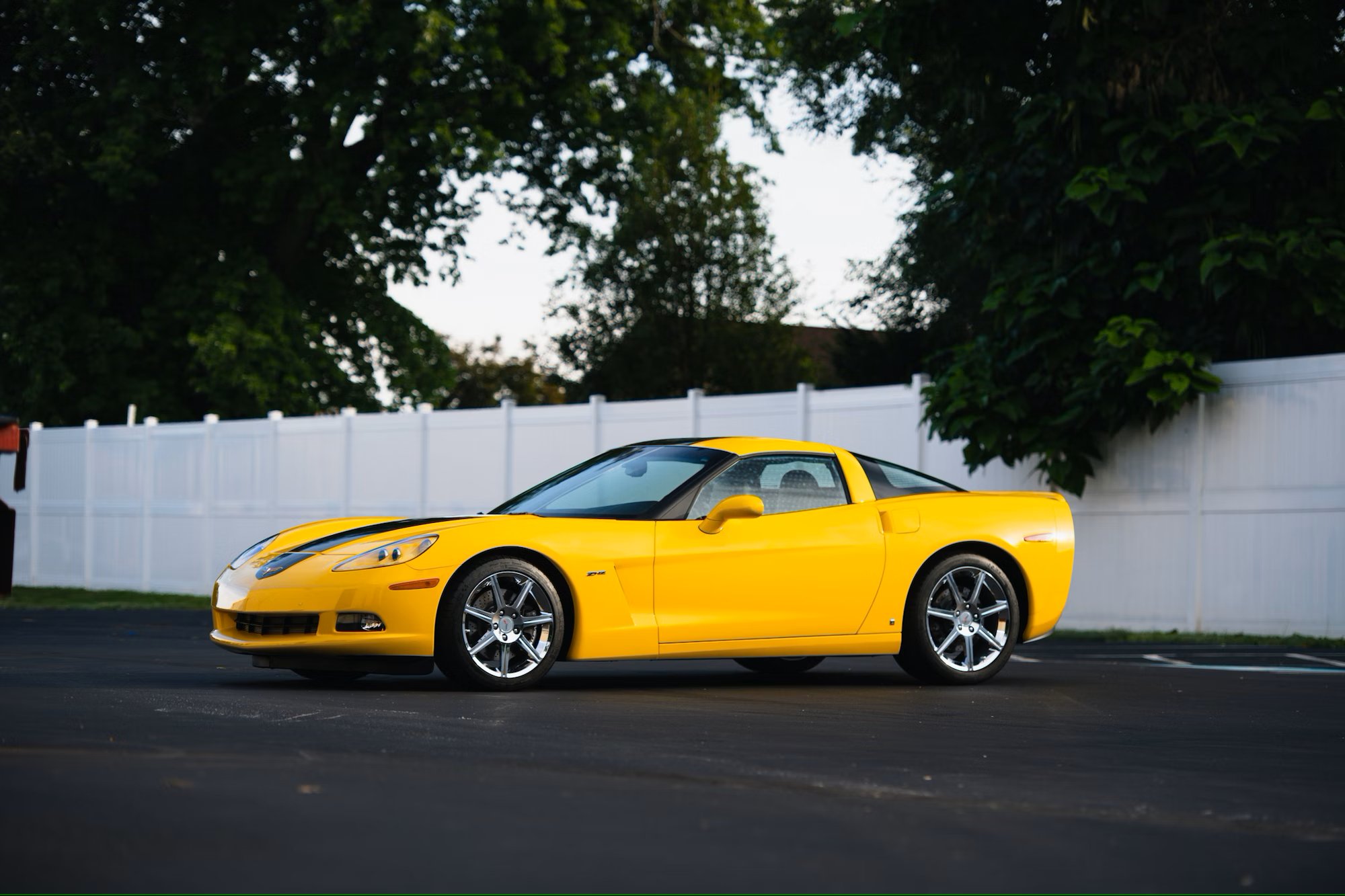 Hertz recognized the special attraction many automotive enthusiasts had to the Chevy Corvette, and so they partnered with General Motors to introduce 500 of the ZHZ Corvettes to their fleet.  These cars were distributed among 24 major metropolitan cities across 14 states and Washington D.C.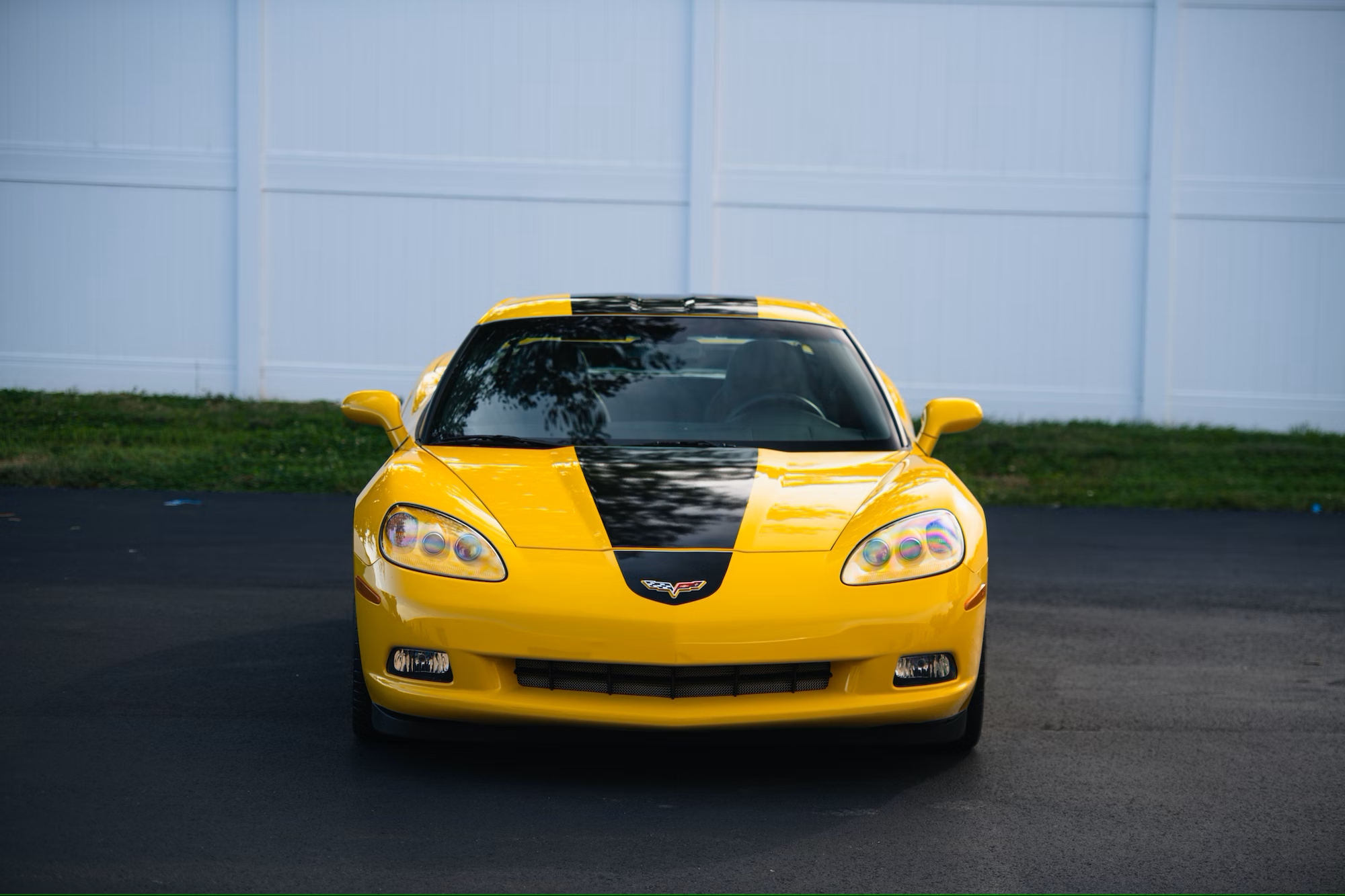 Each of the 500 cars was finished in Velocity Yellow (which is remarkably similar to Hertz's iconic yellow) with a single, black, center-stripe that ran the length of the car.  All 500 cars featured a dual-mode exhaust system, magnetic selective ride control with "tour" and "sport" settings for a customized ride, and specific 18-inch front and 19-inch rear chrome seven-spoke performance wheels. The ZHZ's exhaust system was specifically selected to provide enthusiasts with a more aggressive exhaust note.
Photo Source: Collecting Cars