In 2006, the company behind the Corvette C6.R pulled out all the stops and developed a Corvette (based on a Z06 donor car and a lot of amazing engineering) that featured an unprecedented amount of horsepower and torque under its hood while packing ultimate luxury inside its ultra-wide carbon-fiber body.  The car, which was revealed at the SEMA show in 2007, was called the C6RS Corvette.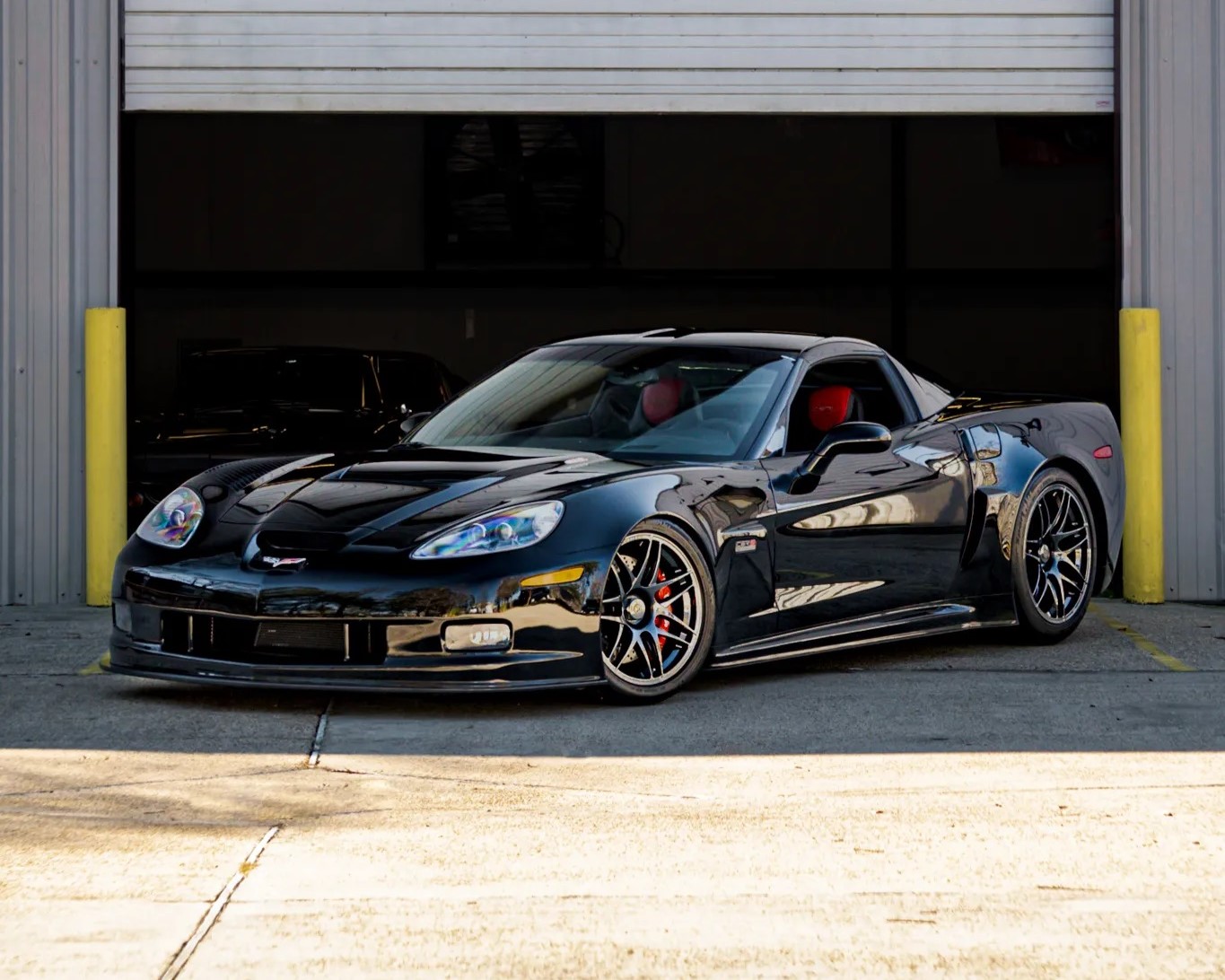 Built by Pratt & Miller Engineering as a homage to their American LeMans Series C6R race car, the C6RS showcases modified carbon-fiber body panels, excluding the doors and rear deck lid, leading to a body width 1.5 inches wider than the standard Z06.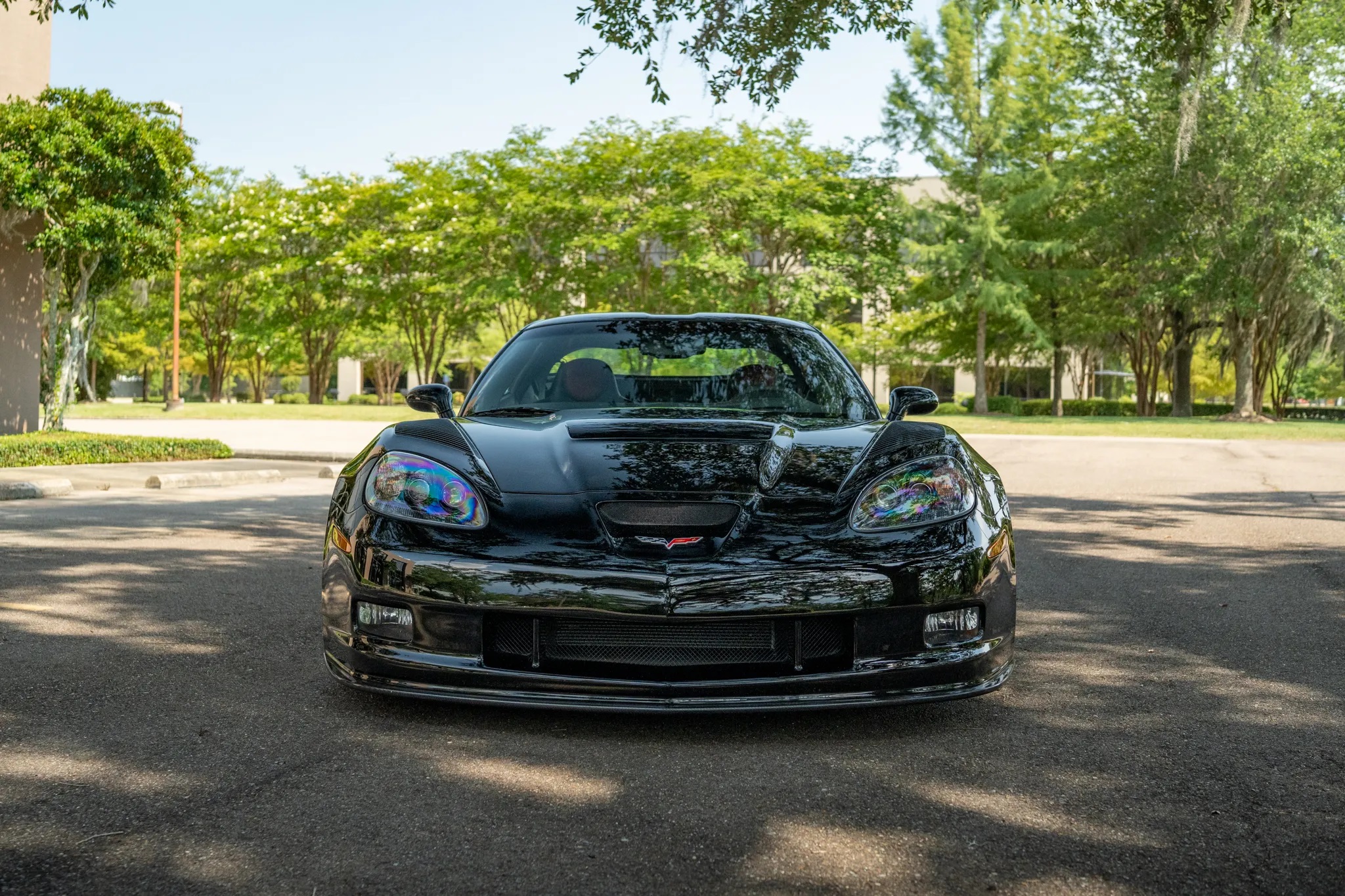 Under the hood, it houses an 8.2-liter V8 engine crafted by Katech Performance, originally boasting a rating of 600 horsepower and 600 lb-ft of torque. Power is directed to the rear wheels via a blueprinted Tremec T-56 six-speed manual transmission and a limited-slip differential.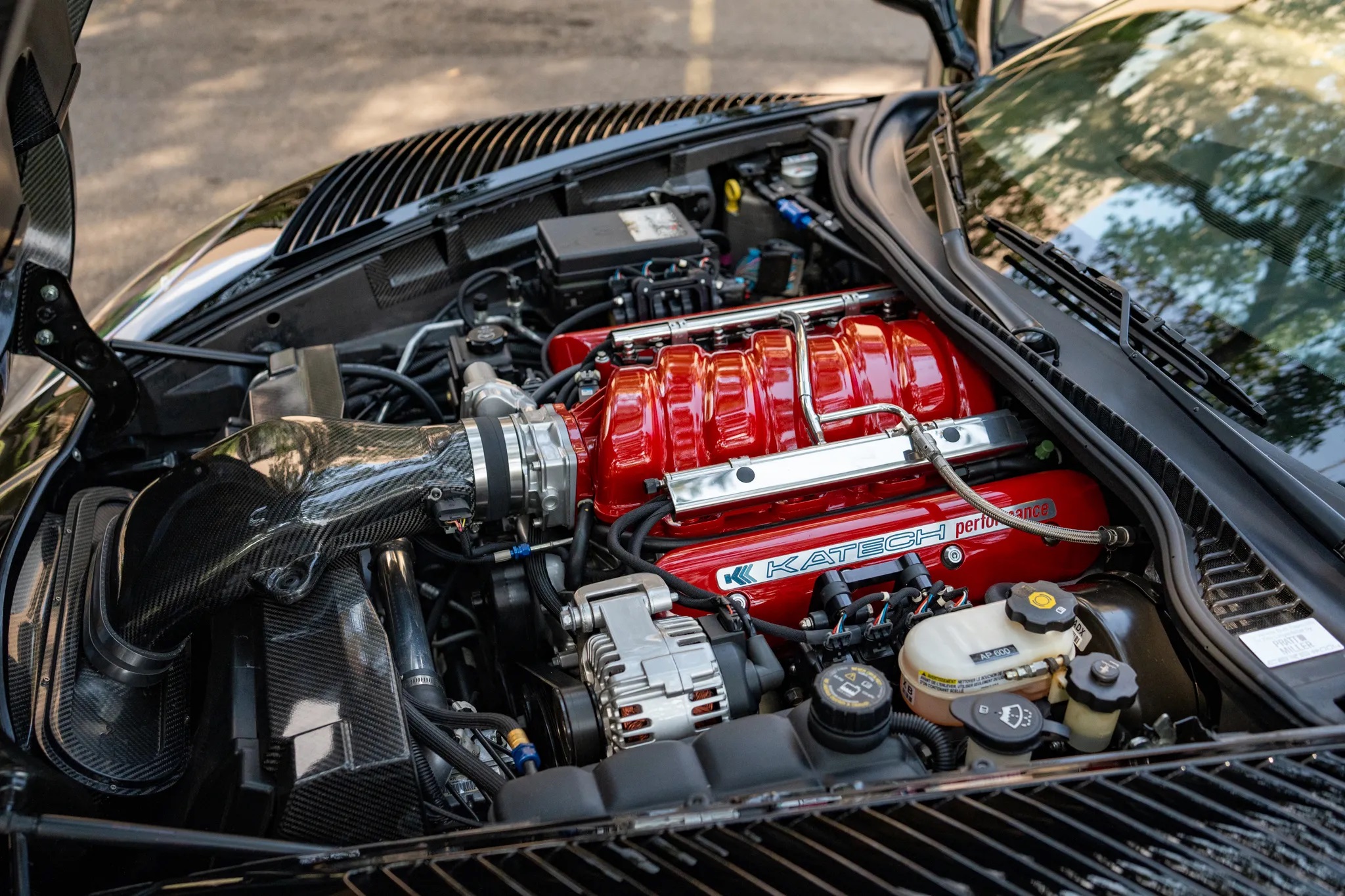 The 2006 Corvette C6RS sold for $185,000 per example, and that price did not include the cost of the donor Z06 which sold for approximately $65,000 when new. In all, just seven C6RS Corvettes were built, despite Pratt & Miller's original plan to build 25 of these powerful automobiles.
Photo Source: Bring A Trailer