The 789 is a custom car of the highest quality, manufactured by No 2 Alike (N2A) in Orange County, California. It incorporates design elements from three iconic Chevrolet models: the '57 Bel Air's hooded eyes and chrome front bumper, the '58 Impala's mid-section, and the '59's "bird in flight" rear tailfins, resulting in its distinctive name. The car's body is made of carbon fiber composite, and the finishing is of exceptional quality.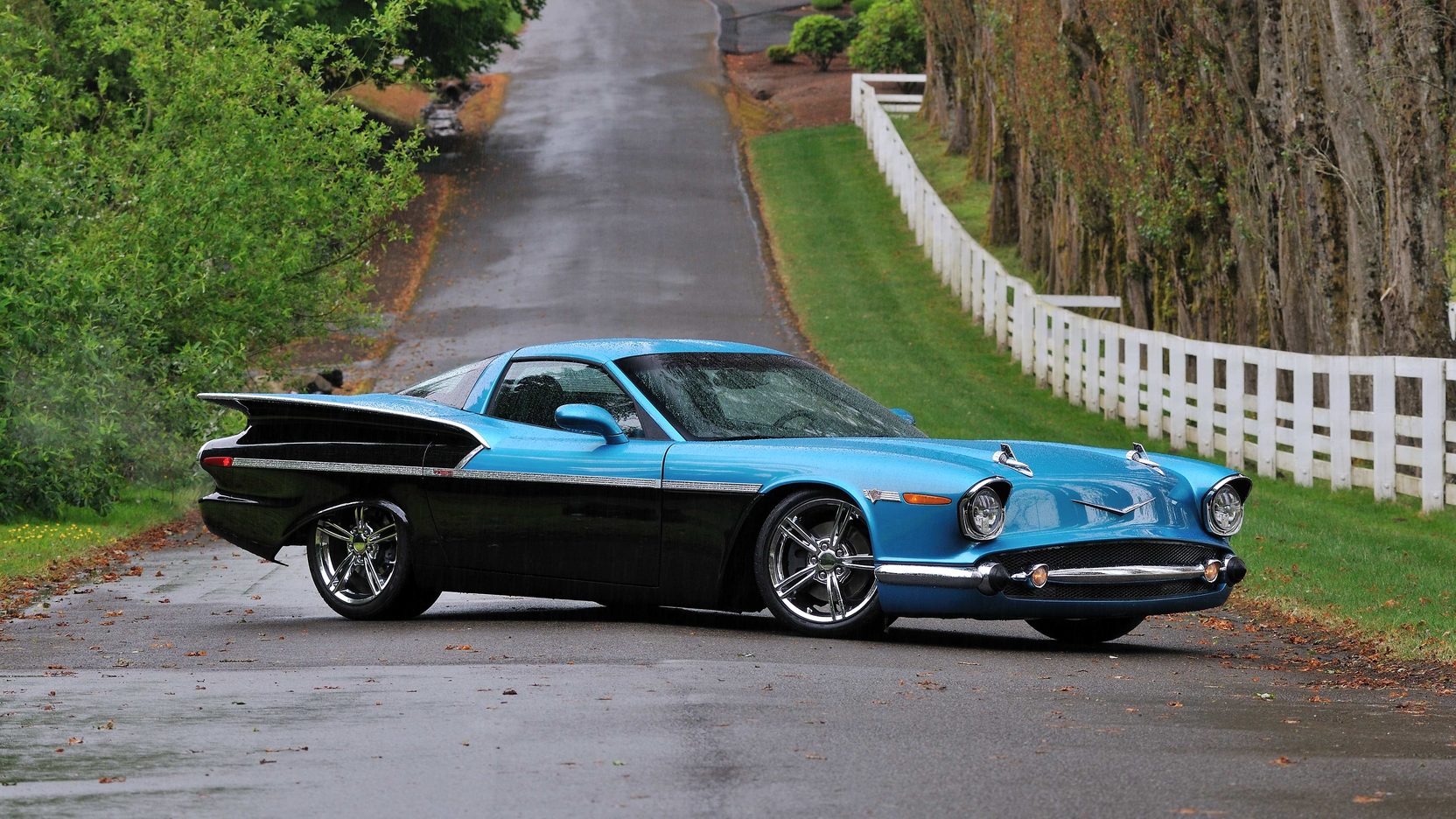 Underneath the beautiful exterior, the 789 retains the original Corvette's factory specifications, including ABS brakes, traction and stability control systems, airbags, and a 6-speed paddle-shifted automatic transmission, along with a 6.2L 430 HP V-8 engine. Additionally, it features the $4,505 3LT Option Group, which includes a variety of driver and passenger comfort and safety features, such as Bose audio, Heads-Up Display, and side impact airbags.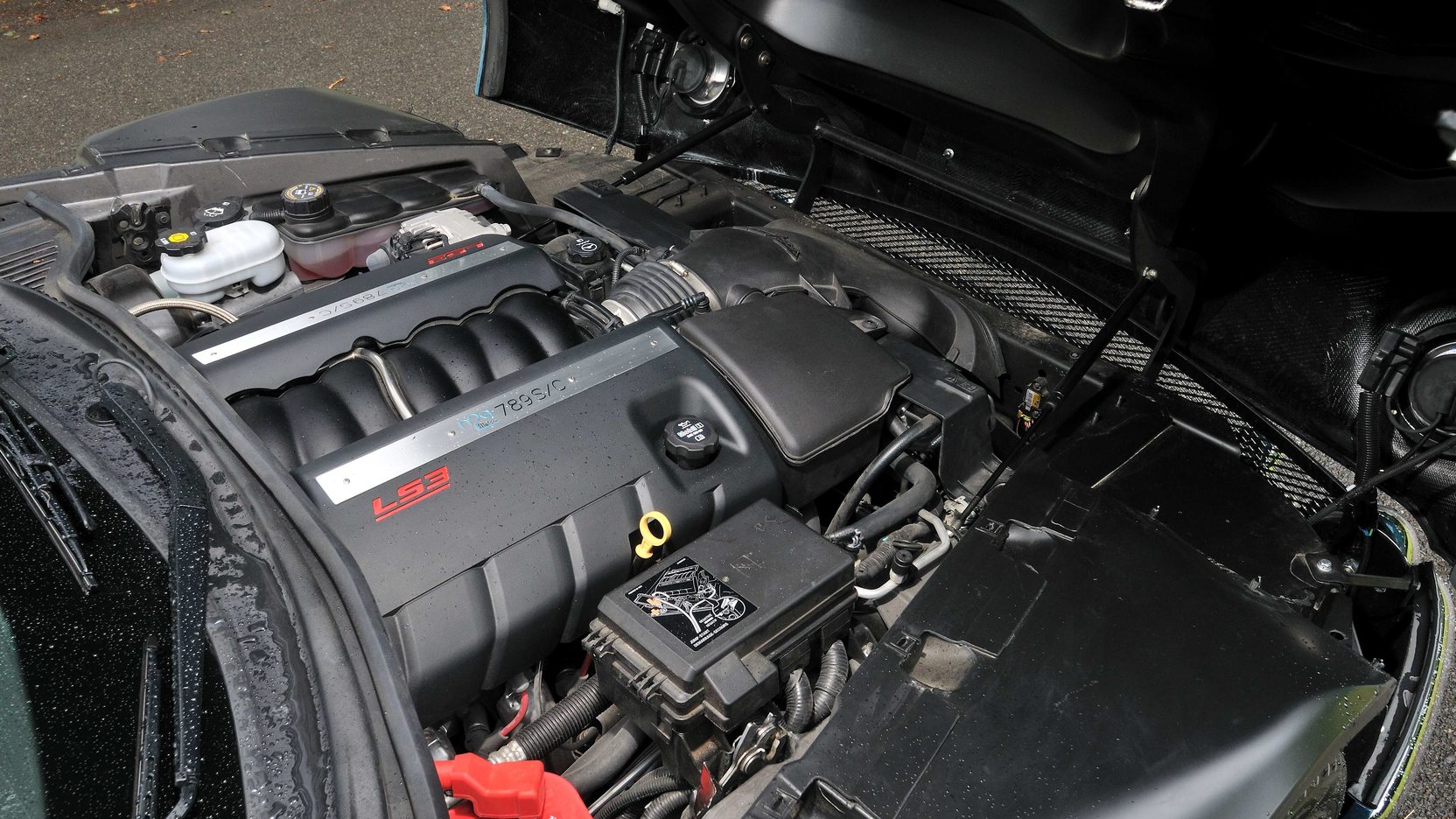 N2A further customized the interior with blue leather seat inserts and custom floor mats, while adding custom chrome wheels and a MagnaFlow exhaust system to enhance the car's appearance and performance.
Source: Mecum Auctions